How much do you love a good bangers and mash? Even just saying it is a good time. Delicious food with a fun name? Nothing better. Plus, this festival gives you a chance to wear that "Kiss me I'm Irish" shirt twice a year instead of just on St. Patrick's day. Or maybe you've been wanting to play with a wee bit of temporary red hair dye for a while. Either way, Irish Fest has something for everyone, from great beer, food and entertainment, to an easy way to hang with your friends or meet some new ones. Oshkosh promises to make Irish Fest your "pot of gold" summer activity!
GAELIC STORM

Gaelic Storm kicked off its career as a pub band in Santa Monica, California. Due to their discovery at the pub, the band soon found themselves in the spotlight when they appeared in the blockbuster film Titanic (where they performed "Irish Party in Third Class"). This laid the groundwork for a career that would eventually have them topping the Billboard World Chart six times. Gaelic Storm will be performing Saturday, June 16 at 9 p.m.
SHEEP HERDING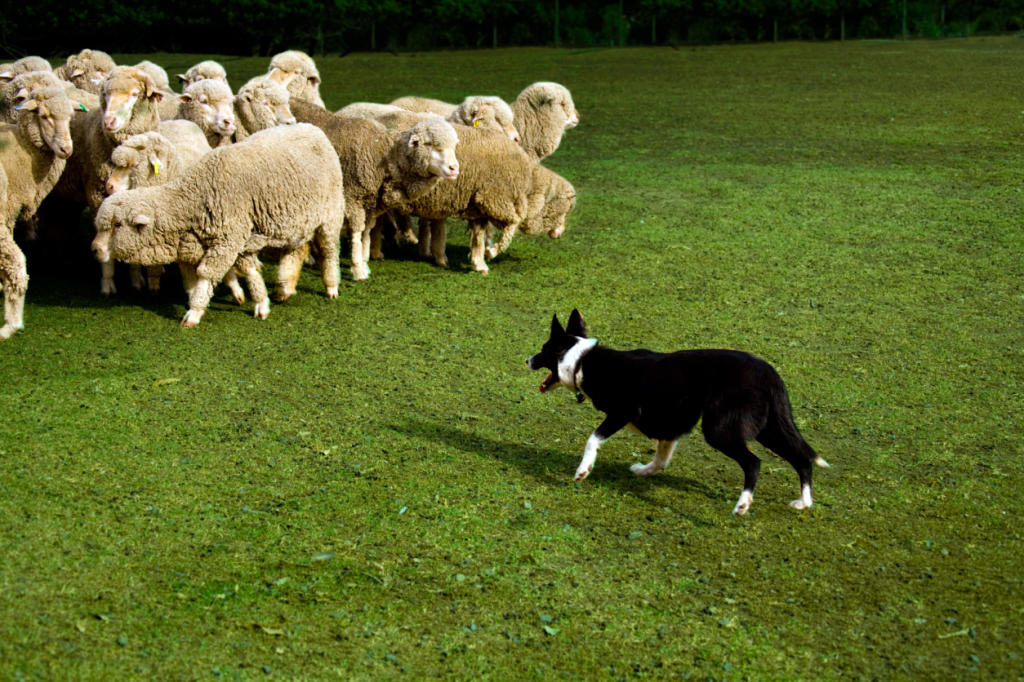 Who doesn't want to see a bunch of sheep being herded by adorable dogs? Whether you are a fan of sheep, a fan of dogs or a fan of watching unique activities, these demonstrations are something the whole family can enjoy. Sheep herding will take place Saturday at 1:00, 3:30, and 5:30 p.m. And the best part, the viewing is completely FREE. (photo from animalplanet.com)
TRINITY IRISH DANCERS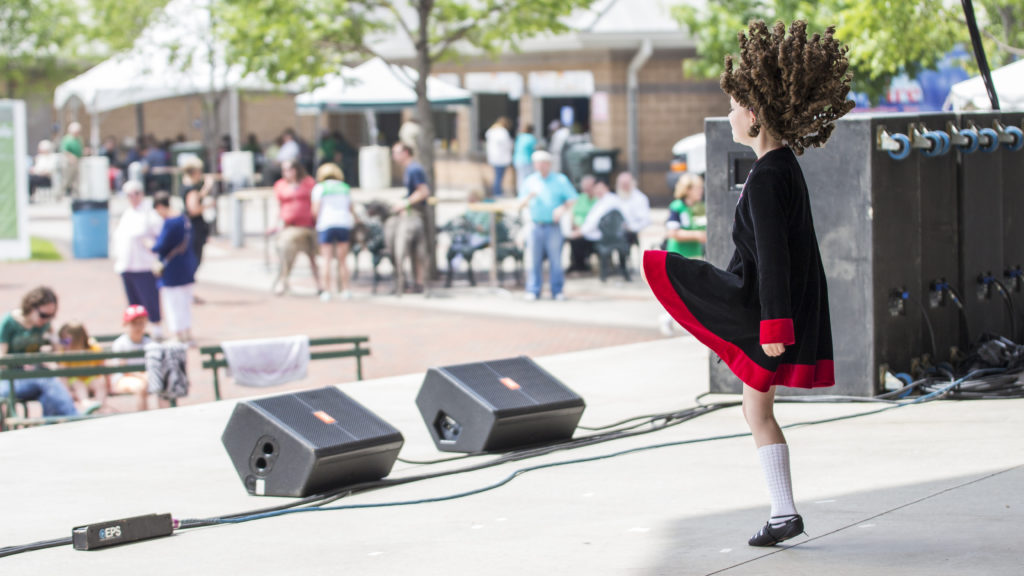 Since 1982, Trinity Irish Dance has brought the art of Irish Dance to Chicago, Chicagoland Suburbs, Milwaukee, Madison and many more Wisconsin children and their families. These world-famous dancers have performed on national television and stages across the country. You do not want to miss the opportunity to see them for yourself. Watch them on Conan for more information and a good laugh!
CELTIC CANINES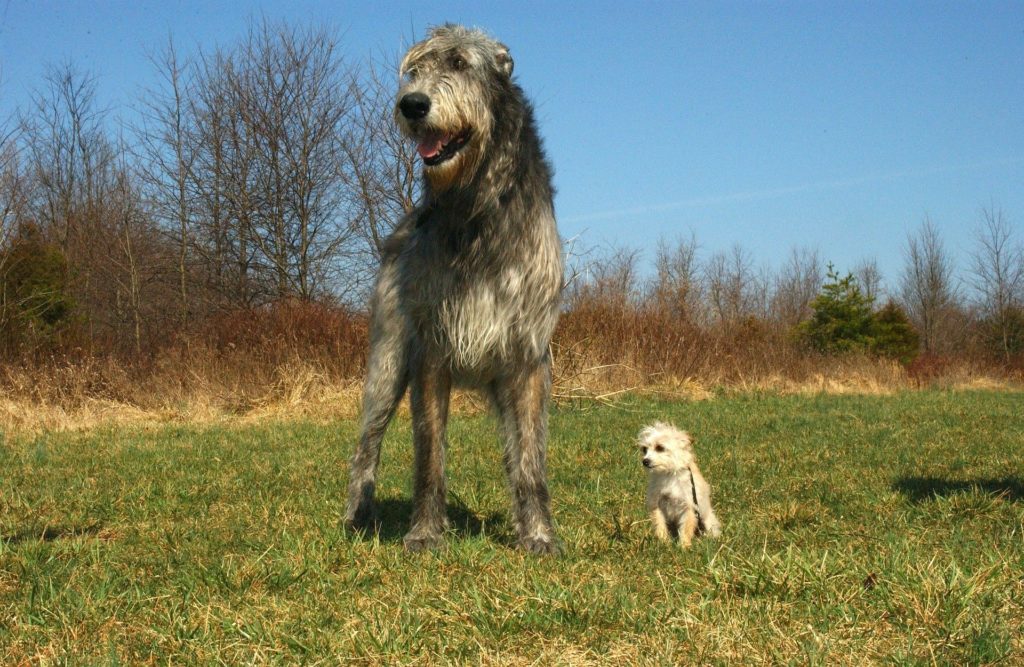 Who doesn't love dogs? Irish culture shows itself in its magnificent dog breeds. It wouldn't be Irish Fest without dogs the size of small horses. Wolfhounds and other dog breeds traditional to Ireland will be making an appearance in Oshkosh as well.
EVERYTHING IRISH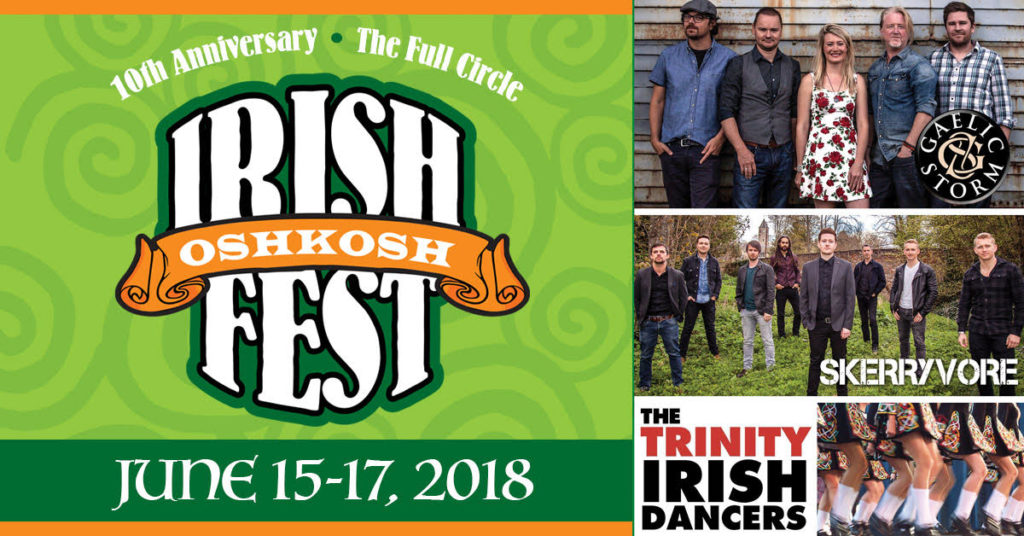 Great food, great beer and great activities. Also, all proceeds go to local non-profits and other charity organizations chosen by volunteers. Get a group of friends together and take on Irish Fest this year for a little multicultural fun that supports a good cause at Leach Amphitheatre in downtown Oshkosh, Wisconsin.
by Kayla Floyd