For those who enjoy the downtown night-life Oshkosh has to offer, there are secrets to mastering the Main Street bars that we would like to share with you. From the best places to hang outside to late-night food choices, Downtown Oshkosh has something for everyone ready for a fun night out on the town! 
One of our favorite parts of being on Main Street is the option to sit outside and enjoy the weather. Here are a few options for the perfect spot to hang outside with your beverage. 
Fletch's Local Tap House is one of the newest additions to our favorite Oshkosh bars. Their outdoor patio just gets better every summer. From beautiful flower displays and outdoor games all summer long, this space is just fantastic!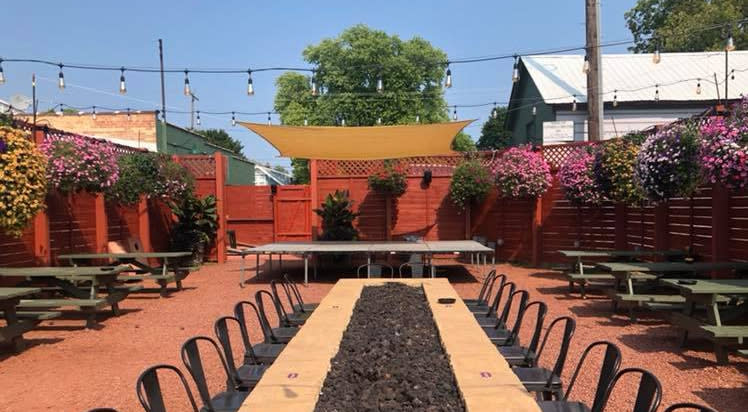 Barley & Hops Pub and Beer Garden  is another great addition to this list. Barley and Hops is an Oshkosh favorite with a fun bar environment. Their outdoor Beer Garden is another great place to hang outside and enjoy the nice weather. Check in throughout the summer for fun events like themed parties and live music as well. Barley & Hops also hosts epic beer tasting events throughout the year.
Peabody's Ale House and Sideyard  showcases another one of the coolest sideyards in downtown Oshkosh. Peabody's has swings overlooking fire pits, covered patio tables, and a great outdoor bar. If you are in town for one of their famous "Foam Parties" you must give it a try! Bubbles everywhere makes for the perfect Instagram post.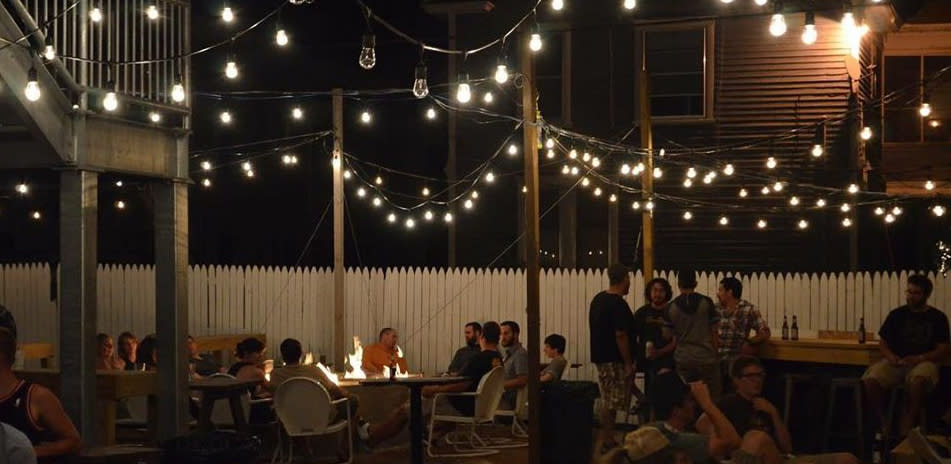 Now, if dancing is what you are looking for, Main Street still has you covered with DJ Nights at various locations all year long. These events entail live DJ's, great music, and people hitting the dance floor all night long. Here are a few places you can find DJ's and dancing on Main Street. 
Peabody's Ale House and Sideyard makes this list again with their weekend DJ Nights. Dance in front of the DJ booth and listen to some fun music! With the bar right off of the dance floor, you'll never have to leave. If you need to cool off, you can retreat to the sideyard outside or to the back tables to hangout with all your friends. 
Oblio's Lounge is another popular spot on Main Street to enjoy DJ Nights. Oblio's bar clears out the middle-bar area for a huge dance floor to enjoy. If the middle bar is too crowded, fear not, Oblio's has two other bar areas under their roof you can enjoy! You'll also find patio tables outside during the summer if you need a breather from dancing along.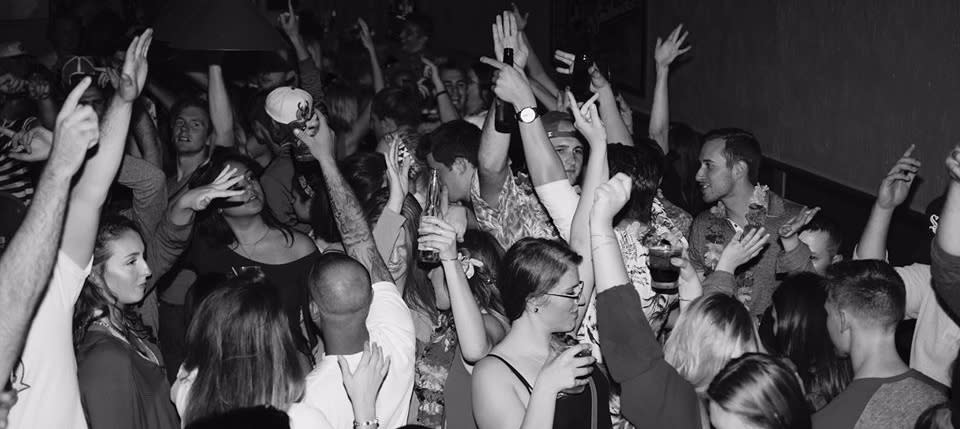 If you are looking for live music, there are often places on Main Street that host a number of talented performers and bands. These performances happen all year long and are always a hit with the locals. Here are a few places we found on Main Street that host live music. 
Also, be sure to look out for the Oshkosh Main Street Music Festival 
Barley and Hops is back again on this list as a premier live music destination
Fletch's
Screwballs
Reptile Palace 
Twisted Roots