The Great Gnome Hunt at The Paine Art Center is a must visit. A band of gnomes have made themselves right at home at The Paine Art Center! We're not sure how long they'll stay but they need your help on locating these mischievous bearded creatures! More than 100 have been spotted throughout the building and gardens and families are invited to monitor their whereabouts. The Paine estate is currently open to the public by reservation only. Admission is 50% off through June 28th. Reservations are required and can be made online.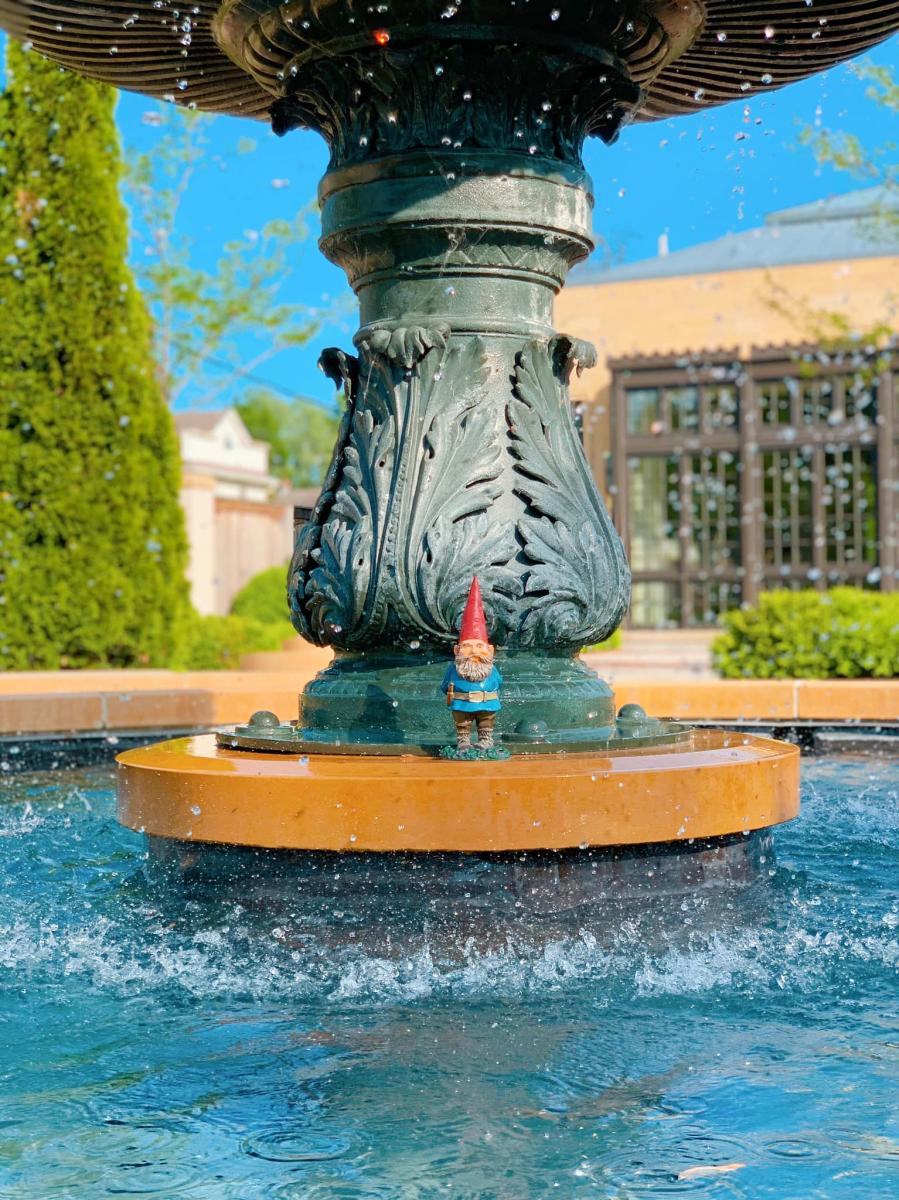 Feed the llamas, watch playful otters swim or get up close with bald eagles at the Menominee Park & Zoo. The zoo features between 30 to 50 animals including elk and other native species. Along with a few permanent exhibits, each season typically brings in a new variety of animals. Come say hi to the newest wolves of the pack, Hula, Oki and Koa.  Admission is free!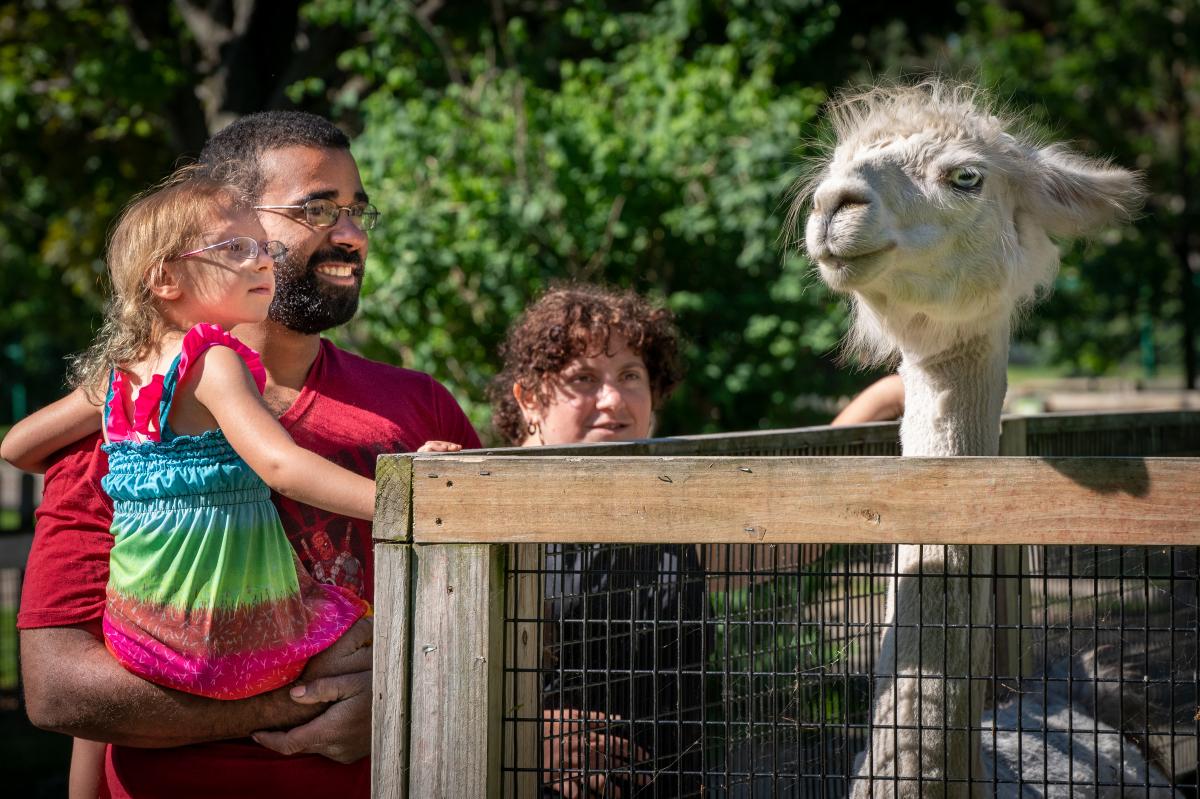 Hit the Trails! Oshkosh has some wonderful hiking and biking trails to explore! Take a nature hike and enjoy the beautiful outdoors.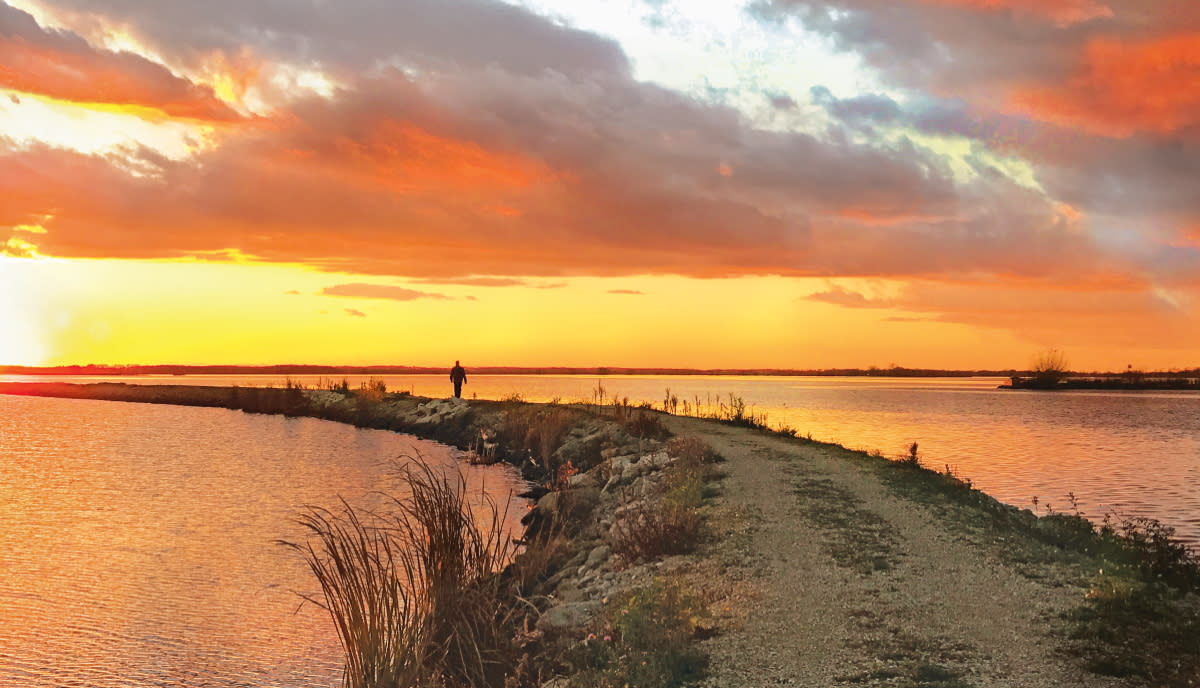 Union Star Cheese is a family-owned cheese factory located in Fremont, Wisconsin. If you're a true cheesehead and would like to taste some of the finest Wisconsin cheeses, see a real cheese factory in operation, or learn more about how cheese is made, make sure to give this place a try!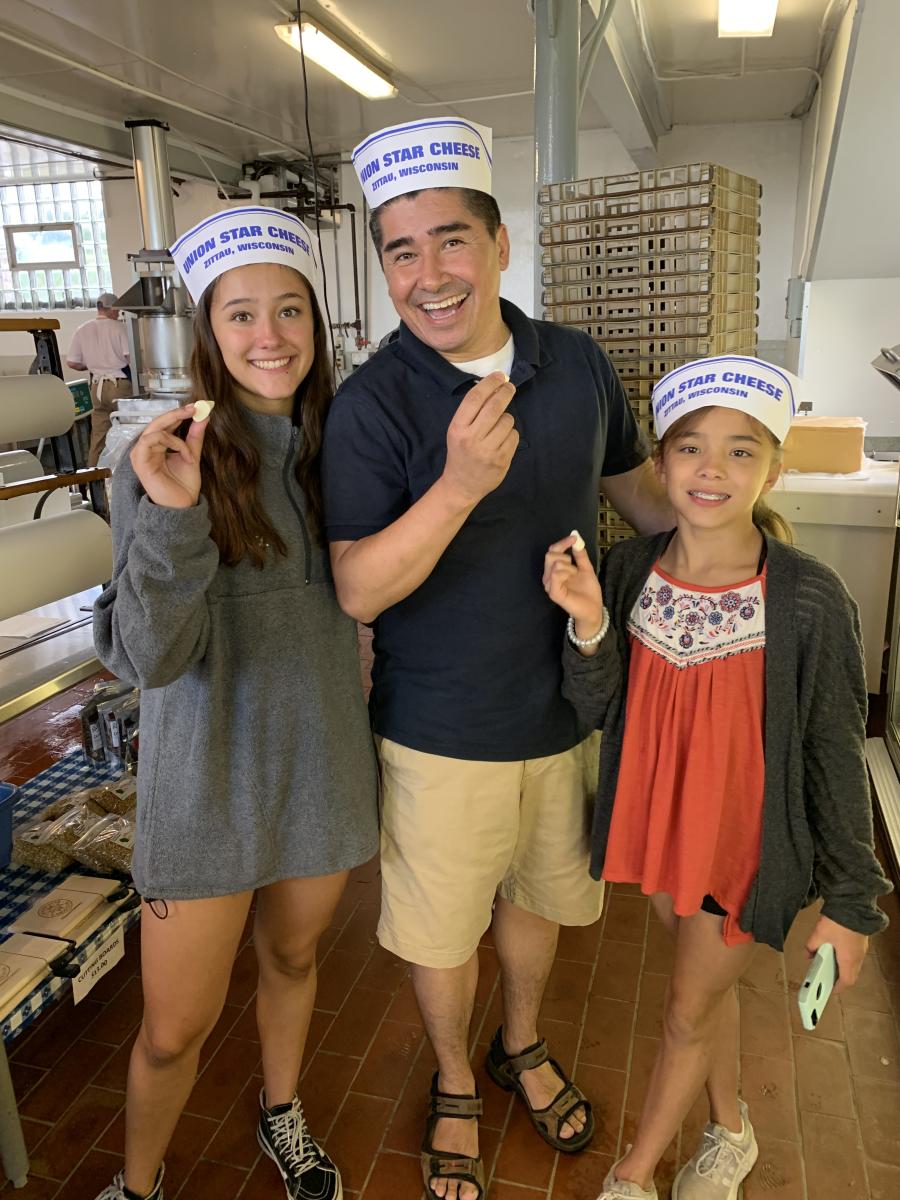 Check out this list of sweet spots that will surely satisfy.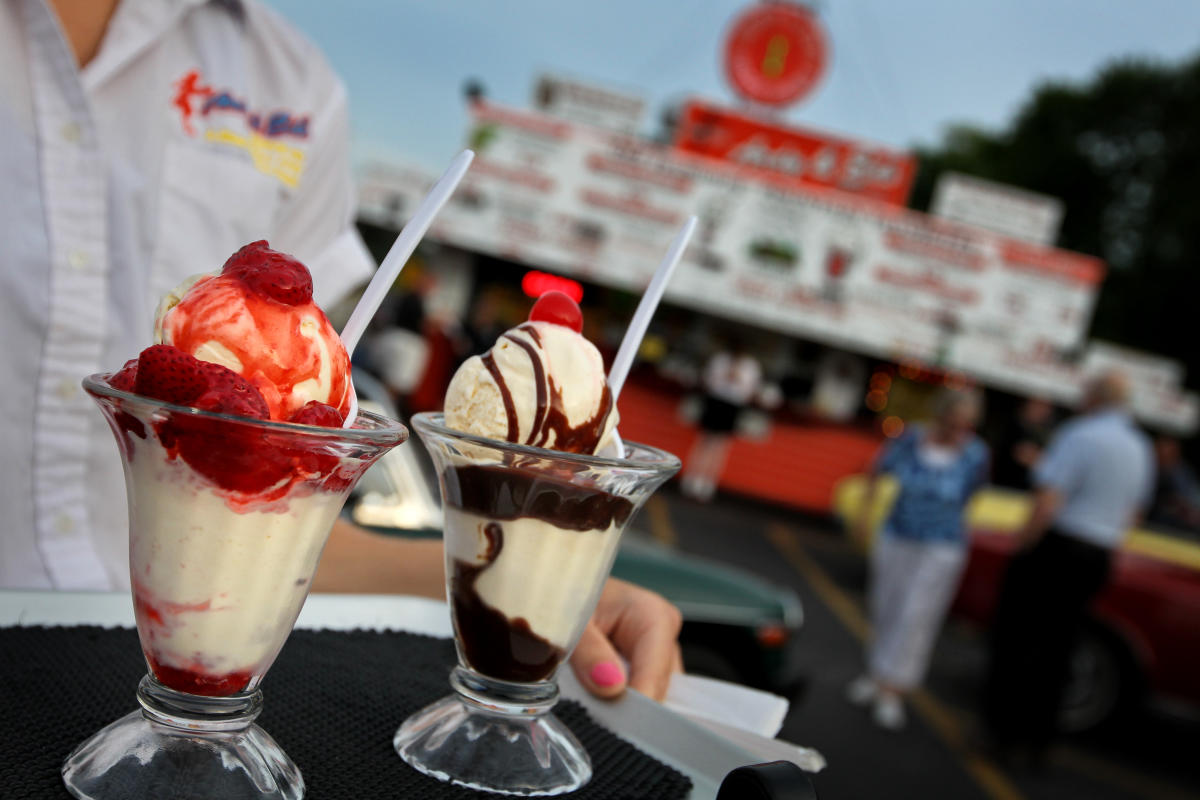 Escape Oshkosh is a real life escape room that will test your wits (and maybe even your patience) in this adventure game. Escape Oshkosh challenges you to unlock codes and decode puzzles that will help you escape the room within 60 minutes. Choose from four different room themes, Lost Cabin, Egyptian Tomb, Mafia Bar, and Cold Case 146, each offering its own set of clues and challenges. Do you have what it takes to escape?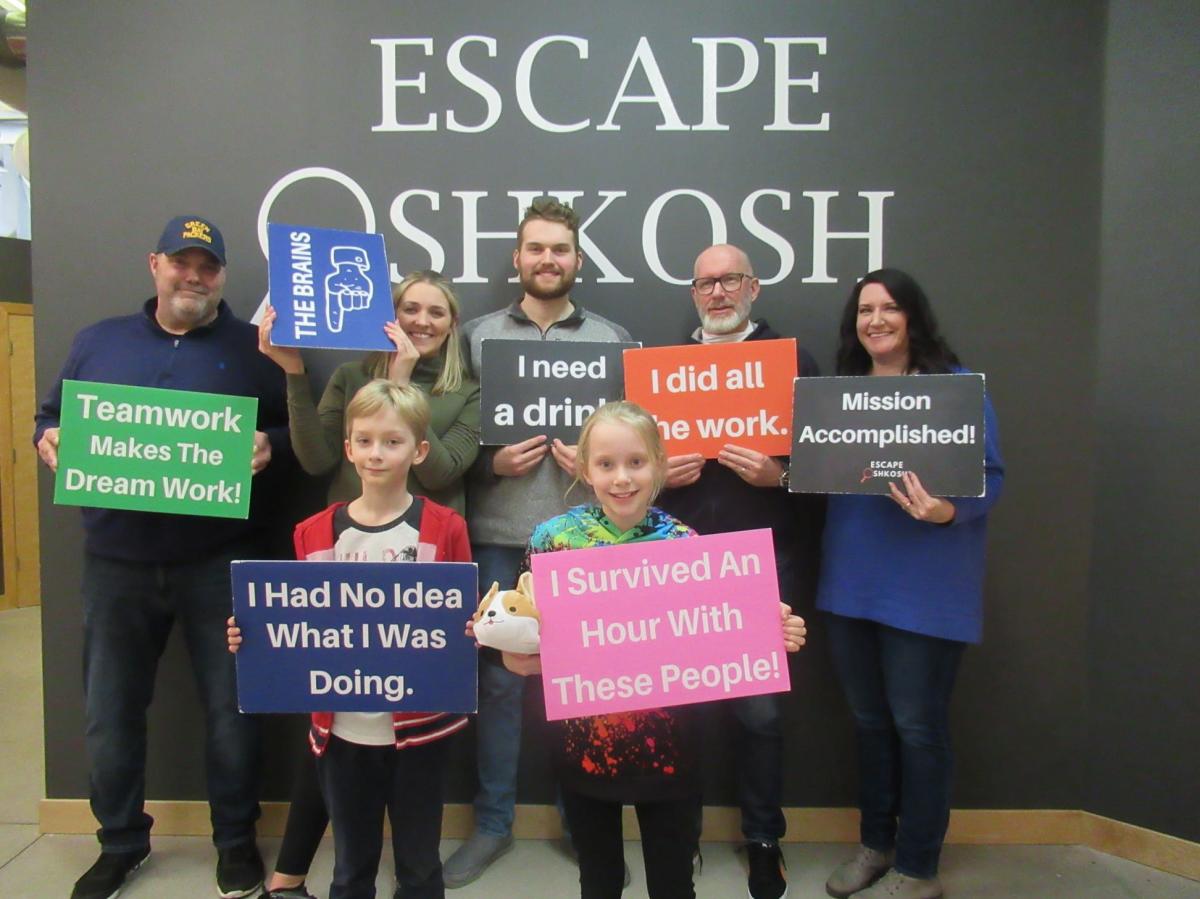 What better way to celebrate dad than throwing a hatchet at a board? Blades & Boards in Oshkosh is the perfect activity to do with family and we guarantee that dad will love it. Axeperts are always available to train you and make sure everyone stays safe. All ages are welcomed to participate!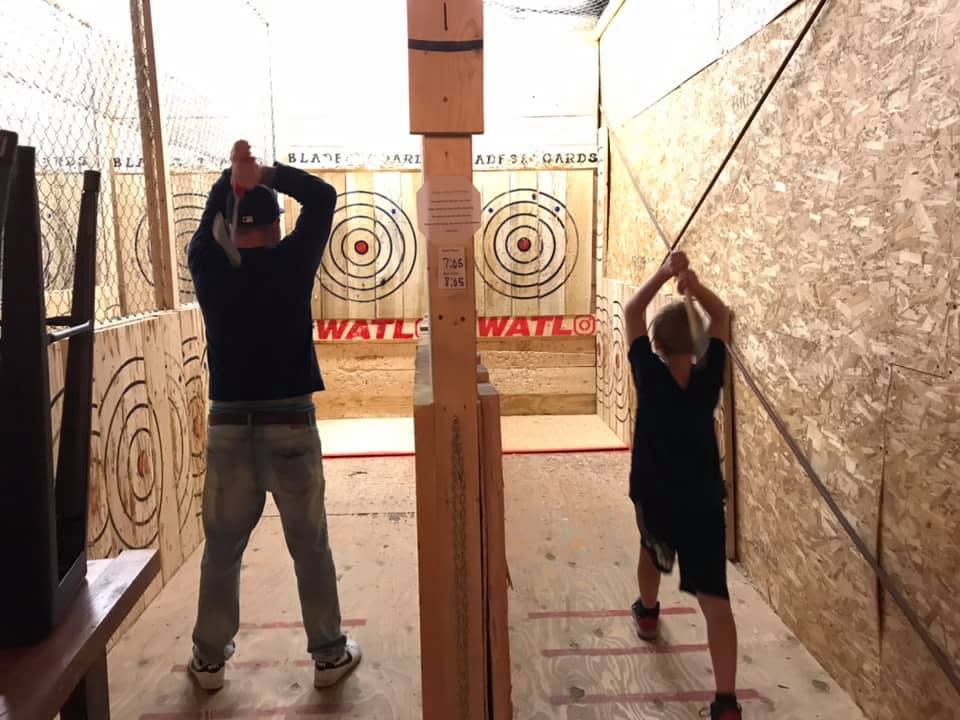 MToxins Venom Lab offers live venom extraction shows from a wide variety of snakes, scorpions, and spiders from around the world! Take a tour to see first hand how a variety of venoms are produced and the process of turning that venom into useable forms.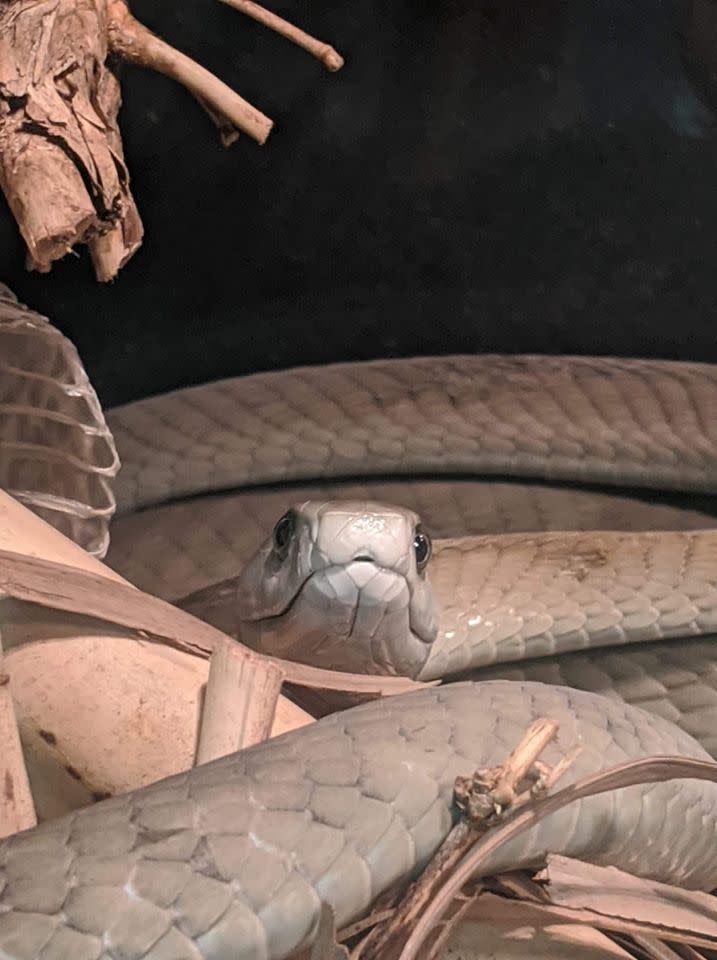 Enjoy a day of putt-putt fun in the sun. Settlers Mill Golf & Games provides 18-holes of pure mini golf excitement. Surrounded by more than 45,000 gallons of water including waterfalls, streams and river, mini-golfers will find the course both scenic and challenging. Conveniently located in front of the Outlet Shoppes, kids of all ages will enjoy perfecting their putt-putt skills and challenging friends to some friendly competition.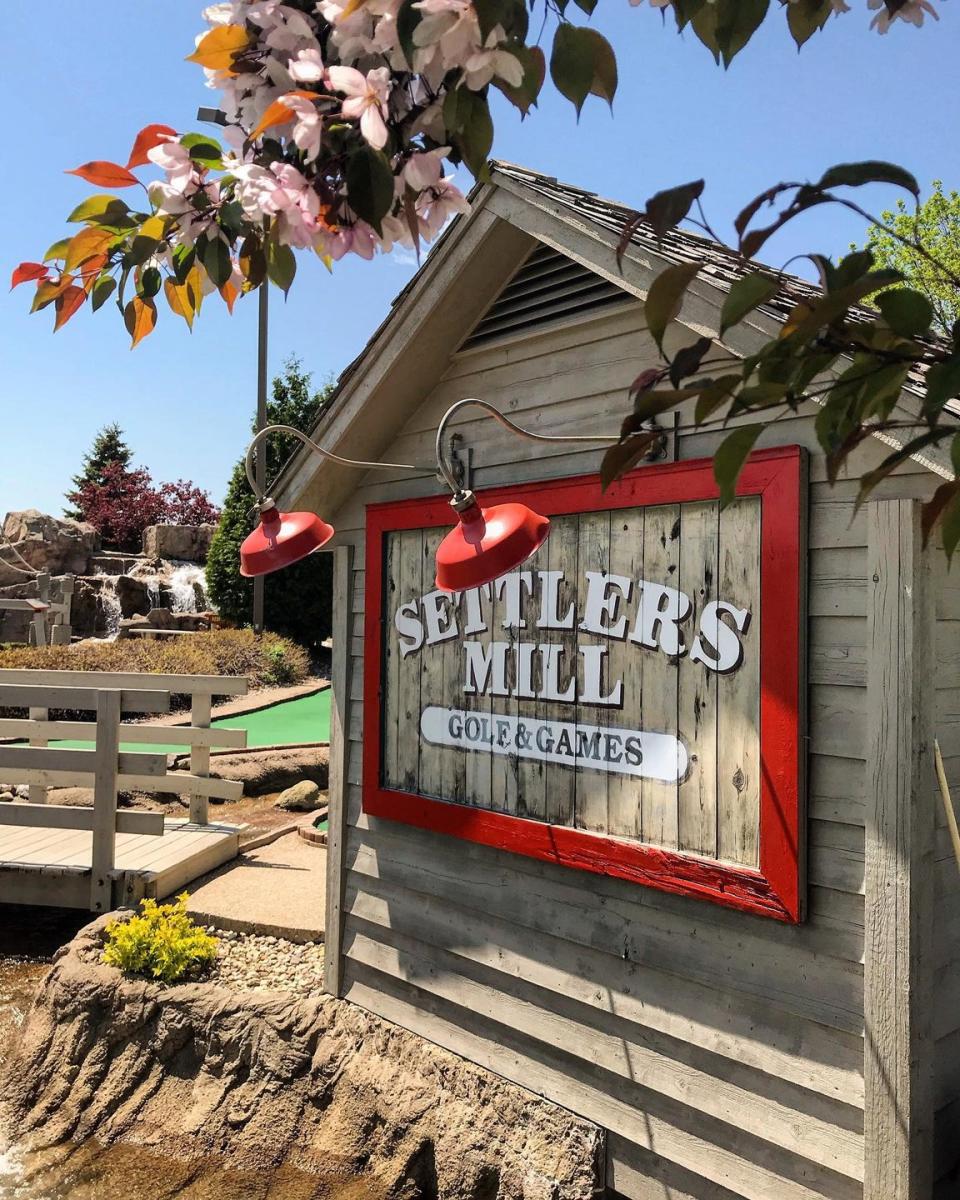 The Oshkosh Farmer's Market is back and open for business! Treat yourself to fresh produce and other goods from our local farmers and vendors. Located in Downtown Oshkosh every Saturday from 8am-12:30pm.  Click here for ways the market is promoting social distancing.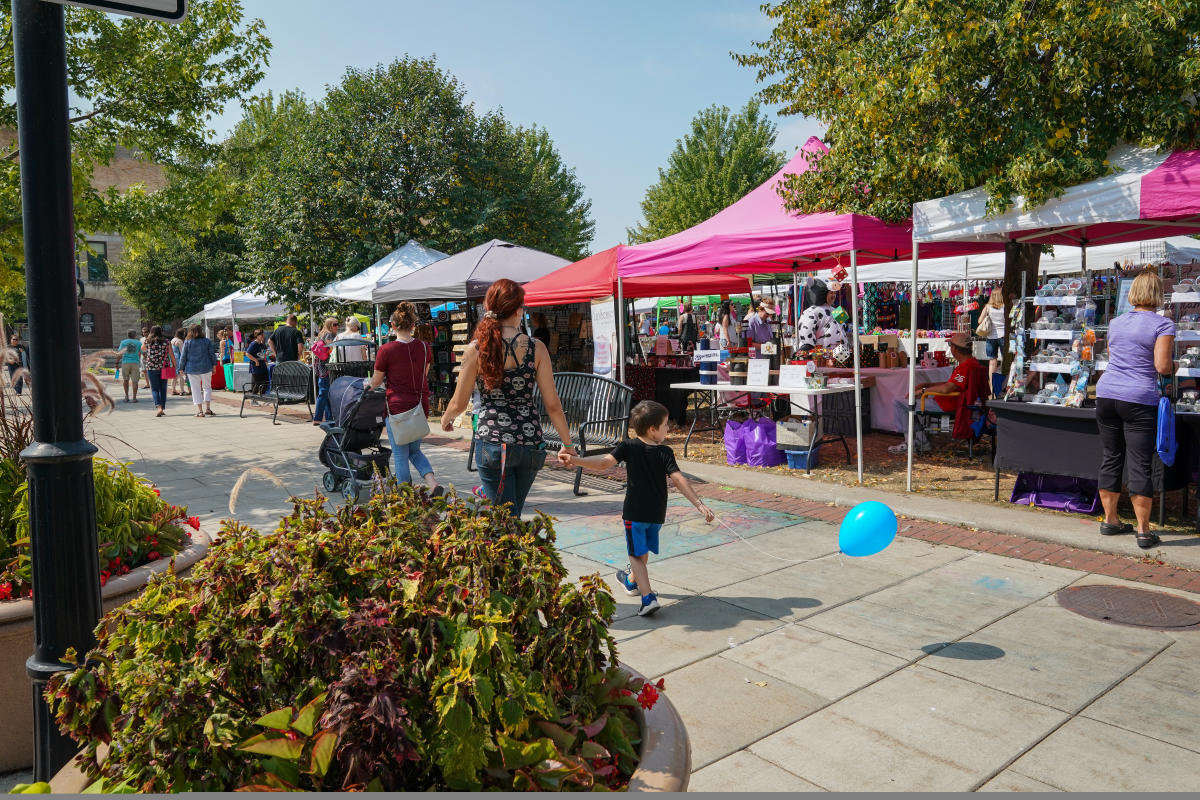 Have an idea to add to our list?  Message us at amy@visitoshkosh.com.