Earlier this year, we gave you plenty of ideas to celebrate the mom in your life on Mother's Day. But what about dear old dad? Father's Day deserves just as much attention as Mother's Day to celebrate the father in your life. Whether you want to treat dad to a great meal, a round of golf, or experiencing some childhood nostalgia, Oshkosh has something for every dad. Visit Oshkosh has compiled a round-up of special events, deals and more happening on Father's Day in Oshkosh. 
Dining
Want to dine outdoors on Father's Day? Check out our outdoor dining guide here. Otherwise, check out these great specials and promotions happening on Father's Day.
Father's Day Cookout at First United Methodist - Rodney from Rodney's Cafe will be providing a cookout on Father's Day from 10:30am-12:30pm, which will include brats and his famous breakfast burritos. Free will donation encouraged; proceeds will go towards Rodney's Free Meal-a-Thon program. 
Fox River Brewing Company - Why not pair craft beer with live music? Country artist KC Johns will be playing at FRBC on Sunday, June 20th from 5-8pm.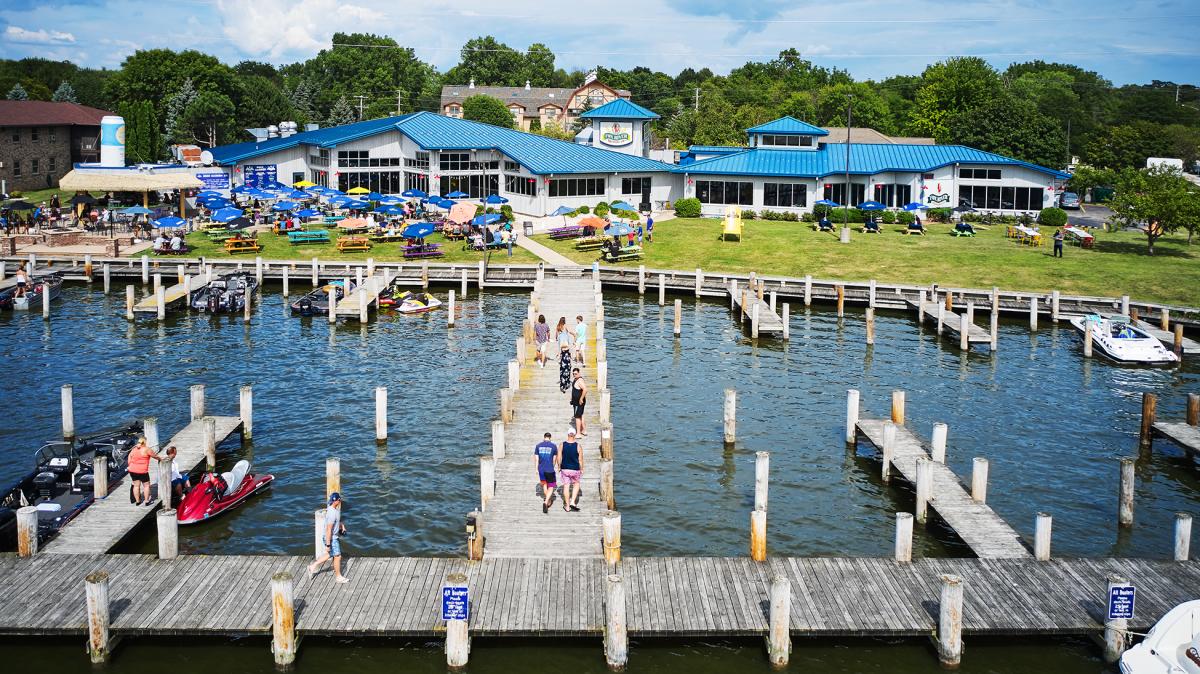 Gabe's Tavern - Gabe's will be offering a special menu on Father's Day, featuring several options for Prime Rib and a Shrimp Cocktail Bloody Mary. Reservations encouraged. 
TJ's Highland - TJ's will be featuring their new bottomless sangria brunch on Sunday. You could also book a round of golf for Dad that day too! Reservations recommended; call 920-231-1076 for a reservation.
Activities/Experiences
Blades and Boards - Does your father need to relieve some stress? Let him throw axes at Blades and Boards! They are open on Father's Day from 12-6pm. You can also purchase a gift card for him to throw axes on a later date. 
Caramel Crisp Corner - On Sunday, June 20th, there will be an ice cream social with calves, and a balloon and tattoo artist! The event is from 1-3:00 pm.
EAA - Give the gift of flight for Father's Day! Take dad to the EAA Aviation Museum, where he can see over 200 historic airplanes. If your dad dreams of becoming a pilot, consider flying lessons with EAA and an introductory flight.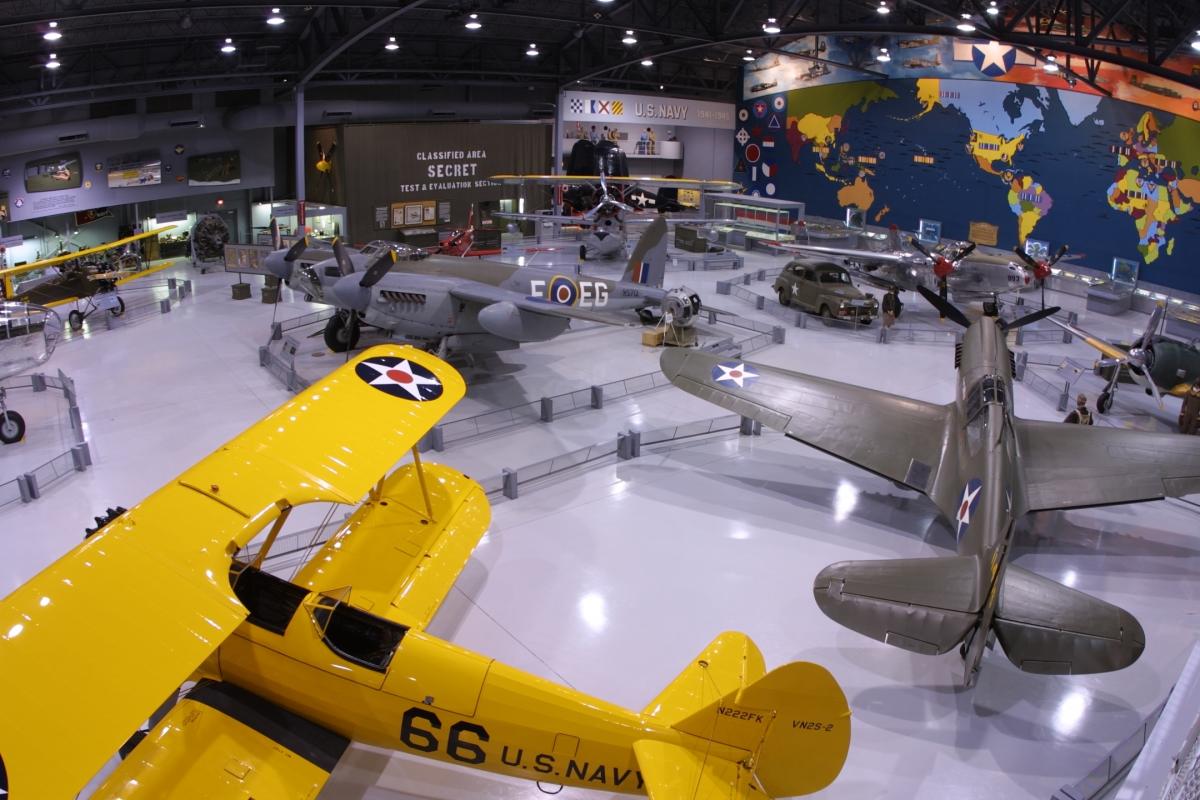 Escape Oshkosh - If dad doesn't mind being locked in a room with the family, why not try Escape Oshkosh? Escape rooms are also great for dads that enjoy games and puzzle solving. They will be open on Father's Day from 11am-8pm, or you could opt to purchase a gift certificate for a later date. 
The Grand Oshkosh - Give a father figure in your life something to look forward to!  Treat him to a live performance at historic Grand Oshkosh or purchase a gift certificate for a future show!
Mineshaft - Mineshaft has food, fun, and drinks, all under one roof. Their game room is perfect for the kids, and for dad, who may be a kid at heart. If you're in the mood for brunch, they offer brunch on Sundays from 8am-2pm.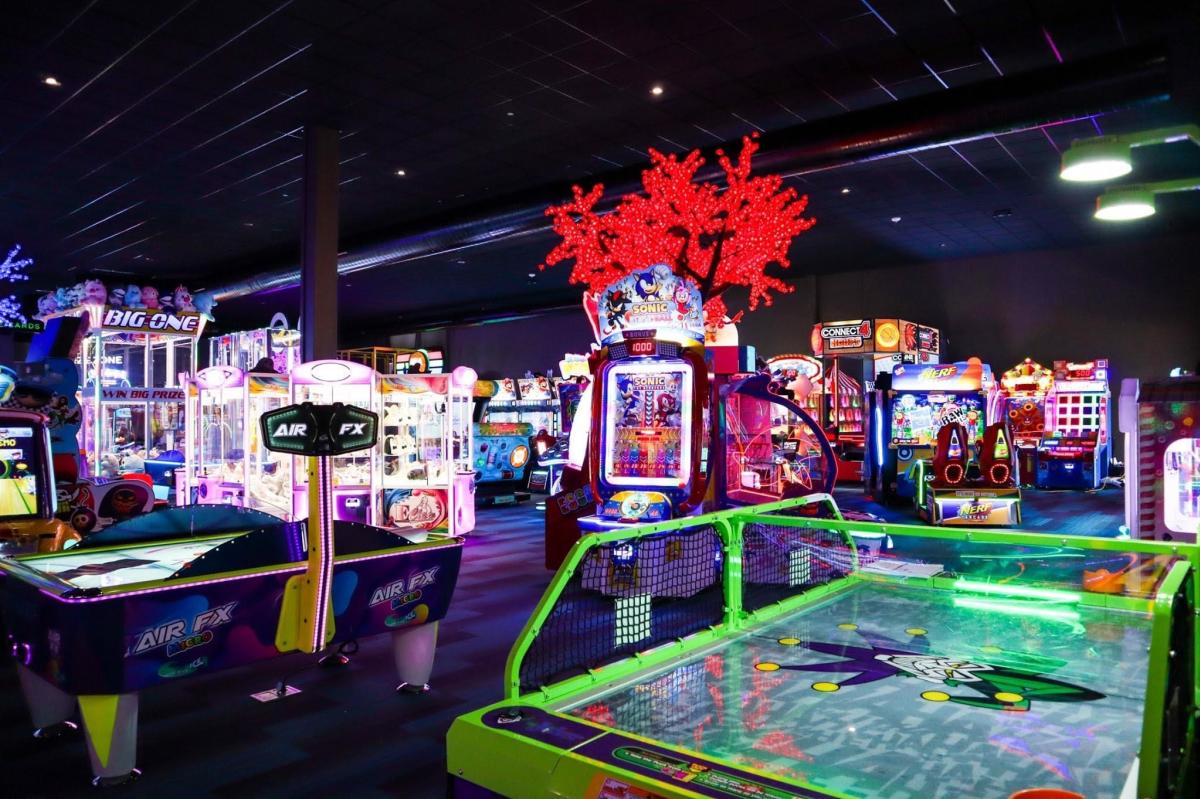 Oshkosh Public Museum - Visit the Oshkosh Public Museum to view their "Nostalgia Awakens" exhibit of vintage Star Wars. Father's Day will be the last day to view the exhibit before it moves to a galaxy far, far away.
Time Theater -  Time Theater will be showing a matinee of "Field of Dreams" on Father's Day at 2pm. Cash only for tickets and concessions at the door.

Waterfest Oshkosh - Give the gift music!  Buy dad tickets to an upcoming Waterfest concert!  You can purchase tickets online!
Wisconsin GLO - Oshkosh has a new sports team to root for! The Wisconsin GLO, a women's professional basketball team, will start their inaugural season on Saturday, June 19th at the Menominee Nation Arena. On Father's Day, they will be playing against the Chicago Breeze at 3pm, and are offering a Father's Day can coozie giveaway during the game. Tickets can be purchased here.
The Great Outdoors
Enjoy the Trails - Take advantage of our trails. We have trails for cyclists, runners/walkers, and horseback riders. If you use our trails, please remember general trail etiquette.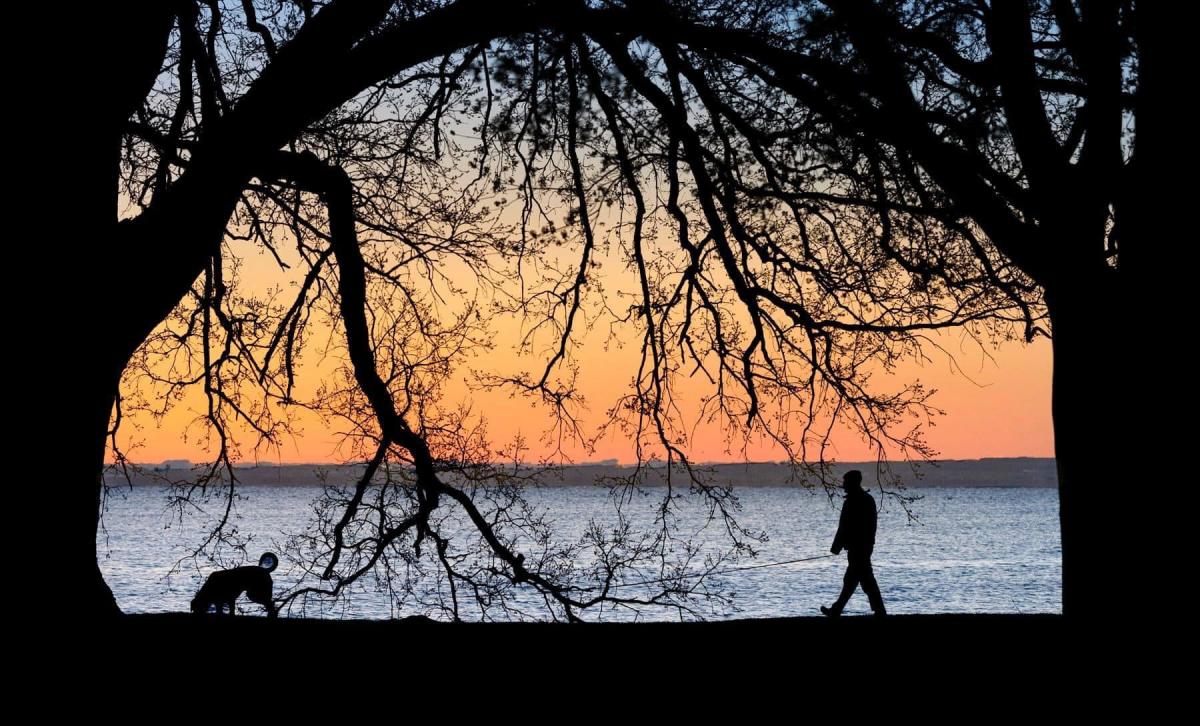 Go Fish - Go fishing on Wisconsin's largest inland lake: Lake Winnebago. Learn about the fish in Lake Winnebago here and where to find boat launches/permits/etc. here. 
Golf - Let dad play a round of golf on Father's Day. Check out our recent blog post on different golf courses in Oshkosh. You can opt for traditional golf, miniature golf, or even disc golf.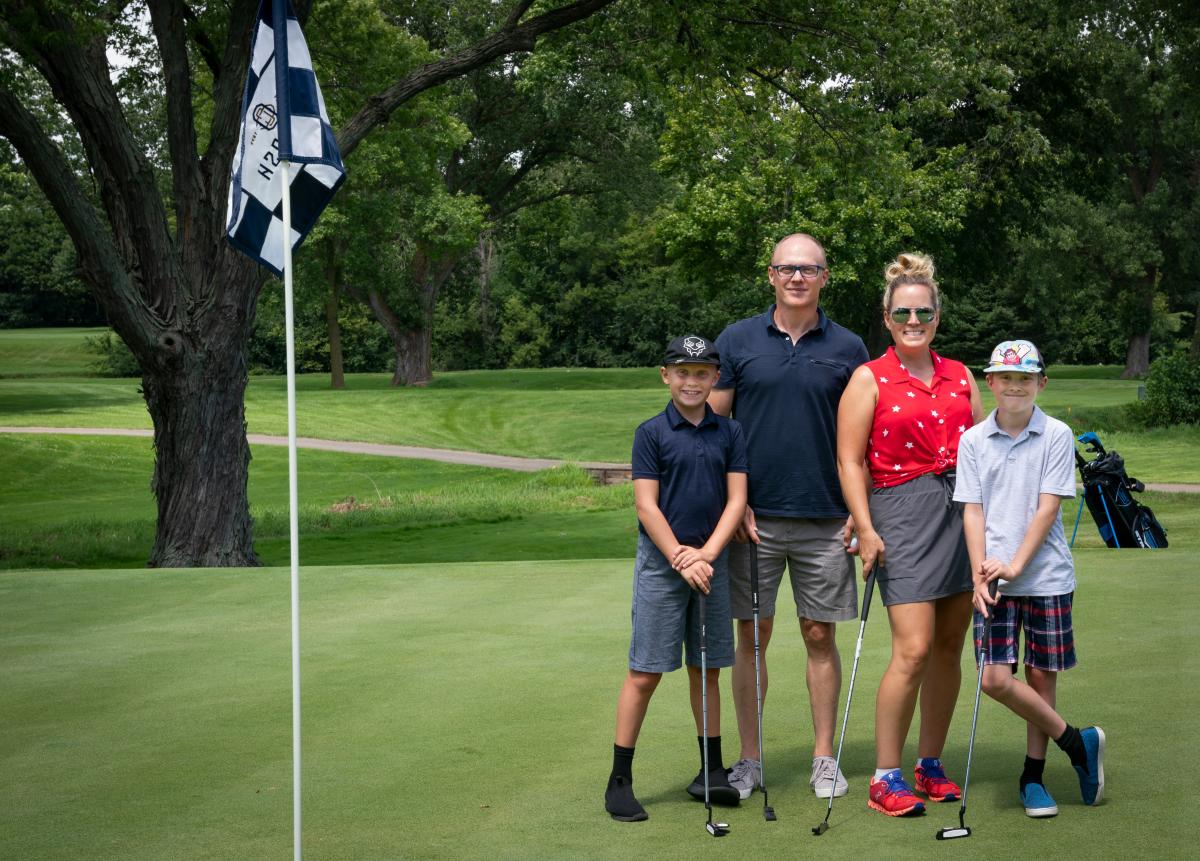 Loos Cruises - On the Loos Cruises will be offering a Sunday Funday cruise on Father's Day, perfect for the whole family. Rather enjoy a cruise without kids? They also offer evening cruise options on Thursdays-Saturdays.
Menominee Zoo - If you haven't been to the Menominee Zoo yet this season, why not go on Father's Day? 
Midwest Rental Company - Rent a jet ski, kayak, pontoon or stand up paddle board and treat dad to a day on the water! 
Pollock Community Water Park - Let dad be a lazy guy on the lazy river. The Water Park is the perfect place for families to spend Father's Day together and dads swim free on Father's Day with the purchase of a child admission. 
Shopping
The Artful Gift - Find a variety of gifts perfect for dad at The Artful Gift. You can find whiskey glasses, beer bottle openers, flasks and more.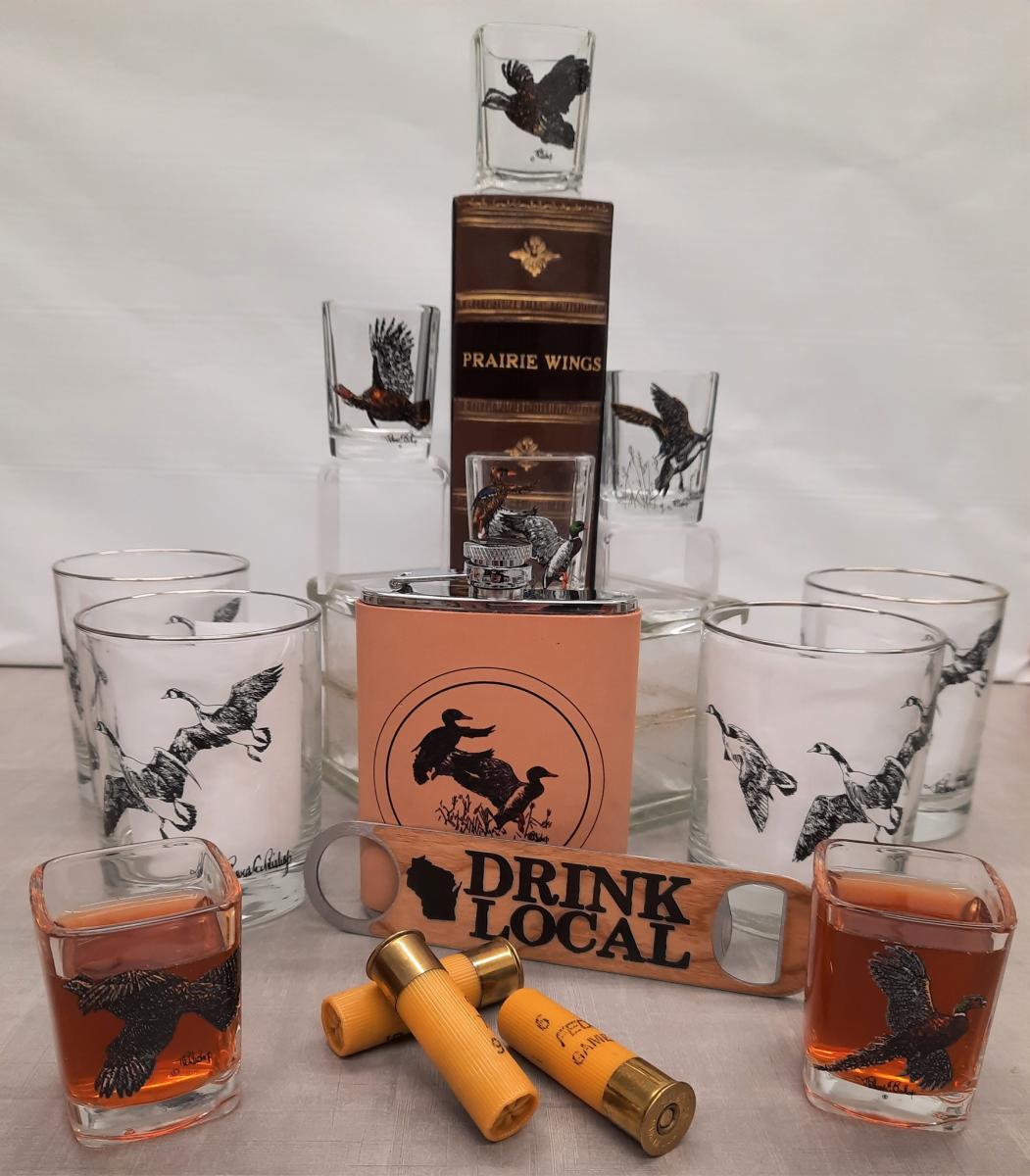 Curvy Hill Farm, LLC - Curvy Hill Farm is offering a pre-sale for delivery on June 20th. You can purchase snacks, gifts, soaps and more. Learn more on their Facebook page. Plan to order before Father's Day so they have time to order/restock.
House of Flowers - If your dad likes green, why not consider buying him a plant from House of Flowers? They offer a variety of houseplants your dad will love. Check out their options here. 
Oaks Candy - If the dad in your life loves taffy, Oaks Candy recently stocked up on salt water taffy! 
Did we miss any Father's Day specials or events? Let us know in the comments! And don't forget to share your Father's Day fun with Visit Oshkosh on Facebook and Instagram.