Apples, pumpkins and pies, oh my! Fall might just be the most amazing season of the year. Here are some of the best ways to get your fall on in Oshkosh this season...
Go apple picking at Rasmussen's Apple Acres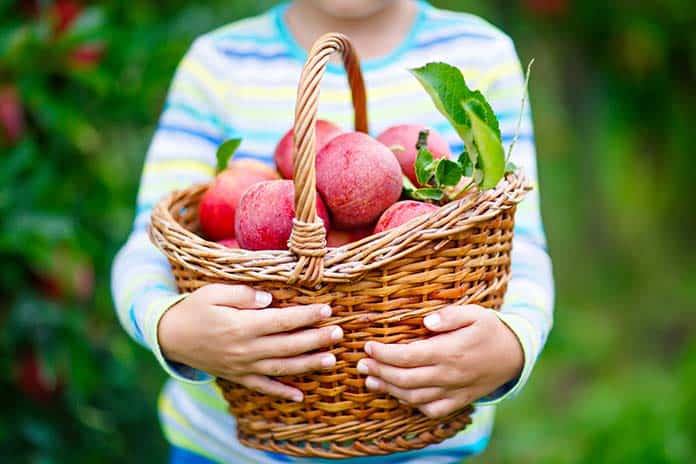 Apples are at prime picking right now and it's a great time to bring the family to pick all the apples you can carry. Rasmussen's is open every day from 1 to 4 p.m. and is located 2.5 miles west of Highway 41 on the south side of State Road 21. Apples are only $1.20 per pound for 1 to 10 pounds, $1 per pound for up to 40 pounds and 90 cents per pound for more than 40 pounds.
Bring the family to Zooloween Boo
Bring the kids for family-friendly fun during Zooloween Boo at the Menominee Park Zoo Oct. 20 and 21 from 11 a.m. to 3 p.m. each day. The event includes safe trick-or-treating by local organizations and businesses, games, costume contests, entertainment, crafts, bake sale and more.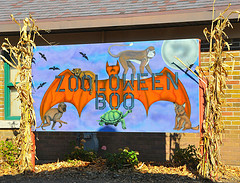 Go on the Spirits of The Grand Tours
Historic characters, both real and imagined, are center-stage in this interactive guided tour of one of the most haunted theaters in Wisconsin, The Grand Oshkosh. With more than 130 years of history and experiences to draw on, there are certainly tales to tell. Spirits of The Grand Tours run from October 24 to 27 at 7, 8 and 9 p.m. Tickets are $25 and include one free beverage.
Attend the Fox Valley Freak Show
If you've never experienced table-side magic before, here is your chance. Now Serving Magic brings the Fox Valley Freak Show to Becket's Oct. 27 at 6:30 p.m. The best Magicians around perform while you enjoy a 3-course meal (with entree choice) in their private dining room. Tickets are $40 and must be bought in advance.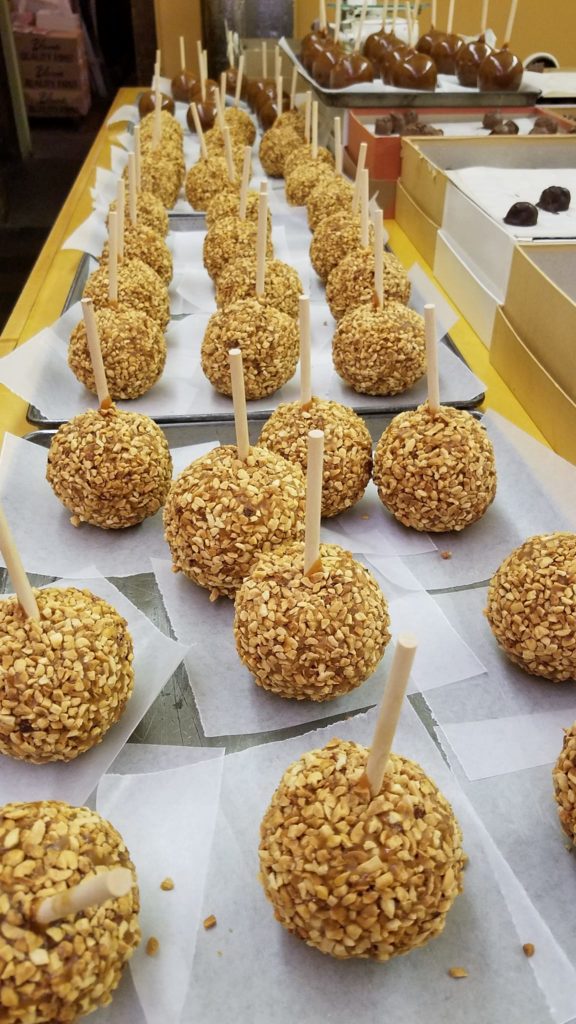 Grab a fall treat with a friend
Oaks Candy and Caramel Crisp and café in downtown Oshkosh are great locations to grab a caramel apple. Fresh-off-the-press caramel apples at Oaks are only $2.95. Another necessary stop is Tamara's the Cake Guru's Sweets Boutique. Tamara's bakes fresh, pumpkin cream cheese bread daily, along with a variety of other delicious, fall-themed treat
Go on an apple cider date
It's apple cider season and Planet Perk and New moon Café in downtown Oshkosh offer some of the best hot apple cider in town. It makes for a perfect date idea on a chilly October day.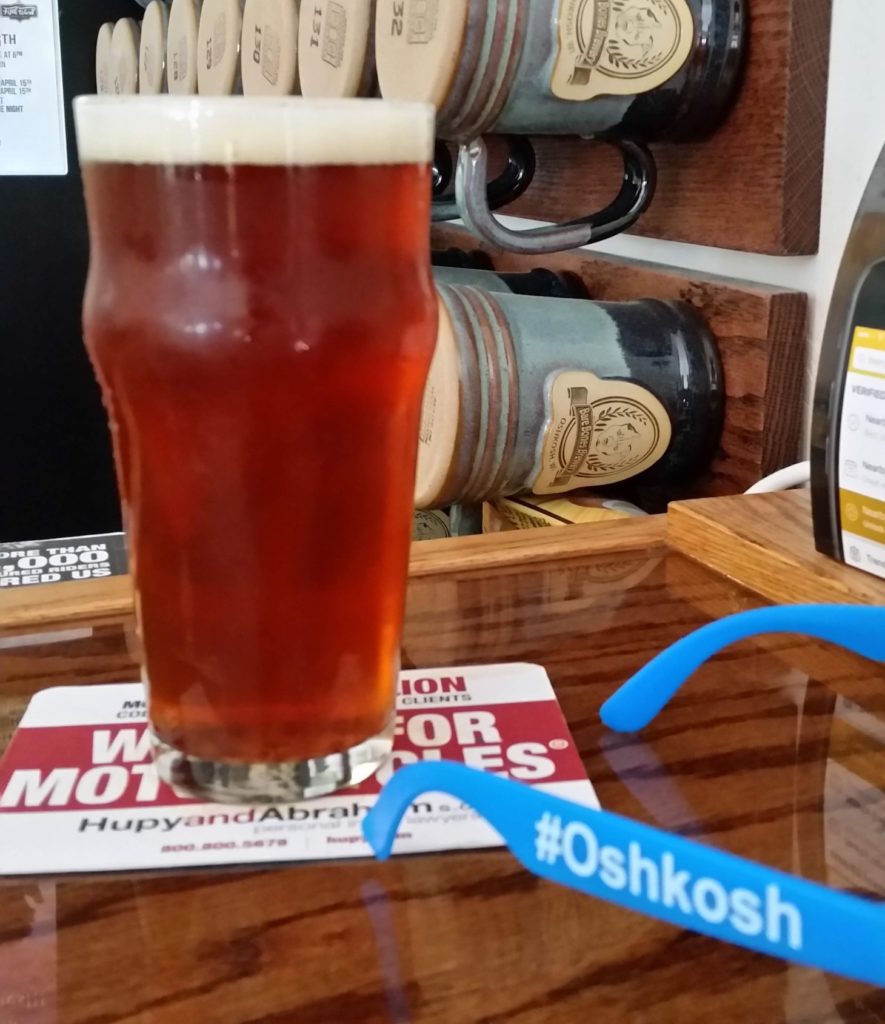 Try a seasonal beer
Fifth Ward Brewery is bringing back one of its most popular brews in October, Hade's Secret, a chocolate mint porter. You should also stop by the Fox River Brewing Company or Bare Bones Brewery to taste their seasonal Oktoberfest brews. Oktoberfest beers are a copper/amber color with malty flavors and a balanced finish.
Attend the Farmer's Market
The downtown Oshkosh Farmer's Market takes place outside every Saturday from 8 a.m. to 12:30 p.m. until Oct. 27. With approximately 140 vendors per week, live music, and themed events, there's fun for everyone.
by Paige Owens