There is a new "face of tourism" in Wisconsin's Event City as the Oshkosh Convention and Visitors Bureau hires a new Executive Director.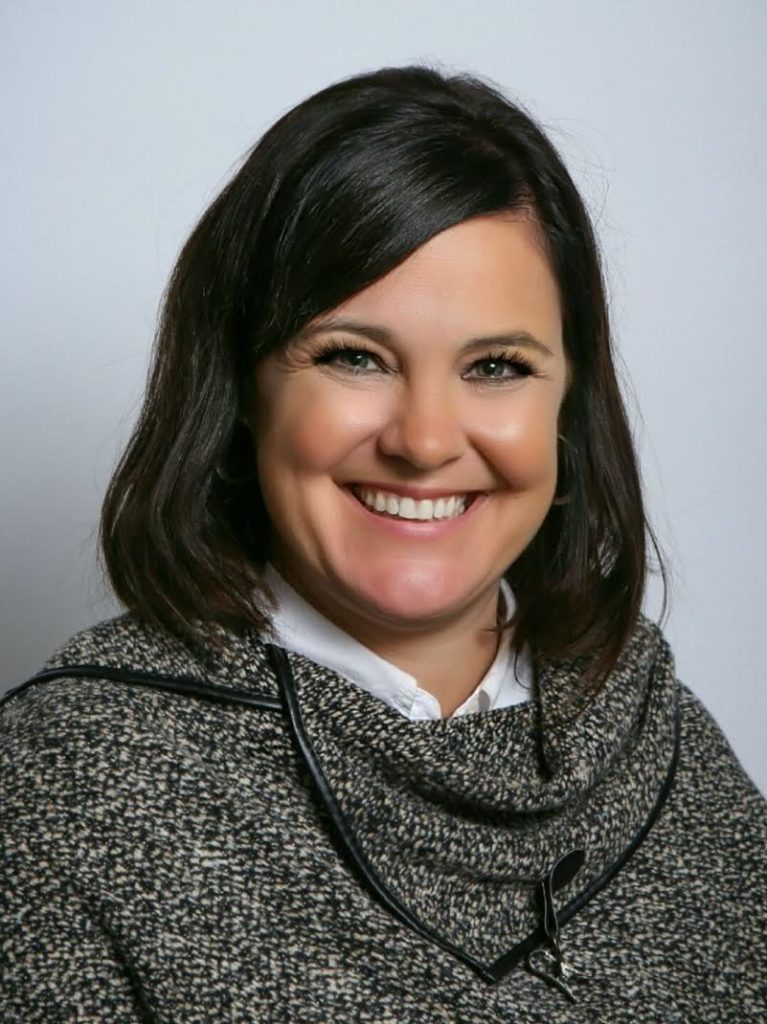 OSHKOSH, Wis., August 3, 2017 – Amy Albright will join the Oshkosh Convention and Visitors Bureau as the new Executive Director. In her role, Albright will direct the sales and marketing efforts for the Oshkosh CVB.
"I am excited to have Amy lead the Oshkosh CVB and continue to grow tourism in Oshkosh and Winnebago County," Dan Schetter, Oshkosh CVB board chairman, said. "Her passion and involvement in the Oshkosh community and past tenure at the Oshkosh YMCA has shown she is a proven, loyal and committed leader who will bring a wealth of experience in branding, marketing, communications and community relations."
In 1996, Albright was hired by the Oshkosh YMCA as the Fitness Director and over the course of a 20 year career has worked in marketing, membership, public relations, community relations, fundraising and development. For the past ten years, Albright's focus has been on marketing, branding and fundraising as the Mission and Brand Enhancement Director and most recently the Communications and Development Director.
"I love Oshkosh and believe it is the best place to be, which is why I choose to work, play and raise my family here," she said. "I am beyond excited about the energy and pride in our community and I am thrilled to be a part of it all."
Albright's hiring follows the departure of former Executive Director Wendy Hielsberg, who left the Oshkosh CVB to become the General Manager of the Oshkosh Arena. During Hielsberg's tenure, she created the Wisconsin's Event City brand, which resulted in Oshkosh becoming a top 10 destination in Wisconsin based on tourism dollars spent.
"Over the past 19 years, Wendy became the face of tourism in Oshkosh and a respected tourism leader in the State," Schetter said. "She has been a driving force in making Oshkosh a tourism destination along with creating Oshkosh's brand as Wisconsin's Event City."