Spring has come upon us and that means… FLOWERS! May is prime blooming time and the Oshkosh Floral Shops & Garden Centers are here to prove it. From a potted plant on your desk to filling your home's big yard—you are bound to find something!

Here are the best places in Oshkosh to get your flowers this spring season.
House of Flowers has a unique item for every season. The warmer weather grows their Wisconsin-grown annuals, hardy perennial and bedding plants. They offer gifts & flowers for any occasion!
Hours: Mon-Fri 8 a.m. - 5:30 p.m. | Sat 9 a.m. - 4 p.m. | Sun 10 a.m. - 3 p.m.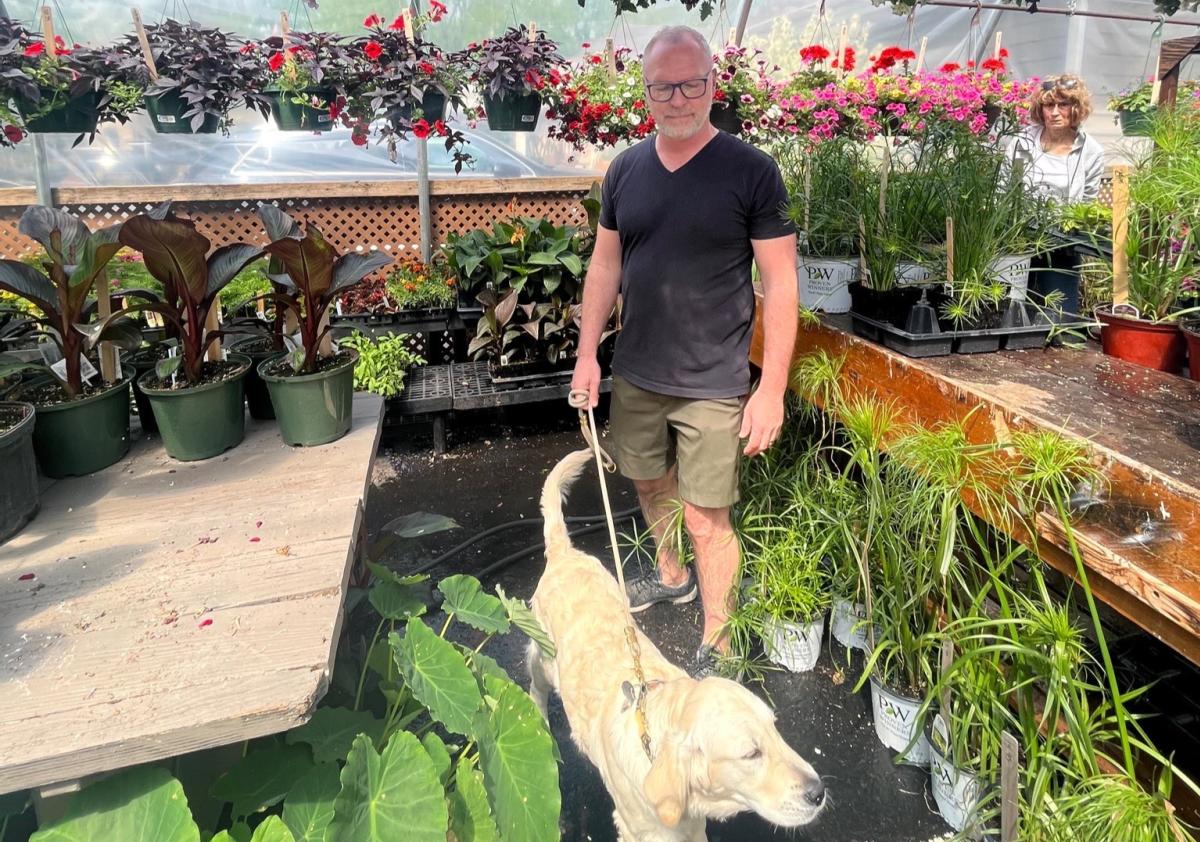 After over 80 years in business, Hrnak's has grown into a beautiful stop for Oshkosh floral. Their garden center blooms with incomparable flowers.
Hours: Mon-Fri 8 a.m. - 5 p.m. | Saturday 9 a.m. - 2 p.m.
Fernau's Greenhouse is filled with endless amounts of flowers—filling up rows and rows of aisles to walk through. 
Hours: Everyday 8 a.m. - 6 p.m.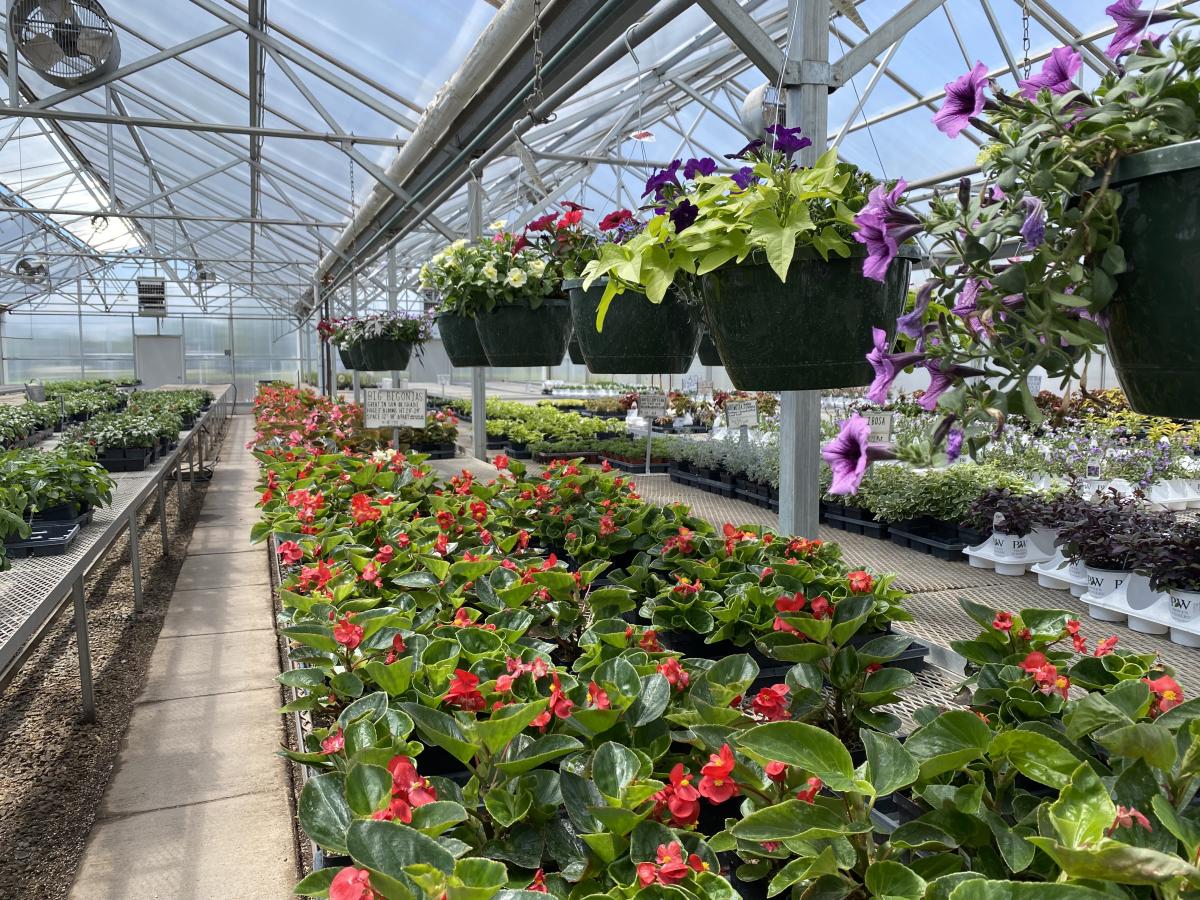 4. McKay Garden Center
Being a nursery since 1887 and caring for two locations, there has continuously been a drive for a better environment. Fuel the outdoors with flowers from a business that strives for the community.
Hours: Mon-Fri 7:30 a.m. - 5 p.m. | Sat 8 a.m. - 3 p.m. | Sun 10 a.m. - 3 p.m.
uBloom has designed their offerings to suit a special person with a need for unique flowers. They display flower options from top to bottom of their garden center.
Hours: Mon - Fri 9 a.m. - 5:30 p.m. | Sat & Sun 9 a.m. - 2 p.m.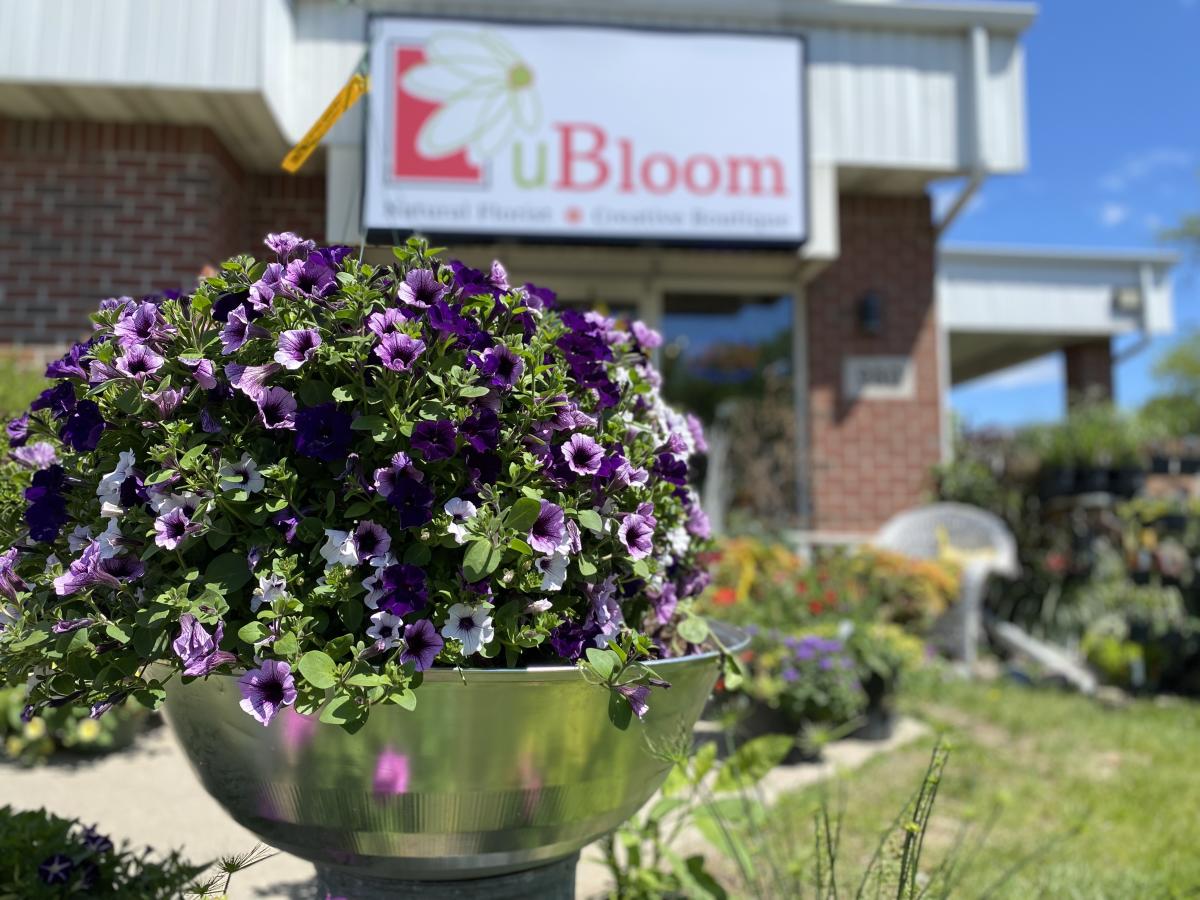 Here, nothing is too little, nothing is too large. Let them help you grow your garden into a masterpiece.
Hours: Everyday 8 a.m. - 7 p.m.
Did we miss any Oshkosh Floral Shops? Let us know in the comments! Otherwise tag Visit Oshkosh in your beautiful floral finds on Facebook and Instagram.
Stay the night in Oshkosh—click here for overnight options!