Multi-platinum rock band Shinedown is currently at the top of their game and bring their alternative blend of hard rock and metal to Rock USA July 14 as part of their co-headlining tour with Godsmack.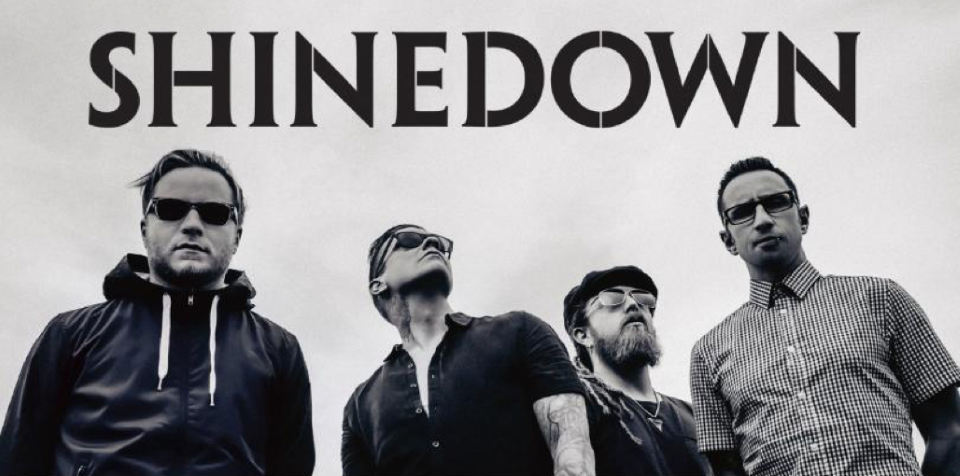 Shinedown's newest album "ATTENTION ATTENTION" was released in May and it may be their best work yet. The album simultaneously hit #1 on the Billboard's Alternative Top Rock and Hard Rock Albums Charts, debuted Top 5 on the Billboard 200 and #1 on iTunes. The Lead single "Devil" recently returned to #1 on Active Rock Radio and became the band's 12th #1 song on the Billboard's Mainstream Rock Songs Chart, one step away from the record of most #1's in chart history.
"ATTENTION ATTENTION" is Shinedown's most personal album to date, and their first album based on a story. It is a psychological journey that follows an individual from life's lowest lows to its highest highs - a poignant and enduring statement about humanity and our will to overcome struggles and thrive. It touches on topics such as mental health, facing fears, not being afraid to fail, social media negativity and the resolve of the human spirit.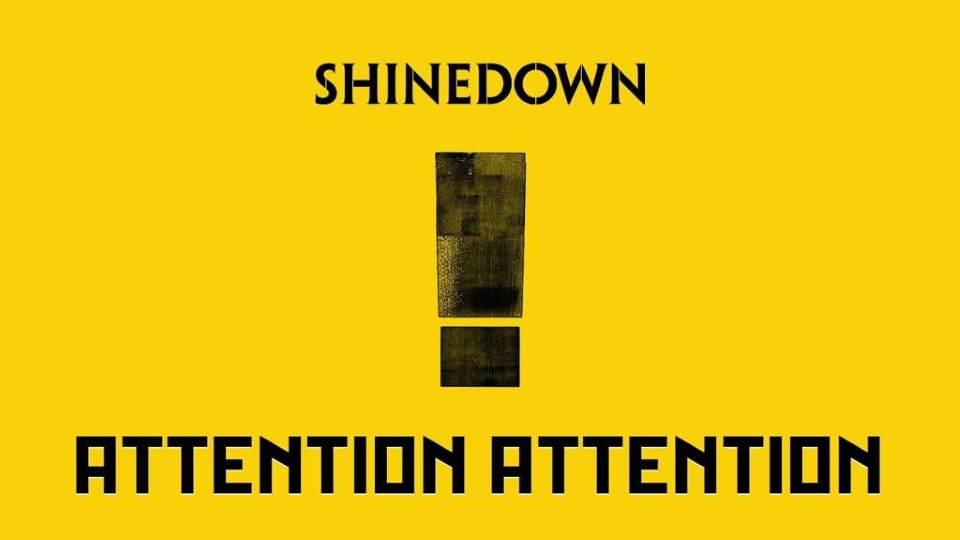 Their new song "Get Up", written by frontman Brent Smith, was inspired by his struggle with substance abuse and watching his friend, Shinedown bassist Eric Bass, battle through depression. By writing this song, the band hopes to get the message out to fans that if you are going through something, you should reach out and ask for help.
Through their personal experiences, Shinedown believes being proactive is the best approach. The band wants fans to know that mental illness does not discriminate and can happen to any one of us, even when we're not expecting it. Bass implores all their fans to remember there is always a tomorrow. "I know it's really bad right now, but there's always tomorrow. Tomorrow is my word. I keep a handwritten piece of paper with it written in my wallet," said Bass.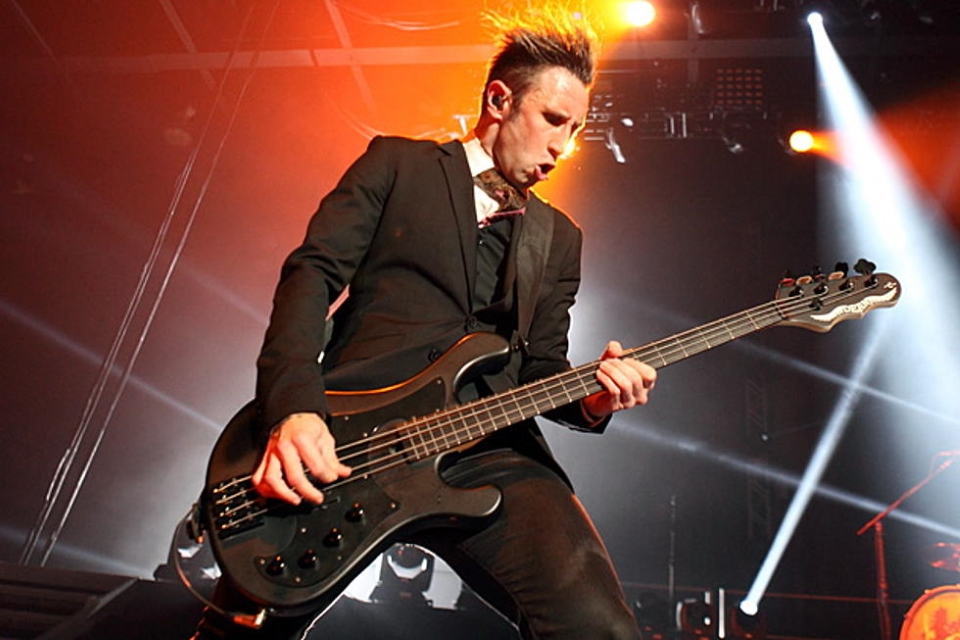 Expect to hear more of these inspiring words when Shinedown plays at Rock USA July 14. It's no secret they love to play in Wisconsin, especially Oshkosh, as the band has performed numerous times at Rock USA. Attendees will hear some classics such as "Simple Man" and "45", as well as multiple songs from their new album "ATTENTION ATTENTION", including "Devil", "Get Up" and "The Human Radio".
by Paige Owens