Get ready to shop until you drop for this season's Vintage Shop Hop™! Over 400 shop owners in Wisconsin and Illinois will be participating in the upcoming Vintage Shop Hop™ March 5th-6th. These shops include antiques, women's boutiques, consignment, pop up shops, barn sales and more. Shoppers can expect two days worth of deals, demonstrations, giveaways, and more. Oshkosh has several stores participating in this season's Vintage Shop Hop™, which you can preview below to see what they're offering this coming weekend!
AtomicKatz
17 Waugoo Avenue
Friday and Saturday 10am-5pm
AtomicKatz sells vintage clothes, jewelry, furniture and accessories.  AtomicKatz sells vintage clothing from the 1920's through the 1980's, while AtomicKatz Too is a treasure trove of vintage furniture and accessories for your home. For Shop Hop, they will be offering 20% off all jewelry, and you can preview some of the unique pieces they'll have available below!  Follow AtomicKatz on Facebook.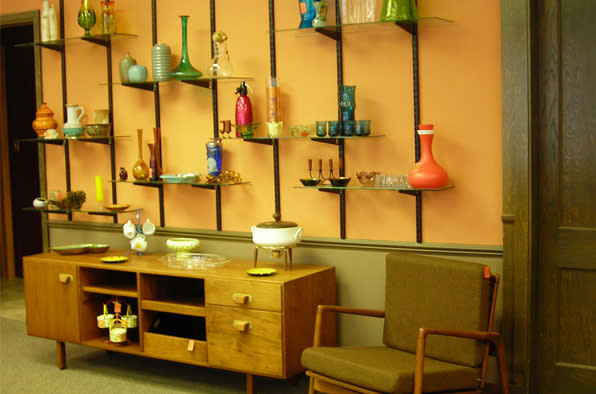 Bowenstreet Repeats
2837 Bowen Street
Friday and Saturday 9am-5pm
Bowenstreet Repeats is an eco-friendly shop that partners with Clear the Clutter to help prevent unwanted items from ending up in the landfill. Any immediate need items are donated to local charities and distributed at no cost. Every month they donate 20% of their sales to a different local charity, and the recipient for March's sales will go towards Rodney's Cafe and their effort to help feed families affected by COVID. Their Shop Hop specials include 20% off your entire purchase, a drawing for a $100 VISA gift card for both Friday and Saturday (no purchase necessary), and individually wrapped snacks. Shop while you enjoy music by local musician Max Z.  Follow Bowenstreet Repeats on Facebook & Instagram.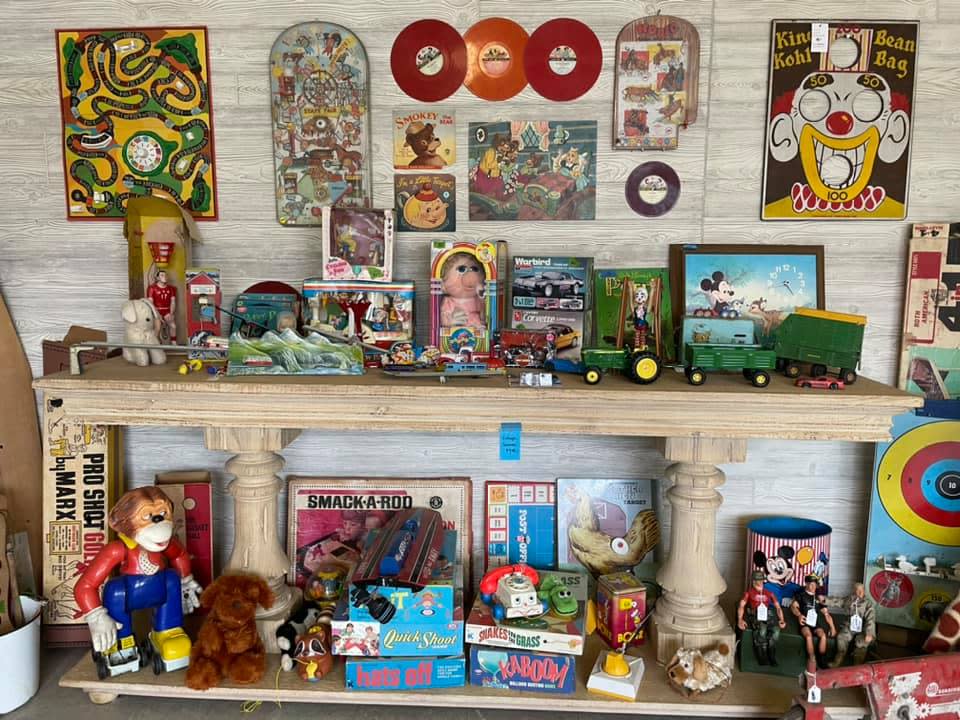 Fabulous Finds LLC
811 Oregon Street
Friday and Saturday 10am-5pm and Sunday 11am-4pm
If you're looking for new pieces for your home, make sure to stop by Fabulous Finds. They sell vintage, antiqued and repurposed furniture, home decor and other unique, hard-to-find pieces. They will be having door prizes, snacks and in-stores sales throughout the weekend. Don't fret if you can't make it on Friday or Saturday because they will be offering these deals and promotions on Sunday, March 7th as well!  Follow Fabulous Finds on Facebook & Instagram.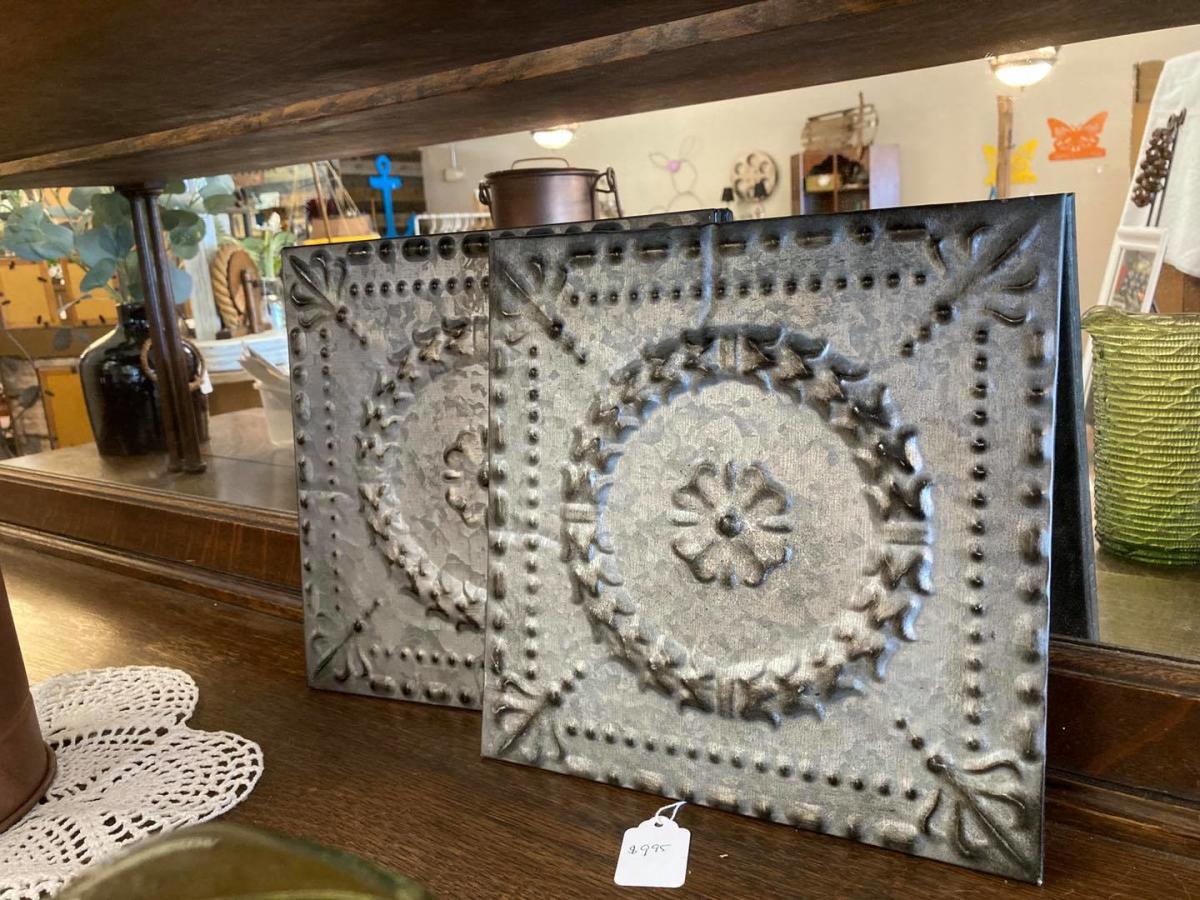 Originals Mall of Antiques
1475 Washburn Street
Friday and Saturday 10am-6pm
You'll find 100+ antique dealers at the Originals Mall of Antiques. They offer a wide variety of quality antiques, collectibles and unique gift items. There are no specific details listed on their website or their Facebook page, however individual dealers are planning to have specials all weekend.  Follow Originals Mall of Antiques on Facebook.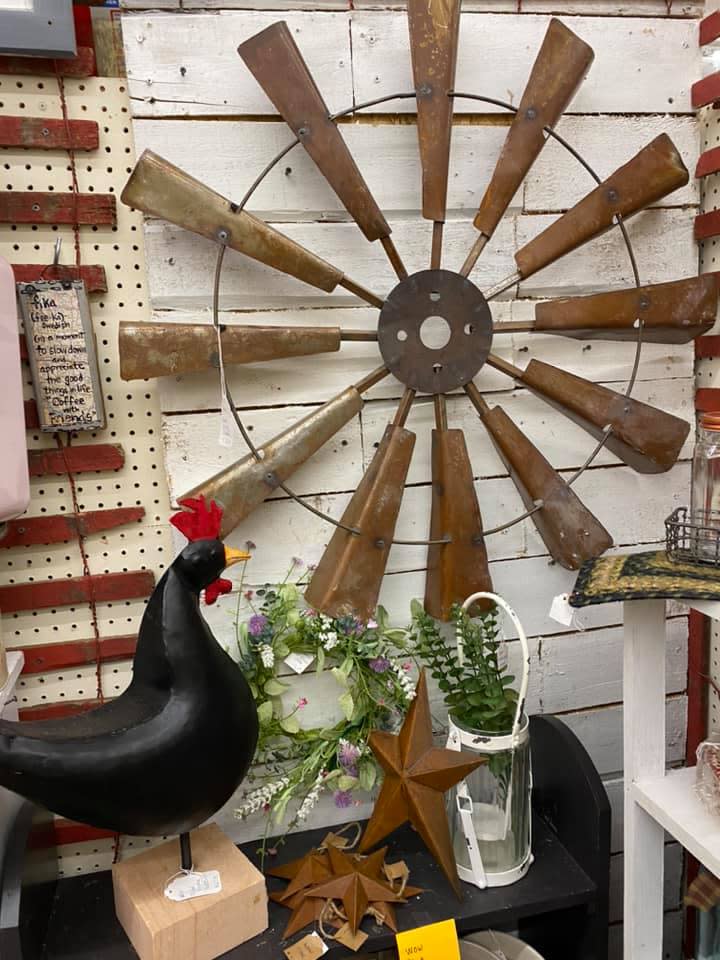 The Covered Wagon
1075 James Road
Friday and Saturday 10am-3pm
If you're driving down James Rd., you can't miss the big red shed with the red roof! The Covered Wagon offers antiques, repurposed antiques, painted furniture, unique finds and more. There will be an indoor flea market during the Shop Hop with plenty of deals, and will be giving a Skeleton Key Bottle Opened to the first 25 customers on both Friday and Saturday. If you plan to shop at The Covered Wagon, they only accept cash.  Follow The Covered Wagon on Facebook.  The sale will also feature items from Lace & Jules.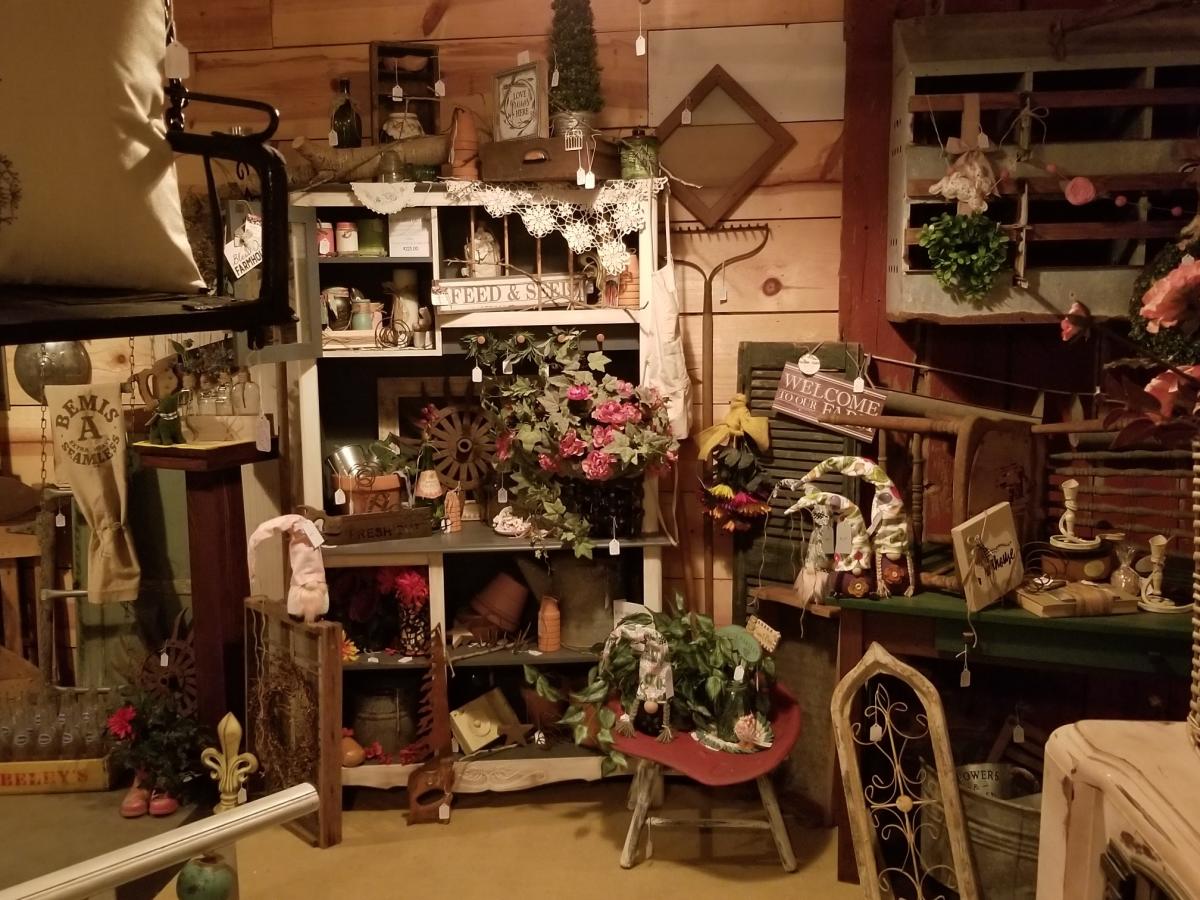 Are you planning to shop during Vintage Shop Hop™ weekend? Let us know in the comments! And don't forget to share your finds from our favorite Oshkosh shops by tagging Visit Oshkosh on Facebook and Instagram.  Making a weekend of it?  Check out lodging and restaurant options too!