Take your taste buds on a trip to Mexico this spring! Oshkosh is home to 5 restaurants offering Mexican cuisine.
Cozumel 
Los Riveras 
Los Jaripeos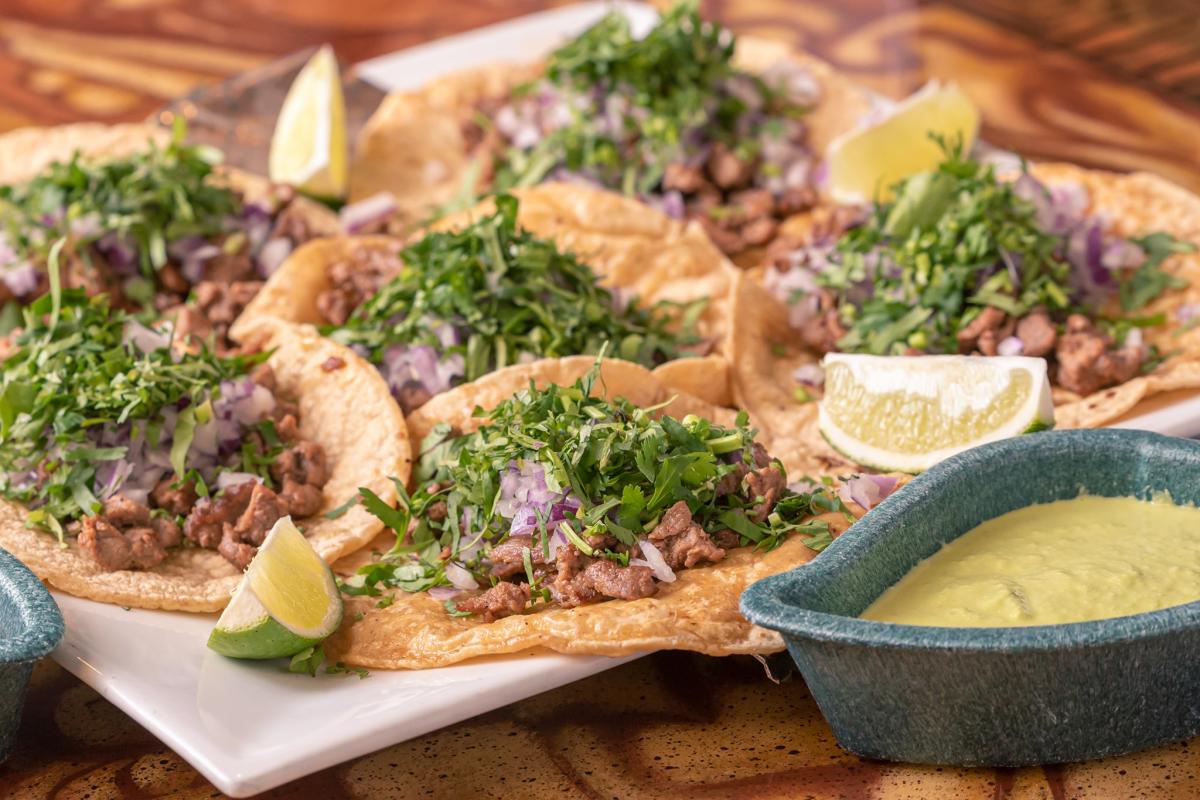 Takiza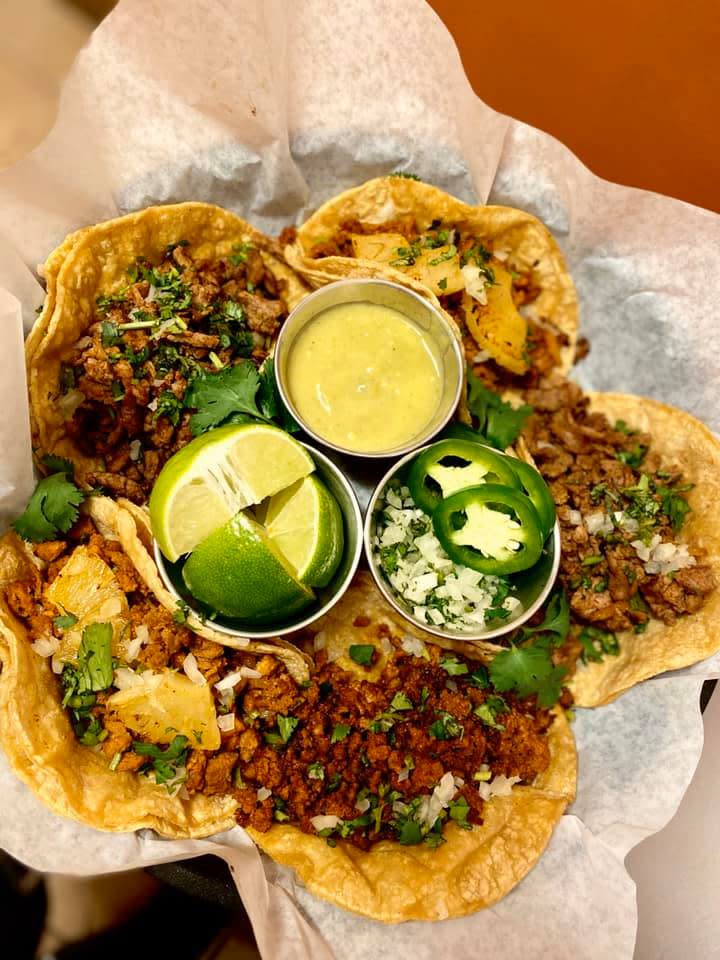 Located at 2070 S. Koeller Street, Durango's Mexican Restaurant is located just off I-41, making it a convenient place to grab a bite. Their menu includes a wide range of Mexican specialties and offers a vegetarian section. They also feature fried ice cream as well as homemade flan.
Additionally, a number of great places in town host "Taco Tuesday" Gardinas. Beckets. DDs, Greens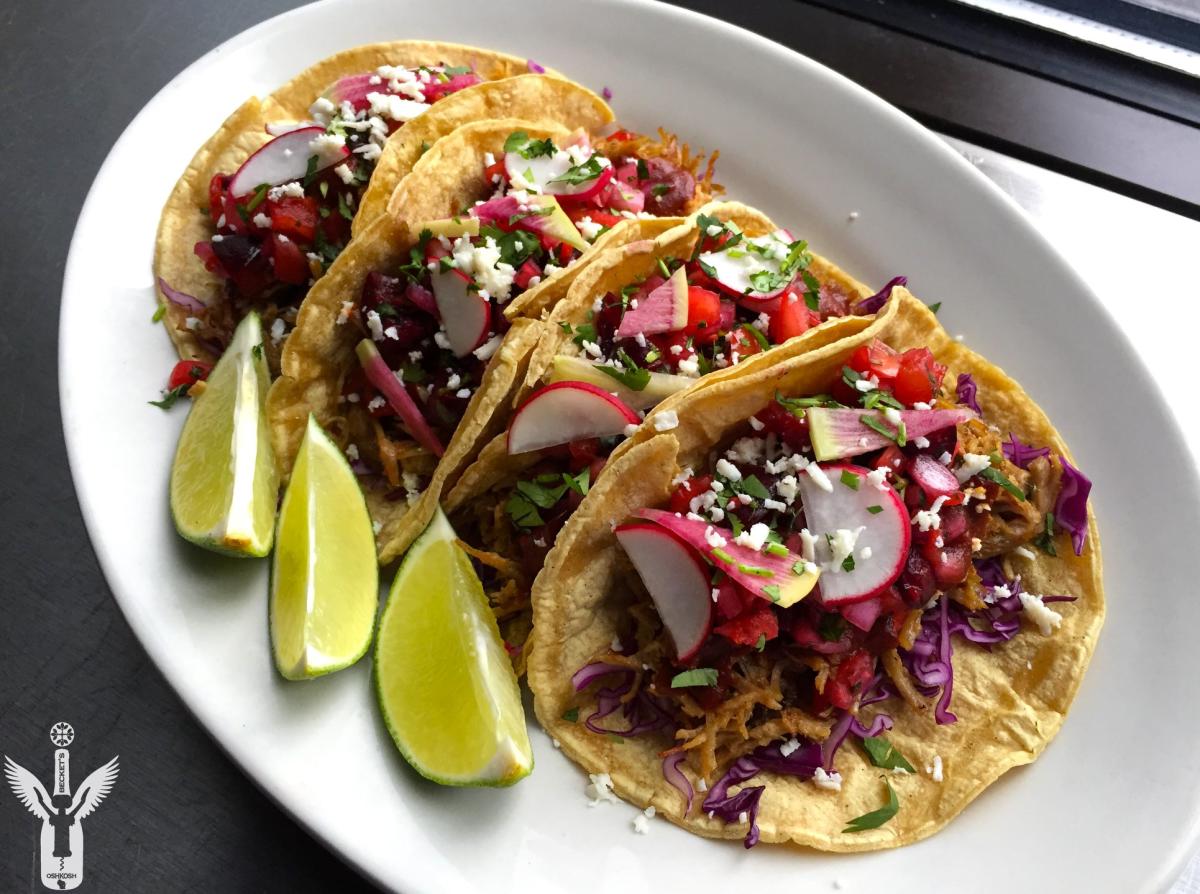 Check out these 5 restaurants. And, find more great Oshkosh restaurants by going to visitoshkosh.com.