Fridays just got even better. Why is that you ask? Allow me to explain. Imagine sinking your teeth into a flaky golden crust with a soft inside. Right after taking your first bite you realize that you have never tasted anything so amazing. What could I possibly be talking about? Grab your lemons and tartar sauce because we're going to get a Wisconsin fish fry! Here are some of the best spots for a fish fry right here in Oshkosh. 
Fish Fry every Friday at Beckets in Oshkosh! Outdoor patio available in the summer.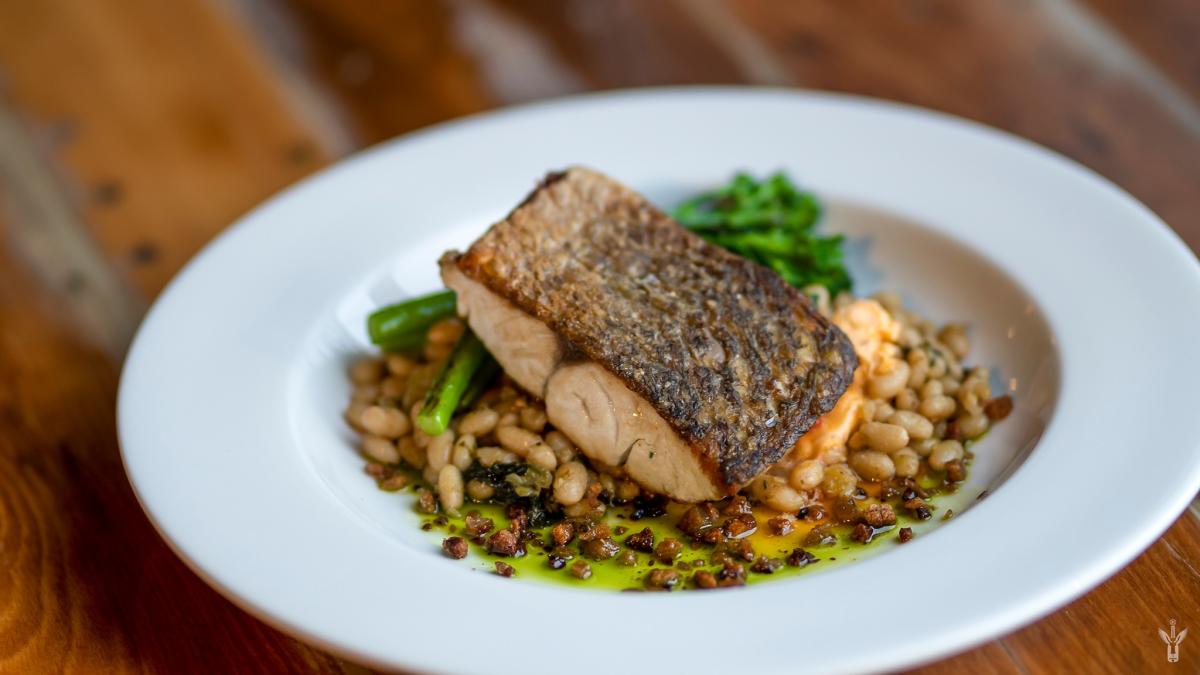 Find hand-breaded Perch, Haddock, Shrimp, or Deluxe Seafood plate here! Check out the Whitefish available on Friday's only!
Debs offers Friday fish fry specials including perch, whitefish, shrimp, salmon, and more!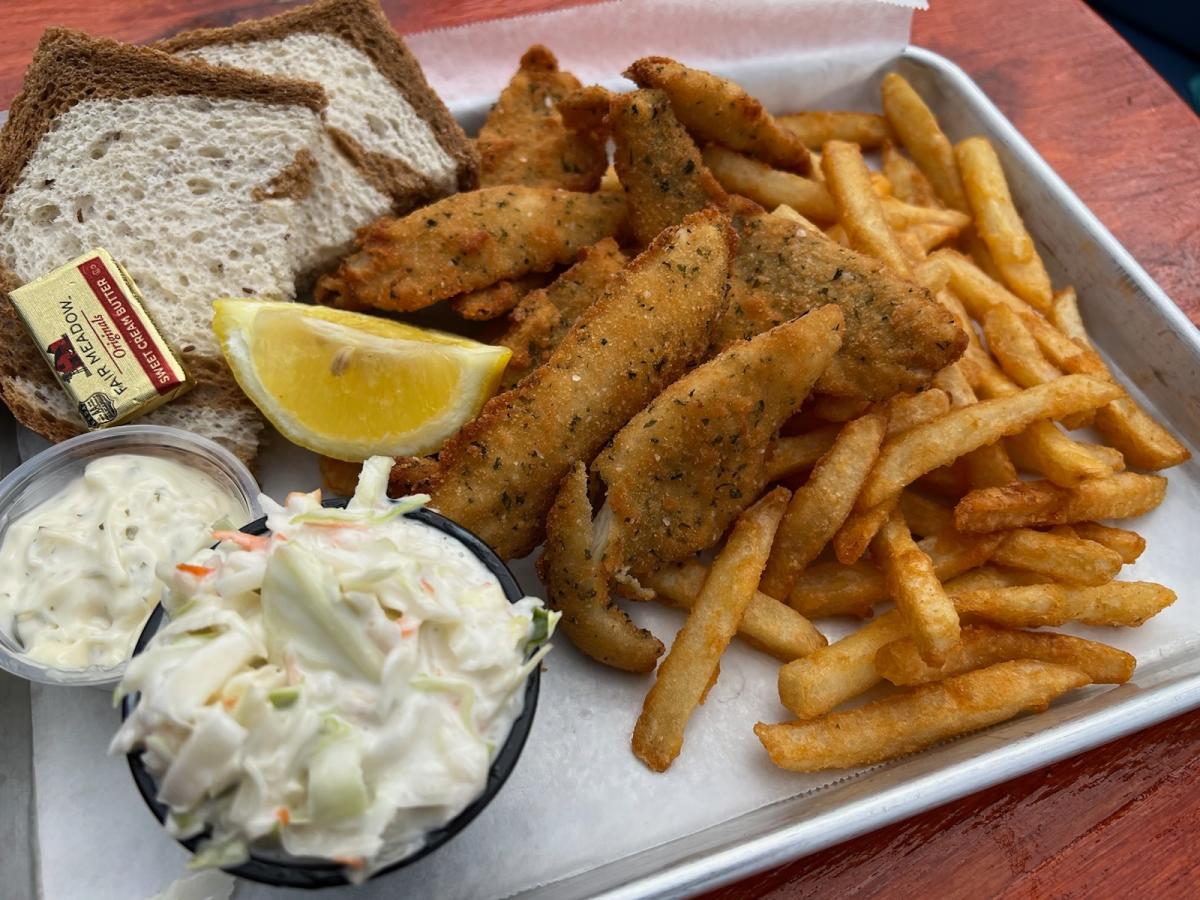 Gabe's Wisconsin Kitchen and Tavern
Available after 3pm every Friday, Gabe's fish fry menu options are delicious! Be sure to check out their fly-in feature - a weekly Friday only special featuring fish from the coasts flown in every Thursday for Friday service.
 
Check out the Friday Fishermans Fry! From a scallop dinner to all you can eat whitefish - Game Time's got you covered.
 
Greene's Pour House at the Granary offers many Friday fish fry specials along with 24oz muddled old fashions for $7!
 
From 11am - close, Ground Round offers 2, 3, or 5 perch plates, or 3, 5, or all you can eat beer battered haddock!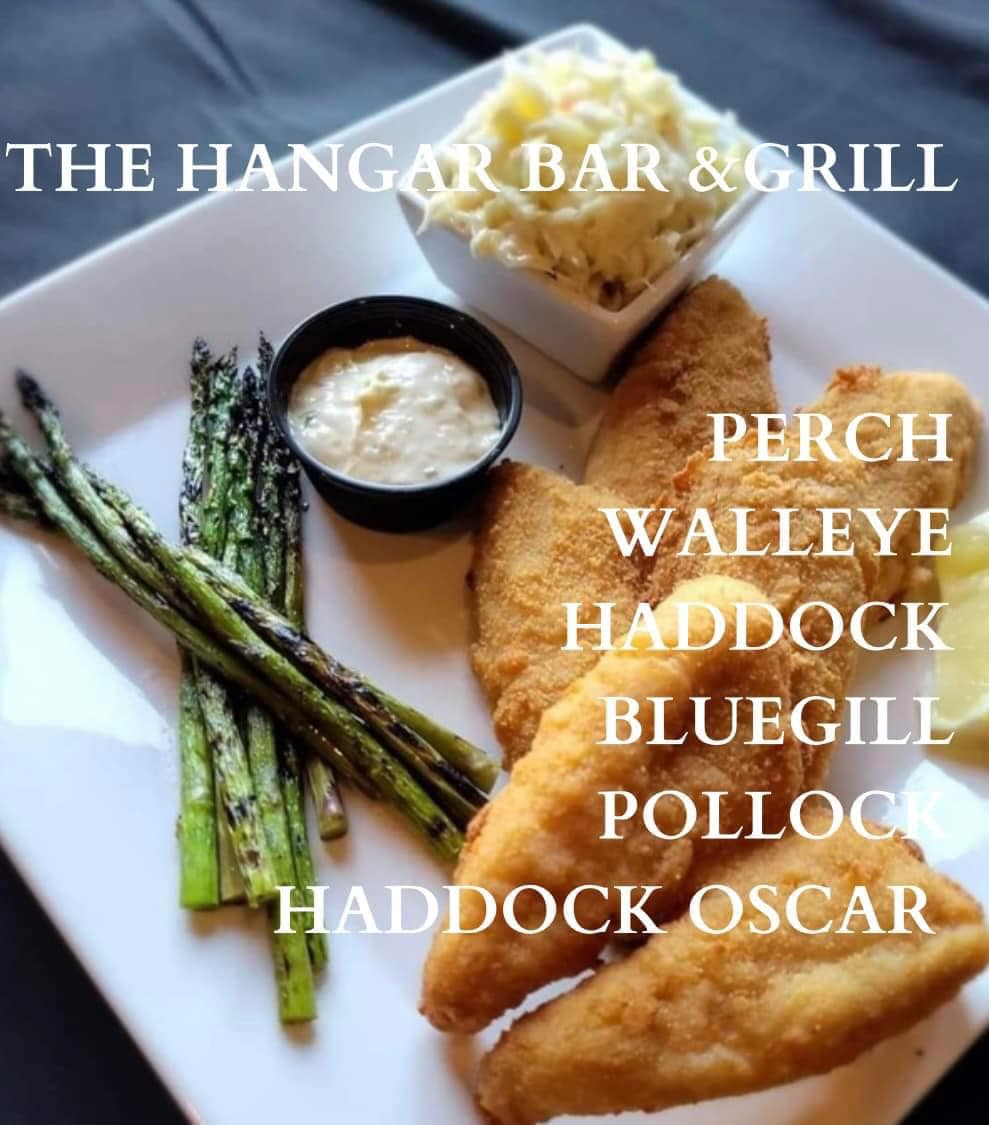 Jansen's is a friendly bar and restaurant with servers that always greet you with a warm welcome. Try their famous fish fry featuring pike.
 
The Jockey Club's Friday fish fry includes deep fried or baked options!
 
Karmali's Friday fish fry dinners include fries, coleslaw and rye bread! Served with tartar sauce or drawn butter. 
 
Mile High Pub serves a fish fry every Friday! They have their very own Mile High Combo, including catfish, grilled shrimp and clam strips.
 
Stop by the Mineshaft in Oshkosh for all you can eat fish fry! Cod, Perch, Shrimp or Poor Man's Lobster - yum!
 
Stop by Northside Bar N Grill for all you can eat fish every Friday! They have haddock, pike, perch and bluegill!
 
When it comes to Fish Fry you can't go wrong with Parnell's. Parnell's is a family favorite here in Oshkosh. The perch and haddock have just the right amount of flavoring. Parnell's has a vast selection of fish but if you're looking to try a little bit of everything, I would ask for the fish platter.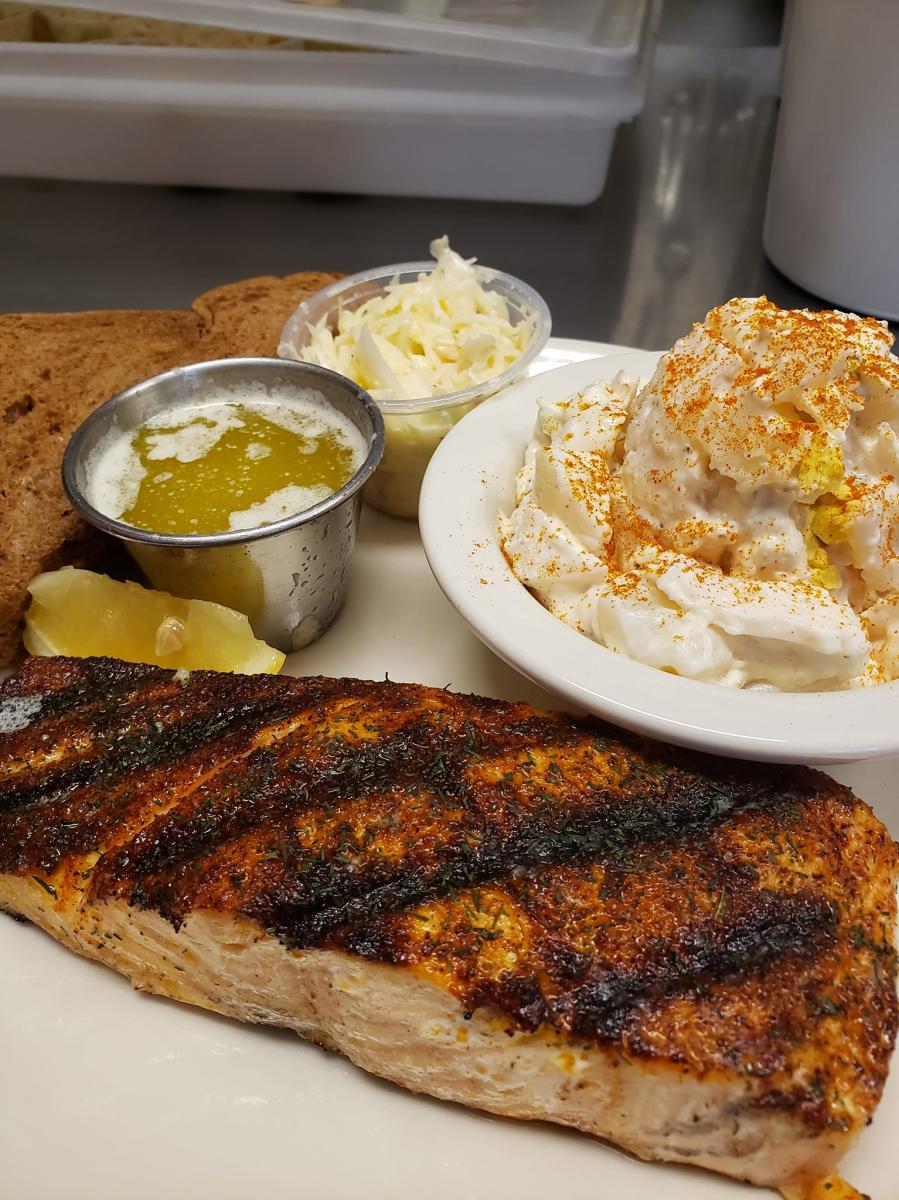 Only open Fridays, the Sherman House serves a fish fry along with some other delicious specials from 4pm-9pm!
 
Food available on Friday only at the South Side Ice Yacht Club - which includes a good ole Wisconsin fish fry! Choose from different sizes of perch, haddock, catfish, walleye pike, and more!
 
Visit Terry's Bar and Grill on Main St for a yummy Friday fish fry! From cod bites to icelandic haddock sandwiches, Terry's on a Friday is a must try.
 
Offering lake perch, haddock and blackened catfish every Friday at TJ's Harbor!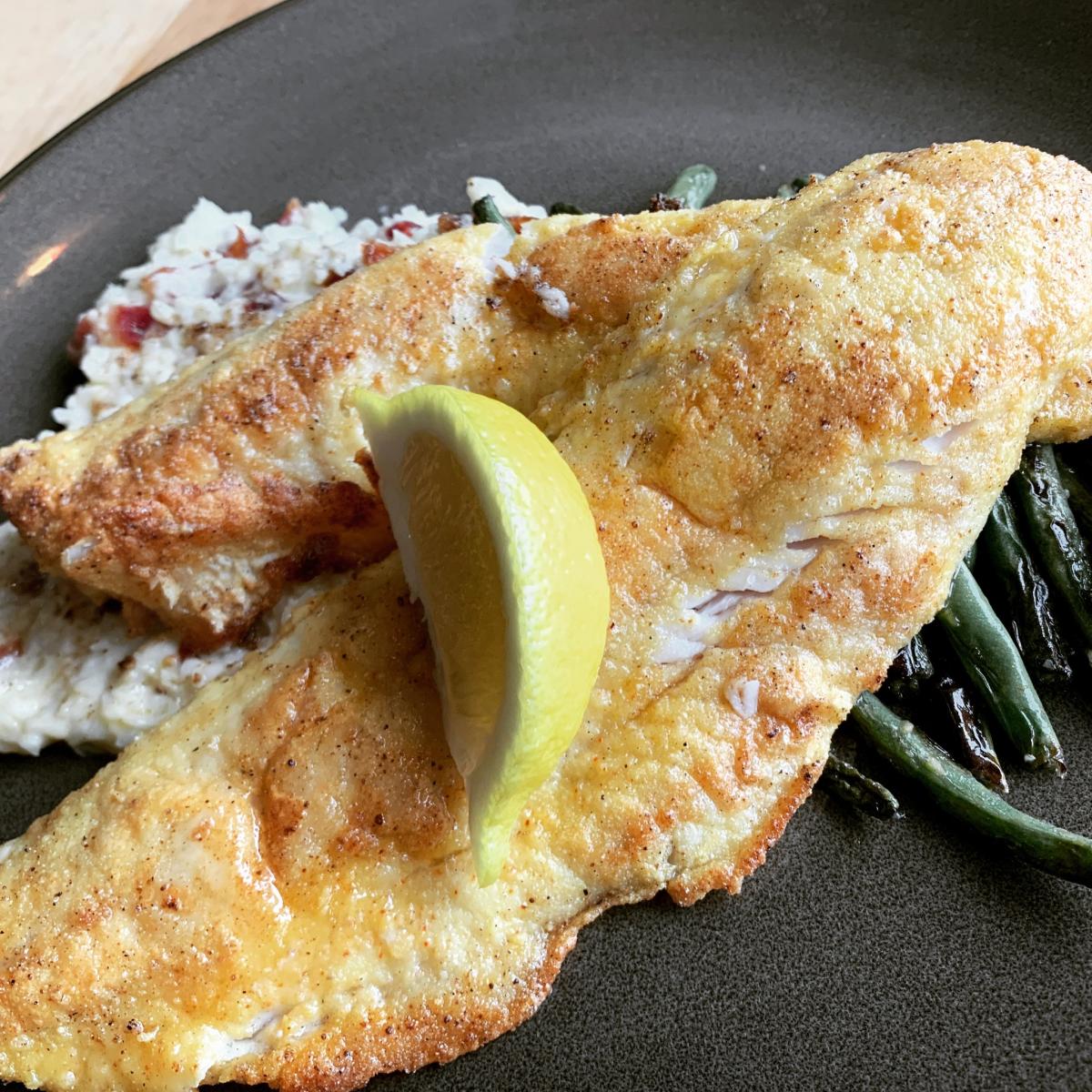 This place will not disappoint you. Wendt's vast variety of fish includes cod, salmon, shrimp, lobster, and smelt. The most popular fish on their menu has to be the perch. Wendt's was voted the area's best tasting fish fry in Winnebago county. They open at 11am on Fridays and close at 9pm. If you can't make it on Friday, Wendt's serves their award winning fish throughout the week. 
 
Winkler's Westward Ho has a Friday night fish fry menu - with many of the options served 7 days a week! Enjoy frog legs, fantail shrimp, beer battered fish, and more! All dinners include ½ lb or MORE of fish!
 
Fish Fry Fridays have been known to be a staple in Wisconsin. The city of Oshkosh is more than happy to contribute to the long-lasting tradition of amazing fried fish.  Now, you have no reason to ever go hungry on a Friday in Oshkosh. Choose any of these hot picks for a great time and great food! 
Stay the night in Oshkosh—click here for overnight options!