If you are in the market for a new mask, we suggest shopping at a local business. Our Oshkosh shops offer a variety of unique masks featuring favorite sports teams, characters, patterns and more. Keep reading to find some good places to check out!

Market Boutique on Main
Located in Downtown Oshkosh, this brick and mortar boutique is filled with handmade goodies and unique items at affordable prices.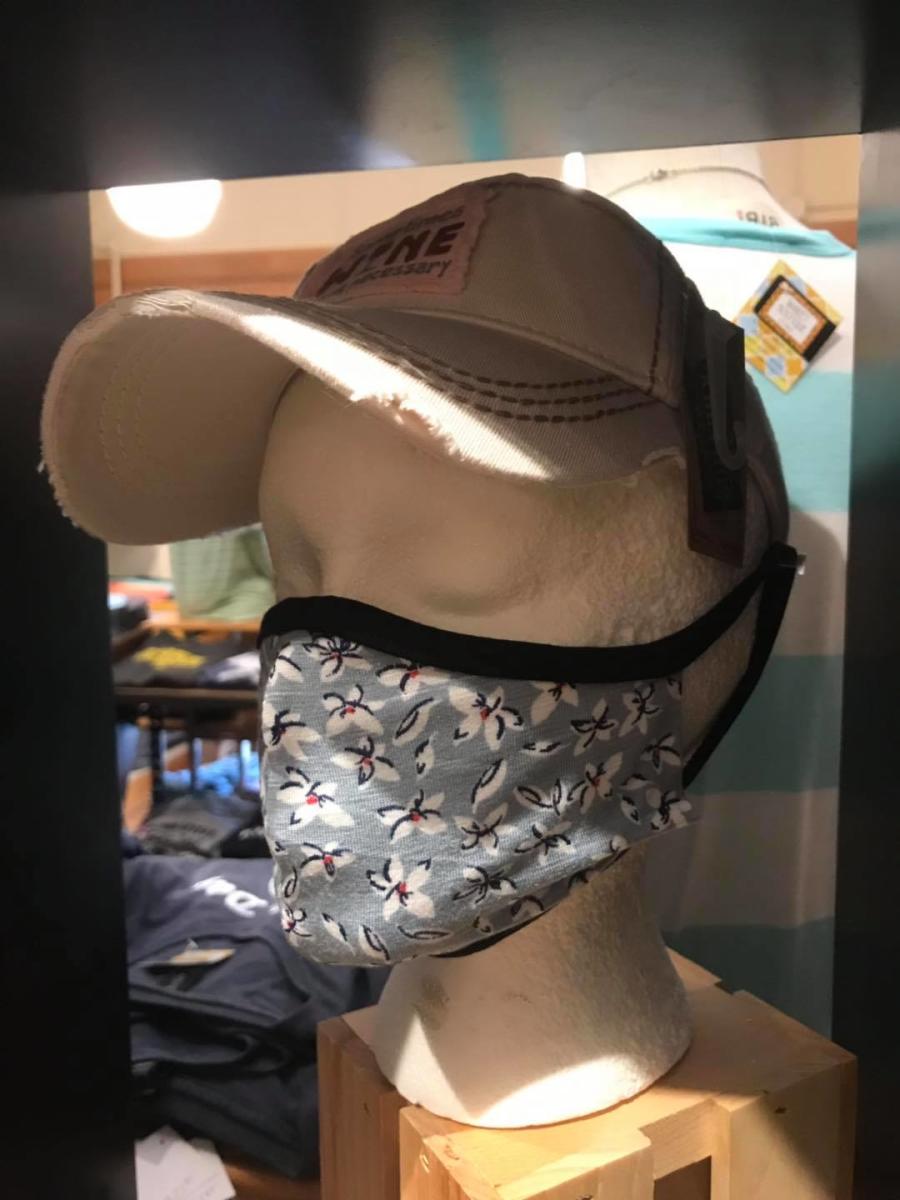 HobbyTown USA
HobbyTown USA is a retail hobby shop that has been around since 1980. This shop offers R/C, games and toys.

2 Blondes
Started by two sisters, they have developed a business where they embellish t-shirts, sweatshirts or any clothing with rhinestones, glitter or foils. They also carry many gift items.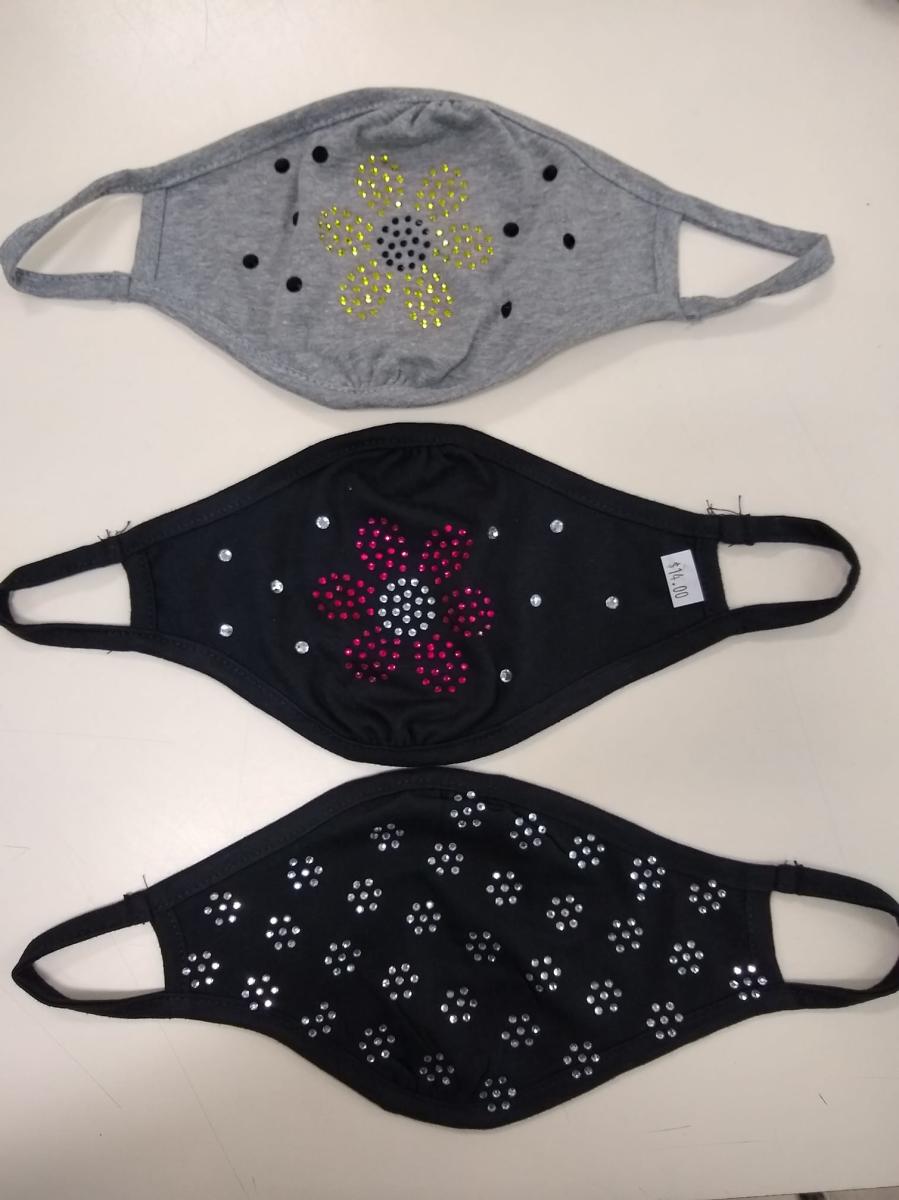 Stannard Launderers and Dry Cleaners
For more than 100 years, Stannard Dry Cleaners have been serving the Oshkosh community as a family-owned and operated business. They offer dry cleaning services for clothing, shoes, uniforms, rugs and more.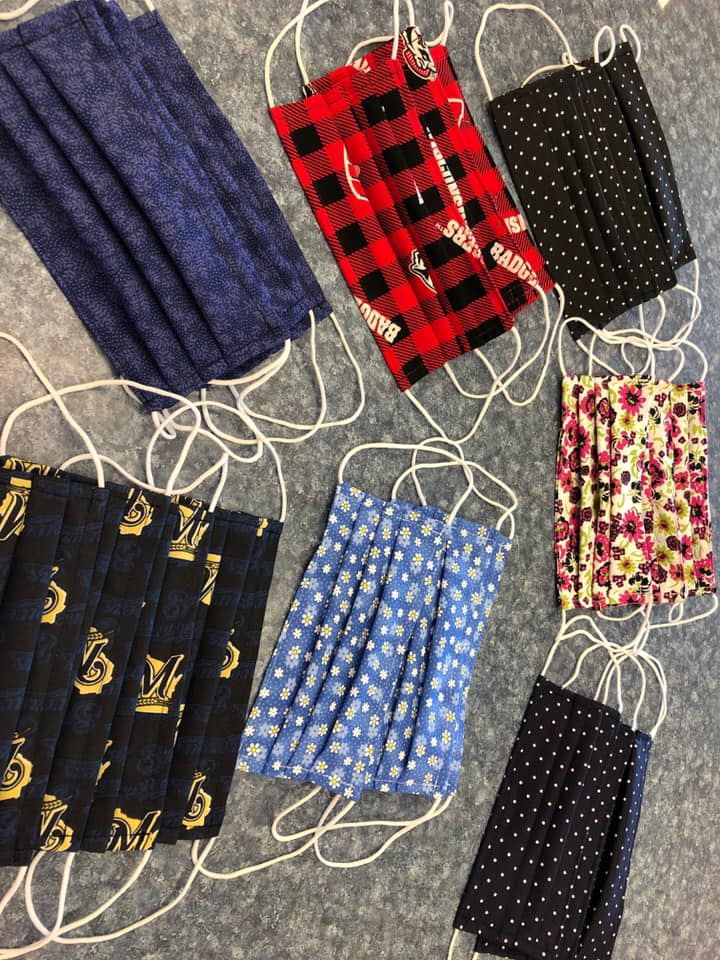 Satori Imports
Satori Imports has been offering a sixties vibe to downtown Oshkosh since, well, the sixties! Here you can find tapestries, incense, buddhas, beads & hemp cord, posters, and more.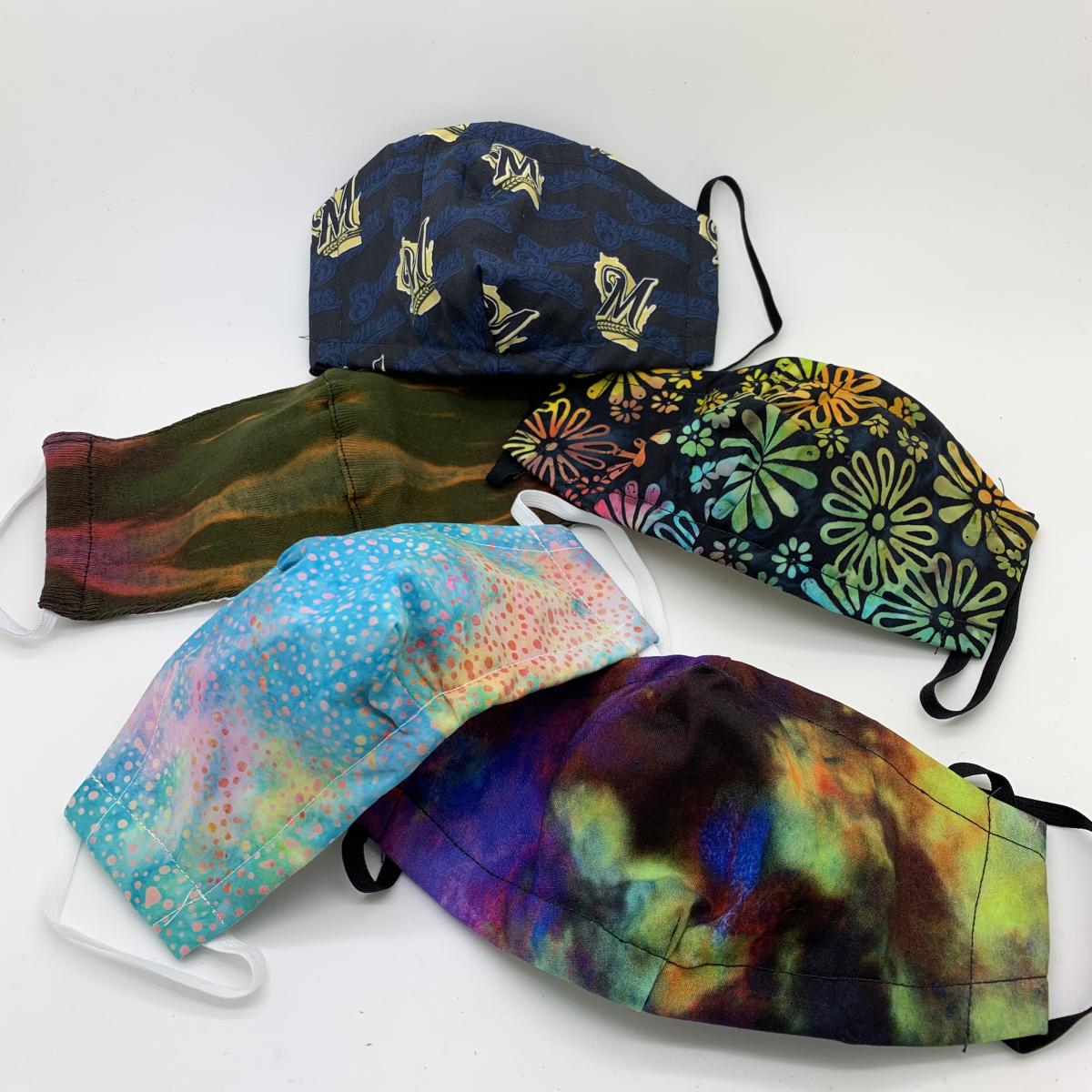 Fabulous Finds
At Fabulous Finds, you will find vintage furniture, decor, repurposed items and artwork.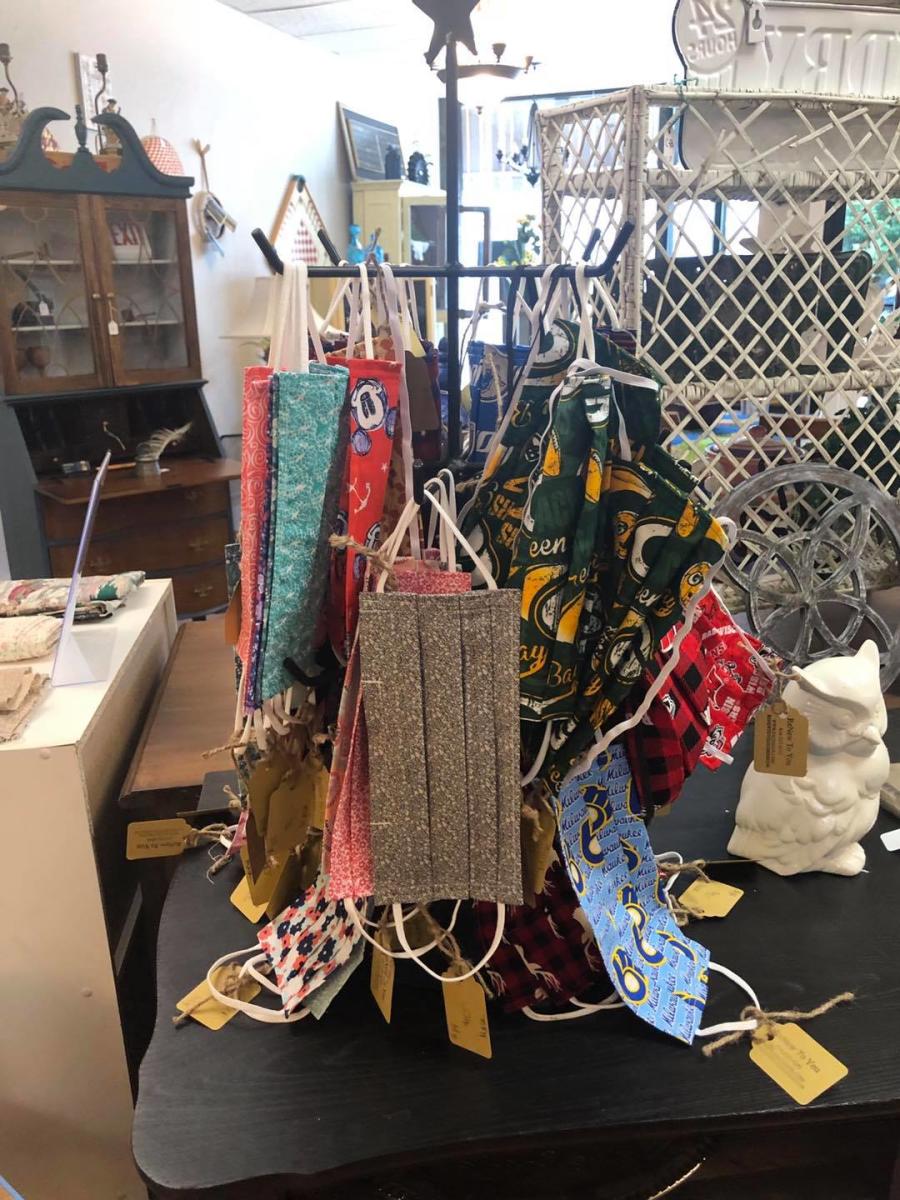 Brinkley's Boutique
Named after the granddaughter of owners', Brinkley's Boutique offers fun women's fashions, accessories and shoes at affordable prices.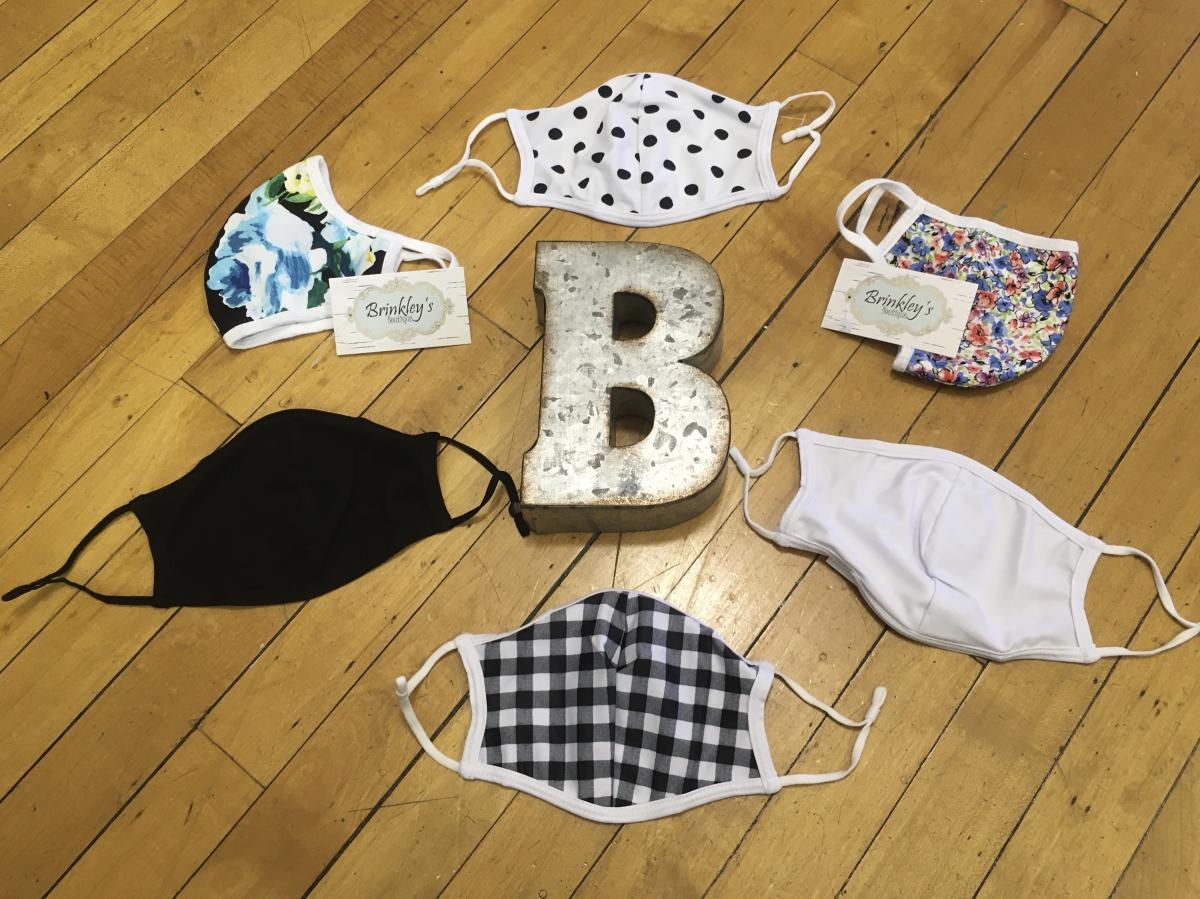 Olive & Rose Boutique
Olive & Rose is a boutique with the latest and greatest in fashion trends at a very reasonable price. Their inventory offers jewelry, clothing and home items.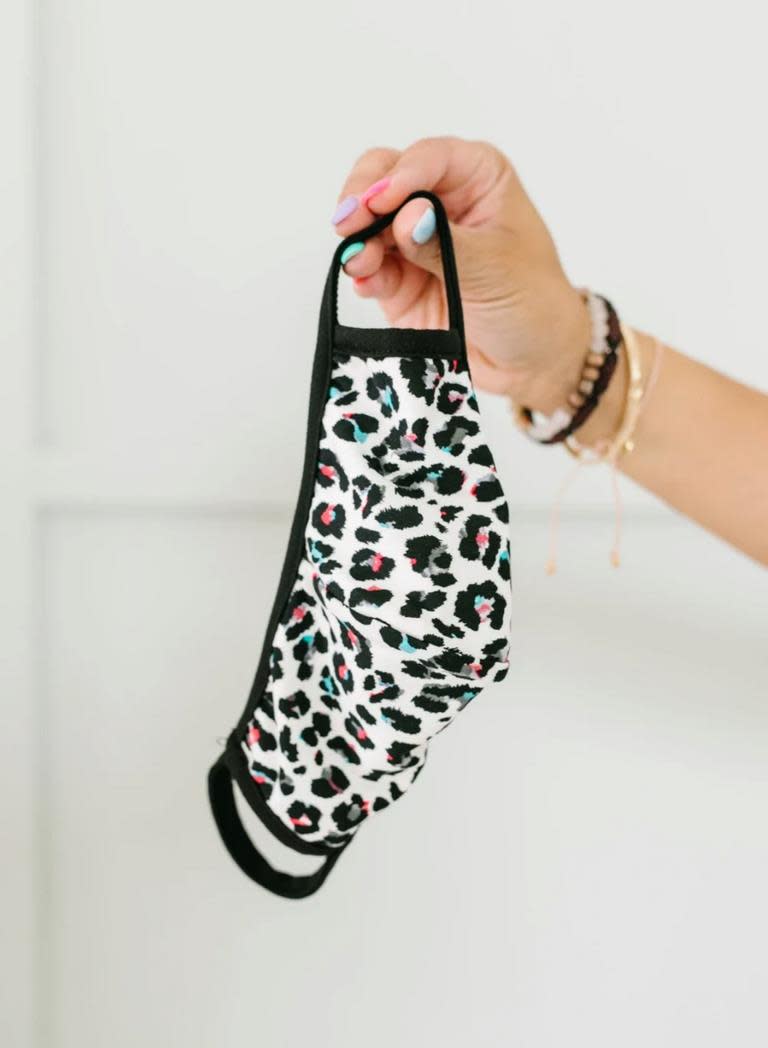 Oshkosh Farmer's Market
The Oshkosh Farmer's Market operates every Saturday from 8:00 am until 12:00 pm on Main Street in Downtown Oshkosh. Dreams Come True and 2 Blondes both sell masks in their space at the market. The Farmer's Market itself also sells branded masks for $5 as a fundraiser.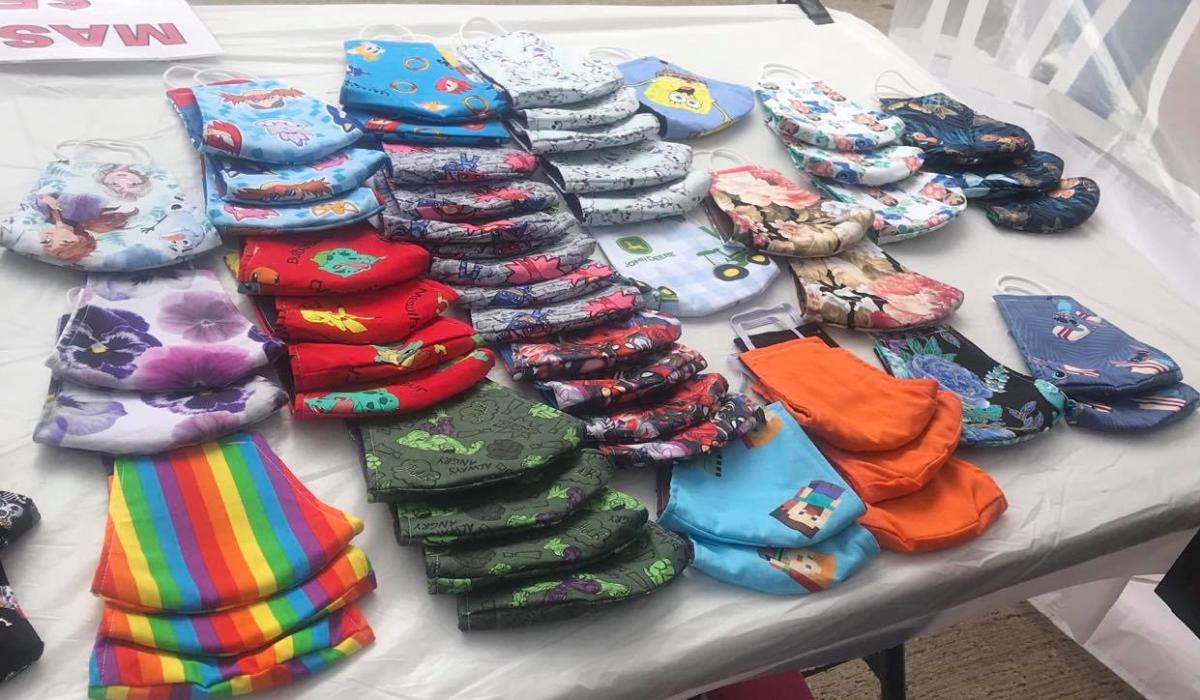 Soiree
Soiree is a gift and home decor boutique which offers women's apparel, locally roasted coffee, plants, reclaimed and upcycled barn board items, soy candles and antiques.

If you know any other businesses that offer reusable masks, let us know and we'll update the list! Stay happy and healthy out there & show us your masks!