Have you been to all of these new (or nearly new) restaurants and attractions in Oshkosh yet? If not, consider your weekend planned...
Soiree
Soiree is a hip boutique that was established in 2003 and has now returned to Oshkosh at 513 N. Main St. Soiree carries items by UrbanEsque, Dig Garden Shop, Lakeshore Coffee Company, The James House and Black Fern Essentials. You can also find Wisconsin themed apparel.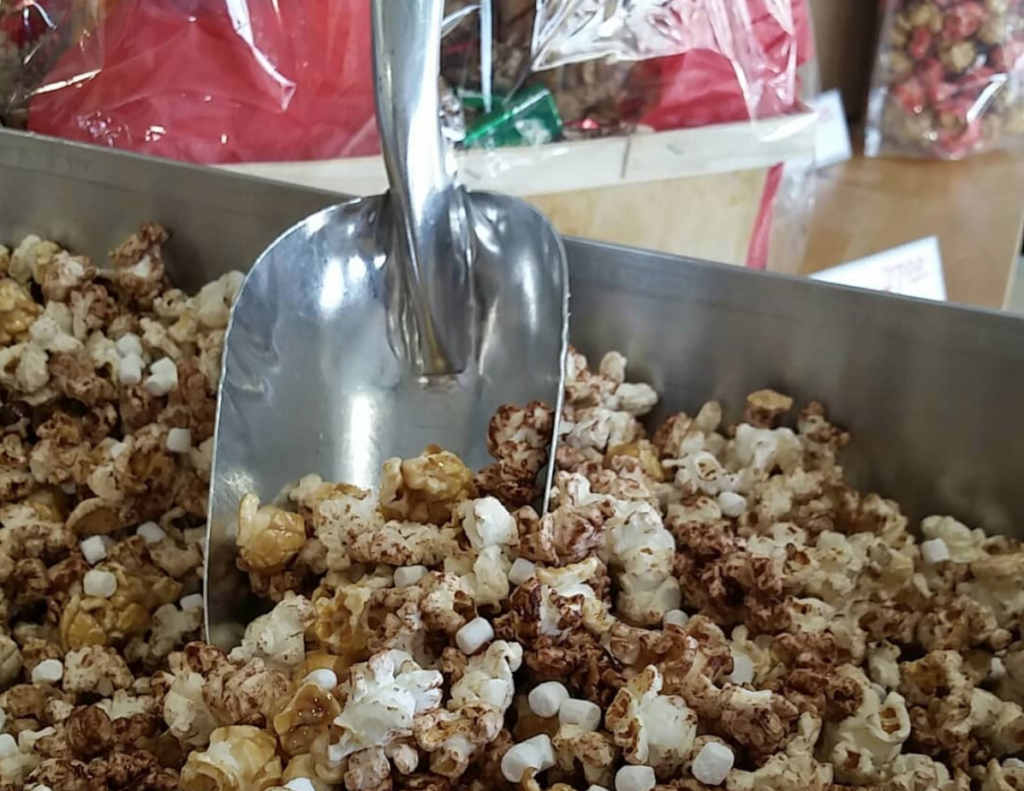 Osh Pop
OshPop is a new popcorn shop located at 1207 N. Main St. They are known for their all natural, non-GMO, gluten-free and popcorn.
OshPop offers a wide variety of flavors including cheddar, caramel, dill pickle, chili cheese, jalapeno, white chocolate and more. Did someone say, YUM? Our favorite at the CVB is the White Chocolate Strawberry Cheesecake! Yes, we tried them all…
Explorer's Grove at The Oshkosh Public Library
Explorer's Grove Children's Area at the Oshkosh Public Library, is a one-of-a-kind learning space for children and families that will be introduced to the public on Sat., Jan. 26 from 10 a.m. to 1 p.m. during a Community Open House.
Explorers Grove will feature a circle of tree-like structures that span from floor to ceiling, a large animal mural, reading bench and discovery station designed for free play and interactive learning. The setting encourages children and their grownups to play together, with hands-on activities that will change periodically. The first set of activities will focus on Wisconsin wildlife and their native ecosystems. Explorer's Grove was made possible through a memorial donation honoring longtime librarian Nancy Jackisch.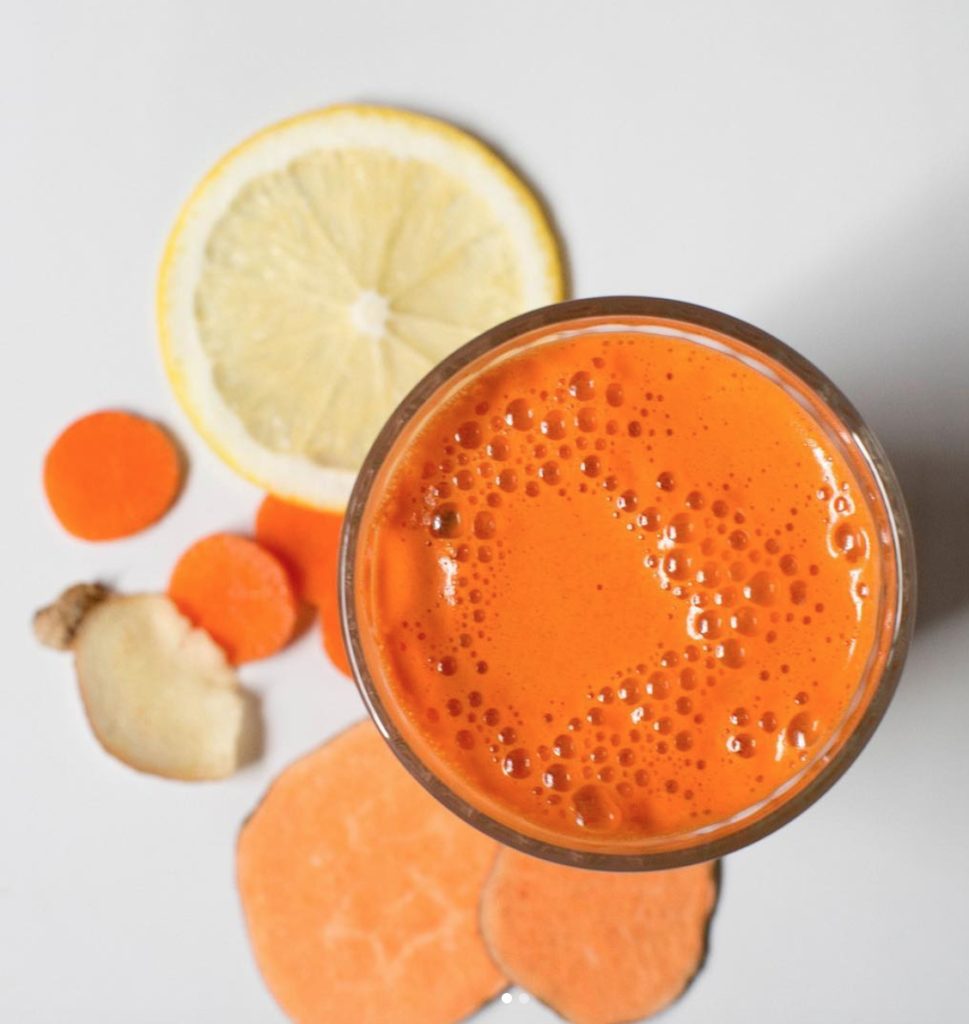 Carrot & Kale
Carrot & Kale was born from a passion for eating well, always and simply. Making nutritious food is easy, but sometimes you just don't have the time. Carrot & Kale is there for you when you only need a quick bite and want to feel great about the quality of fuel you put into your engine.
The menu was created by an acupuncturist, using the traditional Chinese medicine theory of food energetics. Carrot & Kale offers a constant menu with a variety of options and daily specials that change with the seasons.
Fuki Steak House & Sushi
Located at 2010 W. 9th Ave., Fuki offers a wide array of authentic Japanese, Chinese and Thai food, such as Salmon Teriyaki, Hibachi Steak, Tuna Roll, General Tso's Chicken and Seafood Pad Thai.
Neighborhood Play Cafe
Princess My Party Playhouse is a family owned and operated non-profit organization located at 703 N. Main St. It offers a kid-friendly, kid-centered environment where kids are free to play and explore with the characters that they know and love. The Playhouse has princess outfits and many others characters that appeal to both boys and girls.
A café is available for adults to enjoy a cup of joe, a snack or even lunch. Be sure to check out the calendar for fun events such as Scooby Dooby Do crafts, Fancy Nancy Magic show, Face Painting and more.
Green 3
Green 3 is a company that designs, sources and produces stylish, high-quality apparel. Green 3 differentiates itself from other sustainable brands by supplying a product line focusing on organic cotton, recycled cotton and reclaimed materials.
All of Green 3's products are made in the USA with quality construction, exceptional details and finishing. Check out the tunics, reversible leggings and skirts for endless options.
The Howard Cafe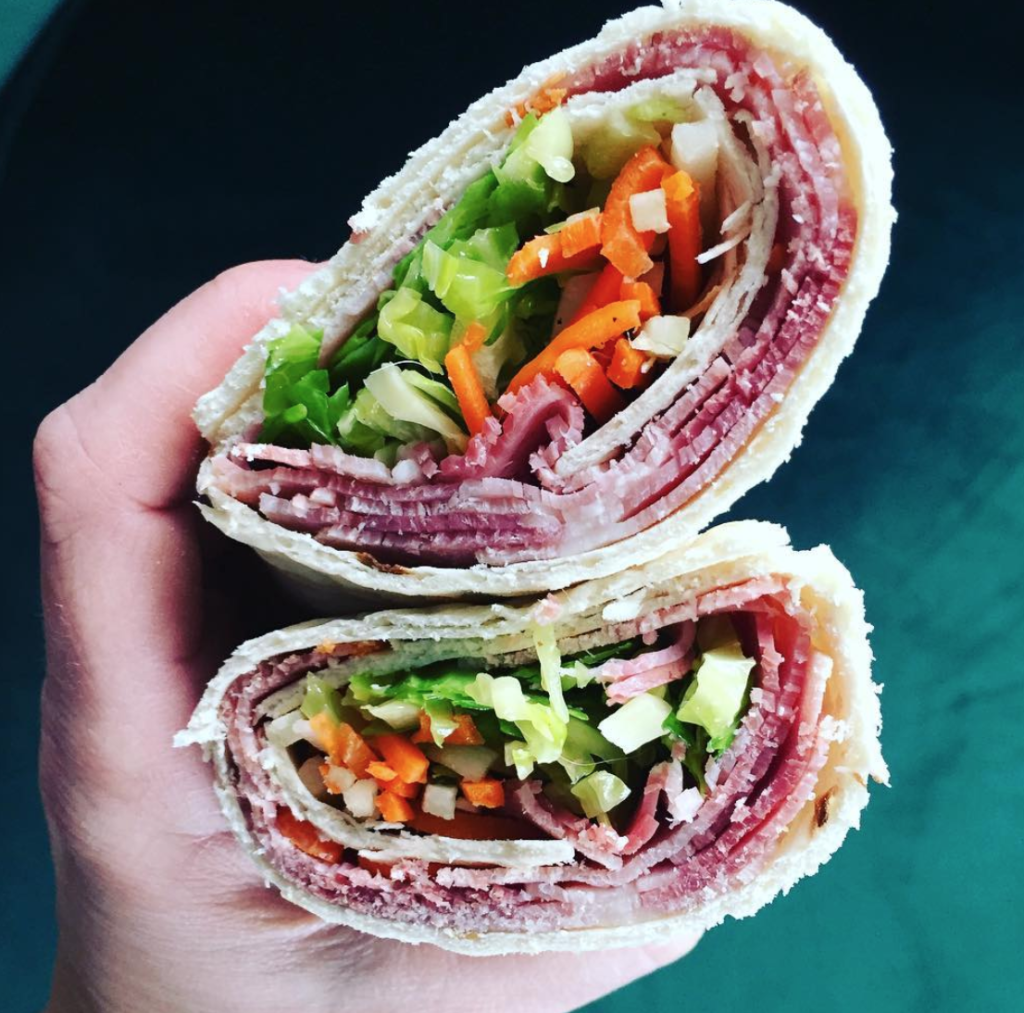 The Howard Café bridges the gap between quick and quality. Committed to fresh nutrient-rich fare with grab-n-go convenience, the Café at the Howard provides quality, locally-sourced foods and refreshments that are accessible and approachable.
From wraps and hot soups to granola and hearty salads, the Café's self-serve fridge is stocked with freshly made, easy-to-eat meals and snacks to help fuel you through the day. Other delicious options include smoothies, fresh cold-pressed juice, coffee, tea and more.
DD's BBQ
You may know DD's BBQ Company as, "The Dirty Pig", the pink food truck that drives around Oshkosh, but did you know DD's has a permanent location on Ohio Street where you can enjoy all of the favorites you have always loved, plus a whole lot more.
The menu includes delicious options such as smoked prime rib, whole jumbo chicken wings, fried perch or catfish, burgers, mac and cheese varieties and more. Even though DD's now has a permanent location, the food truck can still be found around town at various locations and events. Check DD's Facebook page for updates on where you can find it.
by Paige Owens
Stay the night in Oshkosh—click here for overnight options!