Are you asking yourself, "Why is my husband feverishly doing spring yardwork?" Well…that's easy…as the snow melts away from your yard, remember that water is filling ditches and making its way to the Winnebago system, meaning rising water and rising water temps…all things that promote the yearly migration of the walleye to their spawning grounds.  
This is why you see your husband working at warp speed. The yard work needs to get done and the garage needs to be switched over from snow removal to making room for the boat, hallelujah its fishing season baby.  That's right, you have all seen the images of LOTS of boats on the and it's barely above freezing.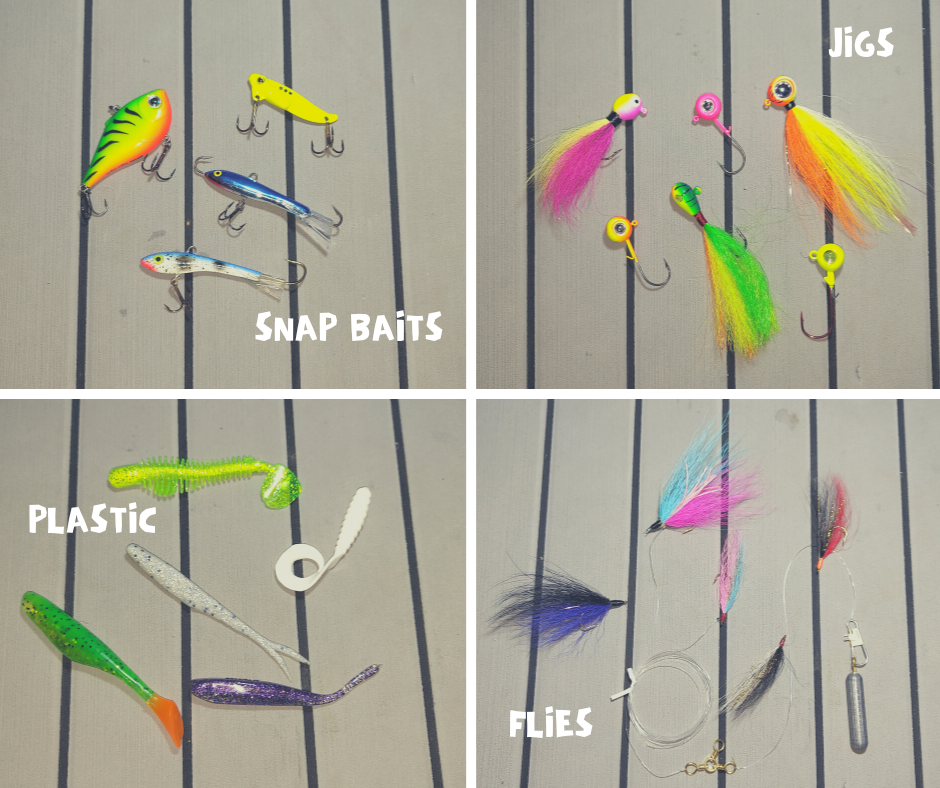 Spring fishing isn't really like any other fishing you will do the rest of the year.  This is really the only time of the year when fishing on top of each other is generally permitted, generally.  As the walleyes make their way up the river system, they are all literally in the river, making them somewhat contained and easy to find.
You know where they are coming from, and you know where they're going. You just have to figure out the right section to find them.  This is where, generally, it's permitted to fish on top of each other. FYI…all those boats are there for a reason.
Now that the lawn work is done and you have found your way to a section with fish, how do you make your own Friday Night "Homemade" Fish Fry? In the spring, basic styles, stationary or drifting, are used, each with different techniques.
If you're stationary, anchored, spot locked or on shore, there are 2 very effective techniques to catch those walleyes.  First, the classic 3-way rigs with minnows or flies cast with a slow retrieve or with a minnow left to set.  Another great technique is jigging with minnows or plastics cast out and jigged back slowly, or long jigging, similar to vertical jigging, but with more line out. The newbie on the street is casting a reaction type bait and snap jigging them either with a blade, rippin rap or jigging minnow.
The most popular style synonymous with spring fishing is Drifting.  Drifting is just that. You drift down the river, vertically jigging jigs and minnows, plastics or maybe blade baits, rippin raps or jigging minnow type baits. Now, drifting has its challenges, mainly boat control.
Along with drifting, is pulling flies or pumping flies. This is the art of using a modified 3-way rig to hold 2 flies and constantly pumping and contacting the bottom, causing the fly to pop and dart. 
So…remember he is working furiously to get that spring cleaning done! He needs to get down to Fox River Bait & Tackle. So, they can hook him up, get him in the right spot so he can make you that Friday Night "Homemade" Fish fry.
Have an idea for a topic? Know an angler or fishing tactic you'd like to see showcased? Email me at: isitwalleyetimeyet@gmail.com 
Catch all of my Bago adventures on Instagram @snellmatt or fishing content on TikTok @smile_and_fish