2023 brings an inspirational array of exhibitions and events at the Paine. 2023 is jam packed with exciting events and exhibitions you won't want to miss! Get out your calendar because we got them all listed here for you!
Tom Uttech: One With Nature
February 11 - May 21, 2023
Presenting dozens of photographs and a selection of celebrated landscape paintings, discover how renowned Wisconsin artist Tom Uttech combines reality with imagination to create Magic Reali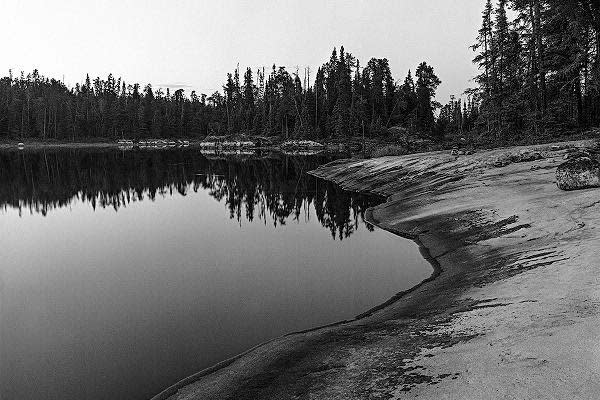 May 2023
See more than 15,000 tulips blooming throughout the Paine's four acres of gardens during the Spring Tulips Showcase, presented throughout May of 2023.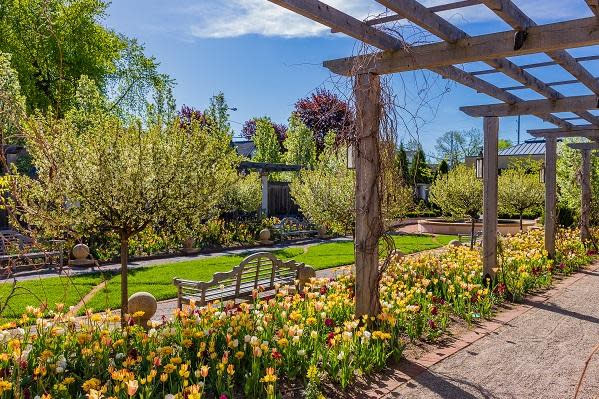 Free Admission on Mother's Day
May 14, 2023
In celebration of Mother's Day, admission to the Paine is free on Sunday, May 14. Enjoy a stroll among thousands of tulips outdoors, and view the art exhibition Tom Uttech: One With Nature indoors.Courtesy of Community First Credit Union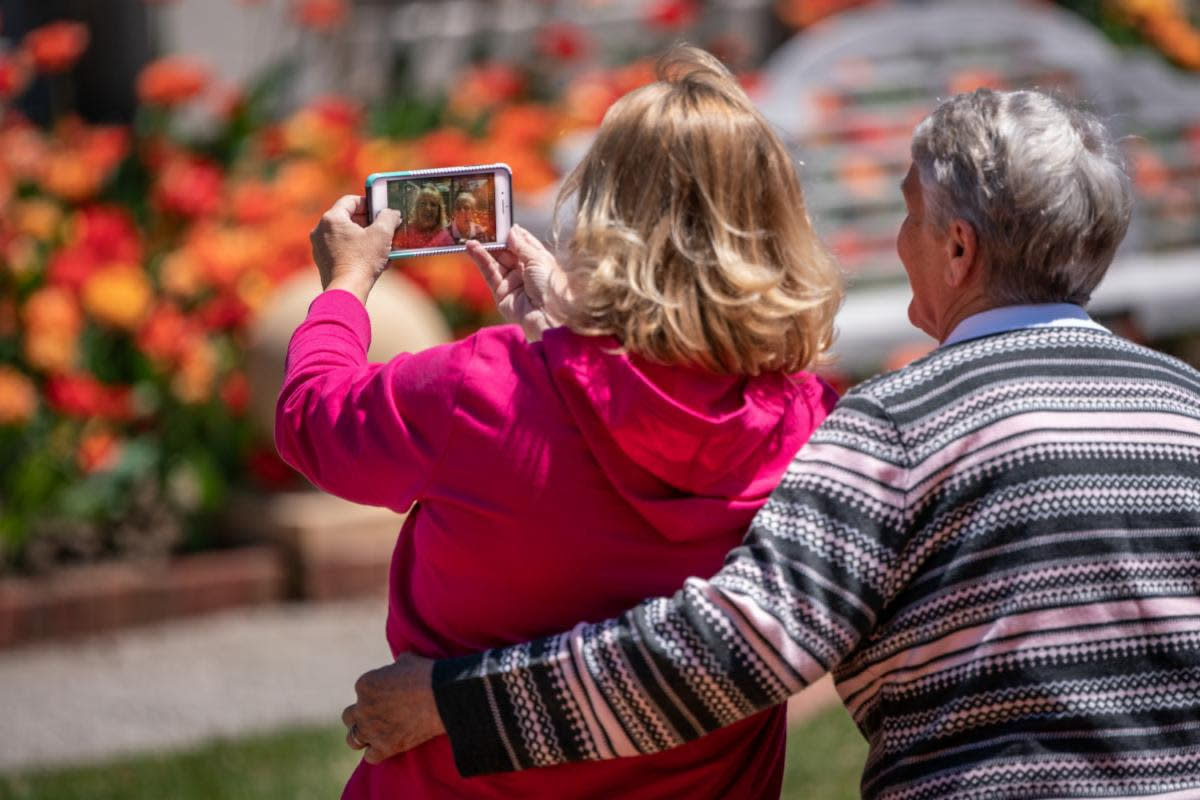 Festival of Spring
May 20, 2023
Featuring the Paine's annual spring plant sale and more than 100 vendors of original art, fine crafts, plants, and garden supplies, welcome spring with this annual festival and enjoy free admission to the gardens.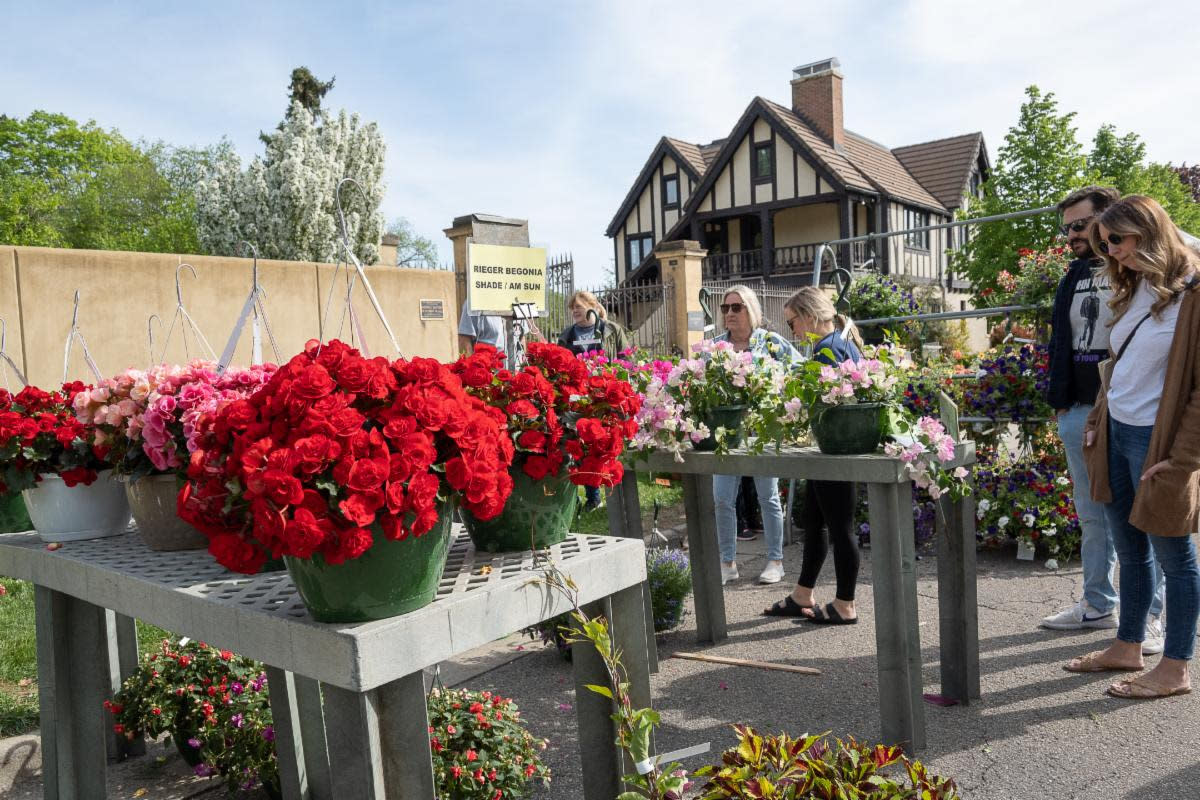 June 17 - October 8, 2023
Be immersed in the works of Auguste Rodin through more than 40 examples of the artist's bronzes, including nine life-size statues. This is the largest sculpture exhibition ever presented at the Paine!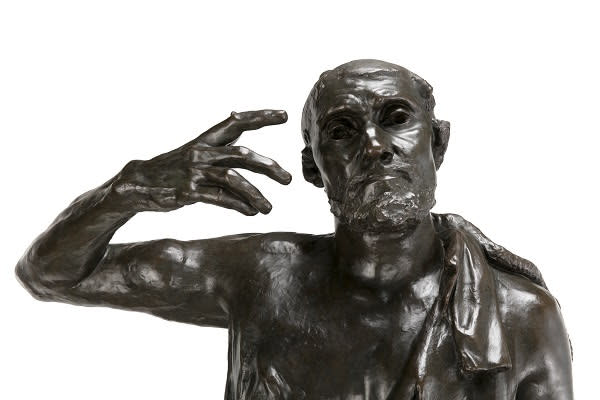 The Wonder of Monarchs
Summer 2023
Witness the monarch life cycle from egg to caterpillar, chrysalis and butterfly this summer in the Paine's gardens.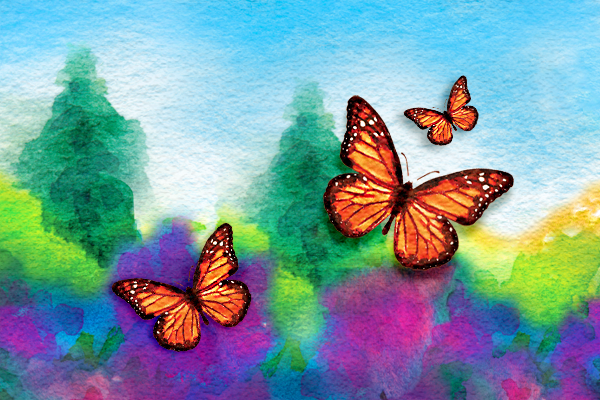 Summer Showcase
Summer 2023
Throughout the summer, enjoy the Paine gardens in full bloom and explore nearly four acres of perennials, grasses, and annuals, trees, and shrubs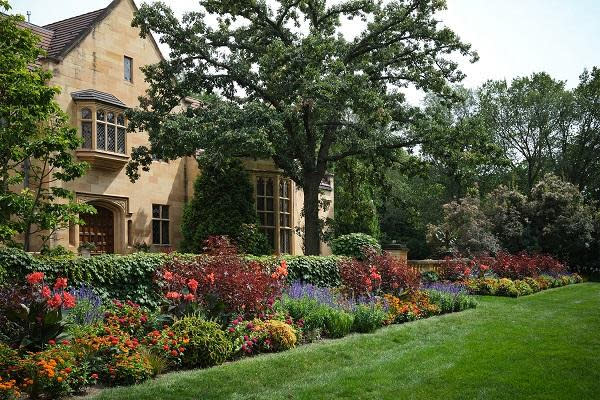 Faire on the Green
July 9, 2023
As the largest art and craft fair of the summer in Oshkosh, Faire on the Green features the creations of more than 100 artists and craftspeople as well as unique imported and retail items.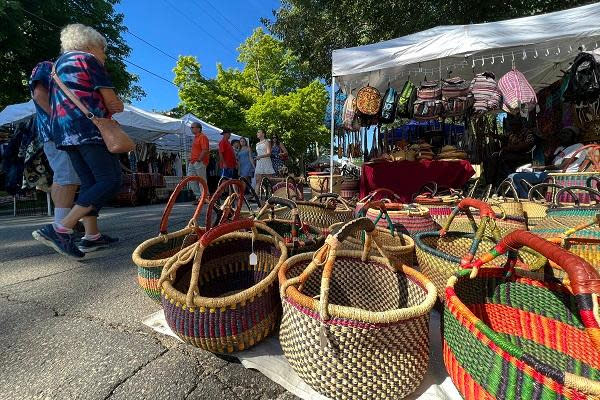 September 9, 2023
Set amidst the Paine's gorgeous gardens, enjoy an evening filled with fine wine, seasonal foods, and fantastic entertainment.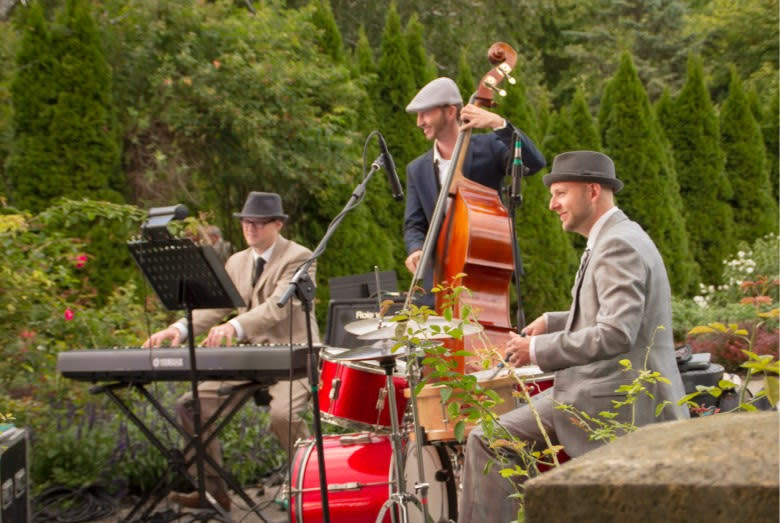 November 17, 2023 - January 8, 2024
The sights, sounds, and surprises of Nutcracker in the Castle return next holiday season! Mark your calendar for Nov. 1, when reservations for guided tours become available.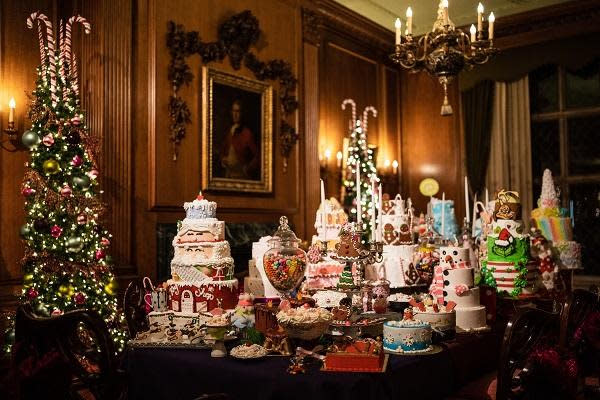 SPARK! at the Paine
Monthly Program
On the last Wednesday of each month, the Paine hosts a free program for people with memory loss and their care partners. Together we enjoy activities related to art, gardens, and current events or exhibitions.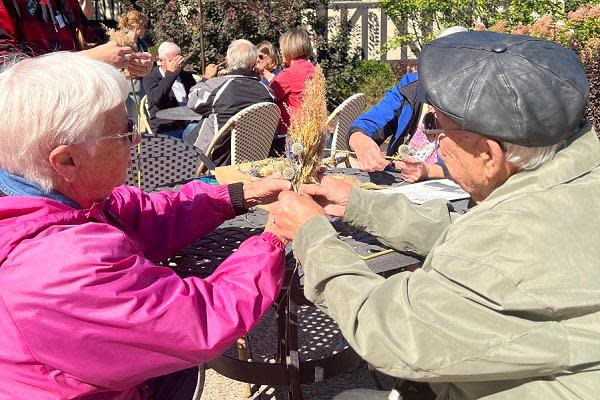 Any events catch your eye? Consider becoming a member and enjoy free admission to the mansion and gardens all year, plus free or reduced admission to the art exhibitions. Join HERE! Volunteers also play an important role at the Paine! Opportunities can be synchronized with your interests and schedule. Learn More about Volunteering!
Stay the night in Oshkosh—click here for overnight options!