BEST. FARMERS. MARKET. EVER!
Consistently ranked as one of the best farmers markets in the country, the Oshkosh Farmers Market is one of the most popular events in the city.
Explore more than 165 vendors at the outdoor, summer market in downtown Oshkosh, and more than 30 vendors per week at the indoor, winter market. Find an assortment of in-season fruits and vegetables, meats and poultry, artisan bread, crafts, and ready-to-eat foods. The family-friendly markets also feature live music and themed events. 
Summer Farmers Market
Downtown Oshkosh (400 and 500 blocks of N. Main St. and 100 block of Church Ave.)
June 4 through October 29, 2022
Saturdays from 8 a.m. to 12:30 p.m. (rain or shine)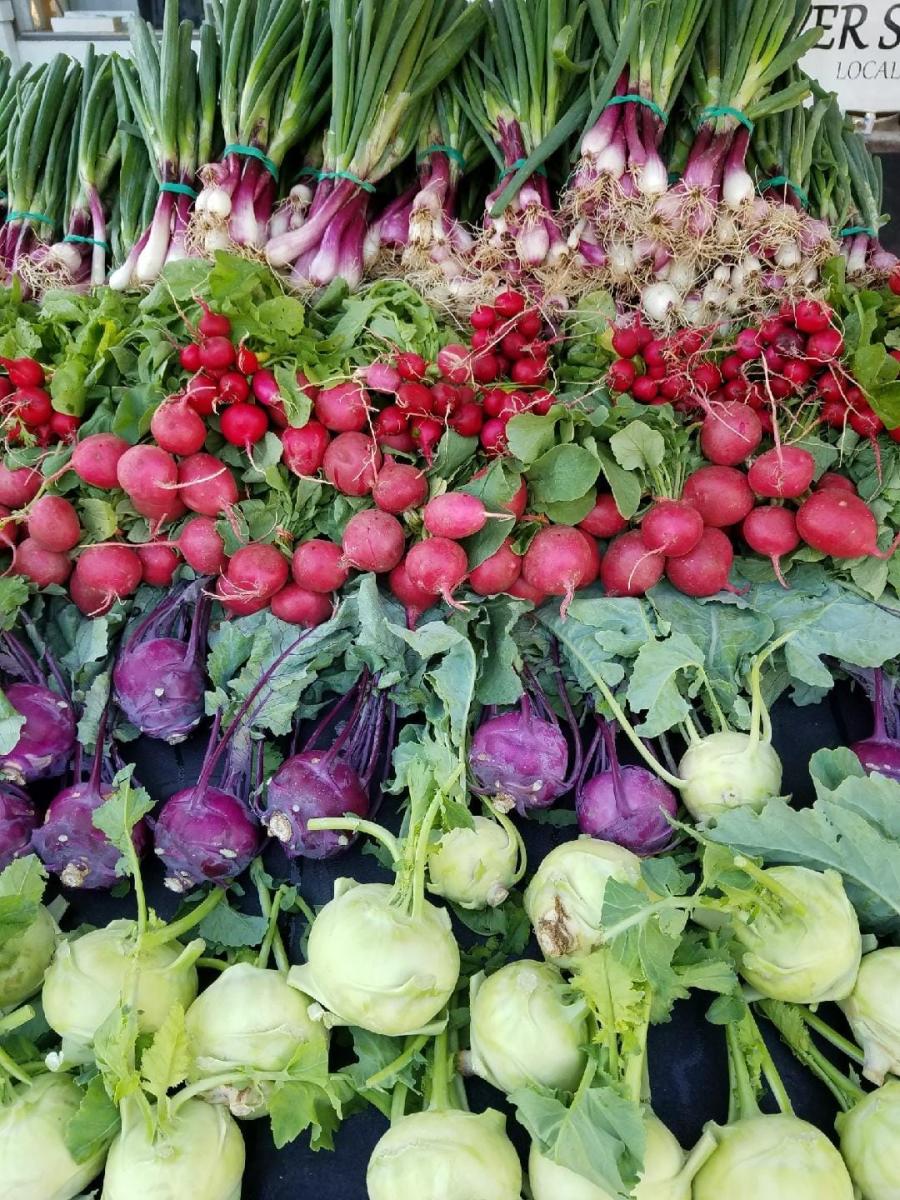 Oshkosh Farmers Market History:
1994 first market held at Riverside Park
1998-2012 market moved from corner of Division St and Church Ave, to City Hall parking lot, to present location on N. Main St
2012 First Winter market opens