Things To Do With Kids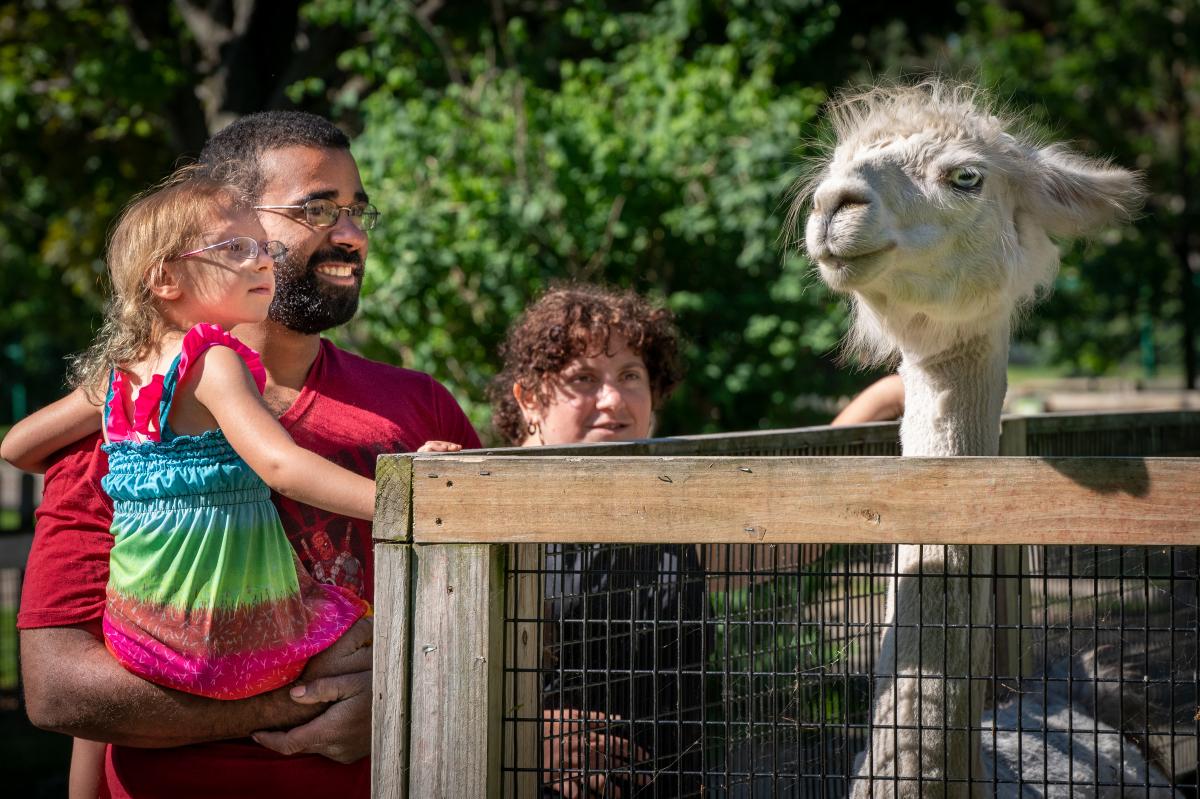 Parks, museums, candy stores, and a zoo! You'll always find family-friendly activities and events throughout Oshkosh.
Paint pottery and other crafts at Fire Escape or race against the clock with puzzles and clues at Escape Oshkosh. Outdoor families can get on your bikes and ride the Wiouwash Trail, visit the Menominee Park & Zoo (free admission!) or go fishing and boating on Lake Winnebago. Let your imagination take flight at the EAA Aviation Museum or click here for some ways to satisfy your sweet tooth!
Discover year-round fun and start making unforgettable family memories today!