Crisp, fresh air, colorful trees and crunchy leaves, everything pumpkin – what's not to like about the autumn season. October might just be our favorite month of the year to get outside and play. And whether you're a fall fan or not, it's a good time to get out and go on a few autumn adventures in Oshkosh before old man winter comes knocking. Enjoy this short list of some of our favorite places to explore during the fall season.
Wiouwash Trail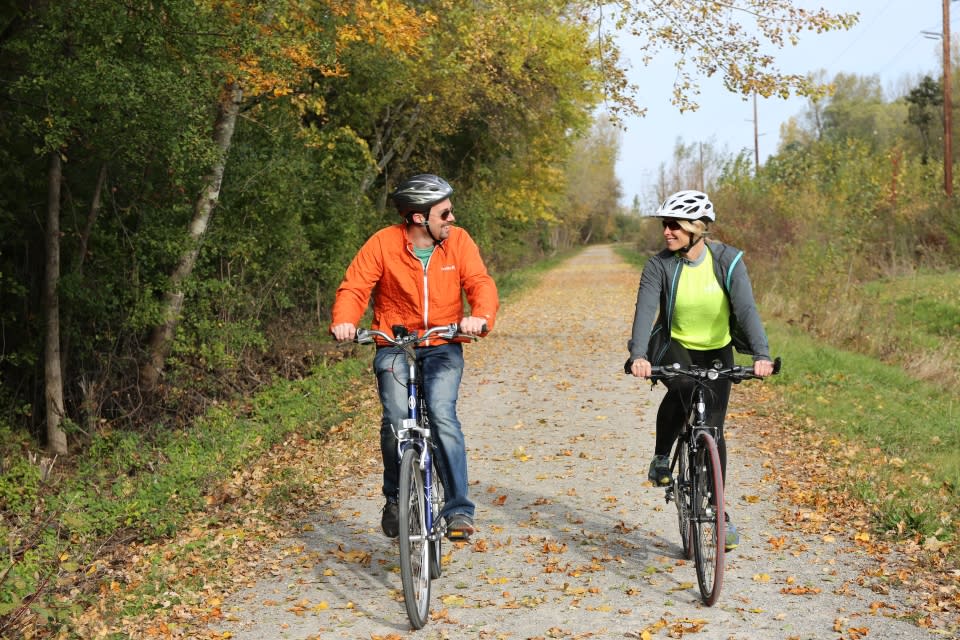 Extending for 20 miles from the center of Oshkosh out to the country, the Wiouwash Trail is a must for anyone wanting to get active. Walk, run, bike or ride a horse on this smooth trail as it passes the beautiful UW Oshkosh campus along the Fox River, take a pit stop (or two) at the Fox River Brewing Company and Bare Bones Brewery and travel over small wooden bridges and get a great view of Lake Butte des Morts.
Menominee Park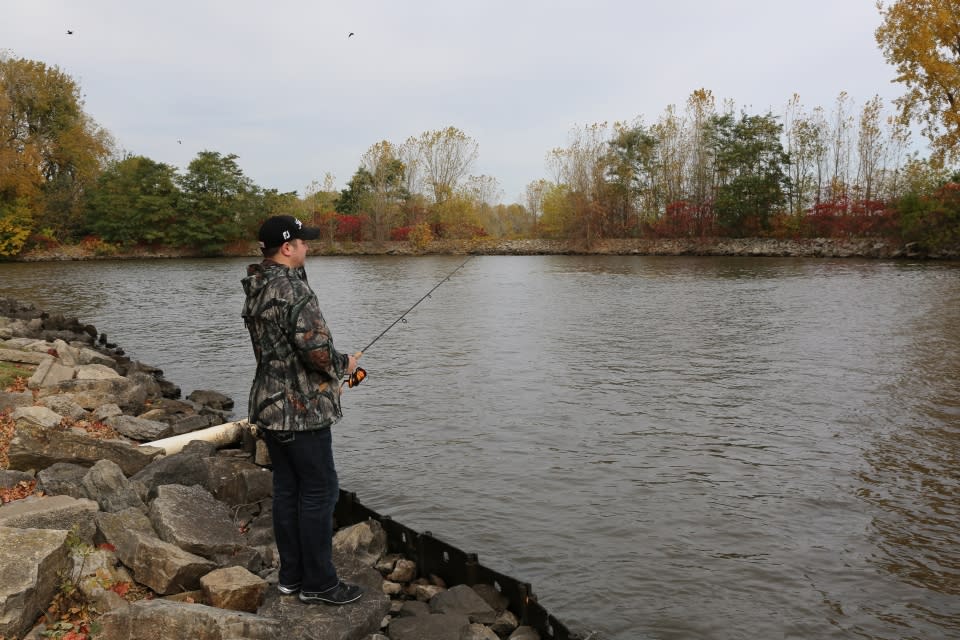 The best views of Lake Winnebago can be found right here. Situated on the eastern shore of the lake, Menominee Park is one of Oshkosh's most popular places to go for a walk, have a picnic, spend time with the kids, catch some fishing or do a little bird watching. Miles of paved trails can be found throughout the park, along with a zoo, children's amusement area, picnic shelters and playground areas.
Riverwalk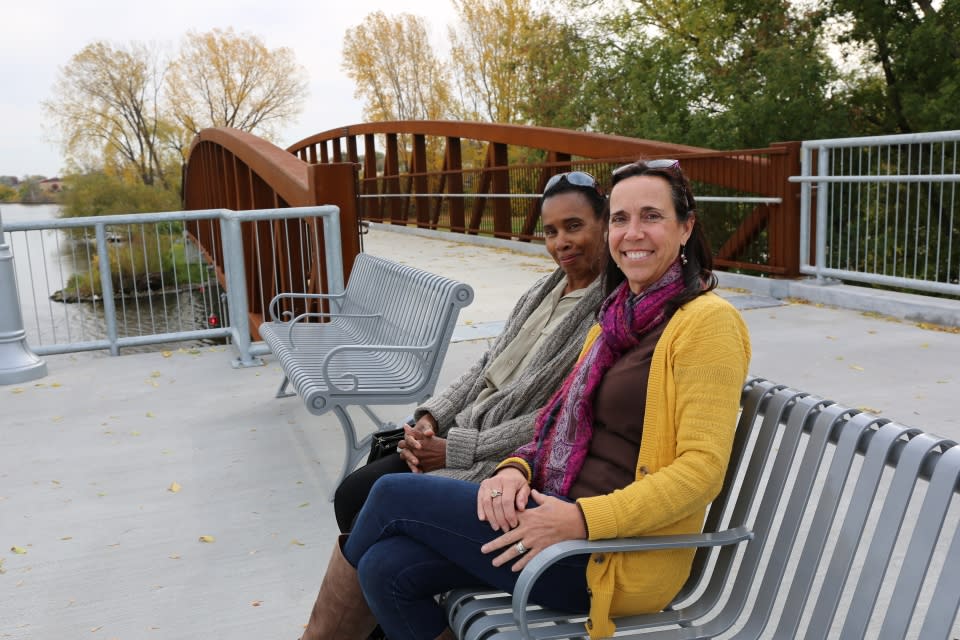 With three waterfront restaurants and easy access to downtown, the Riverwalk is a great place to spend an afternoon. The paved walkway borders the Fox River on both the east and west sides for nearly two miles, while underpasses and bridges make it easy to get from one side to the other. The east side of the Riverwalk joins up with the Wiouwash Trail allowing explorers to keep the adventure going for many more miles.
Terrell's Island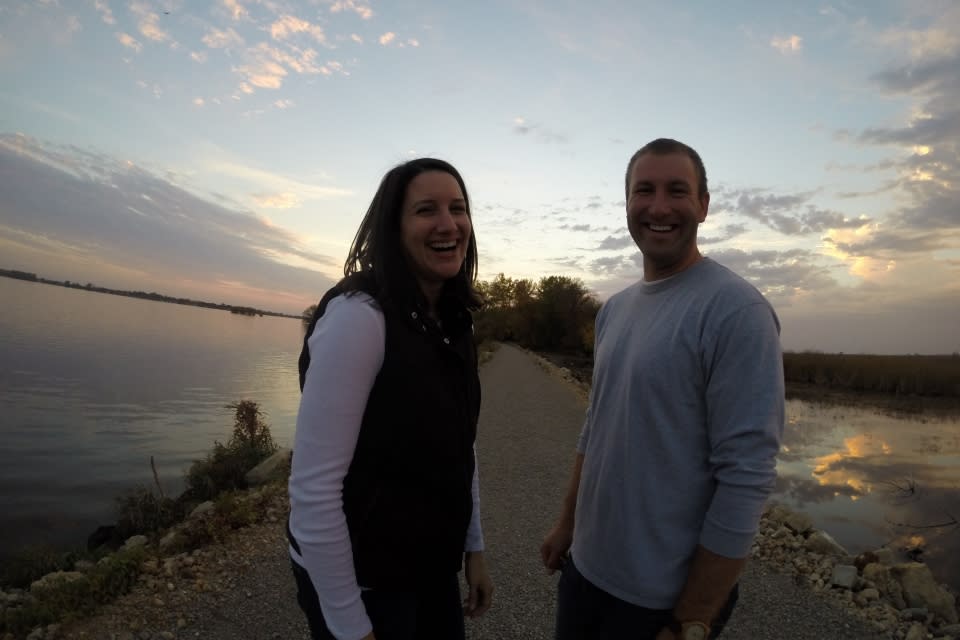 The coolest place around Oshkosh that no one knows about. Terrell's Island is a four-mile trail that circles out into the middle of Lake Butte des Morts on an easily navigable breakwall. Only 10 minutes west of Oshkosh, Terrell's Island is a great place for walking, biking, kayaking and bird watching. Watching the sunrise or the sunset from the breakwall are absolutely breathtaking on a daily basis.
Oshkosh Farmers Market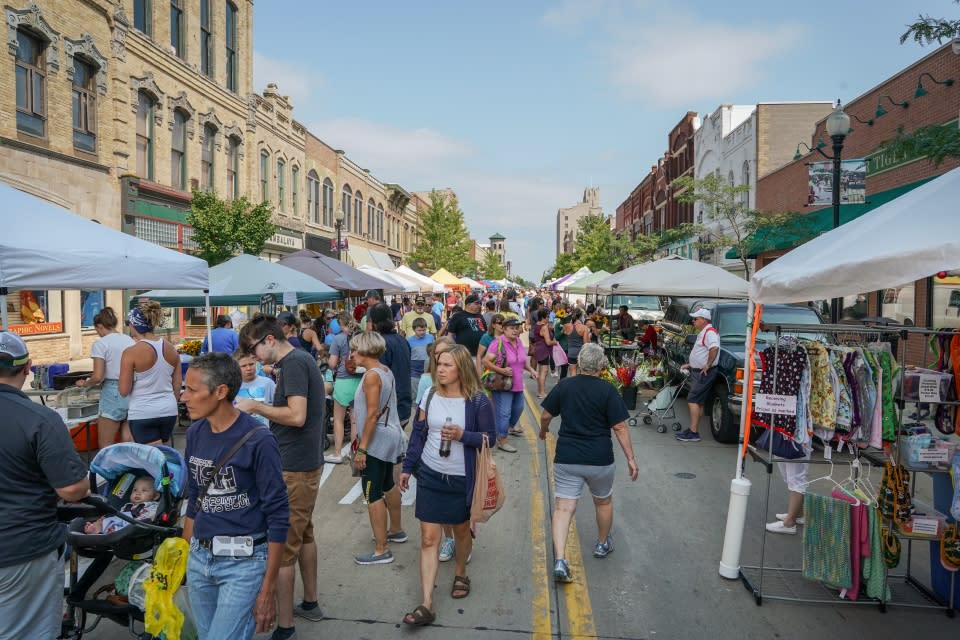 There is nothing better than spending Saturday mornings in October at the downtown Oshkosh Farmers Market. Regularly ranked as one of the best farmers markets in the state, the Oshkosh Farmers Market is the go-to place for in-season produce, baked goods, ready-to-eat foods and other seasonal crafts. Live music, boutique shops and delicious restaurants create an inviting fall atmosphere.
Stay the night in Oshkosh—click here for overnight options!