The only Brazilian Cuisine in the area!
Mara's Brazilian Cuisine is rated 5 out of 5 stars by many customers. Not only does Mara's offer a unique cuisine, their Brazilian grocery section, and unmatched customer service will have you coming back for more! Experience the flavor yourself by visiting them at 200 G City Center, Oshkosh!
It all started with the Brazilian Cheese Bread! What started with family, then turned into friends, then into the farmers market, now turned into the established Mara's Brazilian Cuisine restaurant! The group of people craving this delicious cuisine grew Mara's dream into a reality. Her journey began as a dinner-only family style offering. Mara's now has both family-style & single-portion offerings including Lunch and Dinner options too! Looking for take-out? Order online, Call ahead, or GrubHub!


We stopped in to check it out. Here's what we think!
Item #1: Shrimp with Coconut Sauce
Two words... SO Flavorful! The Shrimp was cooked with Palm Oil, Cilantro, and Red Bell Peppers in a Coconut Sauced, served with White Rice and Potato Stixs. We got the single-serving and it was large enough to eat for 2 meals. Grab a friend and try it out!
 
Item #2: Beef Stroganoff
This was everyones favorite in the office! The Beef Stroganoff included Tender Strips of Sirloin partnered with fresh mushrooms, in a rich and creamy sauce. This was also served with White Rice and Potato Stixs. You cannot go wrong with this menu option—a pleaser for every hungry belly!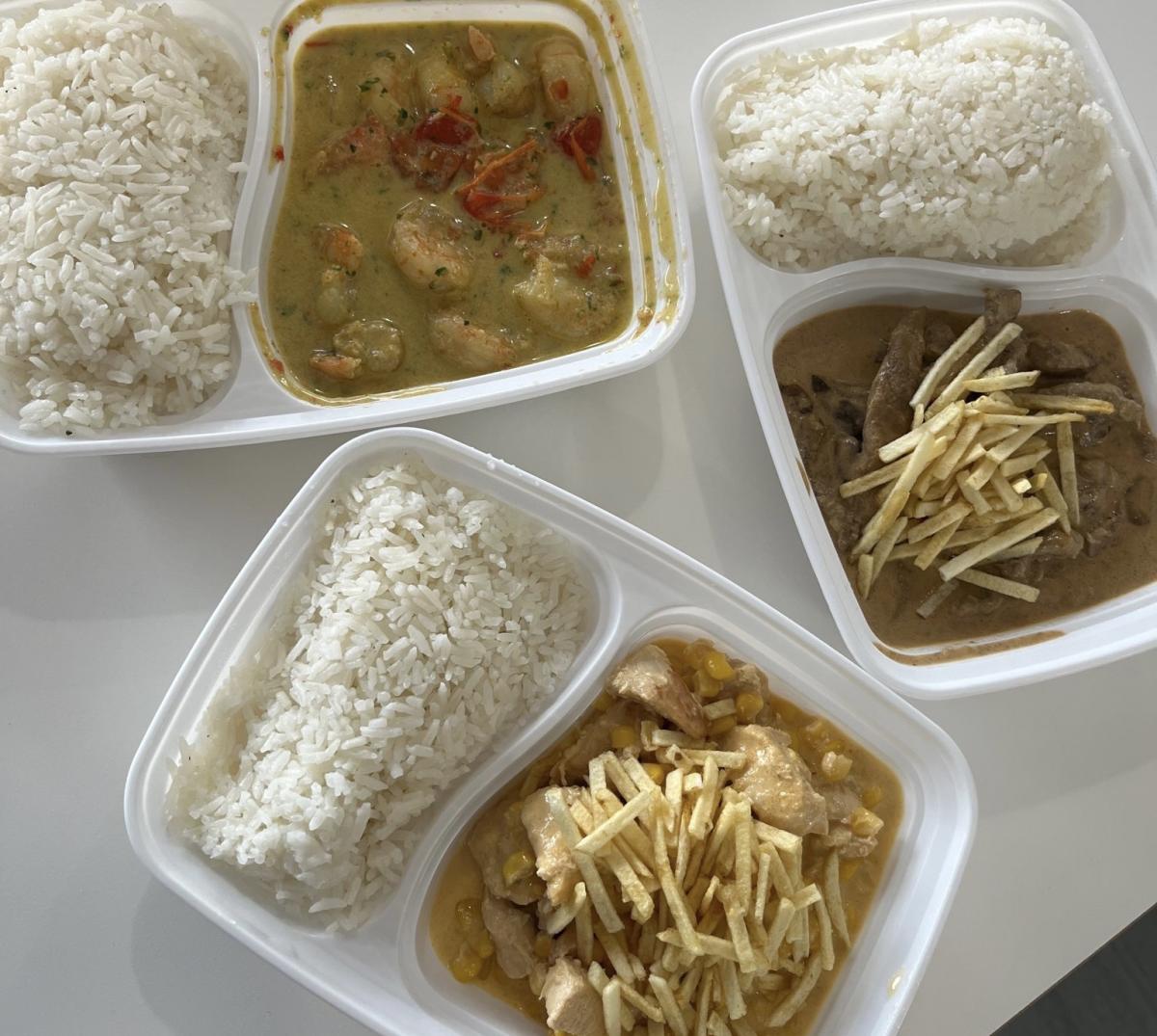 Item #3: Chicken Stroganoff
This was everyones favorite menu item competitor and was often mentioned as the item they would re-order over and over again! The Chicken Stroganoff includes Chicken Breast Pieces and Corn, highlighted by a delightful cream sauce, served with White Rice and Potato Stixs. This item raised the bar in Oshkosh unique cuisines!  Highly recommend you try it out!
 
Item #4: Brazilian Cheese Bread
Of course we had to try the staple! These were a yummy side treat and Gluten Free! They're perfect if you're just looking for a small bite to eat. You can order them hot or take them to-go and bake them on your own!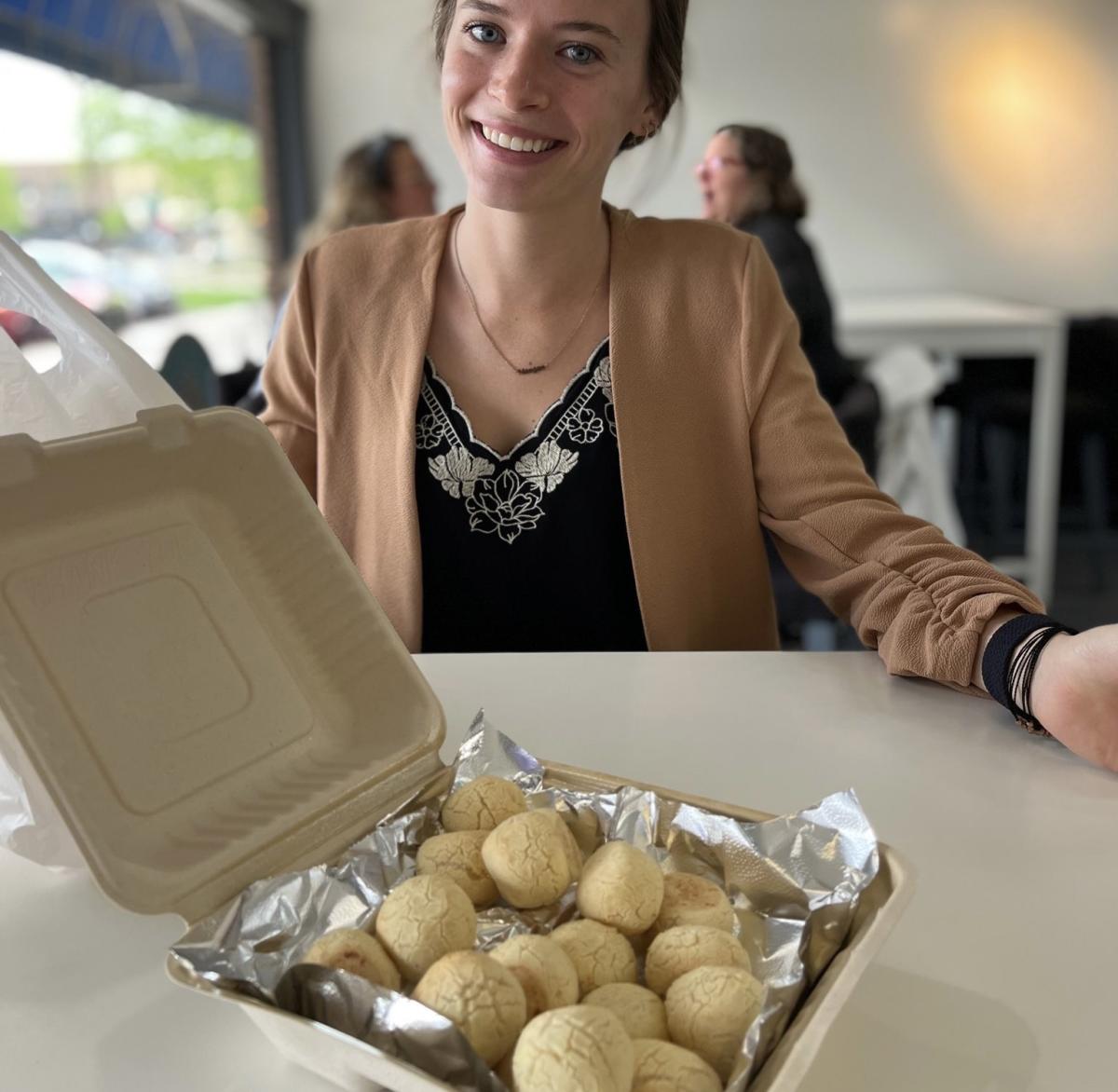 Menu
Although, if we had the time and tummy room, we would have ordered the whole menu! The entire menu highlights unique Brazilian foods and everyone in the family is bound to something they love! Items on our next, MUST TRY list include the 3 delicious sounding juices. The 3 flavors include Guava, Passion Fruit, and Hibiscus Tea. Interested in diving into more? Here's the menu!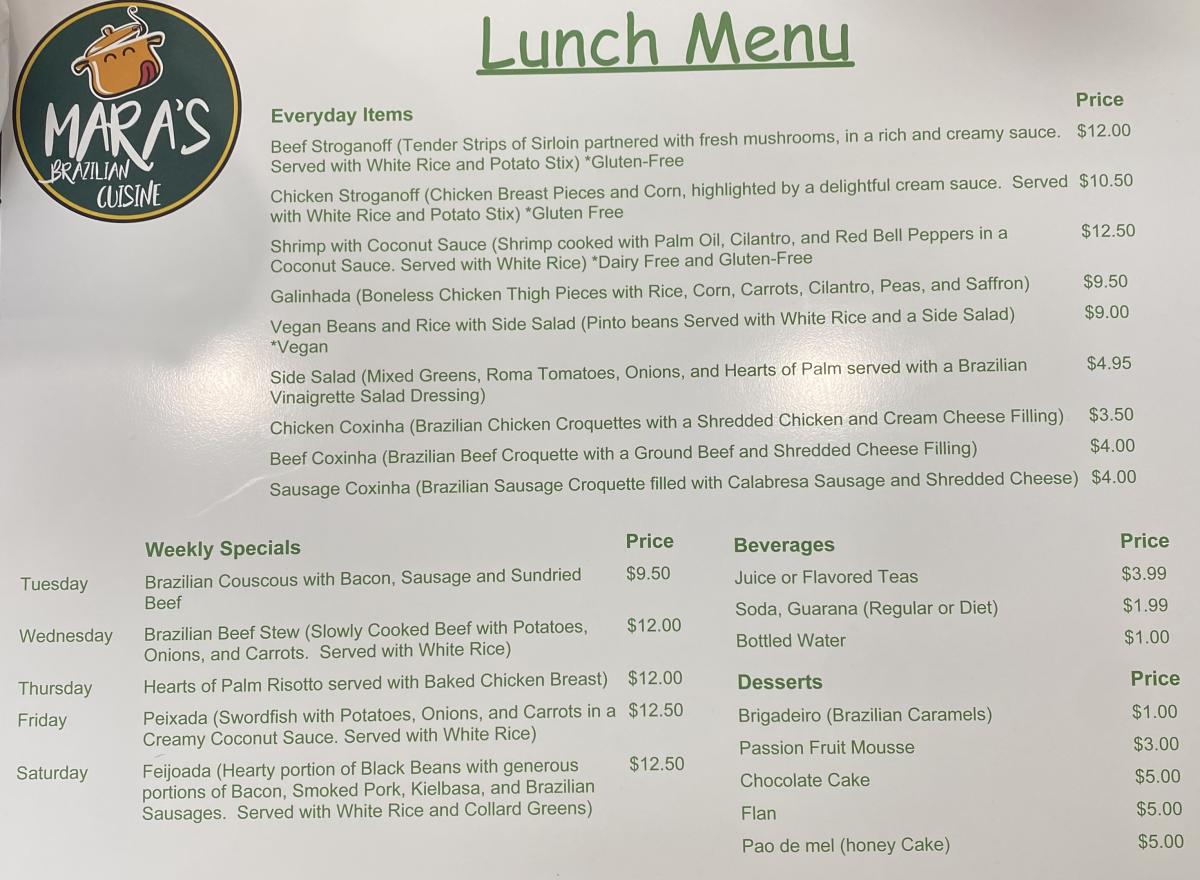 Stop in and try it for yourself. Let us know what you think by tagging Discover Oshkosh on Facebook and Instagram!
Stay the night in Oshkosh—click here for overnight options!