Have you dined in a River Dome yet? Fox River Brewing Company is now taking reservations for the outdoor River Domes! As the weather gets colder - enjoy the outdoors while dining within a heated "igloo". Bring a total of 10 guests and enjoy drinks, good food, and an overall fun experience. 


What to Expect
The Fox River Brewing Company River Domes have a variety of seating arrangements, including benches, chairs, and cocktail tables ideal for all food and beverage packages! Although there is no rental fee - there is a food and beverage minimum based on the reservation. Each dome has a heater, but it's encouraged to dress accordingly and bring your own blanket if you wish! The Fox River Brewing Company regular menu is available in addition to Dome food and beverage packages.
Plan a Day or Night Out
Experience the domes during the day or at night! With each dome accommodating up to 10 guests, enjoy a family night out - or get a group of friends together for brunch cocktails and apps. Even enjoy your own music by connecting to a wireless speaker provided in each dome!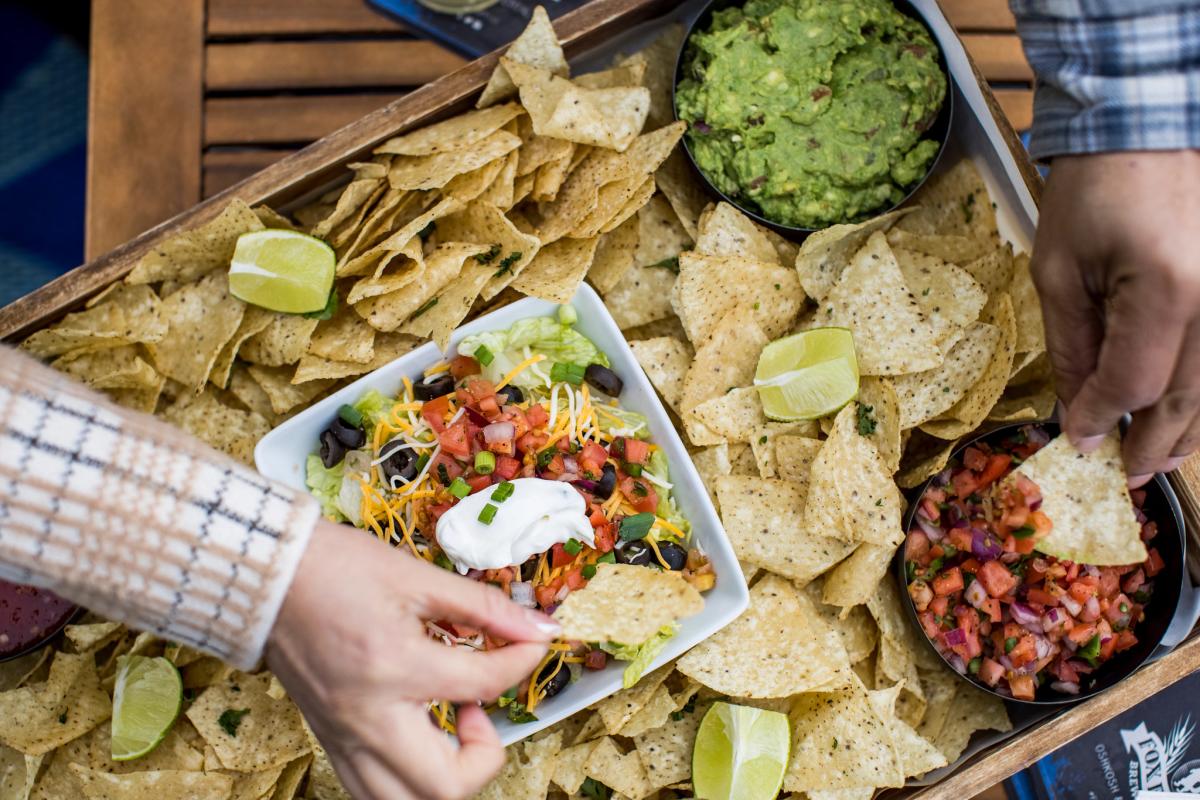 Book Your Dome!
Enjoy a private dome along the Fox River in Oshkosh today! Learn more & book yours here.
Share your River Dome experience with Discover Oshkosh on Facebook and Instagram for a chance to be featured!
Stay the night in Oshkosh—click here for overnight options!