Every first Friday of the month is a holiday here in Oshkosh. On the first Friday of every month, local stores, restaurants, bars, art galleries, and other businesses participate in what is known as "First Fridays" (usually scheduled for 5pm-9pm). This is a great opportunity for you to get to experience some of the cool things that are happening in our city. Here's why you should check out First Fridays! 
Good Food, Good Mood
Did you know that 1 in 3 Americans suffer from being hangry? Luckily, First Fridays can be a great cure for hangriness. Every first Friday of the month downtown restaurants in Oshkosh feature unique dishes and things they might not usually offer. Along with drink and food specials, these restaurants may have a themed dinner based on an upcoming holiday or time of year! Be sure to check out the details monthly to see which restaurants are participating!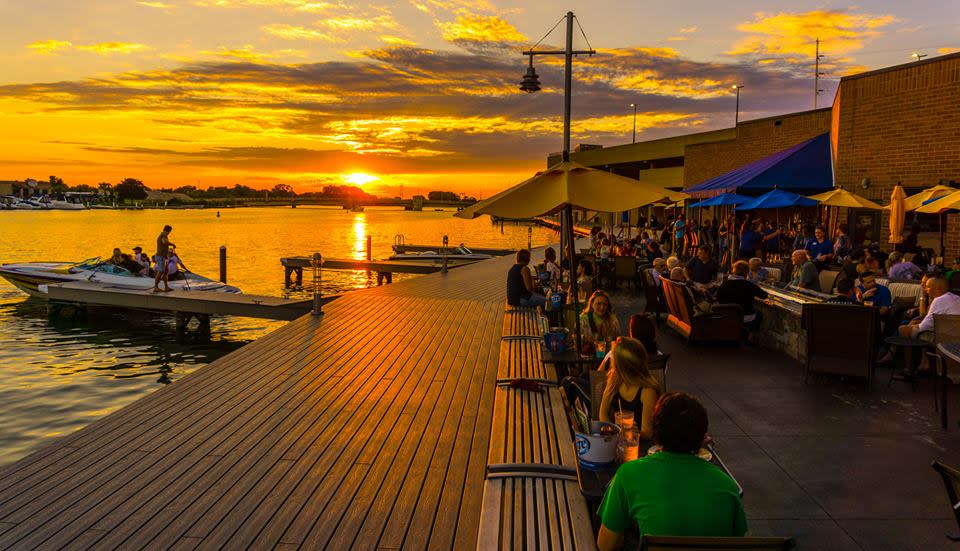 Shop Til You Drop 
After you're done eating your stellar dinner, take a nice stroll on Main Street and check out some of the coolest shops. If you don't know what to get your significant other for an upcoming anniversary or what to gift your bestie, check out the cute downtown boutiques and shops! Depending on the time of the year certain stores will offer special discounts on clothing, accessories, and other gifts. Most of these stores usually close earlier in the evening however, on First Fridays shops extend their store hours!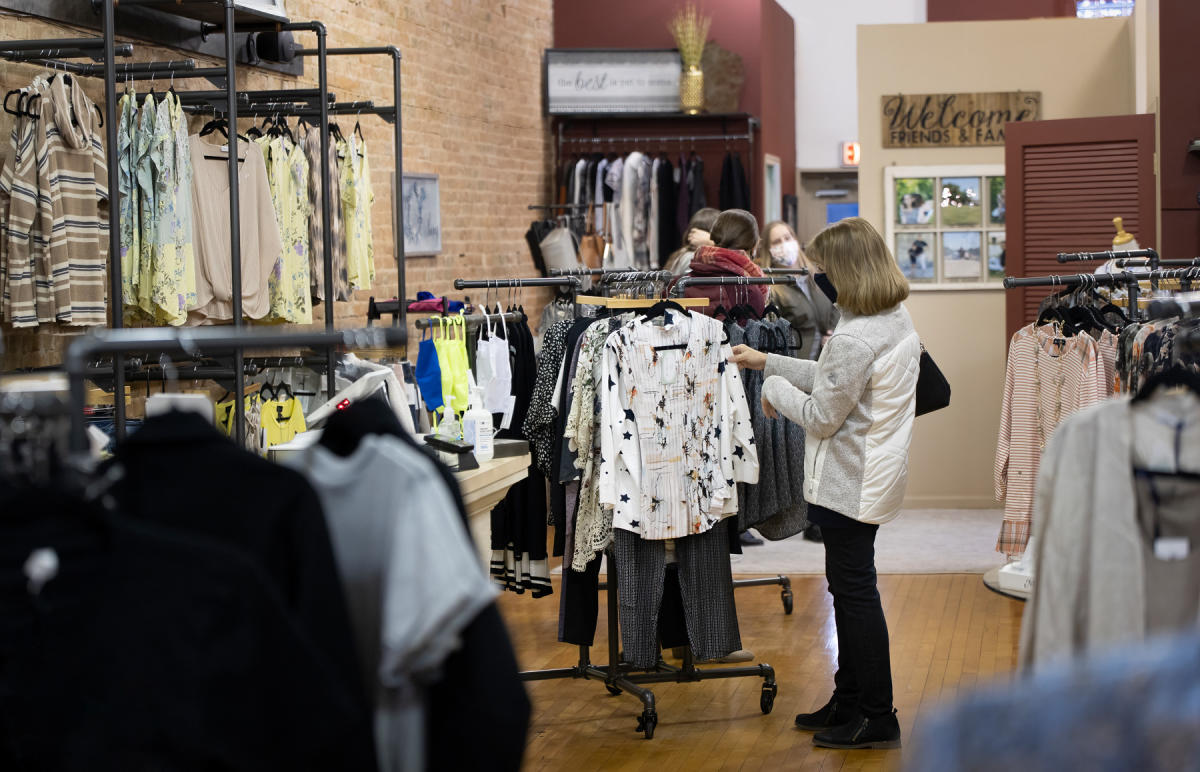 Smooth Tunes 
Let's enjoy some live music on First Fridays! Local musicians liven up the city and make this event even more special. You can usually catch John Harmon killing it on the piano at Manila Resto, who is a composer/pianist born in Oshkosh. Aside from live music at Manila, other downtown businesses offer live entertainment each Friday! Check out what's playing each first Friday here!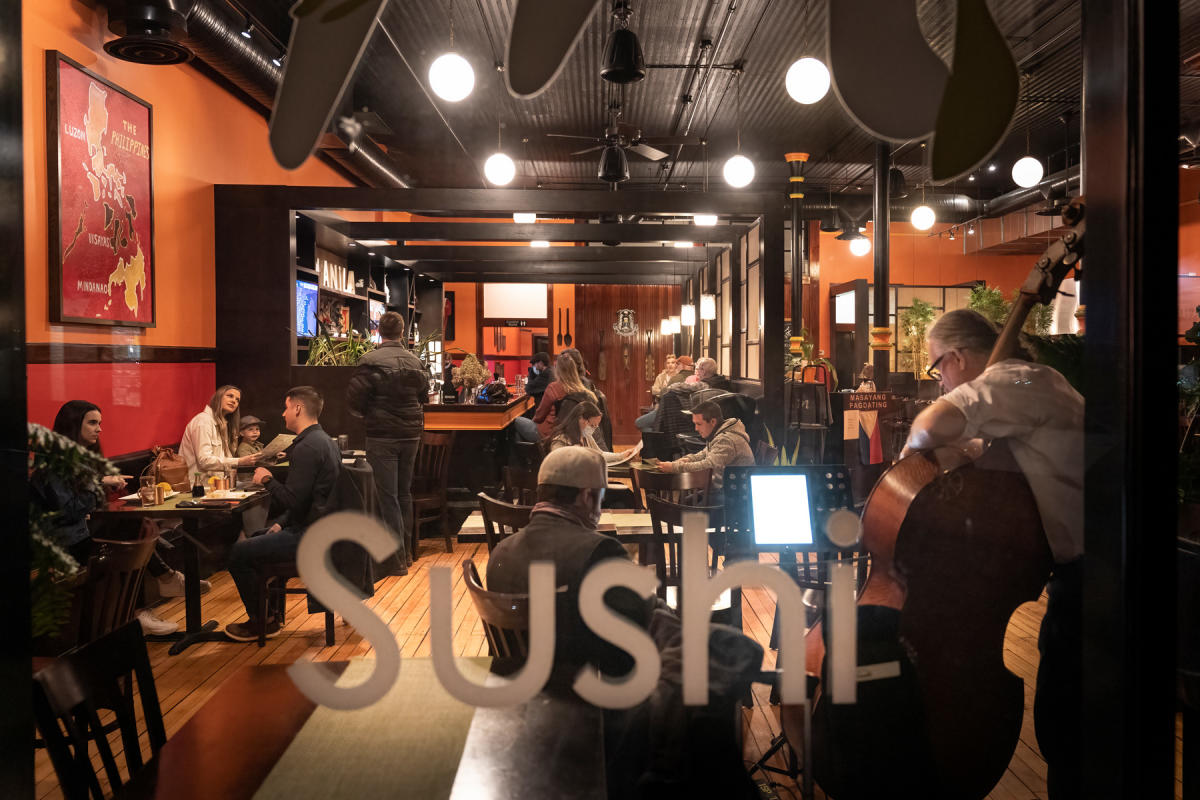 Amazing Art 
Some of the talent that comes from local artists is truly breathtaking. Feel free to check out some of the amazing work that local artists have produced. Some artists choose different businesses like coffee shops or restaurants, to display their jaw dropping artwork.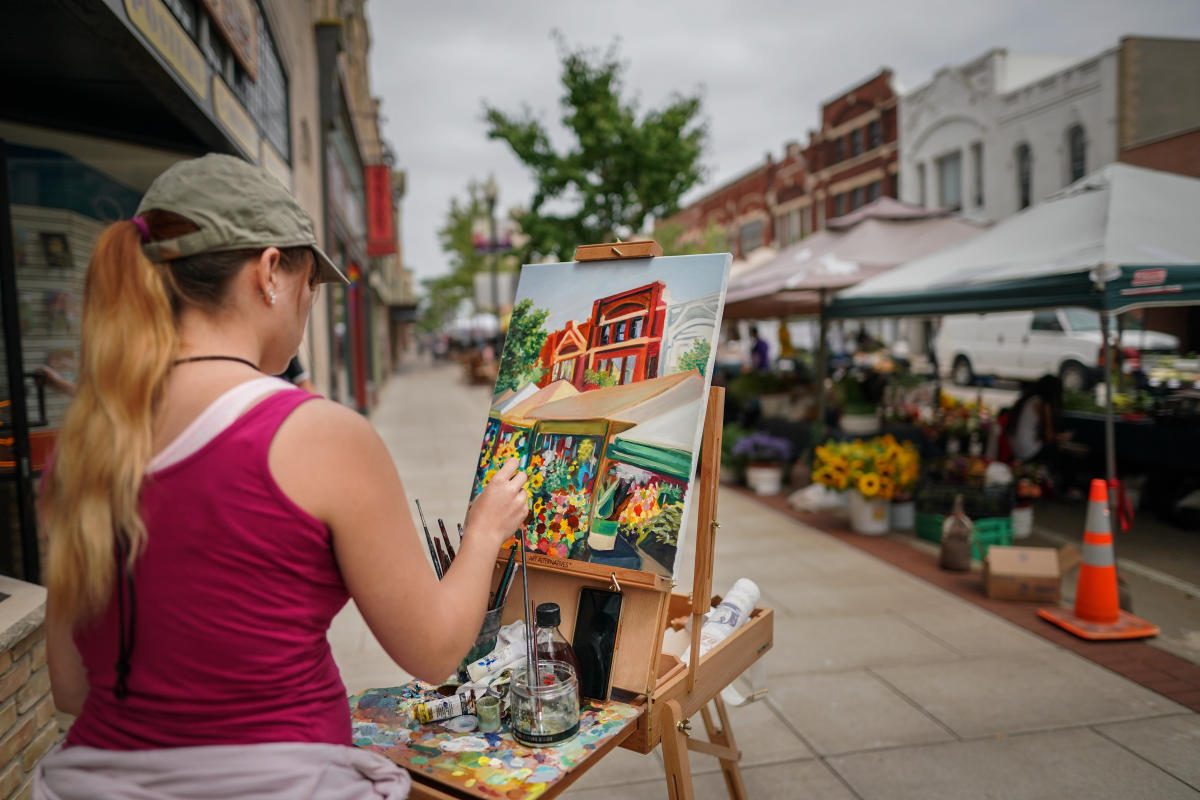 Now you can't complain you have nothing to do on Friday nights! Join us downtown the first Friday of each month and celebrate the weekend and all our downtown has to offer. To learn more about First Fridays visit https://downtownoshkosh.com/firstfridays/
Stay the night in Oshkosh—click here for overnight options!