Husband and wife Scott and Laura Beyer along with Laura's sister Maria Stave are excited to bring 360U Mindset and Mechanics to Oshkosh! With a facility established in Appleton in 2016, 360U will expand to Oshkosh and and will provide mindset and mechanical training to both softball and baseball athletes, with a heavy focus on approach and response to adversity within any situation on and off the field!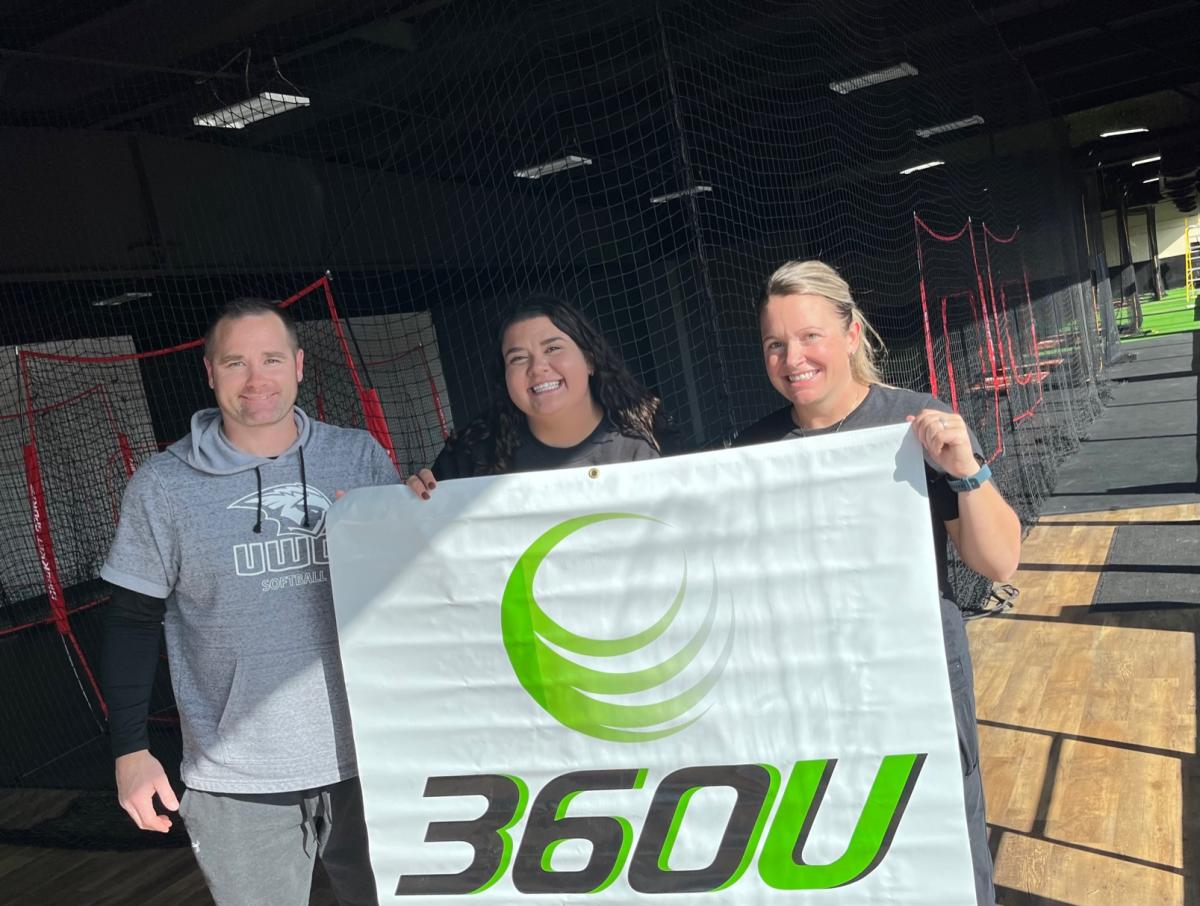 360U Offerings
360U offers small group year-round training, including 360U Power-Up weekly and biweekly hitting sessions, camps featuring various types of skill specific training, full team and program trainings, and individual  pitching, catching and defensive lessons! The 8,000 sq foot facility will also be available for single, small group and full team rentals all year long. This training team features quality instructors and coaches, whom have all played previously or are currently playing. Learn more about the team here.
Grand Opening
Join 360U for a grand opening on November 1st, 2022 at their new location in Oshkosh at 2060 Omro Road. Stop by between 4 - 8pm and receive a facility tour along with snacks, giveaways, meet the team and more! Enter for a chance to win a free power up training session!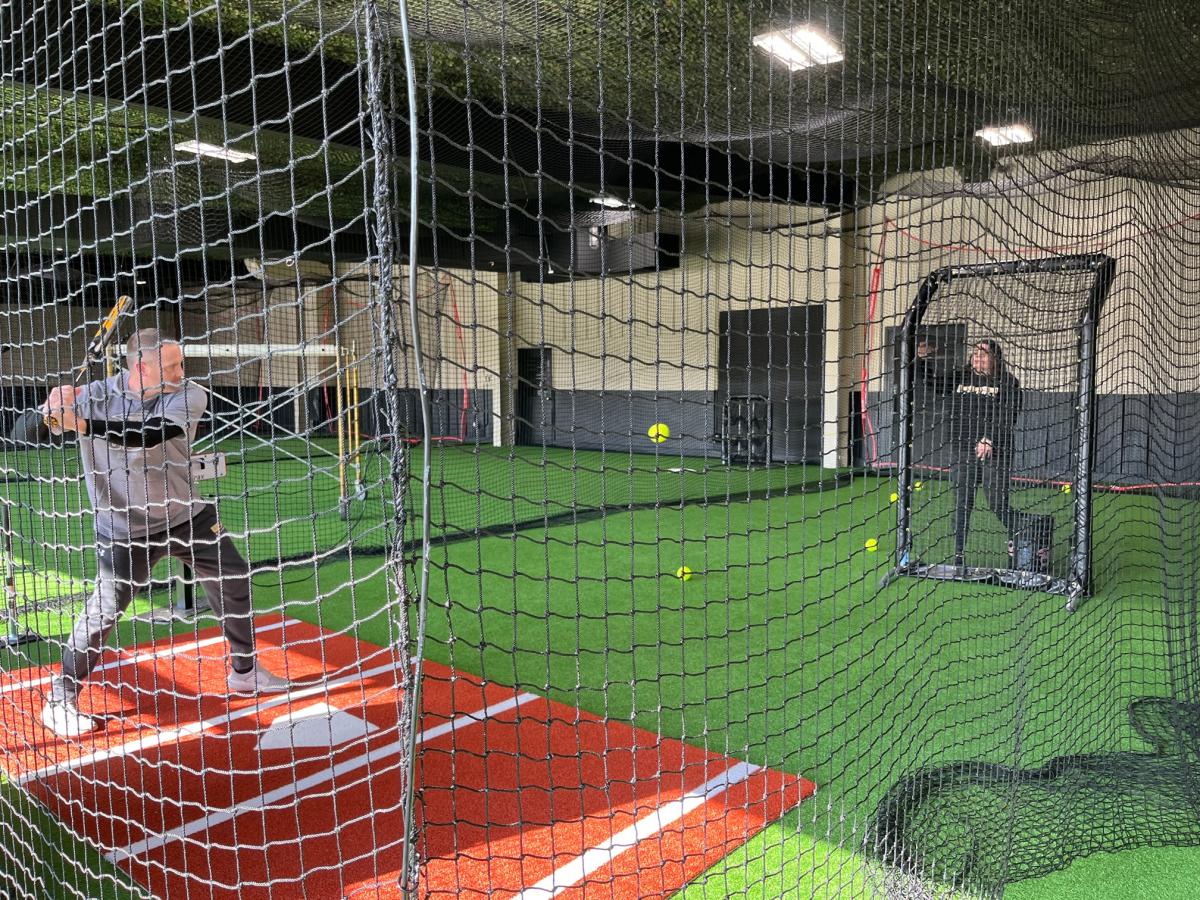 We are so excited to welcome 360U to our Oshkosh community! Share your experiences with us by tagging Discover Oshkosh on Facebook and Instagram for a chance to be featured!
Stay the night in Oshkosh—click here for overnight options!