Spooky season is upon us in Oshkosh and there's so many haunted happenings to discover! 
Haunted Happenings at The Grand Oshkosh
Did you know The Grand Opera House is one of the most haunted places in Wisconsin? Visit Oshkosh got to experience the Haunted Happenings with these awesome Grand tour guides - and it did not disappoint! Haunted Happenings will take place throughout the month featuring ghost tours that highlight the 139-year history of The Grand and the spirit stories within (both family-friendly and late-night options available). Other nights will have spooky season themed trivia, Haunted Happy Hours, Cocktail Classes, and, of course, a Grand finale heading into Halloween!
Read more about all of The Grand's Haunted Happenings here!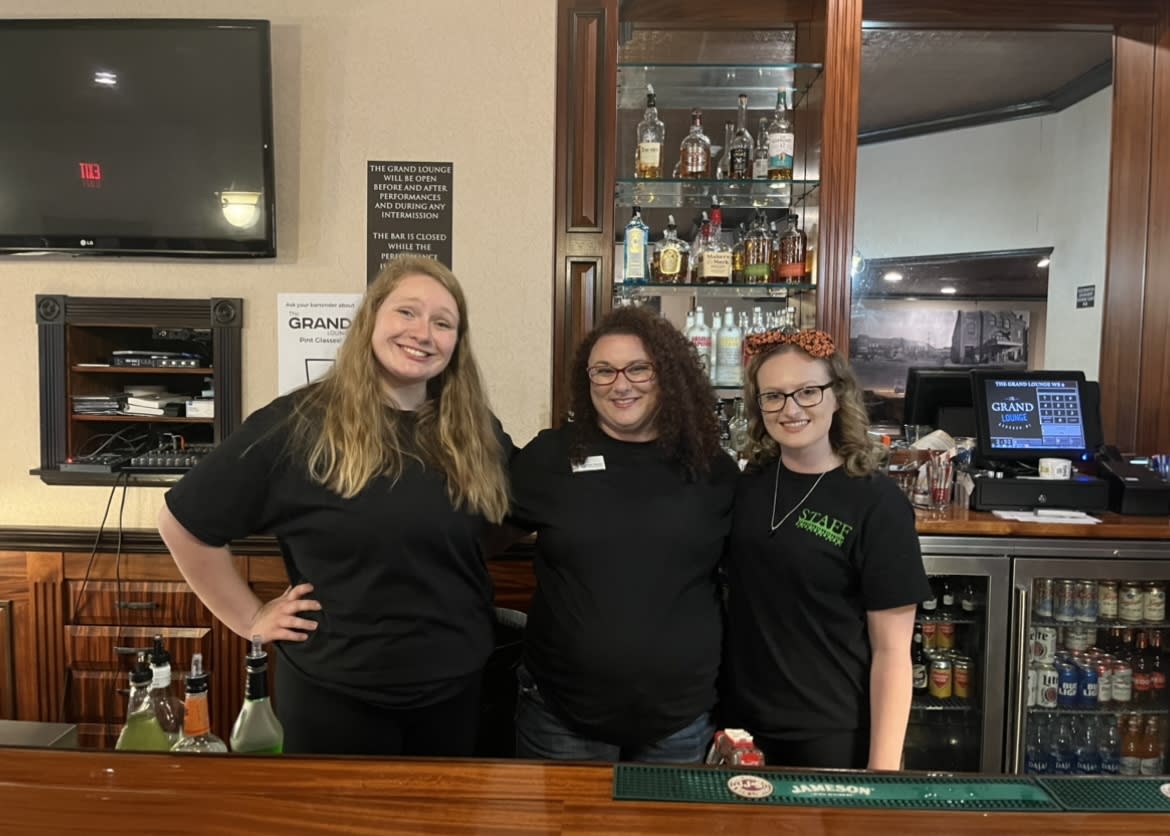 Twelve Pack Tour of Riverside Cemetery
Join us for a guided tour of Riverside Cemetery and hear a "twelve pack" of beer baron stories spanning 170 years of beer-making history in Oshkosh. The tour lasts approximately 1 hour and draws on work by Lee Reiherzer, especially Winnebago County Beer: A Heady History (2019). This tour is developed and hosted collaboratively by the Oshkosh Public Museum and Oshkosh Parks Department. Get tickets here!
Dates and Times:
FRIDAY, SEPTEMBER 29 2023 5:00 PM — 6:30 PM CDT 
SATURDAY, OCTOBER 14 2023 10:00 AM — 11:30 AM CDT 
SATURDAY, OCTOBER 21 2023 10:00 AM — 11:30 AM CDT
Historic Morgan House Museum Paranormal Investigation
Looking for something spook-tacular to do this October?! Get tickets for a paranormal investigation of the Historic Morgan House by Windigo Paranormal happening October 20th and 21st from 6-8:30pm or 9:00-11:30pm. Will the spirits of this historic residence make contact from the afterlife? Go and find out! Tickets can be purchased here!
Sawdust City Fright Fest
The Sawdust City Fright Fest is an independent horror film festival held at the historic TIME Community Theater in Oshkosh Wisconsin. This film fest primarily focuses on horror created by Wisconsin Filmmakers & supports all indie horror. Friday, October 13th, 7 pm, doors open at 6:30 pm. Saturday, October 14th, 2023 12:30 pm – 9 pm, doors open at Noon. Come and go as you want throughout the day. We also suggest coming early and enjoying the amazing Farmer's market Saturday morning! Music, food, and various artisans fill 2 full blocks!
Brews in the Zoo
Visit the Menominee Park Beer Garden on October 20th from 5-9pm for an adults night out! Dress up in your best costume and enjoy live music, craft beer and food trucks! Learn more here!
Zooloween Boo at the Menominee Park Zoo
Stop by the Menominee Park Zoo on October 21st from 11am-3pm for a fun filled day! Take part in children's games, family entertainment and costume contests! All ages welcome - learn more here!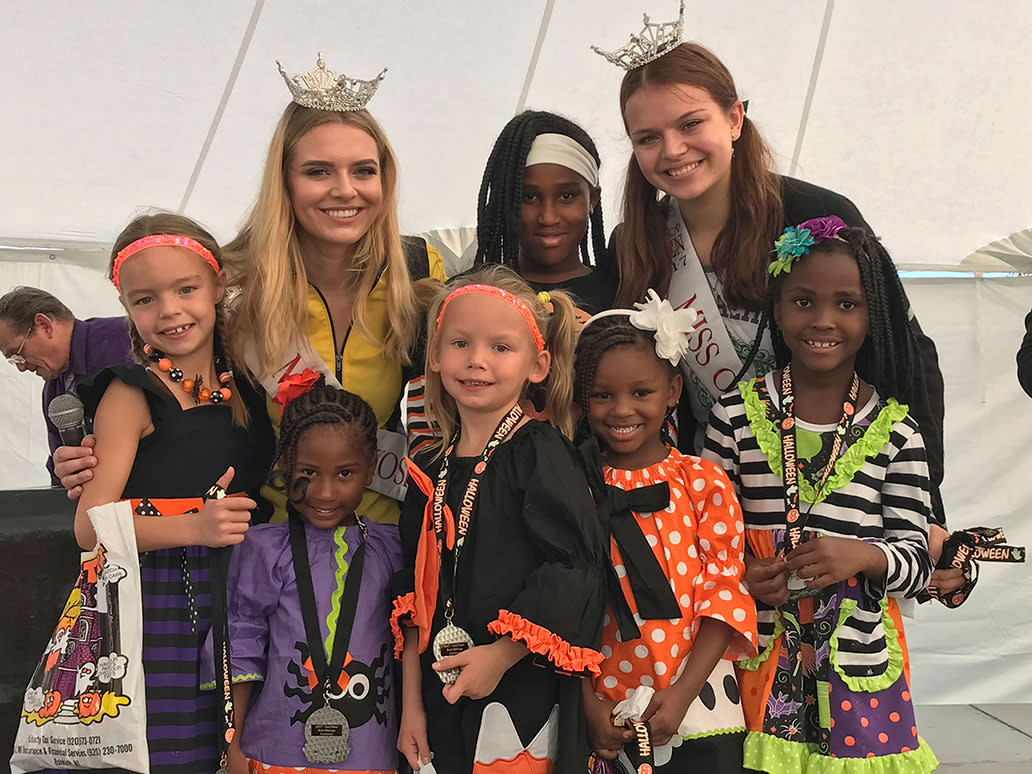 Share your spooky happenings by tagging Discover Oshkosh on Facebook and Instagram for a chance to be featured!
Stay the night in Oshkosh—click here for overnight options!