The holidays are here! With so many different places in Oshkosh to try some holiday treats, we figured we would help out and test some signature drinks from some of our favorite places! We are excited to showcase some of the great local holiday drinks that our talented restaurants have created. Cheers friends!
The Hangar really came through with some delicious holiday cocktails -
First we tried the Tom and Jerry, which if you are a fan of these, you will really love how creamy this one is!
Next we tried a Spiked hot chocolate- a huge mug, topped with a ton of whipped cream and caramel and chocolate drizzle, this one is sure to please!
Fan of white russians? Then their peanut butter russian - The Nutty Russian - is a game changer!
Last but definitely not least, our favorite was the Cranberry Mule! A little holiday twist on a classic drink will have you coming back for more!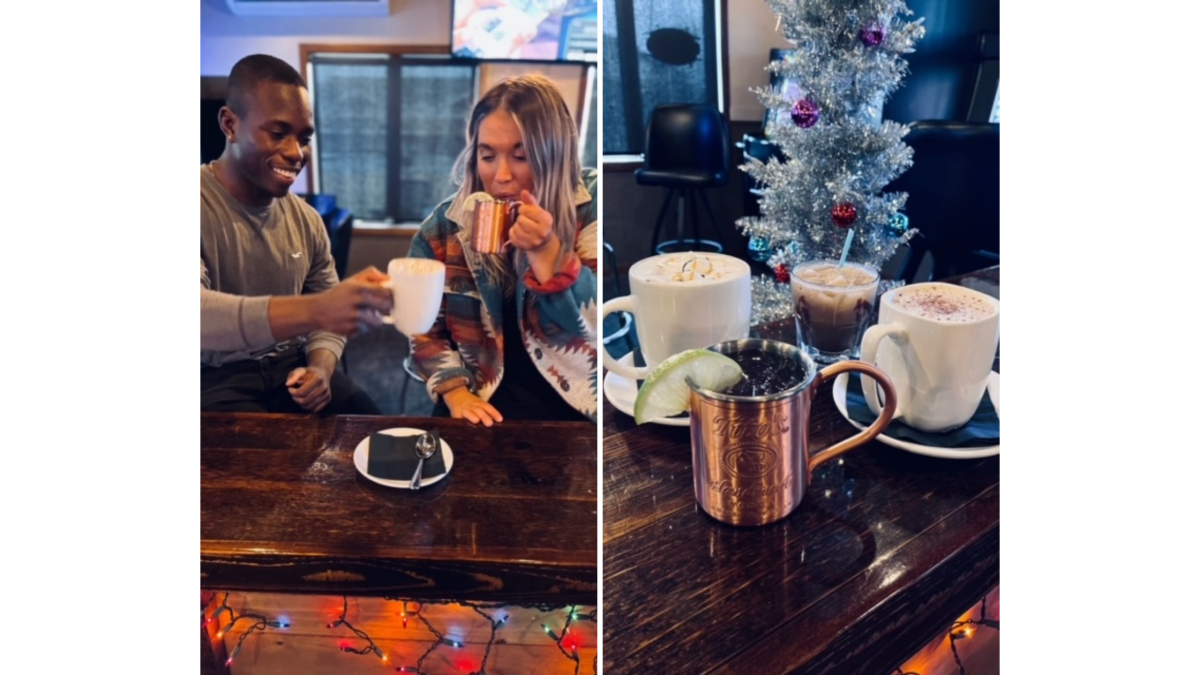 Beckets had two incredible holiday drink features including a Winter Sangria and Becket's Mocha Latte!
The Winter Sangria features honey crisp apple, Bartlett pear, cider, cranberry liqueur, and moscato. This steeped sangria is like Christmas in your mouth - amazing!!! 
The Becket's Mocha Latte, which is Jameson cold brew, honey jack, peppermint cream hot chocolate, topped with whipped cream and a dash of sprinkles. Yum!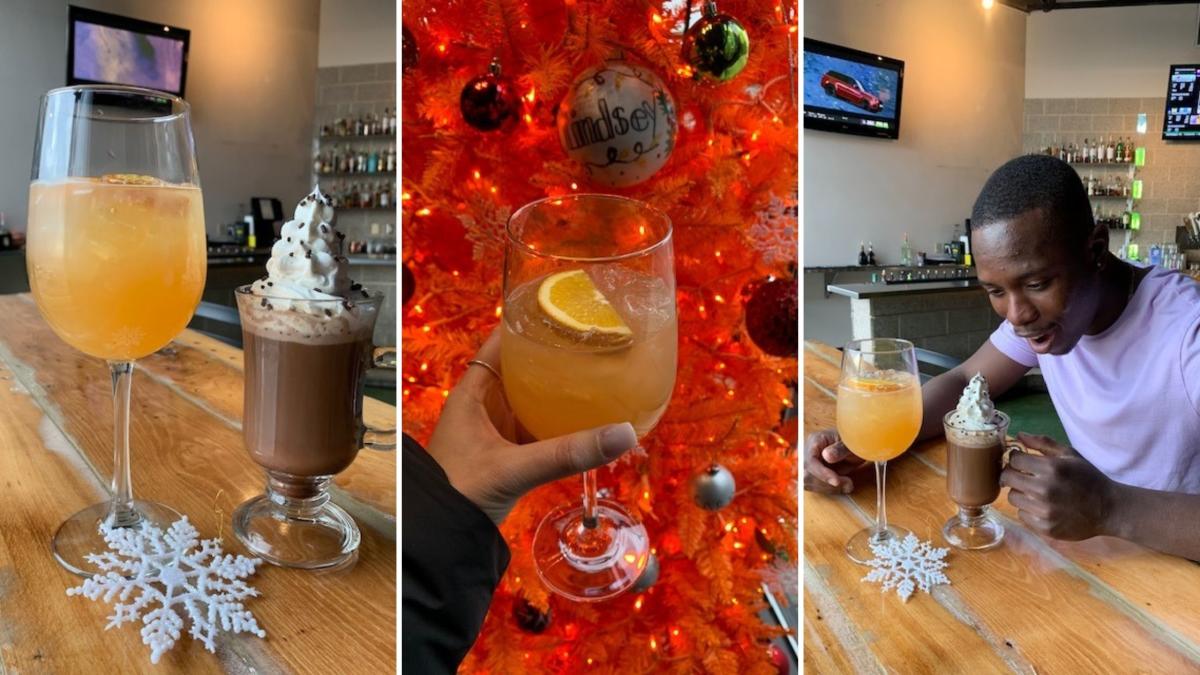 Looking to start your day with a healthy smoothie? Be sure to check out the many nutritious options Carrot and Kale has to offer. We tried their seasonal Cranberry Walnut Smoothie - This sweet and nutty blend is both delicious and nutritious!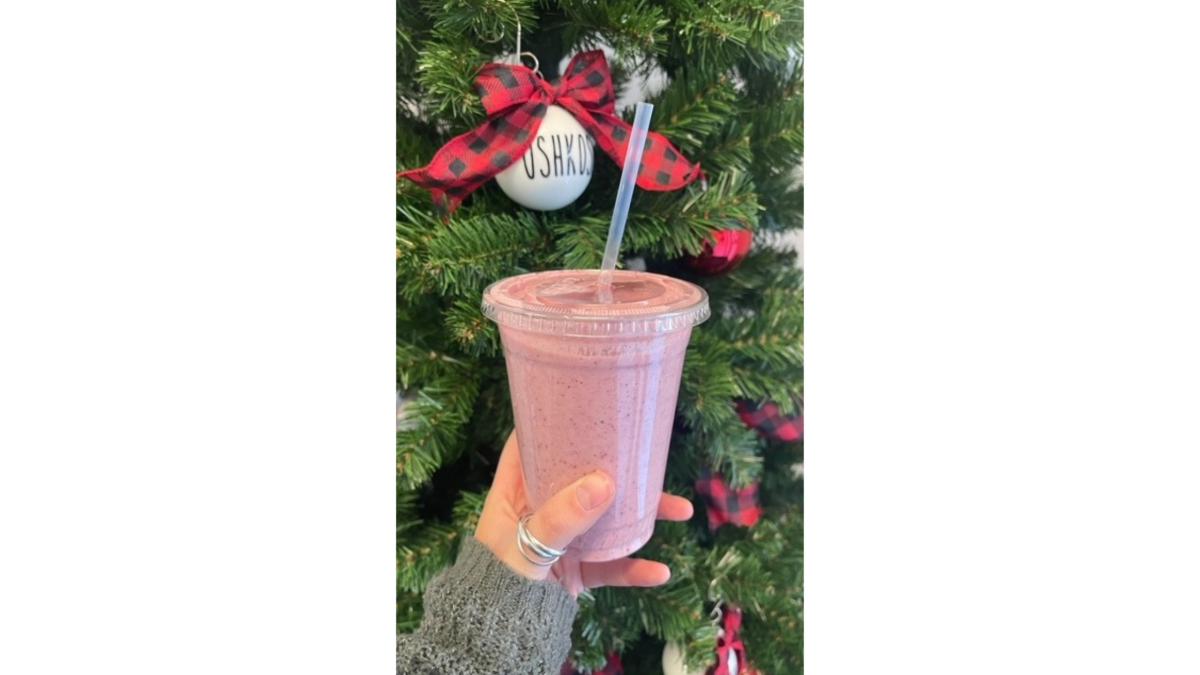 We stopped by Fifth Ward Brewing Company to see what was on tap that screamed the holiday's!!!
We began our beer tasting with Grandma's Finest, which is for sure a MUST try at Fifth Ward! This sour combines flavors of apple puree, vanilla, cinnamon, nutmeg, and graham cracker. 
Next up - the Bourbon Berry Smash is a fun festive color featuring blends of blackberry, raspberry, and fresh picked mint! This bourbon barrel-aged frooted sour is absolutely delicious!
We finished with Fifth Ward's Burl Brown - a molasses brown ale with cinnamon! This dark malt was full of flavor and definitely a must have for the holidays.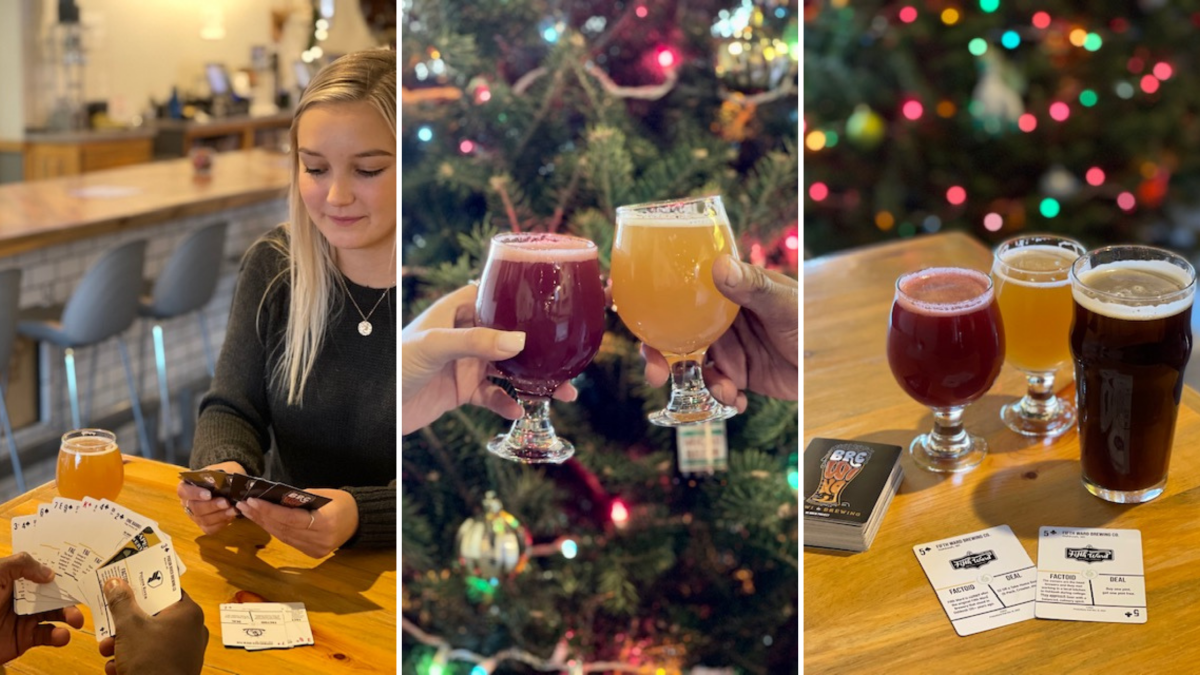 Stay the night in Oshkosh—click here for overnight options!