In honor of National Hot Dog Day, we set out to find a few local eateries that offer hot dogs! From the unique toppings, to the condiment offerings - we were not disappointed. Join us on our Oshkosh hot dog trail, and let us know your favorite hot dog spot in town!
This blast-from-the-past drive-up cooks up the World's Finest Hot Dog and Chili Dog. Treat yourself to their World Famous Frozen Custard after finishing up your hot dog!
This hidden gem has one of the best hot dogs around. This greatest kept secret is a must-try on our Hot Dog trail! Learn more about the history of Bob's Trails end in our latest blog.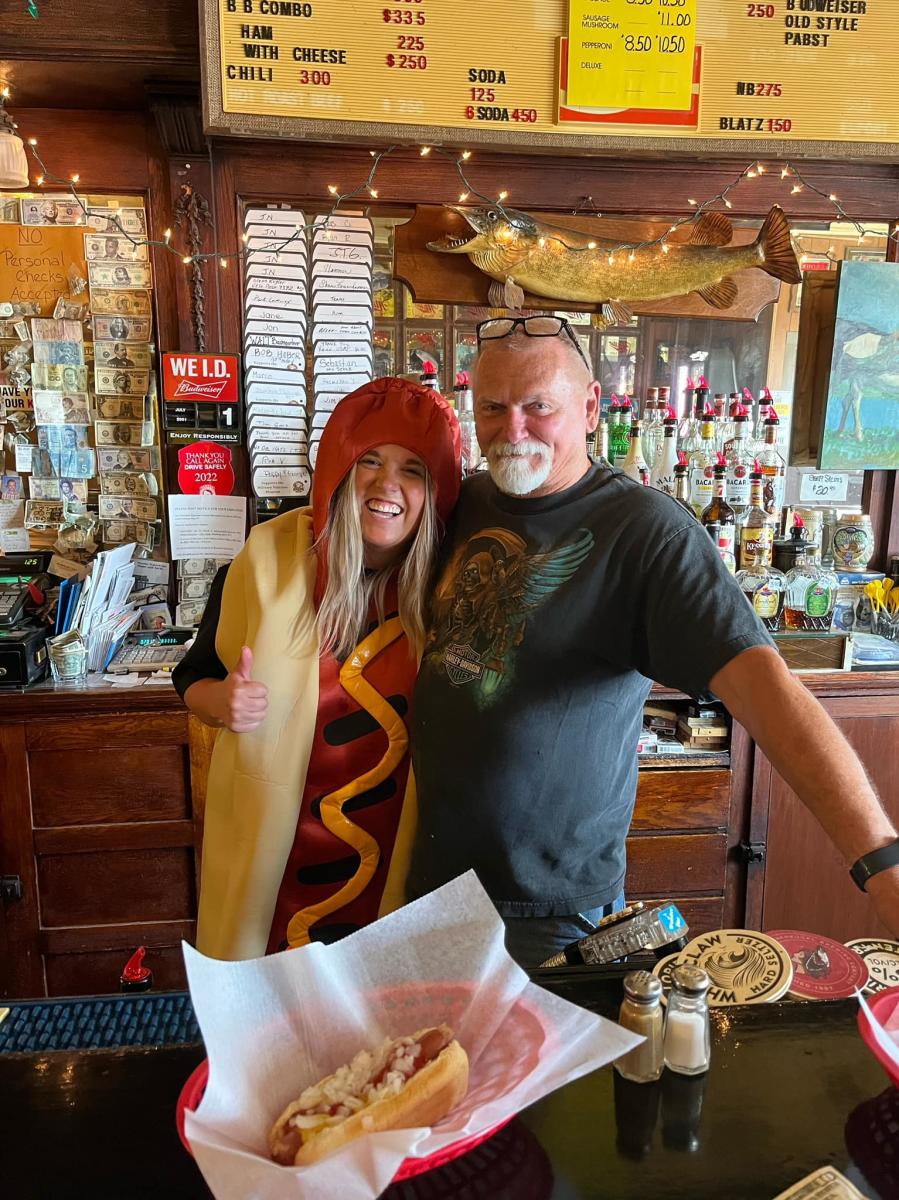 This 1950's Drive-in Restaurant brings you the greatest Hot Dogs on roller skates! Their "All American Hot Dogs"  feature the Traditional Hot Dog, "Coney Island" Hot Dog, "Coney Island" Cheese Dog, and the Chicago Dog. We highly recommend you pair your choice with Real Draft Root Beer!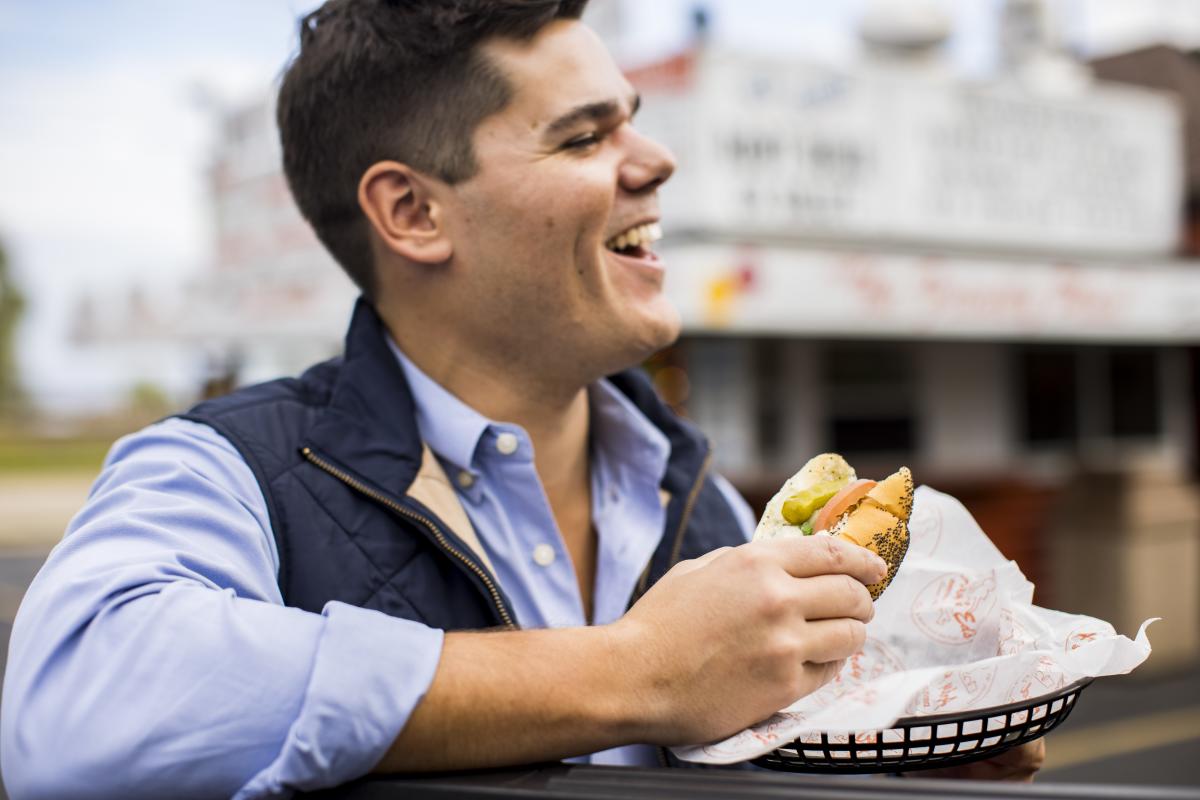 This steakhouse located on the Oshkosh Country Club has an award-winning chef cooking up one of the best hot dogs you will ever have! On their lunch menu, they feature a Chicago Dog with sweet relish, onion, tomato, pickles, sport pepper, mustard, and celery salt. Try it out and let us know what you think!
Located in Downtown Oshkosh, this local grocer is filled with unique and local items. Known for their meats, Wagner Market has over 30+ flavors of Brats and Sausages that they change out daily for new flavors! If you are looking for something you've never had before, make Wagner Market a stop on your hot dog trail!
We want to see you enjoying one of the greatest trails in Oshkosh—a hot dog trail! Tag Discover Oshkosh on Facebook and Instagram for a chance to be featured! Follow us on TikTok and watch as we bring you along this Oshkosh hot dog trail!
Stay the night in Oshkosh—click here for overnight options!