Welcome to Hudak & the City! In a nutshell, I am a sub-par blogger with a true love for food and fun in Oshkosh. Follow along monthly for updates on some of my favorite things to do, eat and drink in the greatest city in Wisconsin!!
 
First Stop: ROXY SUPPER CLUB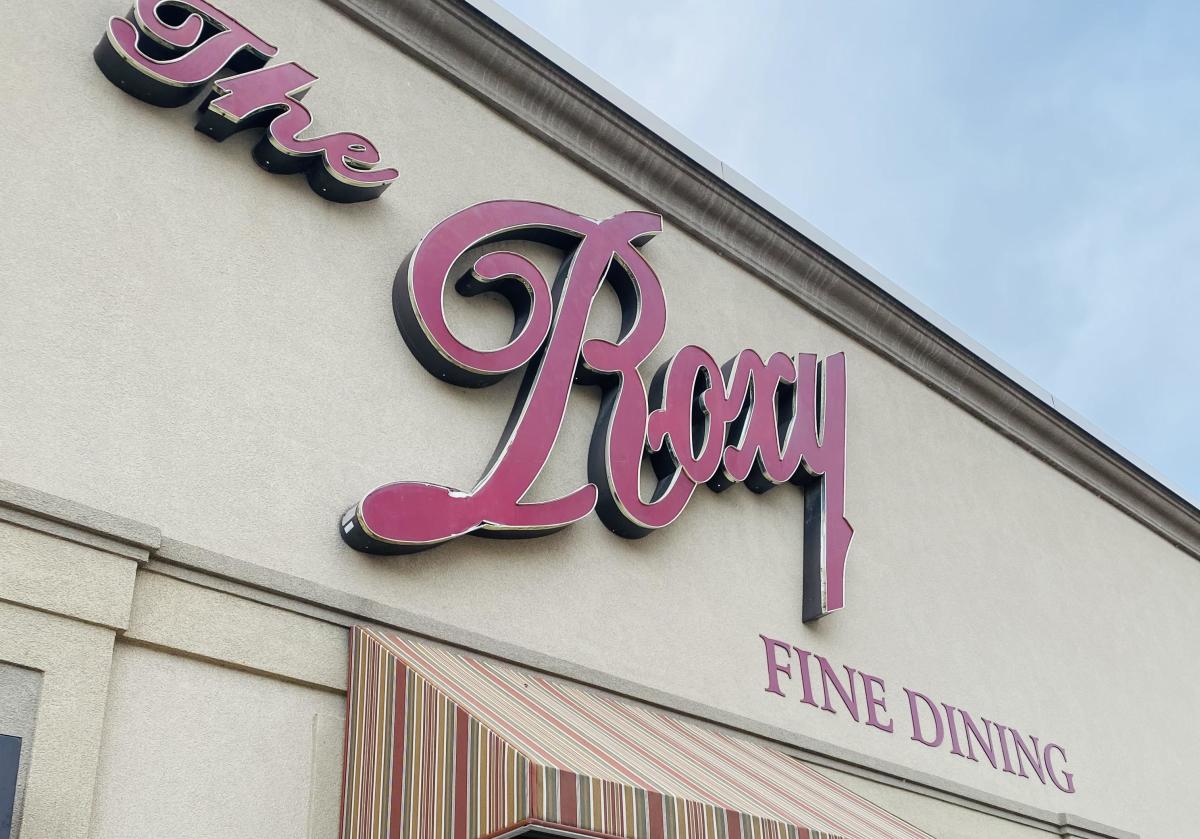 A true "Cheers" vibe, (some of the best bartenders and waitresses in Oshkosh!) with fantastic food- it is one of my absolute favorites in Oshkosh. Robert Wolf- "Wolfie"- bought The Roxy with two other partners back in 1988 and became the sole owner in 2016. It is a true family business. Wolfie and Kathy- along with their two children- Ryan and Val can be found all over the restaurant chatting with customers and making recommendations on what to order! (Shout out to Val for introducing me to the food I am about to talk about! If she recommends something, don't think twice- order it!) 


Hudak's Favorites. I have sampled multiple multiple items on their menu, and everything has been absolutely delicious! (Minus the shots of Ginger Brandy... Sorry Wolfie, it's just not good!)
POTSTICKERS. Run, do not walk, and order these. The pork dumplings are served with the best homemade Asian sweet and spicy sauce. I have literally licked the sauce bowl clean multiple times. An unexpected item on a supper club menu, but it will not disappoint and I really can not recommend them enough!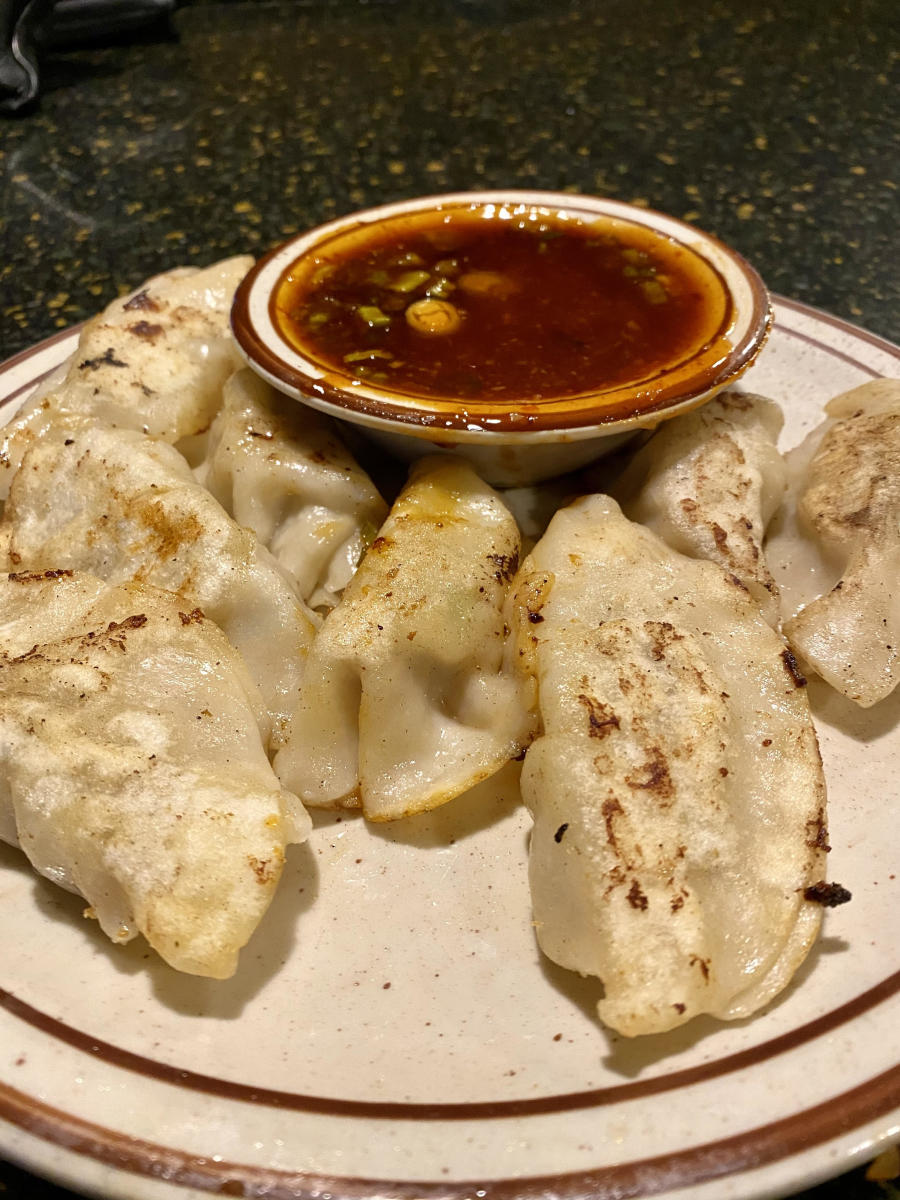 SOUP. If you see a soup on their menu- order all of them, you won't regret it. Top 4, (yes, 4), for me are the Chicken Dumpling, German Chowder, Creamy Chicken Noodle and the French Onion. One of my favorite things to do is to order their soups to go- quart sizes available- to have throughout the week! All homemade and all absolutely delicious.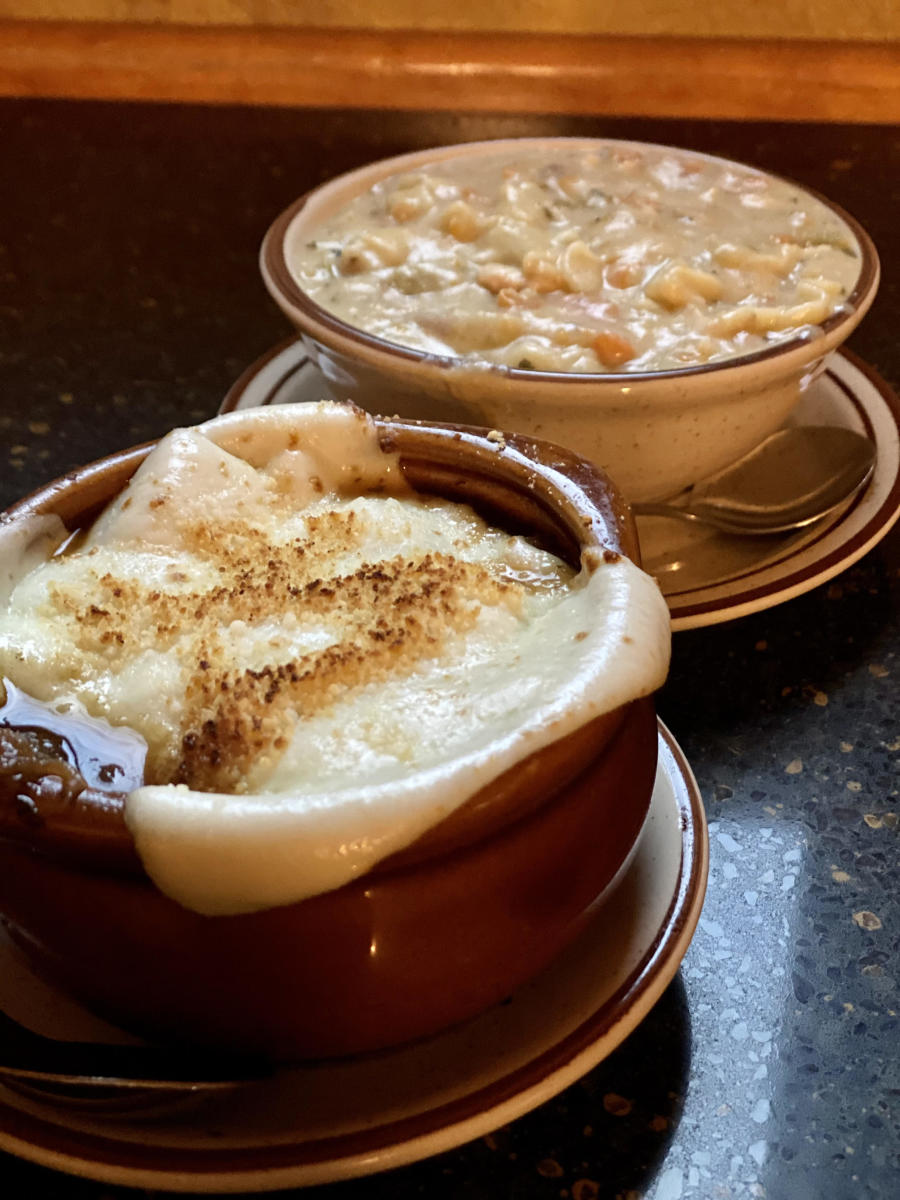 ALFREDO TORTELLINI. I. Am. Drooling. Typing. This... Seriously. Their homemade alfredo sauce is a thing of beauty and deserves to be talked about! Served with a soup or a salad makes this my usual go to at the Roxy. I need everyone to go and order this right now so I have people to talk about this with.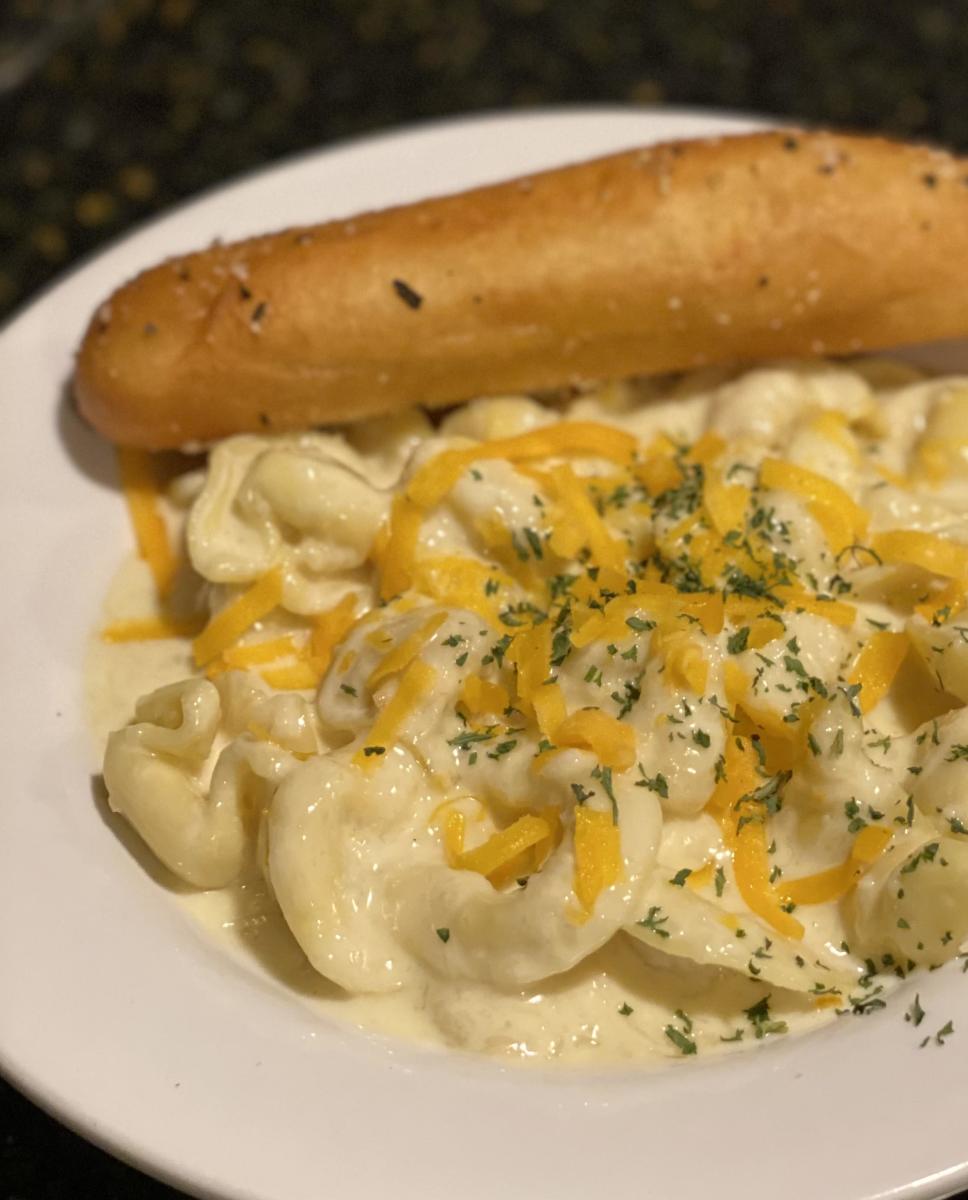 While I could actually talk about their food all day, I will leave you with those. And these Daily Specials they have!
Tuesday- German Night
Wednesday- Mounds of Shrimp (original recipe from Butch's Anchor Inn)
Thursday- Chef Elliott's specials (he comes up with 3-4 weekly creative and unique specials)
Friday- Fish Fry
Saturday- Prime Rib 
Sunday- Breakfast from 8-2, along with our Sunday Dinners (ham, pork, turkey or chicken) and prime rib.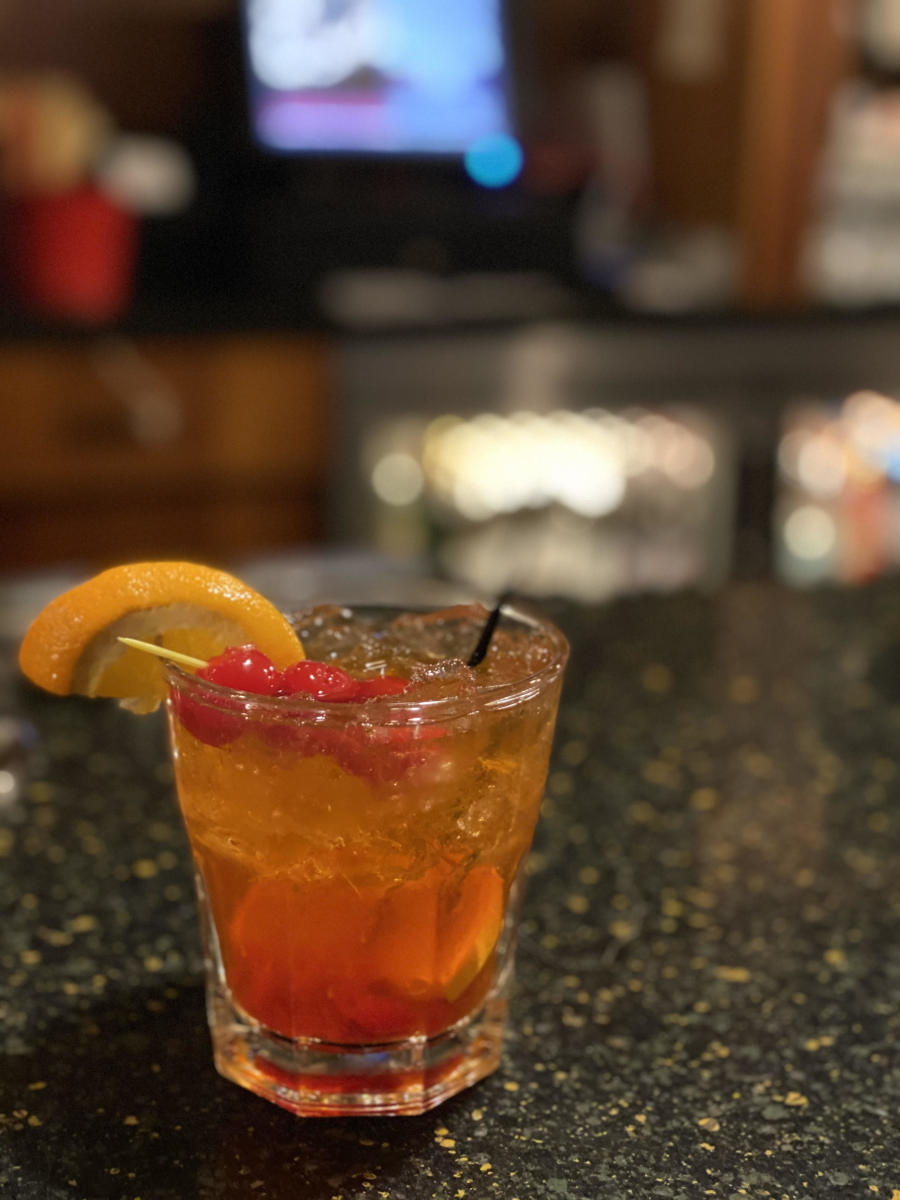 If you made it to the end of this, cheers to you! Hopefully I will run into you at the Roxy soon so we can chat about your favorites and spread some #SupportLocalOshkosh love!  Of course we would love to hear about your favorites!  Be sure to tag Discover Oshkosh on Facebook and Instagram for a chance to be featured!
Stay the night in Oshkosh—click here for overnight options!