The Chalice.. I hope you read that in a loving voice because I truly could not love this establishment more!! The Chalice opened in Oshkosh in 1977 and is on its third owner, Joe Ambrose! I don't think Joe has met a stranger in his life! Always hopping out of the kitchen to say hi to the guests, to offer suggestions on what to order or just to chat about your day. Between Joe, John, Quinn and the rest of the staff, I would say the staff is almost as great as the food- and that is saying a lot because the food is absolutely outstanding!!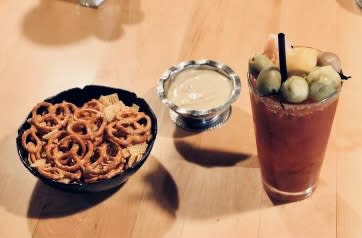 I love to start my meal with either their absolutely delicious Bloody Marys (you can get kits to make your own at home too!), Nuts & Bolts with chalice sauce, the Tenderloin Bites or the Italian Tomato Bread. You truly can't go wrong with any of the choices! The Nuts & Bolts is their homemade chex mix served with their famous Chalice Sauce, (you can also order these in bulk for your next party!) The Tenderloin Bites are grilled to your liking, seasoned in cajun and served with their homemade steak sauce! The Italian Tomato Bread is toasted garlic bread  topped with marinated tomatoes, provolone cheese and drizzled with a balsamic glaze! Served with their homemade ketchup sauce, this appetizer is definitely unique and equally delicious!
A fun fact about The Chalice is that there are no fryers in the restaurant! Everything is grilled! Which leads me to a couple of my favorite entrees there.. Before we get to entrees though, a majority of their menu items come with your choice of a side and you get to choose from Apple Waldorf,  Pasta Salad, Marinated Tomatoes or their seasonal option! You can also get homemade american fries or soup too! Highly recommend the house made Cream of Mushroom soup!!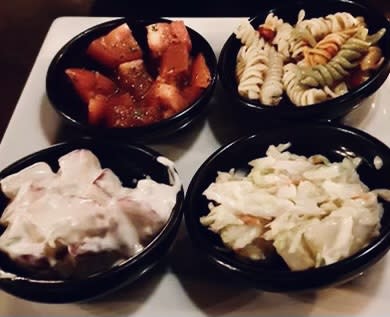 The Philly Style Roast Beef Sandwich. Good lord that sandwich lives in my dreams! It starts with grilled roast beef, sautéed mushrooms, onions, green peppers, provolone and served on toasted French bread! (Aka best bread ever..) This sandwich is also served with a side of the famous Chalice sauce! Remember in a lot of my previous blogs how I talk about sauce being life? Well buckle up because The Chalice has some legendary sauces that you're gonna wanna try out.. Fun fact number two of the blog, you can buy their sauces to bring home as well!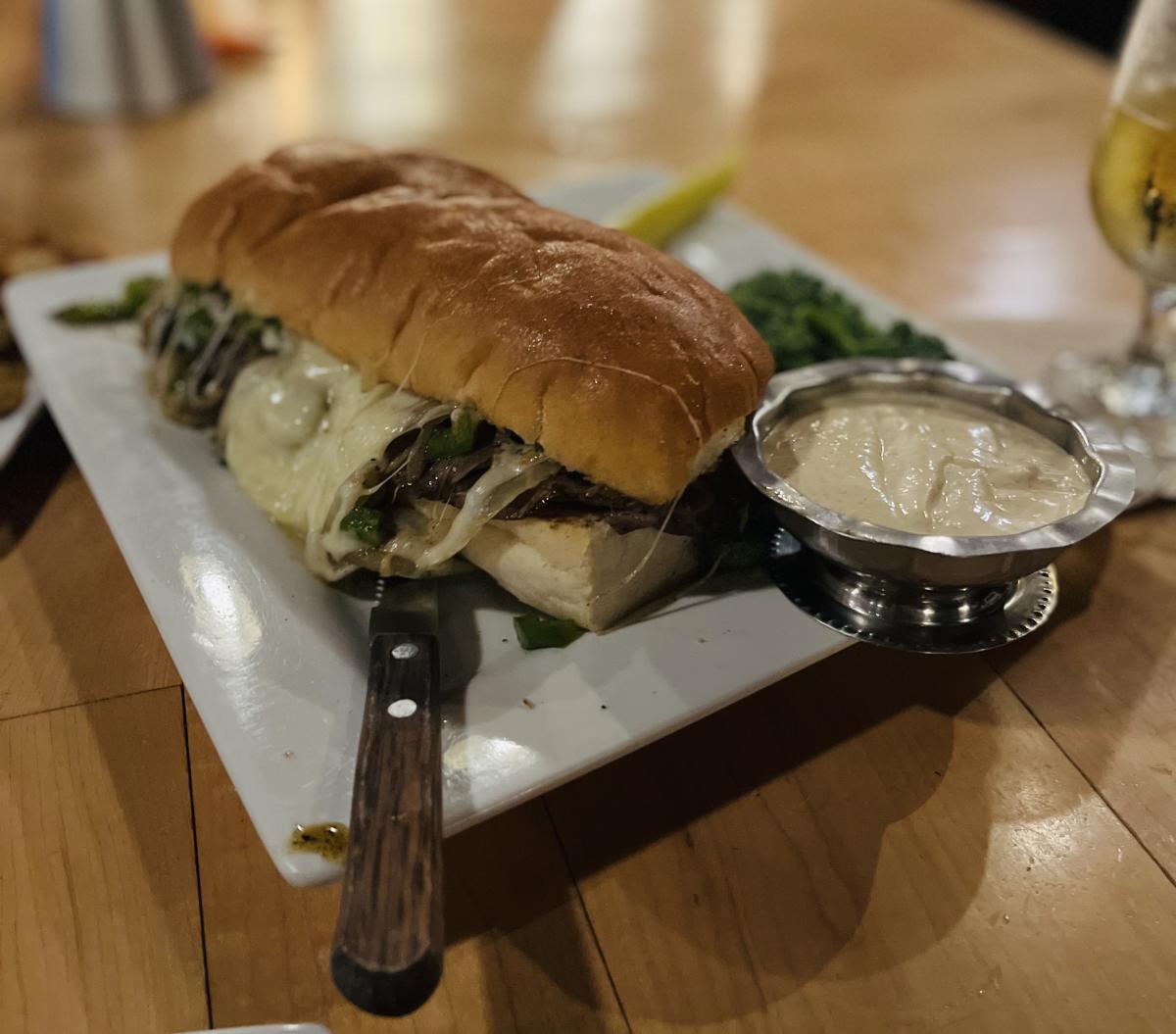 My other go to is one of their salads! You really can't go wrong with any of the choices, but during the summer months I really love to order their Summer Berry Salad and add blackened haddock on top. 42 stars delicious!! It is a mixed greens salad topped with strawberries, raspberries, blueberries, feta cheese and slivered almonds! (Pro tip- add avocado slices too!) This is served with their balsamic vinaigrette that is also to die for!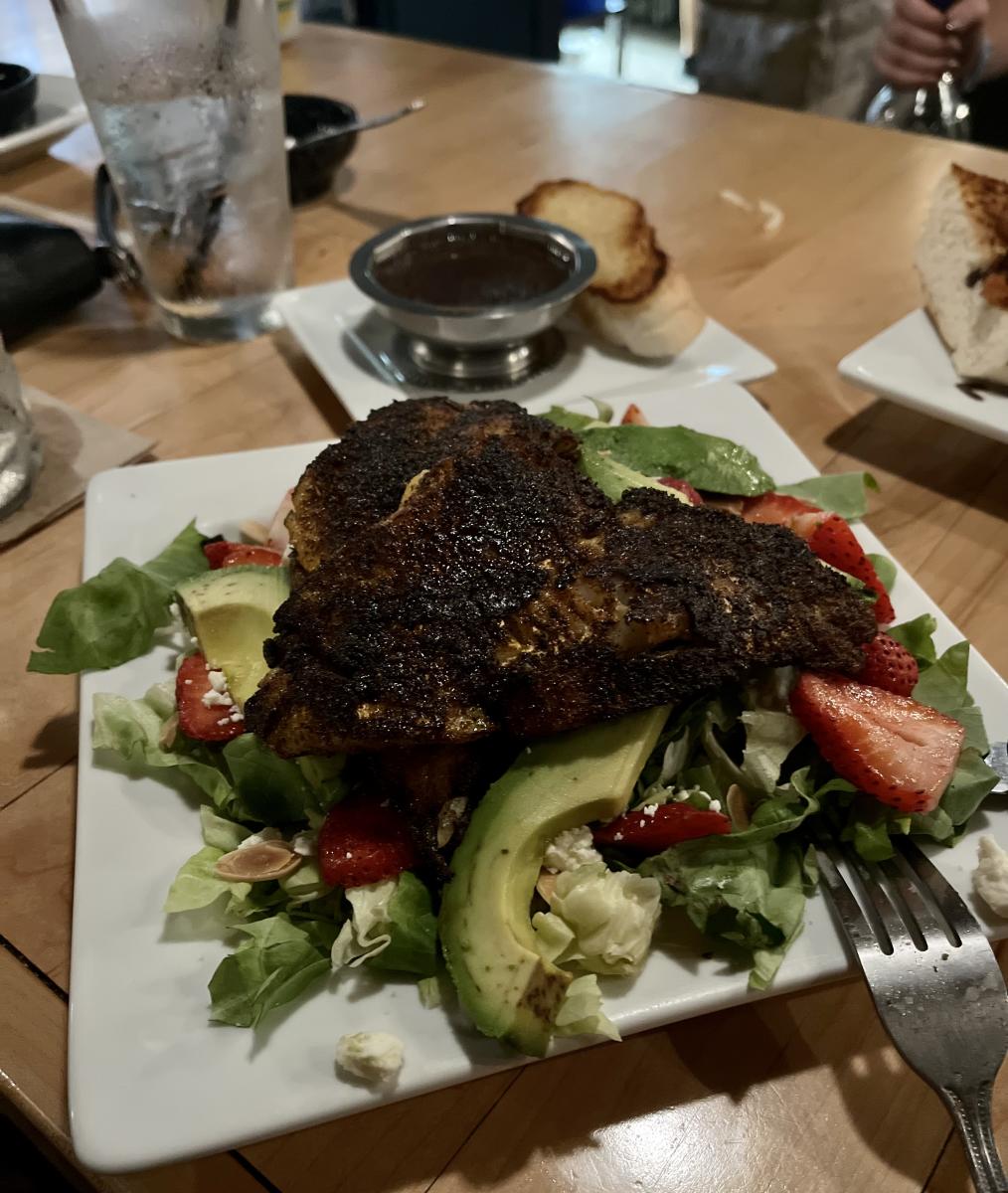 If you have room for dessert, word on the street is that their brownie sundae and their strawberry shortcake can be split in half so you can try both on one plate… Please go and try this for me as I never have room to give it a whirl!! But you know what we always save room for? Their complimentary homemade Scotcheroos! The absolute best way to finish a meal!!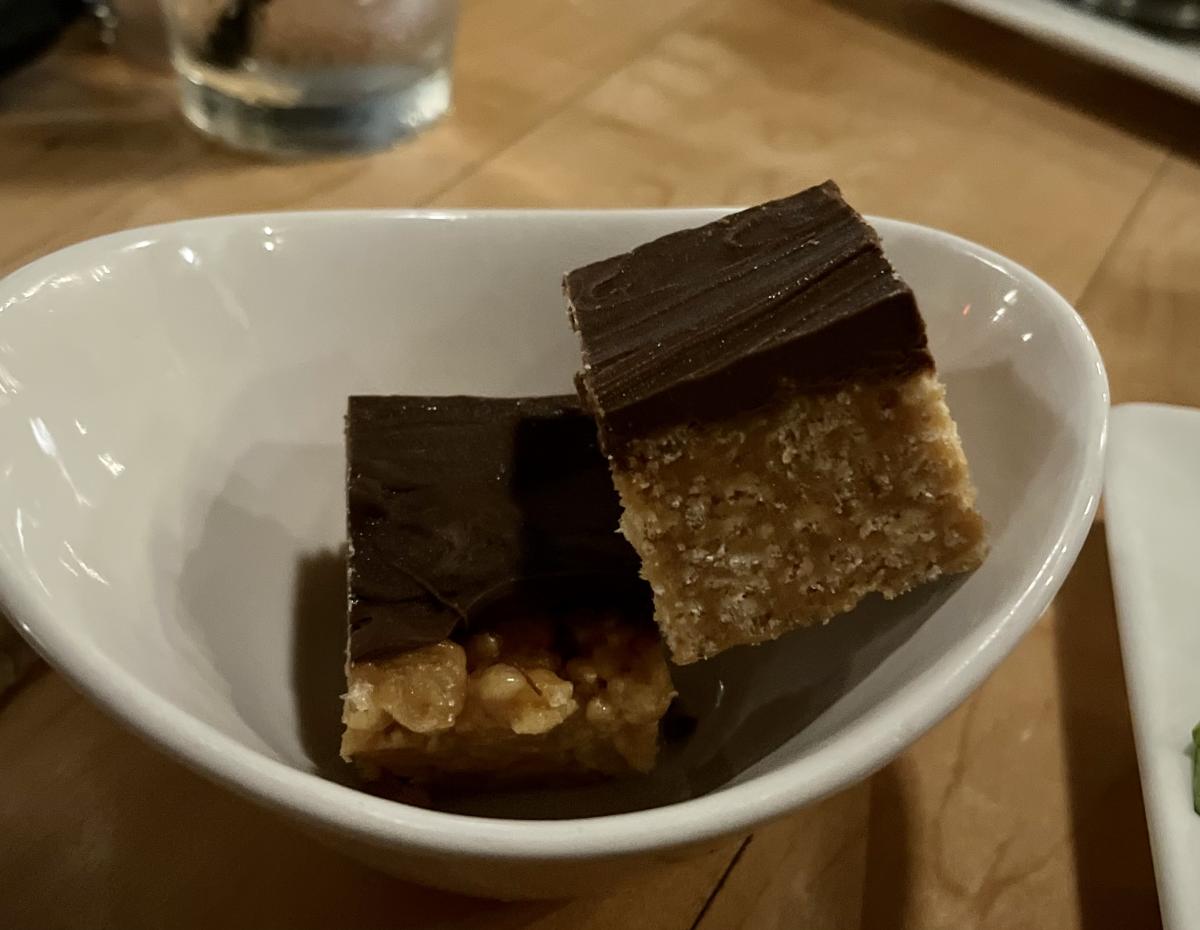 Please please go check out the Chalice, say hi to Joe and buy a gallon of Chalice sauce to go! You won't regret it and will likely find a new Oshkosh favorite :)  And be sure to tag Discover Oshkosh on Facebook and Instagram for a chance to be featured!