One of the most surprising things to come back into style is vinyl records. In 2020, 27.5 million LPs were sold in the United States, up 46 percent compared to 2019 and more than 30-fold compared to 2006 when the vinyl comeback began. Even if vinyl records aren't as convenient as listening to music with streaming apps, their resilience in a digital world is something to admire. With the popularity of vinyl records, it makes sense that they have their own day to celebrate record stores: Record Store Day (RSD). 
About Record Store Day
Record Store Day started in 2007 as a way for independent record store owners to promote their stores and celebrate their unique brick and mortar stores. It's an important day for individuals who make up the world of record stores - customers, staff, and the musicians themselves. Cities around the world are planning to celebrate Record Store Day on Saturday, April 23rd, 2022. 
Eroding Winds started as an online retailer before opening their brick and mortar location in 2016. Located in historic downtown Oshkosh, you'll find new and used vinyl from across all genres. You can even sell your used vinyl at Eroding Winds.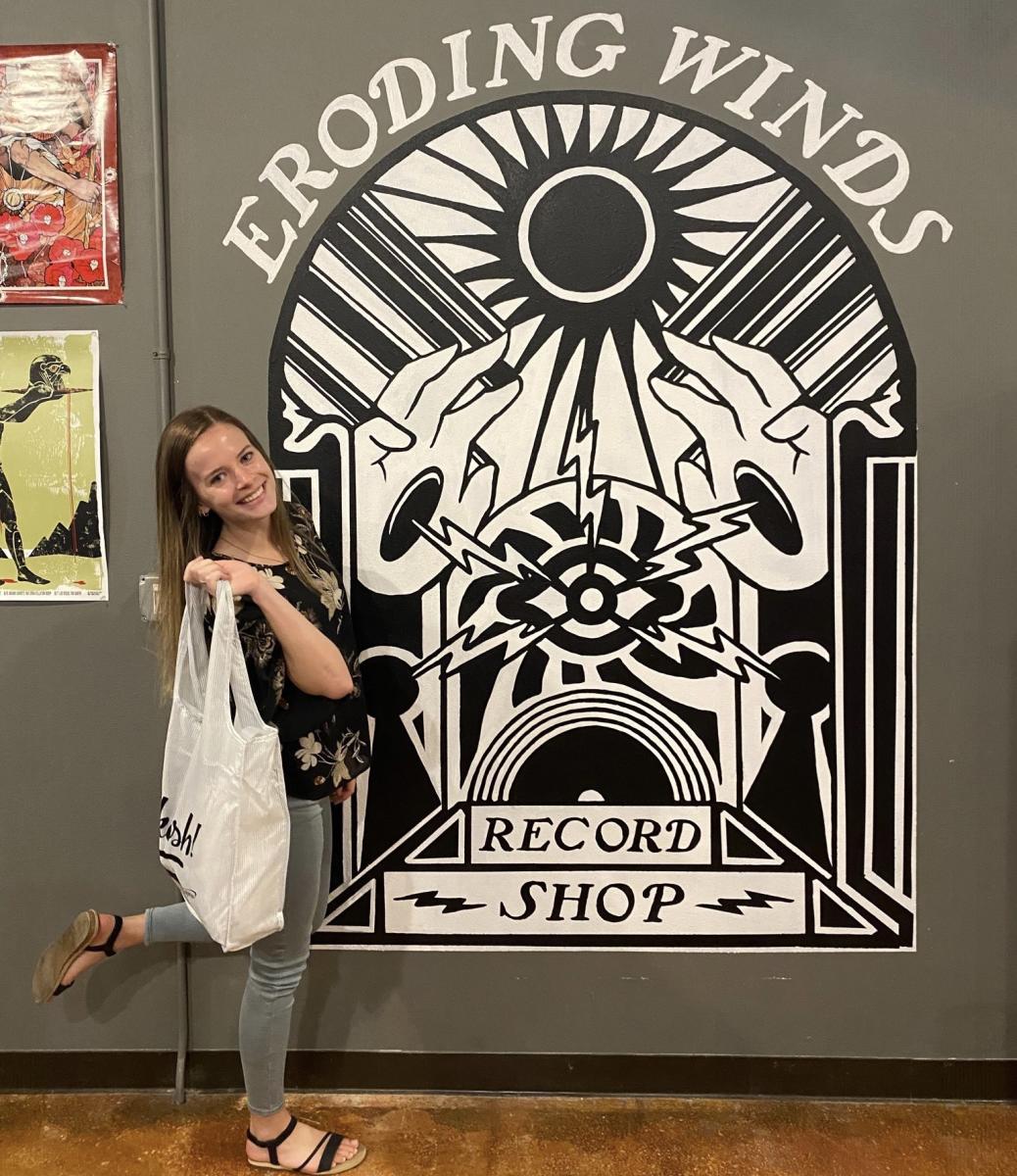 Jerry's Record Joint is located in the Original Mall of Antiques on S. Washburn St. Jerry's is a must-stop booth at the Mall of Antiques if you're looking for vinyl records. And while you are there--there are lots of gems to be found!
Let us know what else we need to know about vinyl in Oshkosh!  And don't forget to share your fun with Discover Oshkosh on Facebook and Instagram for a chance to be featured!
Stay the night in Oshkosh—click here for overnight options!