We know those late-night food cravings are just too irresistible sometimes. Should you ever find yourself on Main Street and needing a late-night bite, there are plenty of great places ready to serve you in the wee hours of the morning!
Here are some of the best spots in Oshkosh serving late-night food on Main Street:
Friday  and Saturday | serves until midnight
The Ground Round at River's Edge located at 1 N. Main St. is one of our favorite places to eat on the water in town! From 9 p.m. to midnight, check out Ground Round's bar for drink specials and half-off bar bites! If you are out late, hungry, and looking for a deal, this is a great option.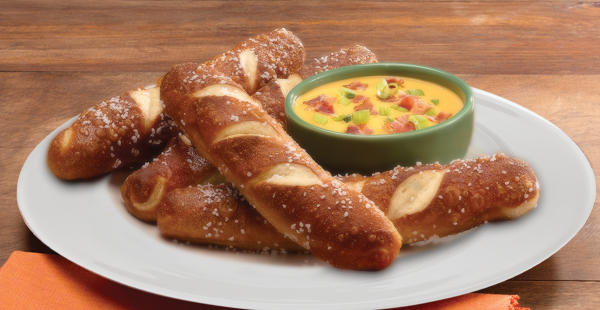 Wednesday through Saturday | serves until midnight
If you are craving late-night noodles, try Christine's Bar at 686 N. Main St. Famous for their Pho, Christine's also serves egg rolls and other pub favorites until midnight. 
Serves until 1:00 a.m. everyday 
The Varsity Club at 570 N. Main St. is the perfect spot to end your night with a game of pool and some late-night food! Check out Varsity's menu for everything from wings, hot sandwiches, bar appetizers and so much more. We also recommend checking out the weekly specials like $1 Tacos, $1 Sliders and one of our favorites, the Philly Cheese Steak!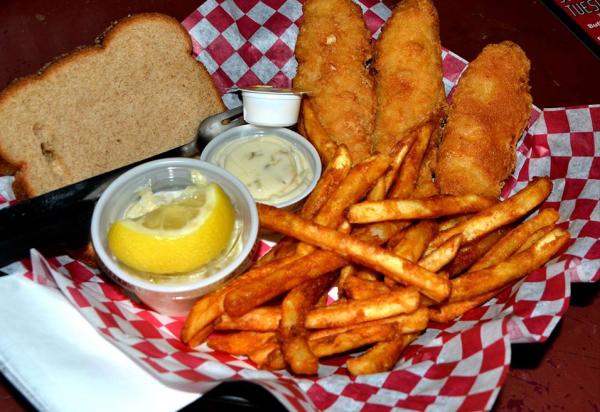 Serves until 1:30 a.m. everyday 
Screwballs Sports Pub at 216 N. Main St. is another great option for late-night bar food. Try Screwball's menu with items ranging from nachos and tacos, to wraps and wings. They serve until a half an hour before bar close so you are in luck for a night-time snack.
Where is your favorite spot to grab a late-night bite? Let us know in the comments below! 
Stay the night in Oshkosh—click here for overnight options!