Lifest is one of the largest Christian music festivals in the nation and we're lucky enough to have one of their events take place right here in Oshkosh! Featuring over 100 acts, this family-friendly event is more than music. We're here to share other areas at the festival that Lifest offers that aren't just about the music! 
18 Reasons You Should Attend Lifest 2023!



1. Camping
Stay right on the Lifest grounds! Lifest offers electric and non-electric campsites. A great way to spend time with family and friends during the festival! Learn more about camping and ticket options here: https://lifest.com/oshkosh/tickets/ 
2. Bonfire Worship
Lifest has a late night bonfire worship session, which is a little more intimate and a more relaxed way to hear a few of the artists!
3. Art Space
A great way for kids to pass time at the festival! This area offers art projects like painting, clay sculptures, etc.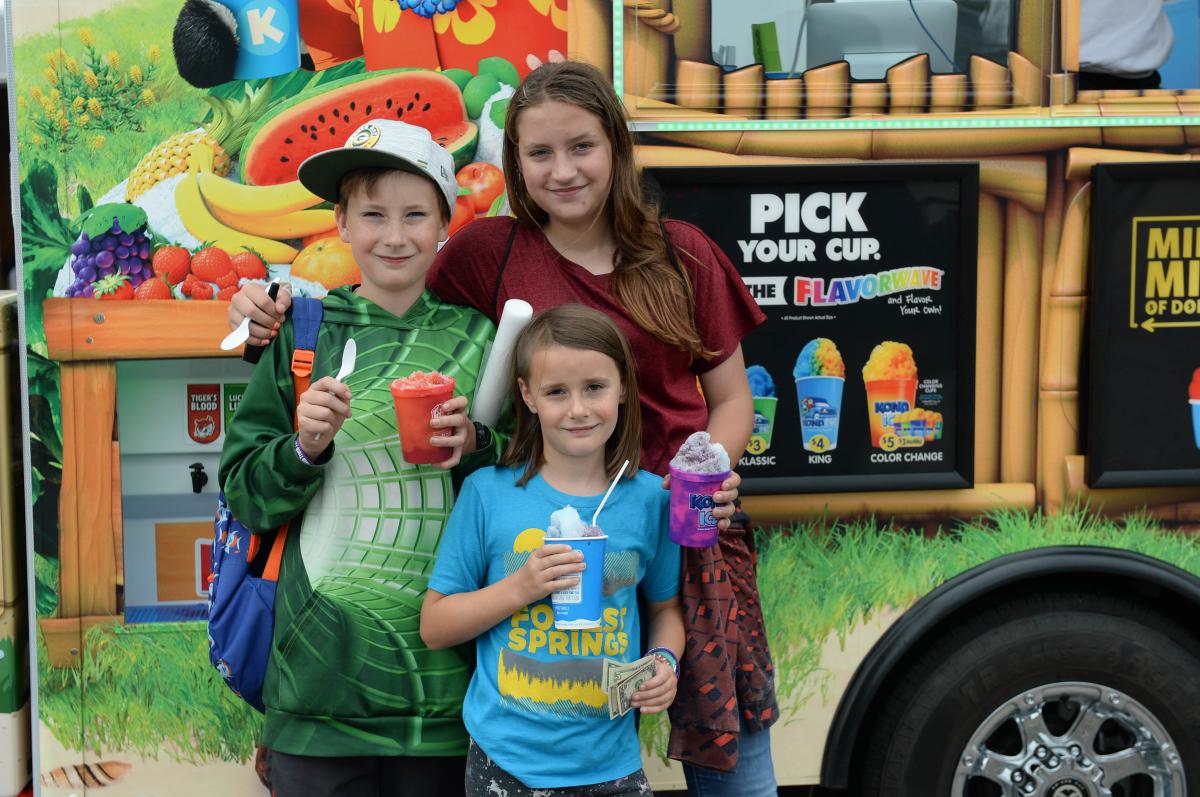 4. KidZone
The Lifest KidZone features musicians, comedians, games, toys and more!
5. Petting Zoo
Friday and Saturday meet and greet these cute miniature creatures who can't wait to become your friend. Located right outside of the Kidzone.
6. Warrior Training
A fast paced, physical game designed to engage youth and discuss Godly character and encourage them in their faith! Good for adults and youth!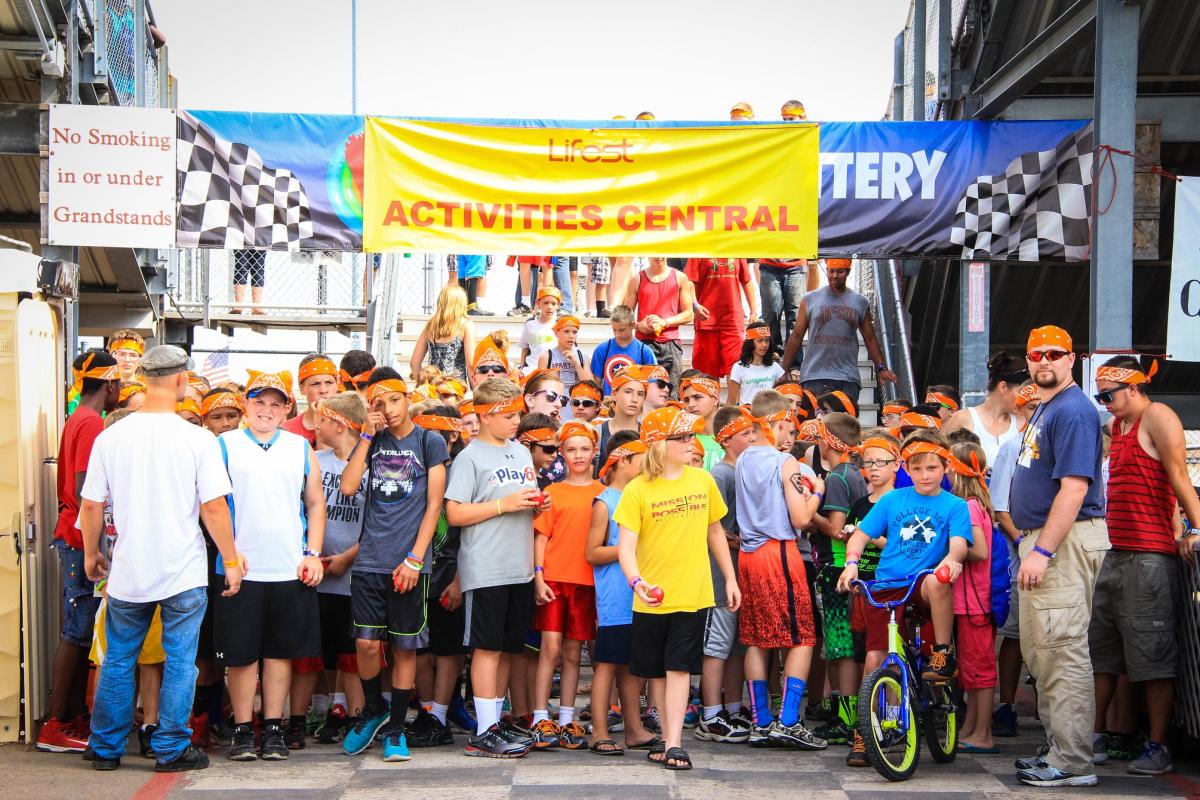 7. 5k Benefit Run
Join us on Saturday, July 8th at 7:30 am. Each participant receives a 5K run shirt and a free Lifest ticket for Saturday. To register click "buy tickets" and look in the miscellaneous section on Lifest.com
8. Blood Drive
Save a life at Lifest and donate blood. Look for the Community Blood Center's mobile unit!
9. Ferris Wheel
Check out the view from the top of the 50-foot Ferris Wheel! Take a ride and see the whole Lifest grounds.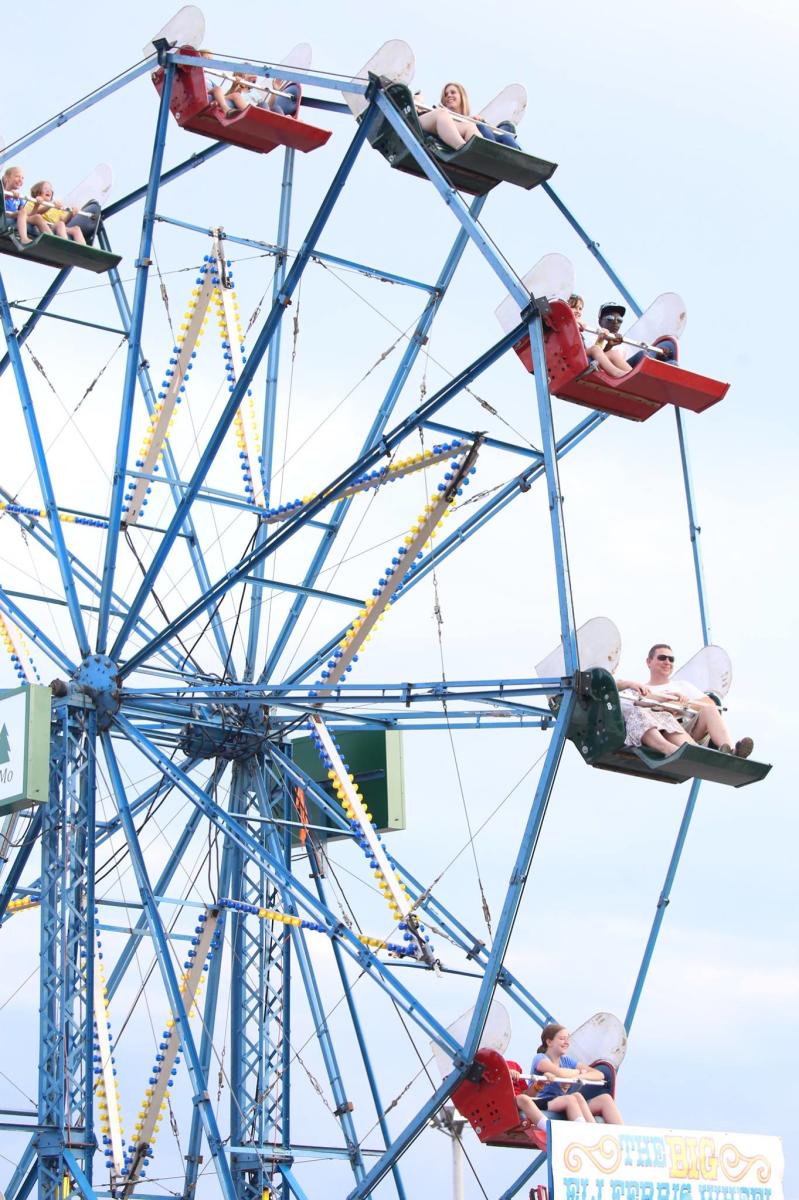 10. G3 Lair
This is a part of Lifest's video game ministry (God, Games, & Geekery). Participate and enjoy a video game tournament during the festival!
11. Inflatables
Inflatable Games – Located Downtown Lifest & KidZone
12. Photo Scavenger Hunt
Gather a team and go on a photo shoot throughout the Lifest Grounds. The team that captures the hunt in the shortest amount of time wins a prize.
13. Prayer Journey
Visit the cross and tent north of Downtown Lifest to experience an interactive prayer journey and creatively connect with our Maker.
14. Sports Tournaments
Get a team together for the Saturday tournaments. Spots are limited, so sign up early at Activities Central, located inside the Edge Stage. All courts are open to anyone Thursday and Friday for free play. Located in Activities Central for sign up
15. Yoga
Certified yoga instructor, Pam Herrling, will be holding yoga sessions at Lifest. The gentle flow 45-minute practices are open to all ages and ability levels. Please bring your Bible and a mat or towel.
16. Merchandise Vendors & Exhibitors
Do you have a product or service that you would like to promote or sell at Lifest? Consider being part of Marketplace, Lifest's shopping centers located indoors in the Expo building, and at the Grandstand outdoor Marketplace.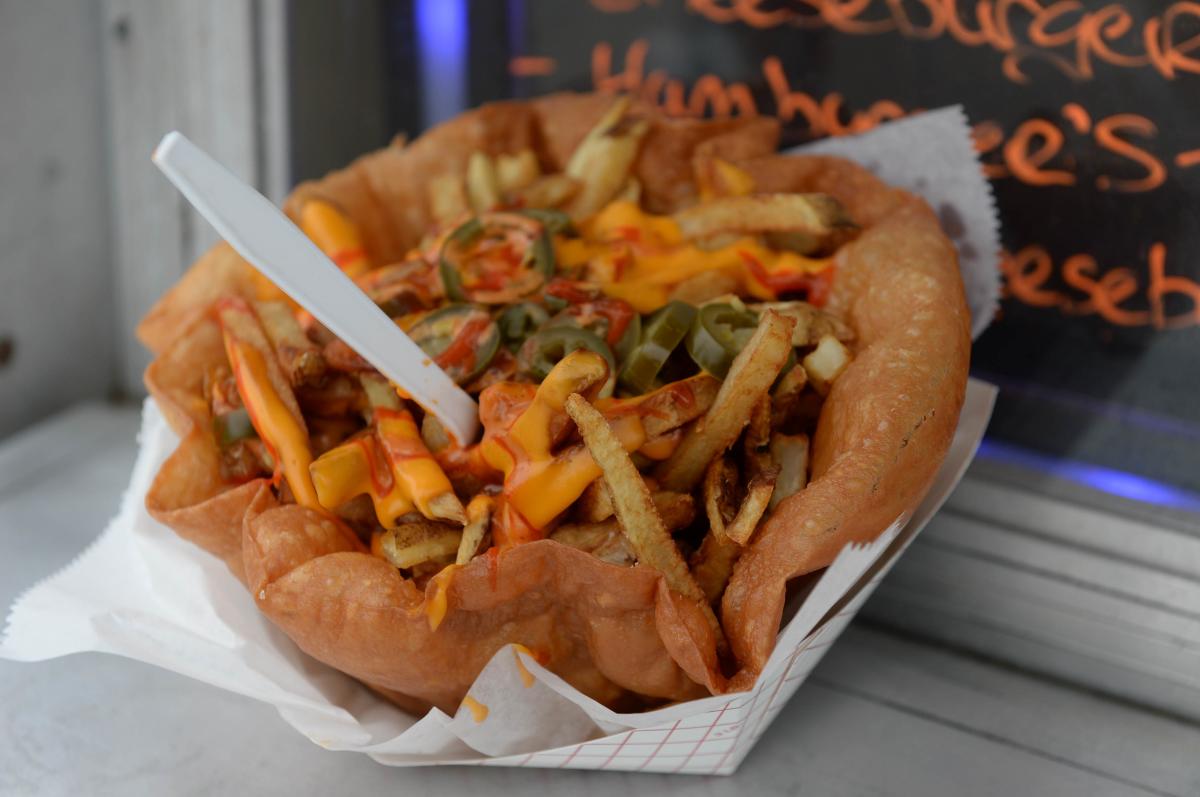 17. Food Vendors
Who doesn't love food!? Check out a variety of vendors at the Lifest Kitchen!
18. Obviously, Music!
Lifest is an annual Christian music festival that features a wide range of groups and speakers! View the full 2023 lineup here.
You can find more information here: https://lifest.com/oshkosh/experience/ & Buy tickets here: https://lifest.com/oshkosh/tickets/ 
And don't forget to share your fun with Discover Oshkosh on Facebook and Instagram for a chance to be featured!
Stay the night in Oshkosh—click here for overnight options!