My fiance and I are new residents to Oshkosh, but it wasn't planned. Like many, our lives were affected by COVID-19. Both of us were furloughed for a short period of time, and eventually, my fiancé was permanently laid off from his full-time job. His layoff turned into a blessing in disguise, because he accepted a job at Mercury Marine in Fond Du Lac, which meant we had to relocate from the Chicagoland area in Illinois to Wisconsin in July. We discovered Oshkosh after having a short window of time to look for an apartment, and we've been in love with Oshkosh ever since. Read more about a recent transplant's guide to living in Oshkosh. 
Learning via Social Media
One of the first things I did when we started preparing for our move was see if anyone on social media knew about Oshkosh. After finding a mutual connection through a Wisconsin-based fan group of the podcast "My Favorite Murder," I was then directed to Visit Oshkosh's Facebook group "#supportlocaloshkosh." This Facebook group has been an amazing resource for not only finding products/services in Oshkosh, but also utilizing local businesses. It hasn't been the same as exploring the city in-person, but it has been safer and quicker to learn more about Oshkosh during the pandemic. 
Go Pack Go!
While Oshkosh is a little over 50 miles from Green Bay, Packer Pride is still strong in Oshkosh. My brother is a Cheesehead, but it's still taking a bit of time to get used to seeing so many people wearing Packer apparel. I'm still familiarizing myself with the Packers roster, but I know David Bakhtiari is on the team from his cameo in Pitch Perfect, and Aaron Rodgers is often in the news. One of my favorite shops in Oshkosh, Market Boutique on Main, sells a Lucky Day candle especially for Packer fans. The candle is meant to be lit whenever the Packers play, so they have extra luck during their games.
Where's Oshkosh B'Gosh?
I first heard about Oshkosh from the children clothing's brand: Oshkosh B'Gosh. They're now a subset of Carter's, but they also used to make adult working clothes back in the day. I soon learned when I moved to Oshkosh that the company now has their headquarters in Atlanta, GA. However, the building's original headquarters is still intact. 
Home to the Largest Air Show
When I moved to Oshkosh, I didn't realize there was a regional airport, let alone an air museum. The EAA Museum (Experimental Aircraft Association) is located in Oshkosh, and home to 200+ historic airplanes. One thing I'm looking forward to in 2021 is Airventure, one of the world's largest airshows. Pending travel guidelines and potential restrictions, the 2021 Airventure show is scheduled to take place July 26th-August 1st, 2021.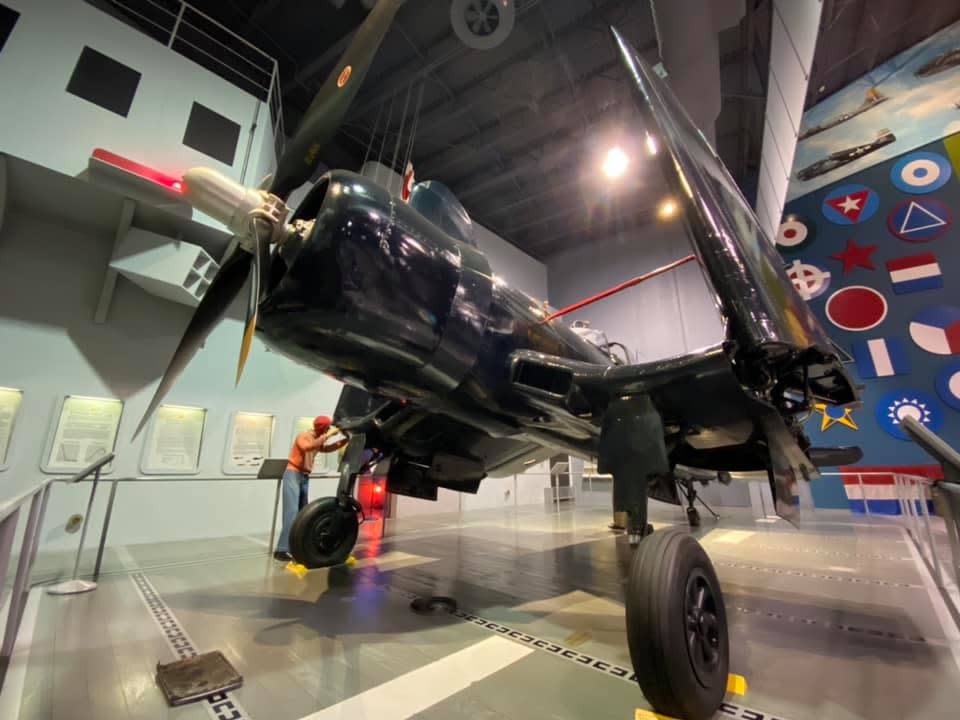 Oshkosh is Serious about Cheese
When I moved to the area, I started writing for a new food blog: Nosh Fox Valley. I help write about restaurants and food-related businesses in Oshkosh. One thing I love to do when I order from local restaurants is sample cheese curds. I was a big fan of cheese curds before I moved to Wisconsin, and I was ecstatic to have easier access to cheese curds when I moved here. I've gotten spoiled from shopping at Wagner Market and shopping over 100+ varieties of cheese; I don't think I can go back to non-Wisconsin cheese again.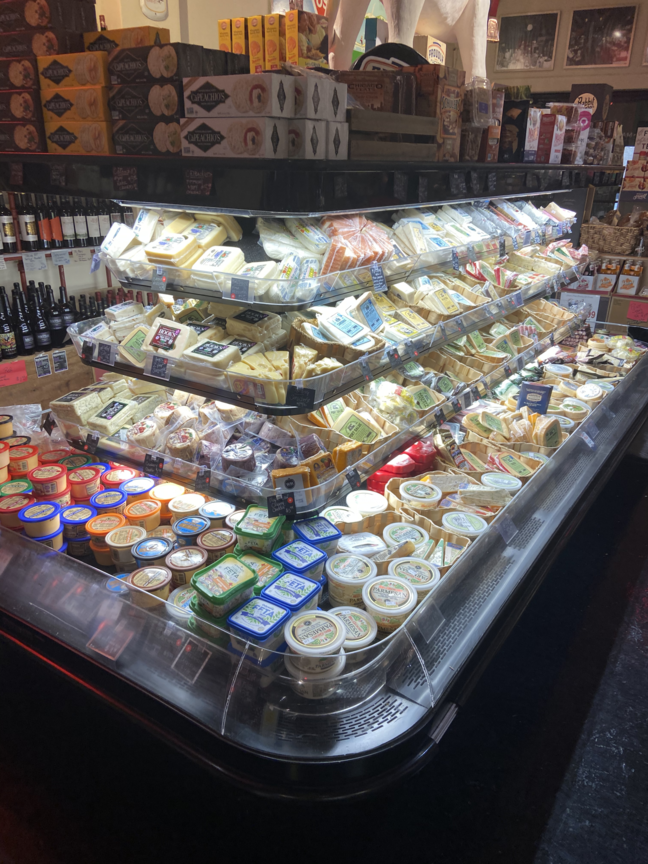 Stay the night in Oshkosh—click here for overnight options!