Oshkosh Airmail Association here to provide cornhole fun for all of Oshkosh!
Looking to take your backyard BBQ cornhole game out of the backyard?! You're in luck as Oshkosh has their very own cornhole league! Arron Glysch was inspired after filling in at a cornhole tournament with his friend in Madison. As soon as he arrived back in Oshkosh this summer, he jumped on the idea of creating the Oshkosh Airmail Association which provides the opportunity for others to join a cornhole league in the Fox Valley. This league has proven to fill a void in the Oshkosh area, as week one consisted of 65+ people and continues to grow from there!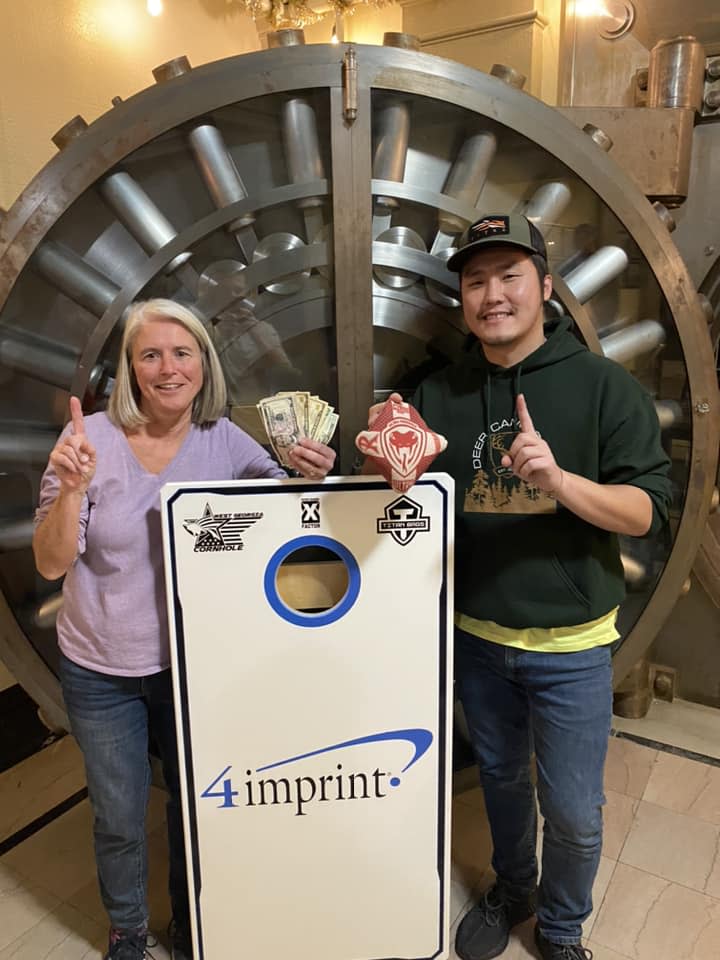 The league consists of two divisions; a beginner/intermediate division for a fee of $10 and a competitive division for a fee of $20. Both divisions include a cash prize payout at the end of night for the top three teams! The league currently takes place every Thursday evening at 6:00 pm at the Historic Venue 404 in Downtown Oshkosh and beginning March 3rd, will be taking place at Jet Functional Fitness with many more exciting opportunities to come. You might even get to play on a logoed board from your favorite Oshkosh business as many local businesses have sponsored professional custom boards for the league!
New to cornhole? Just stop in 15 minutes early to get setup with a team and a board and make sure to bring your favorite beverage. You might have just found your new favorite sport!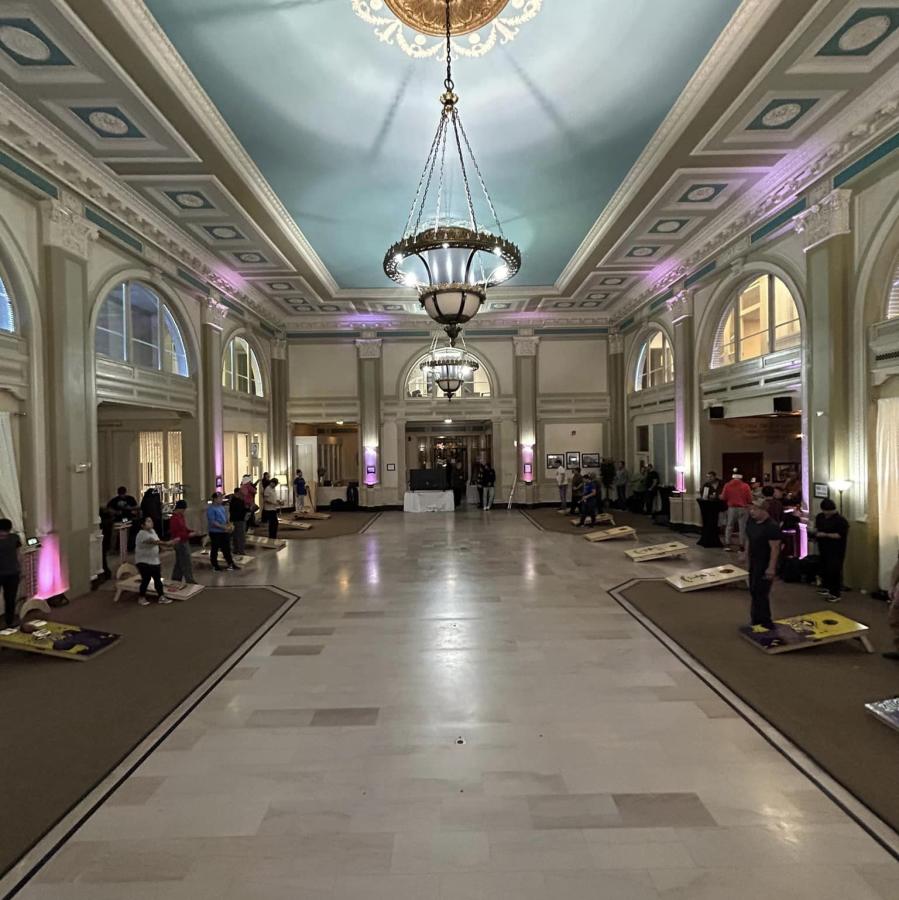 Check out the Oshkosh Airmail Association Facebook page for more information regarding the weekly league and winners with their cash prize payouts!