It's always fun to watch something on TV or in a movie and recognize something mentioned or shown. You may have heard the news back in June 2021 that the television show "Loki" featured an episode set in our very own Oshkosh. But did you know there are other television shows and movies that have paid homage to Oshkosh? Check out these other famous movies and television shows that have used Oshkosh as a setting, either figuratively or literally.
Television
Let's circle back to Loki. In the series, Loki (Tom Hiddleston) gets caught up in the Time Variance Authority (TVA) and works closely with Mobius (Owen Wilson), a TVA agent, to help catch a troublemaking Loki variant (another version of Loki from a different universe). Oshkosh was featured in Season 1, Episode 2 of Marvel's television series "Loki," as Loki and Mobius track the variant to Oshkosh in the year 1985 at a renaissance fair. 
Sadly, there's no record of a renaissance faire taking place in Oshkosh. However, there was a reason they picked Oshkosh; University of Wisconsin - Oshkosh alum Mark Gruenwald had a storied career at Marvel Comics before he passed away unexpectedly in 1996. During his tenure, Gruenwald was an executive editor, helping keep track of the Marvel continuity. Gruenwald may have been the inspiration behind the character Mobius himself!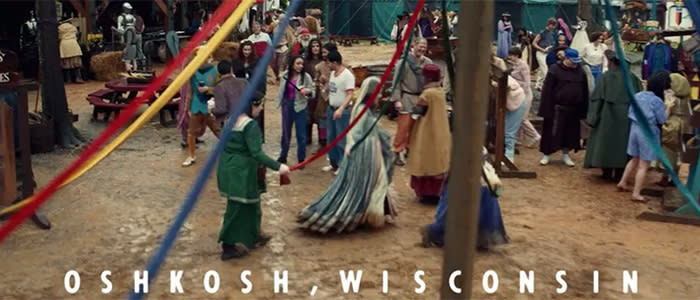 Loki isn't the only streaming television show that features Oshkosh. Netflix's Umbrella Academy, based on the comics by Dark Horse Comics, centers around six estranged siblings with extraordinary powers that are reunited and must save the world. The second season features the characters time-traveling, with them primarily staying in the year 1963 in Dallas. Oshkosh is the setting in Season 2, episodes 6-7, where the Commission [secret organization] meets at the Lonely Lodger Inn in Oshkosh in the year 1982. One of the siblings travels to that location to assassinate the Commission. There's no record as to why the creators chose Oshkosh, nor is there any information about a Lonely Lodger Inn.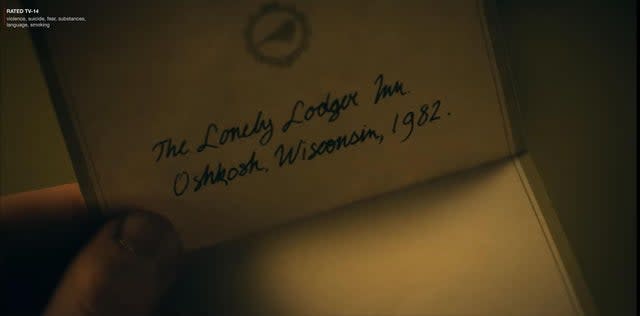 Movies
While Oshkosh was featured in a couple television shows, it also served as a good backdrop for movies. Meet the Applegates, released in 1990, was filmed in several locations around Oshkosh in 1988. In the movie, a colony of insects masquerades as a stereotypical 1950s family and travels to the United States with the intent of obtaining the country's nuclear codes. Some Oshkosh locations you'll recognize in the film include Ardy & Ed's Drive-In and Leon's Frozen Custard.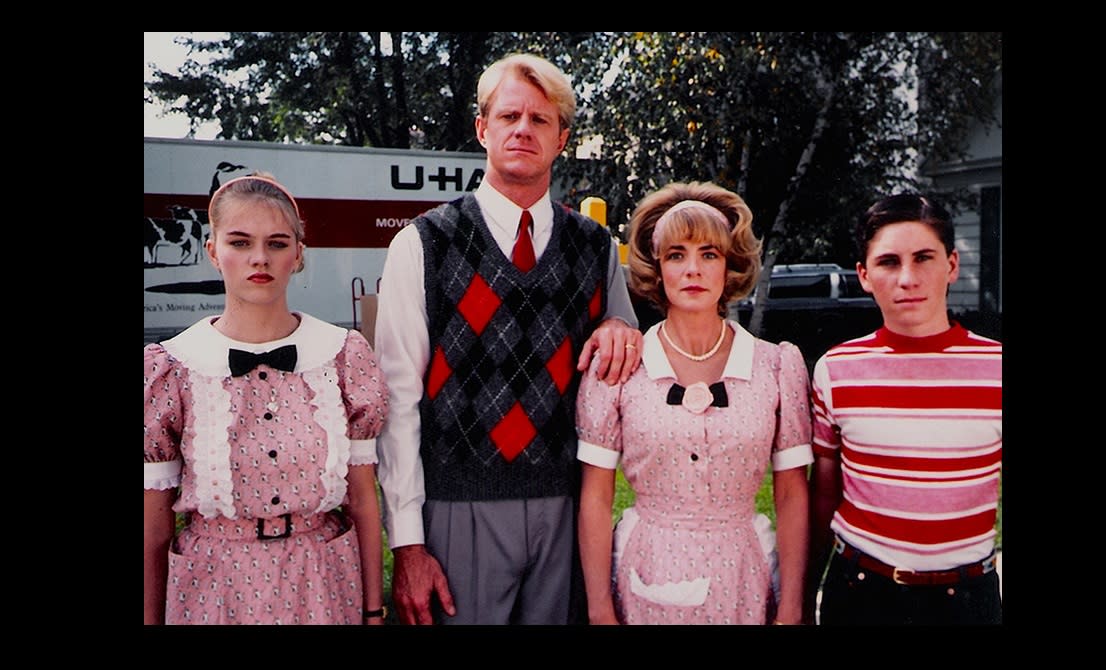 Tommy Boy stars David Spade and the late Chris Farley as they travel around the country selling auto parts to save Tommy's (Farley) family business. Technically, Tommy Boy was filmed in Canada, however, Oshkosh does get some honorable mentions in the film. The infamous line, "A thousand units in Oshkosh? Tommy, that's fabulous. Your father never sold a thousand in Oshkosh," was from Tommy Boy. In addition, the characters pass a sign on the freeway that shows how far away they are from Oshkosh.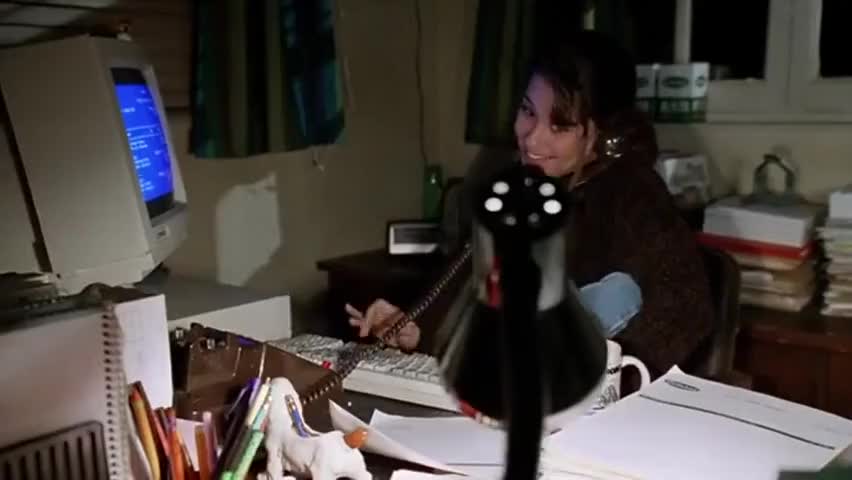 A more recent example of filming in Oshkosh includes Public Enemies. In the movie, the Feds are trying to capture notorious criminals John Dillinger (Johnny Depp), Baby Face Nelson (Stephen Graham), and Pretty Boy Floyd (Channing Tatum) during the 1930s. The movie was filmed in 2008 and released on July 1st, 2009. Filming for the movie took place at the First National Building, New Moon Cafe', Wittman Regional Airport, and the Pioneer Airport at EAA.  Photo Credit: Royal Brott, Flickr.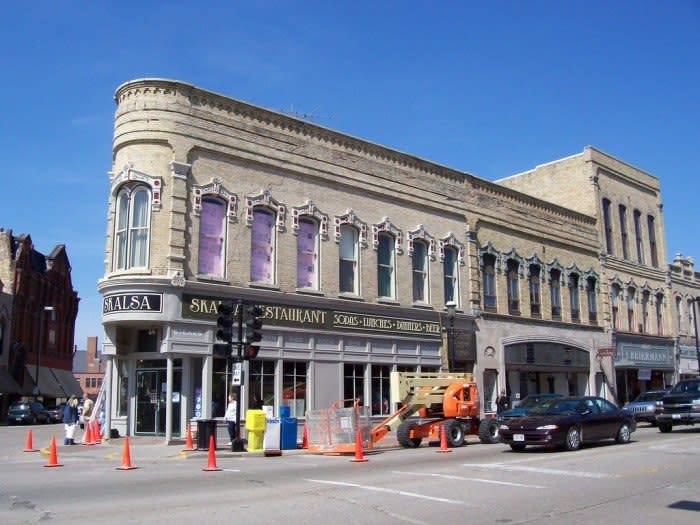 Did we miss any of your favorite cinematic favorites that feature Oshkosh? Let us know in the comments!
Stay the night in Oshkosh—click here for overnight options!