A hot bowl of soup is delicious any time of the year - but it's especially good on a cold, wintery day. Savor a full bowl of soup this winter at some of these cozy Oshkosh restaurants.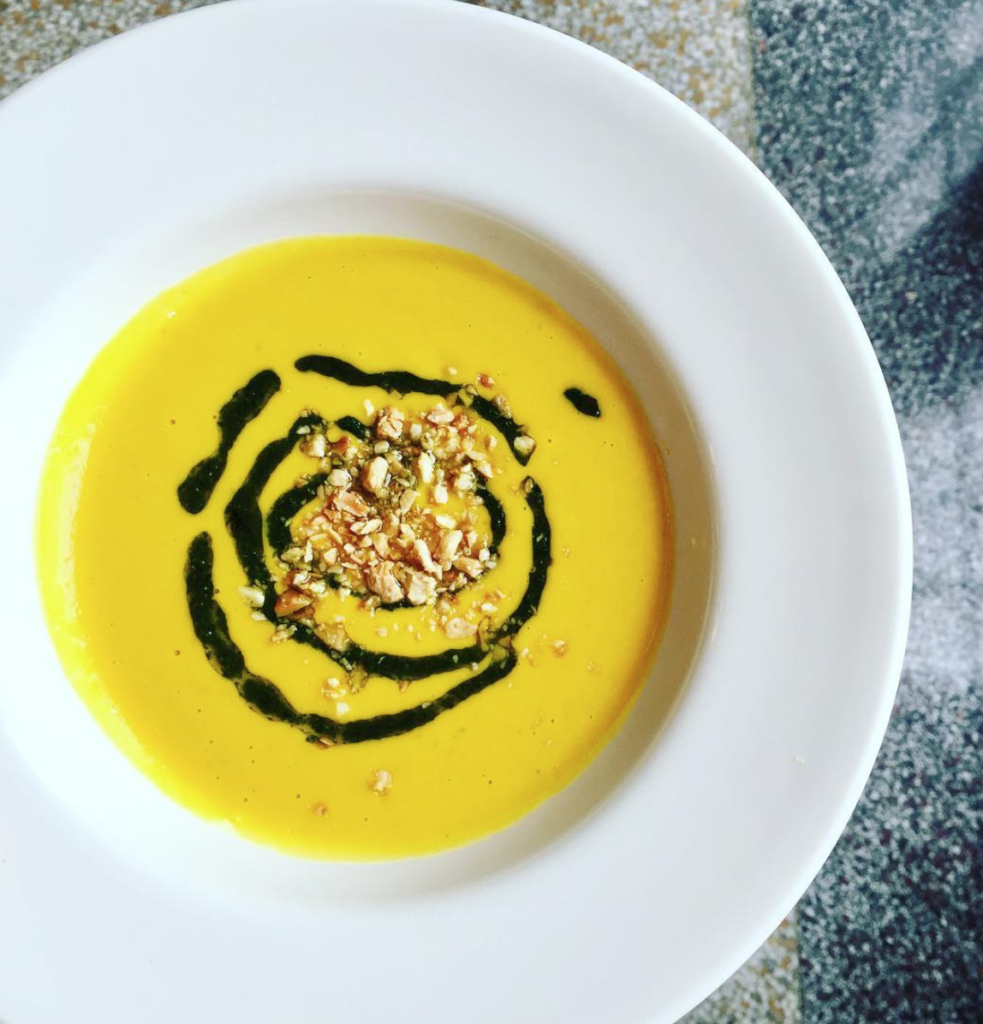 Cream of Mushroom: this is such a made-from-scratch Chalice favorite, that they make it every day!
Curried Butternut Squash and Peanut Pumpkin: with crème frîache and toasted almonds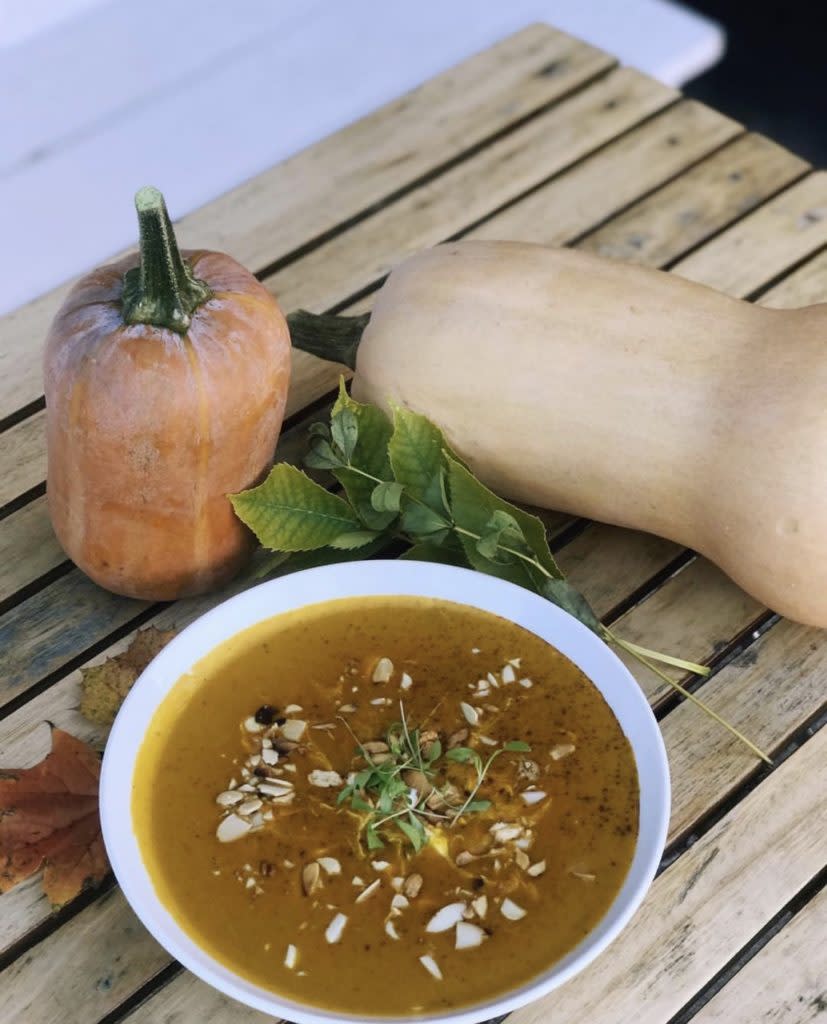 Chicken Dumpling
Beer Cheese: made with New Glarus Spotted Cow beer and select cheeses
"I challenged a bowl of soup to a fight but it was chicken"   
Coconut Sweet Potato: the creamy, aromatic soup has a subtle sweetness from the roasted sweet potatoes.
Curried Sweet Potato Parsnip
Smoked Asparagus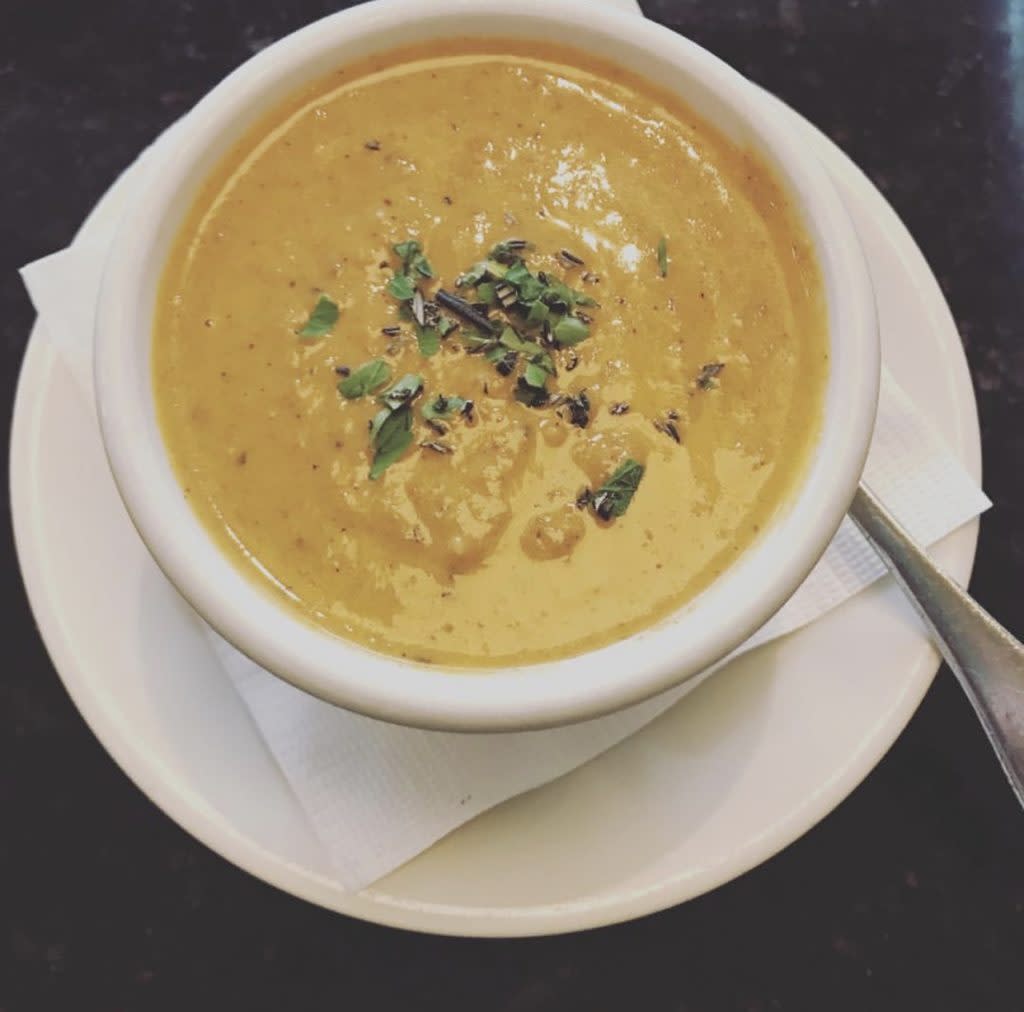 Paired well with one of their wraps or delicious scones:
Pork Tenderloin
Local Pinto Bean
Vegan Chili
"Life is soup, and I'm a fork"
by Paige Owens
Stay the night in Oshkosh—click here for overnight options!