With all of the tragedy happening in Ukraine currently, Oshkosh is finding a way to give back! Check out the businesses and opportunities below and see how you can help too!
Oshkosh Ukraine Donation Drive and Rally is happening Saturday, March 12th from 1:00-3:00! Gather near the sundial in Oshkosh at Opera House Square to rally and support Ukraine! They will also be collecting donations at that time on Market Street!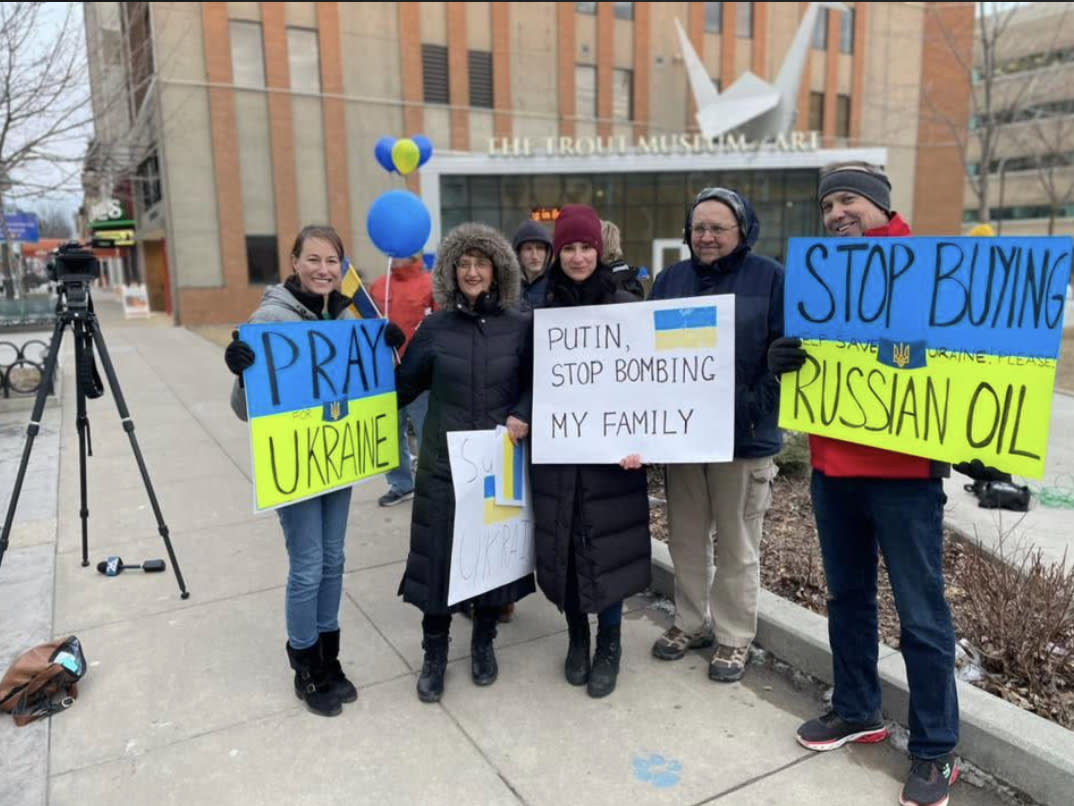 Bare Bones Brewery is brewing "Putin Huylo" in collaboration with Pravda Beer Theatre, Ukraine. Pravda, who switched from brewing beer to making Molotov cocktails when the war broke out, has now shared their beer recipes & artwork for a worldwide collaboration to help raise humanitarian aid funds. The beer made at Bare Bones will be available on draft and in cans March 25th. They will also be donating proceeds from the sales of this beer to humanitarian aid for Ukraine.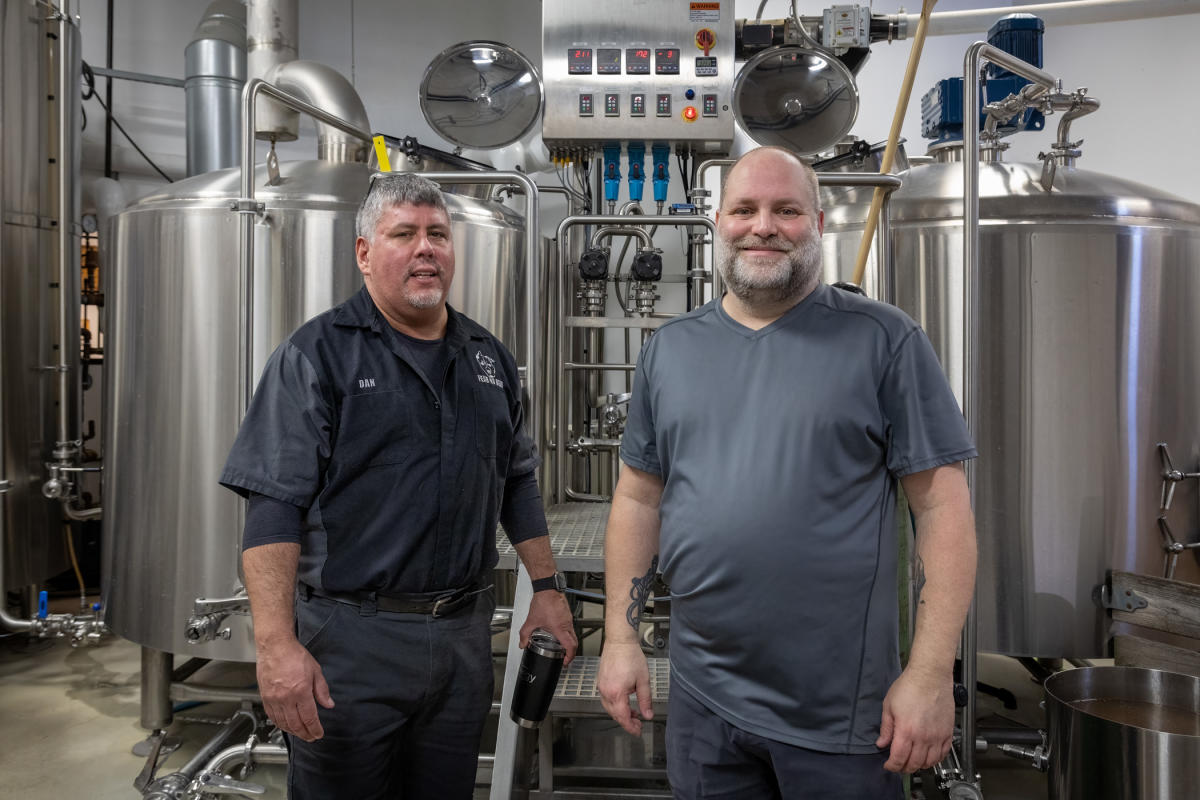 Tamara's the Cake Guru is having Pi for Peace going on through March 14th! Until March 14th they are selling pies for peace to help support Ukraine, proceeds will then help benefit the Ukraine Red Cross during the tragic times they are facing. The goal is to sell 314 pies by the 14th, order yours or stop in today to pick up a delicious treat!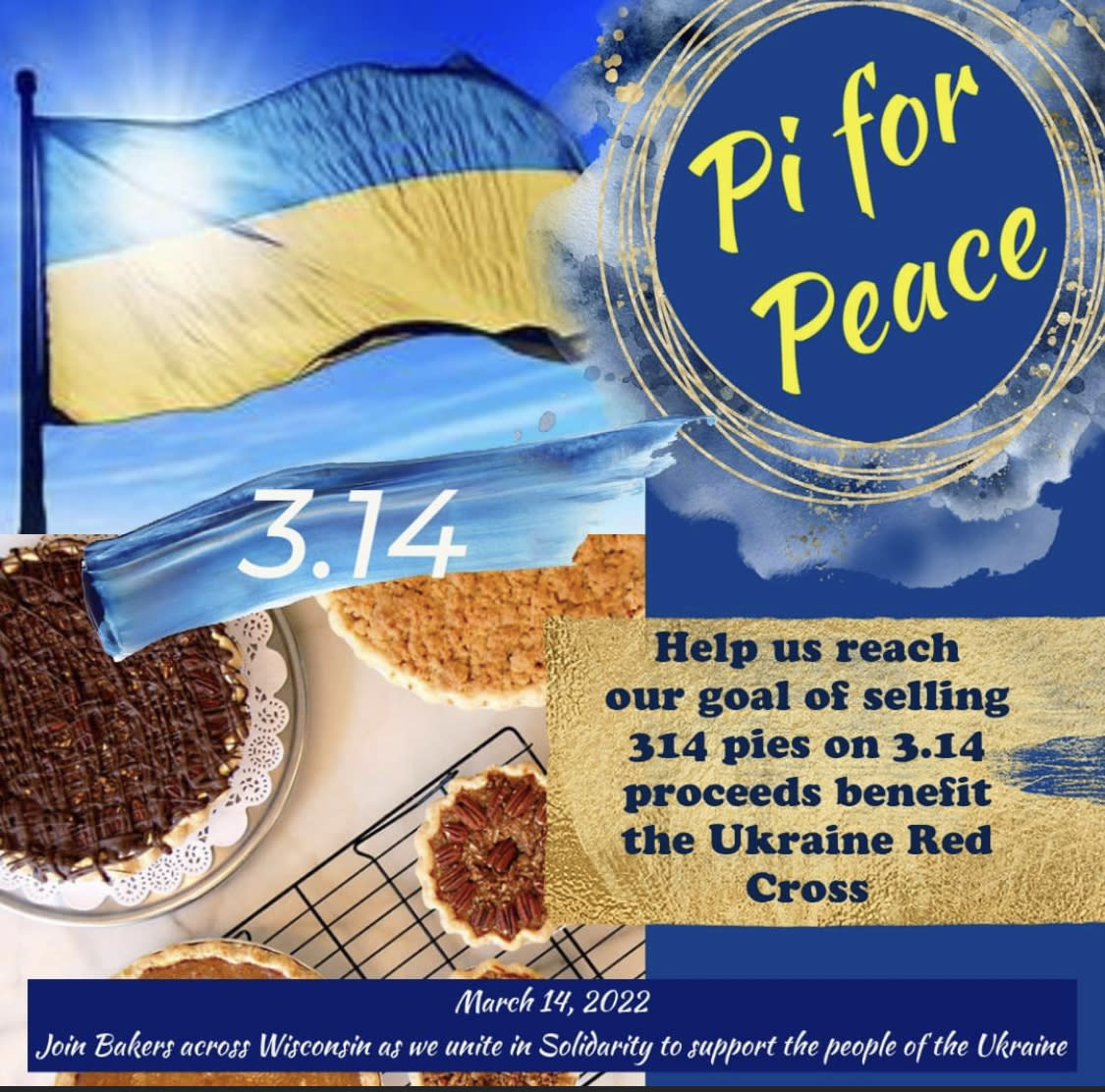 A huge thank you goes out to all that are coordinating efforts! If we are missing any efforts to help support Ukraine, please let us know so we can add!  Have a great weekend, Oshkosh!  Please take note of our beautiful bridges lit yellow and blue to show support for the Ukraine.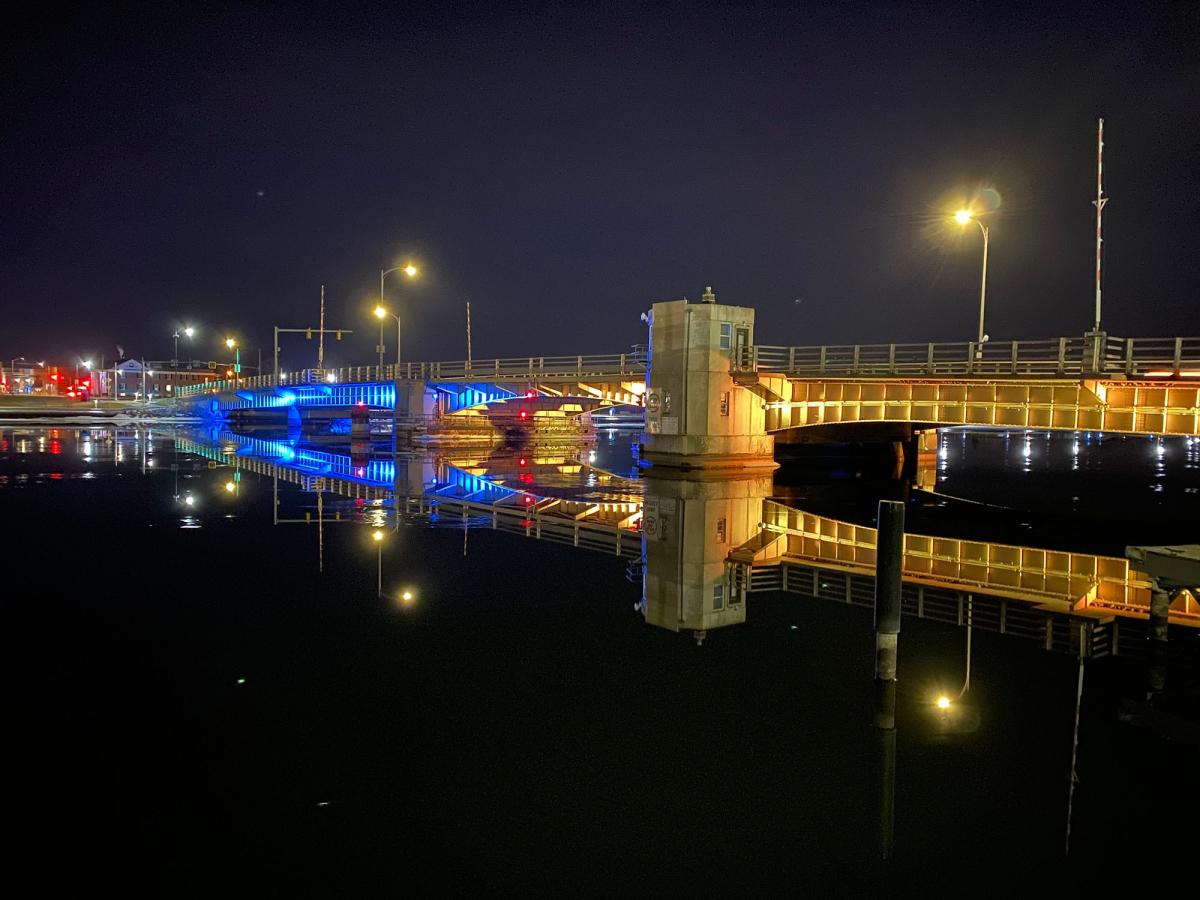 Stay the night in Oshkosh—click here for overnight options!