Aren't you tired of seeing the same boring Instagram posts everyday? Don't you think it's time to switch up the vibe? Here are some of the best spots for photo ops in Oshkosh. These places will liven up your profile and add some spice to your next post. 
Emma Daisy Mural 
This breathtaking mural is located on 440 N Main Street in Downtown Oshkosh. Emma Daisy is a Milwaukee based artist who expresses her work through bright colors and fun shapes. This 128 feet mural covered with flowers is the perfect spot for a spring or summer post!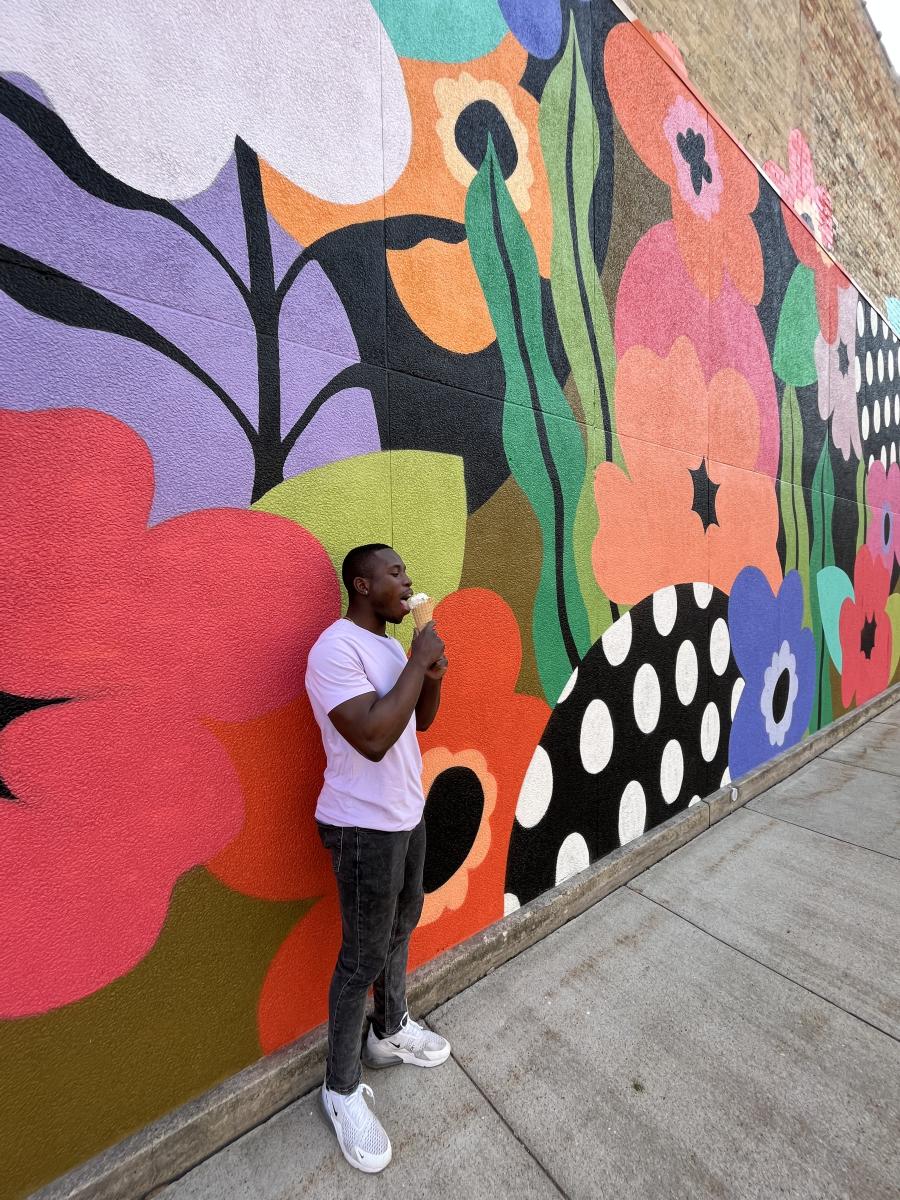 If you're looking for a more chill yet cozy aesthetic, I would recommend Elsewhere Market and Coffee House located on 531 N Main Street. This coffee shop's interior design is inspired by vacation homes. The personality of the shop matches the personality of the products they have to offer. Feel free to grab a coffee to use as a prop for your next photo!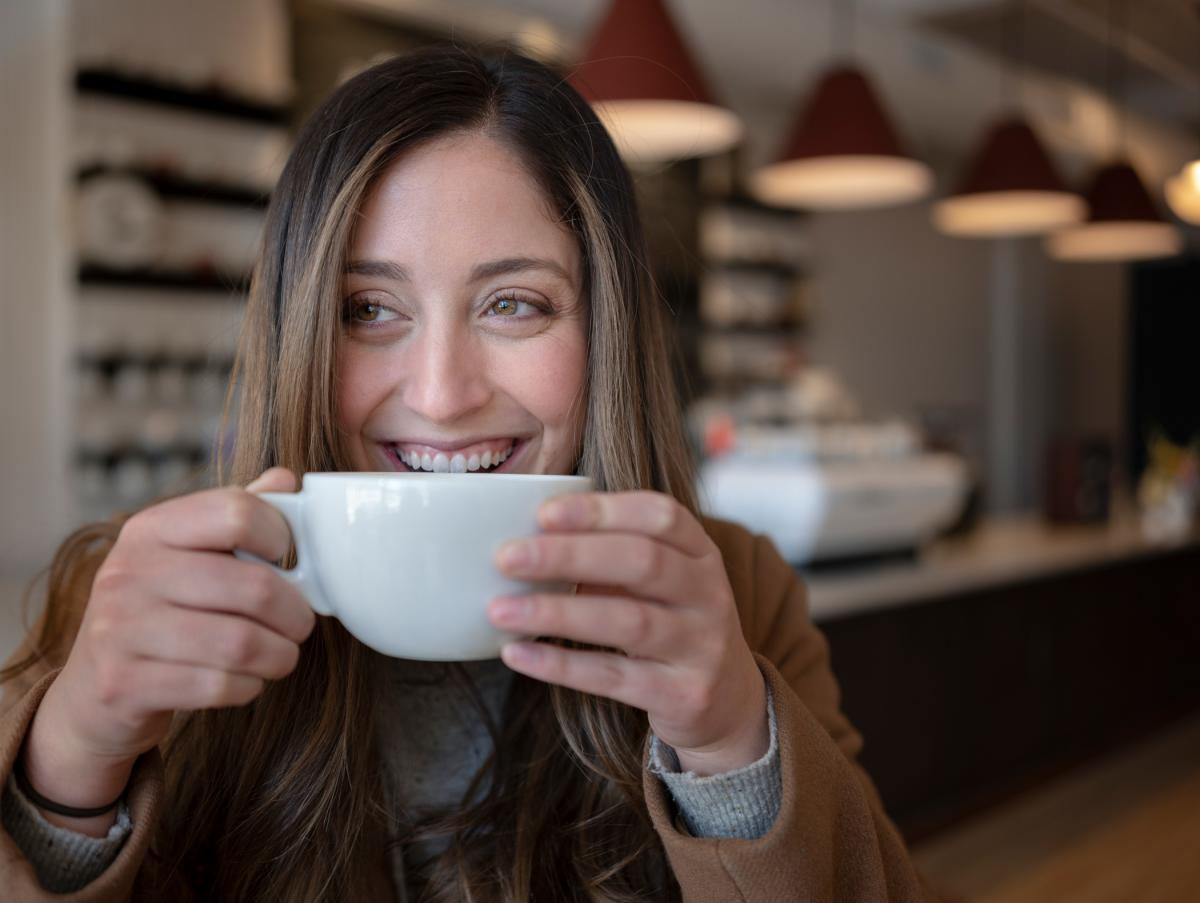 For a more sophisticated and elegant feel, I would suggest your next picture be taken at the Paine Gardens. There are nineteen gardens located in this historic mansion and each of them is as stunning as the next. You don't have to be a garden enthusiast to appreciate the brilliant colors on all of the flowers and trees.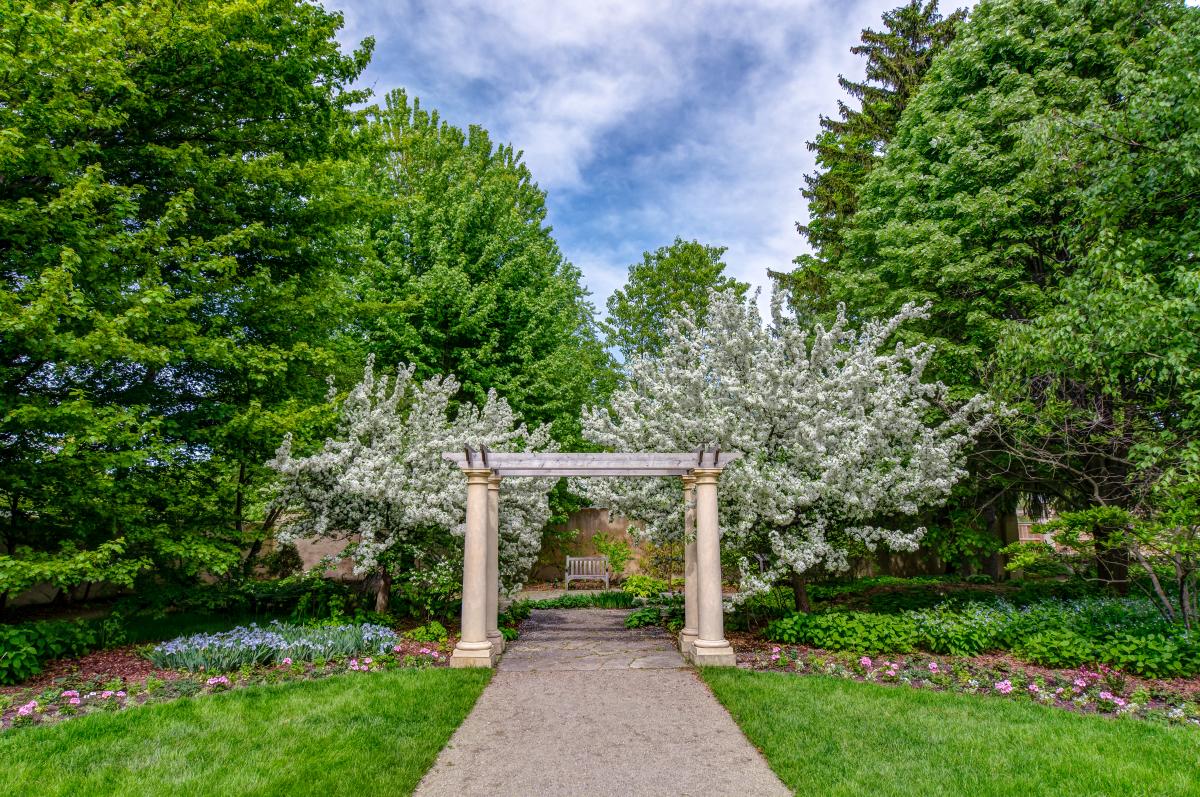 If you're trying to flex on your followers, visit the large adirondack chair at Fox River Brewing Company! This huge chair is located right on the river front! Grab a bite and grab a pic!
These are just a few of the best locations to snag a few pics at. Oshkosh is filled with aesthetic buildings, landmarks, and parks that will have your social media notifications going off like crazy. If you end up visiting any of these places, tag the Visit Oshkosh page for a chance to be featured on our Facebook and Instagram! 

 Stay the night in Oshkosh—click here for overnight options!