As colder days approach, it's so tempting to curl up next to a crackling fire and sip on some tasty hot cocoa… but this is your sign to get OUTSIDE this winter! From ice skating, to snowshoeing, to ice fishing, we absolutely love Wisconsin winters. Take advantage of the many trails, parks and winter sports going on in Oshkosh.
Get Your 10,000 Steps in on the Wiouwash Trail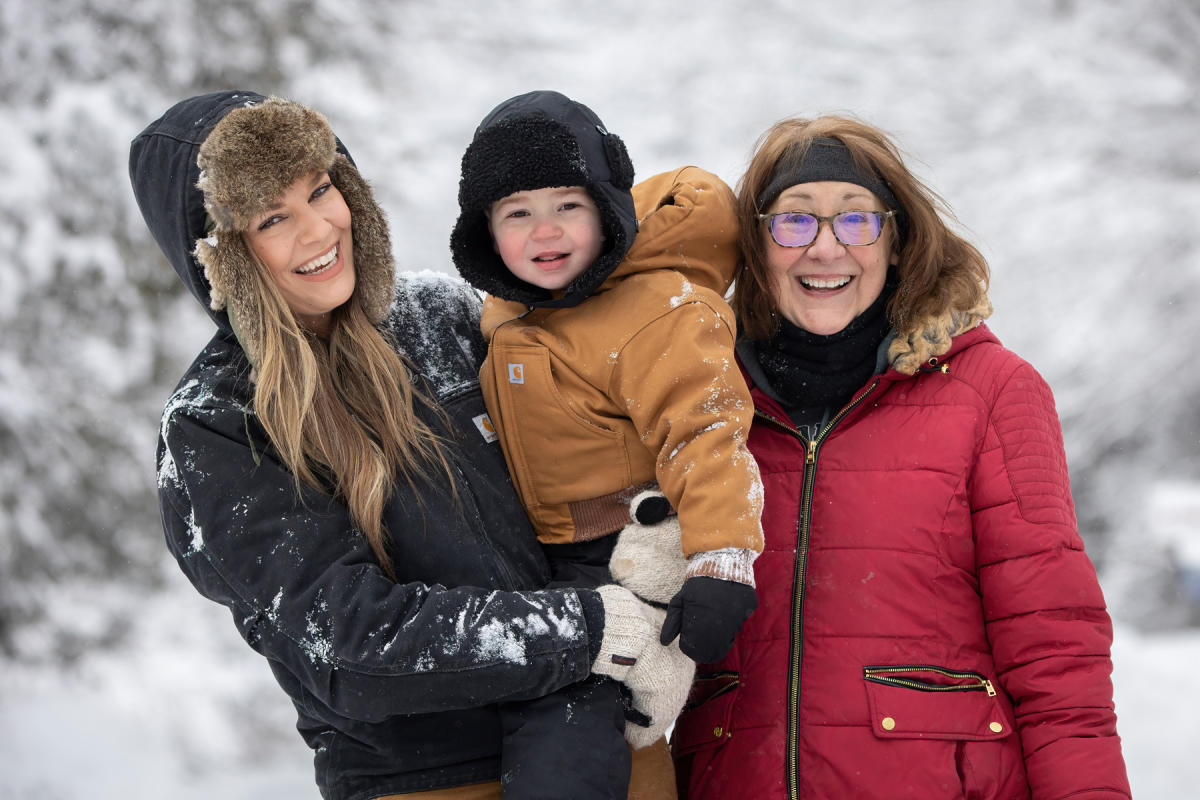 The latest trend of achieving 10,000 steps per day is an excellent excuse to spend this winter exploring Oshkosh's various trails. It's difficult to stay active throughout the winter, but the Wiouwash Trail provides an excellent path perfect for a variety of activities. The flat trail is most commonly used for snowmobiling, cross country skiing, and even snowshoeing throughout the winter months. 
The Wiouwash Trail is 41 miles in total running through Winnebago, Outagamie, Waupaca and Shawano counties. The Oshkosh trail is 21.8 miles (from Downtown Oshkosh via Riverwalk to Hortonville) - which totals around 40,000 steps for the average adult! Grab your snowshoes and take a 5 mile hike on a portion of this trail - be sure to make a pit stop at Bare Bones Brewery or Fox River Brewing Company for a well deserved craft beer! Explore the Wiouwash State Trail today!
Take a Stroll on the Riverwalk
Get some steps in and take a winter stroll in downtown Oshkosh along the Riverwalk! Following the edge of the Fox River, the 2 mile paved Riverwalk provides a pleasant walking option with easy access to downtown accommodations, restaurants and shops! Grab a coffee at New Moon on Main St and hit the Riverwalk for a morning stroll. Or bundle up and take an evening stroll on your way to dinner at Beckets!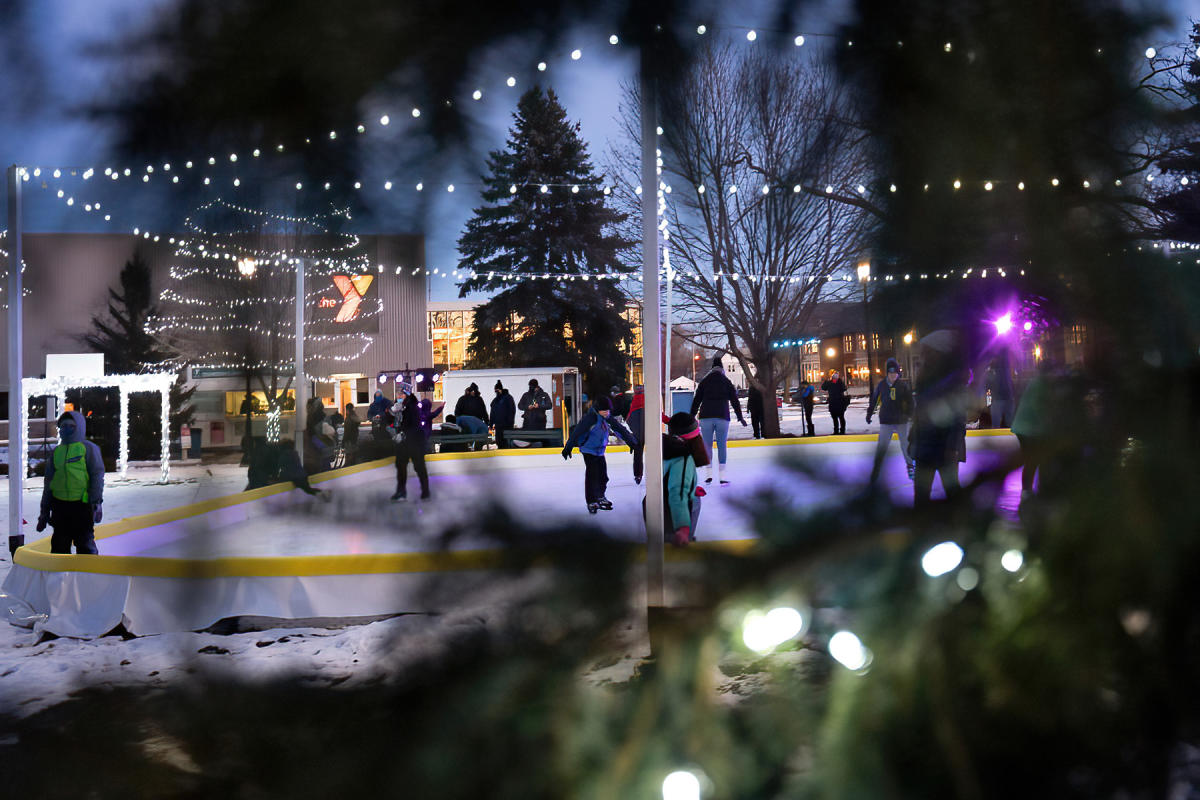 Lace up those skates and take your family to Roe Park, a public ice rink next to the Downtown YMCA. Weather and ice conditions permitting - Roe Park will have free ice skates available, provided by Dr. Eric's Skate Club, for use at the rink during designated times. A few fun themed community nights are also planned including a Super Hero Night, Luau Night with DJ Skip, Winter Olympics, and Mardi Gras!
Check here for updates on open skating and community nights! (https://www.facebook.com/OshkoshParks)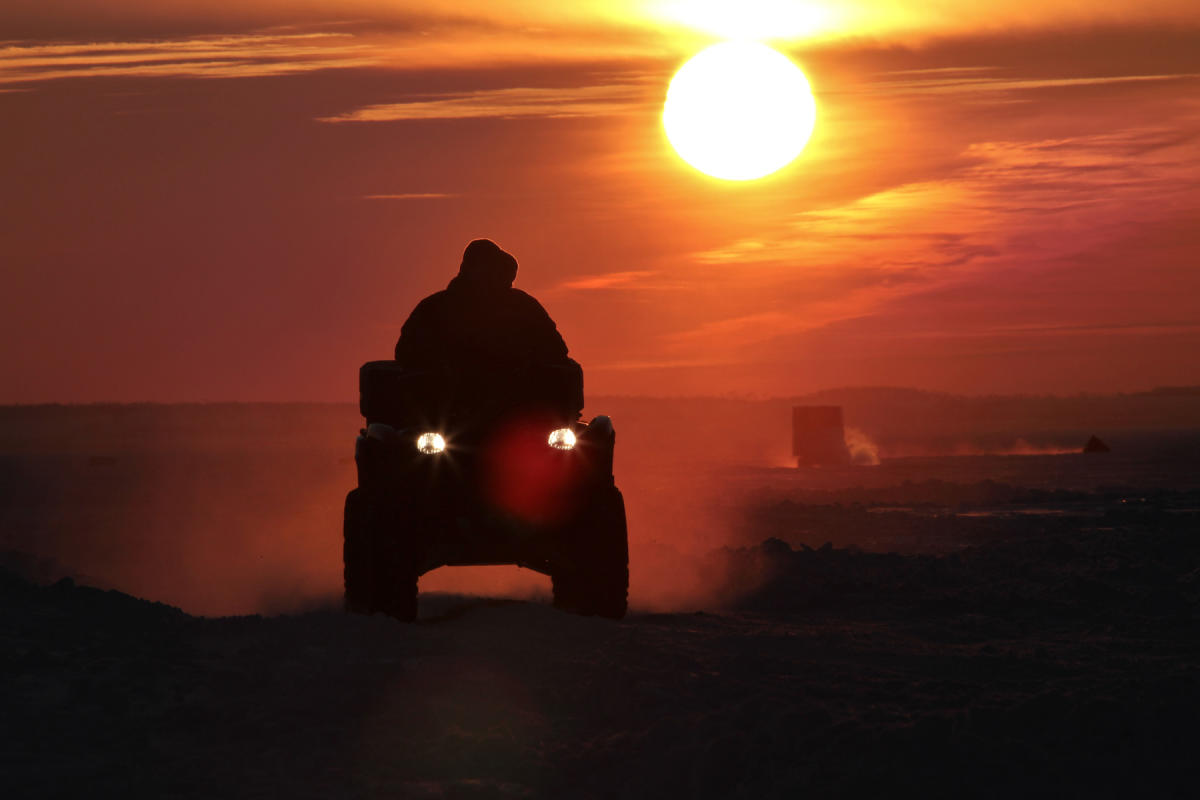 Cross-country skiing, snowshoeing, snowmobiling, oh my! Winnebago County Community Park has nearly five miles of groomed cross-country trails. These trails are flat and great for beginners! In addition, be sure to check out the County Parks System many snowshoe trails and snowmobile trails.
Skiing:
Renting of equipment is possible through the Oshkosh Rec Department! Learn more about ski rentals here: Cross-Country Ski Rentals. 
Cross-Country Ski Instruction is now available for Youth and Adults at County Park in Oshkosh! Learn more about ORD class offerings here: ORD Cross-Country Ski Class
Find the cross-country ski map here. For the open/close status of the cross-country ski trail please call (920)232-1960 and select option 5.
Snowmobiling:
Did you know Winnebago County has nearly 200 miles of snowmobile trails? To find out if the trails are open, call the parks department at 920-232-1960 (option #4)!
Additional Resource - Snowmobile & Cross Country Ski Open/Close Status: http://www.travelwisconsin.com/snow_report.aspx
Stay the night in Oshkosh—click here for overnight options!