Bowling is a great activity when the weather outside isn't ideal. No matter what age you are, bowling can be a fun activity for families or couples looking for date night ideas. There are also multiple health benefits from bowling like stress relief and cardio. If you have a minute to spare (get it, spare?), read more about the different bowling alleys in Oshkosh.
The Howard is a historic landmark in Oshkosh that was fully restored and reopened in 2018. The Howard offers a boutique bowling alley for those 21+ years of age. They are open seasonally from September through April, with their opening day happening on Thursday, September 1st. You can also join a bowling league on Thursday evenings to meet new friends and compete against other teams. There are also options for renting the full facility or partial facility rentals.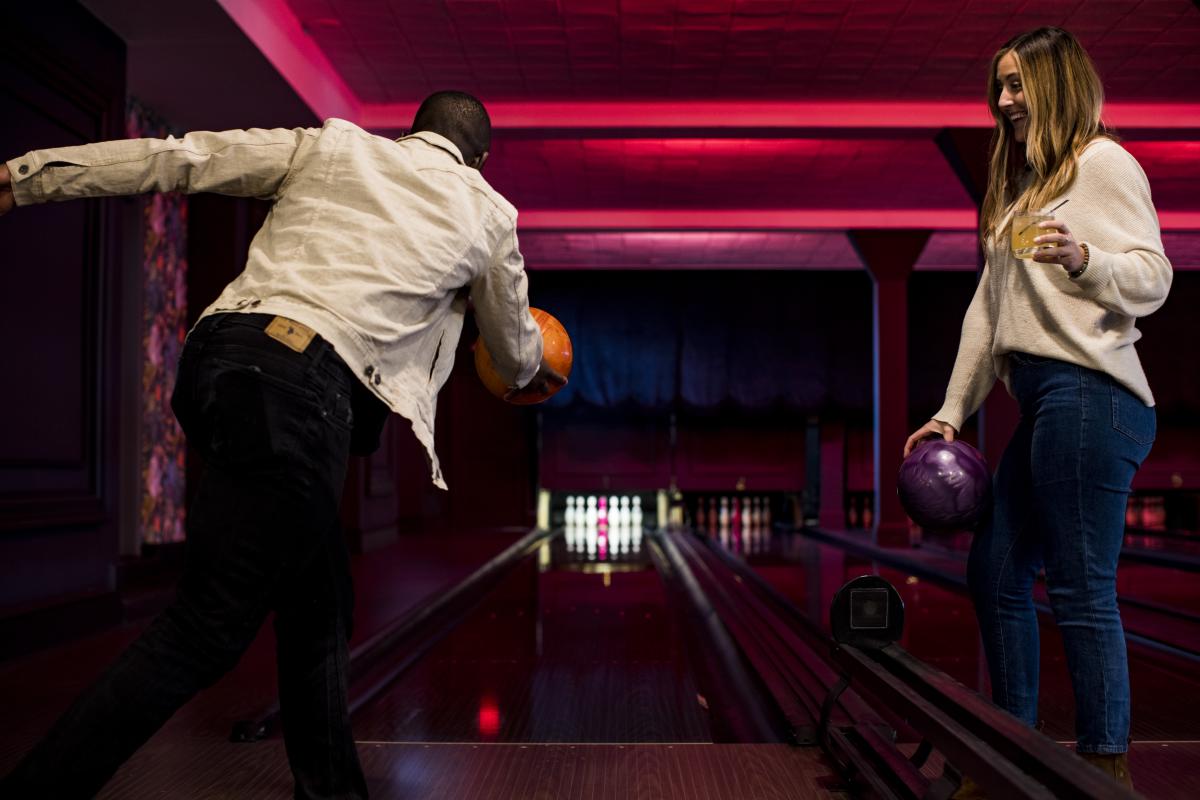 Let the good times roll at Rev's Bowl Bar and Grill. Rev's is Oshkosh's premier bowling alley. They feature a large lounge area with numerous TVs, food and drink options, and an outdoor tiki bar with a volleyball court. You can choose from a variety of bowling options like bowling leagues, cosmic bowling on Friday and Saturday nights, or bowling tournaments. Group reservations for corporate events or birthdays are also available.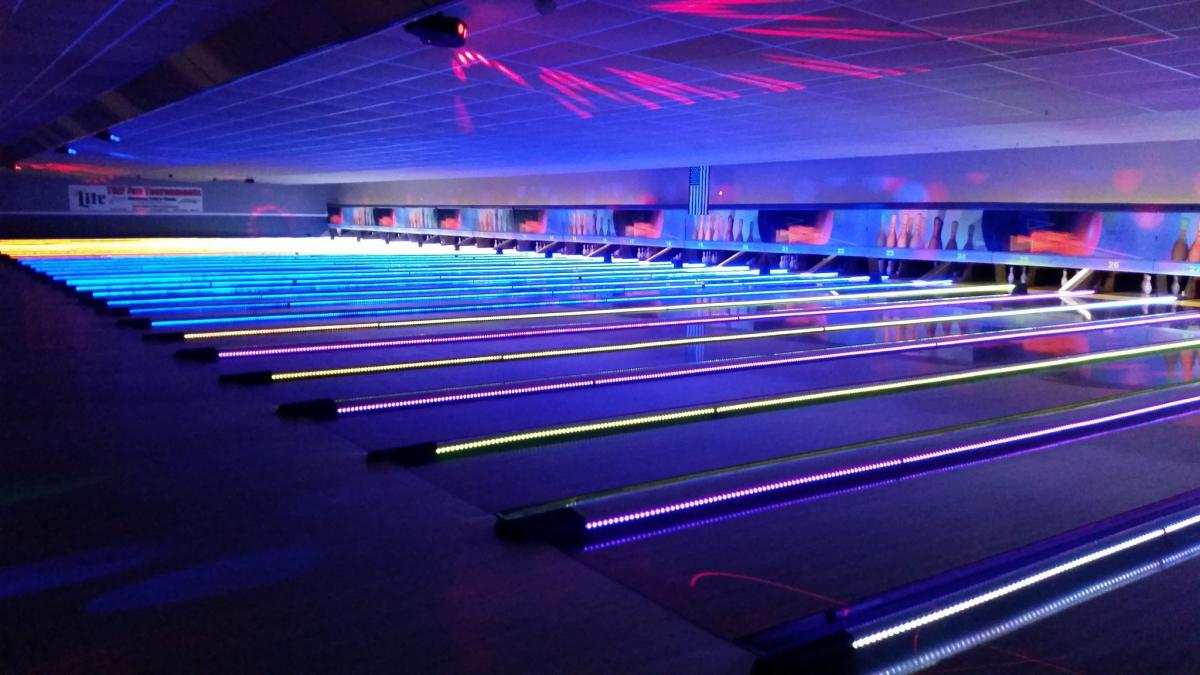 Have you been bowling in Oshkosh? Let us know in the comments! And don't forget to tag Discover Oshkosh on Facebook and Instagram for a chance to be featured!
Stay the night in Oshkosh—click here for overnight options!