It's time to get TEDxOshkosh on your calendar!
TEDxOshkosh is coming to The Grand Oshkosh on Saturday, November 19, 2022! This all-day event features astounding speakers, videos, and enlightening conversations. Registration for the event is now open on the TEDxOshkosh Website, be sure to secure your spot before November 14th! Catered lunch, snacks, and beverages are included in the registration.
The Speaker & Talks list is complete, featuring topics including healing through forgiveness, comedy creating community and struggling with mental illness. Announcements and other information will be posted on TEDxOshkosh's social media, so stay tuned!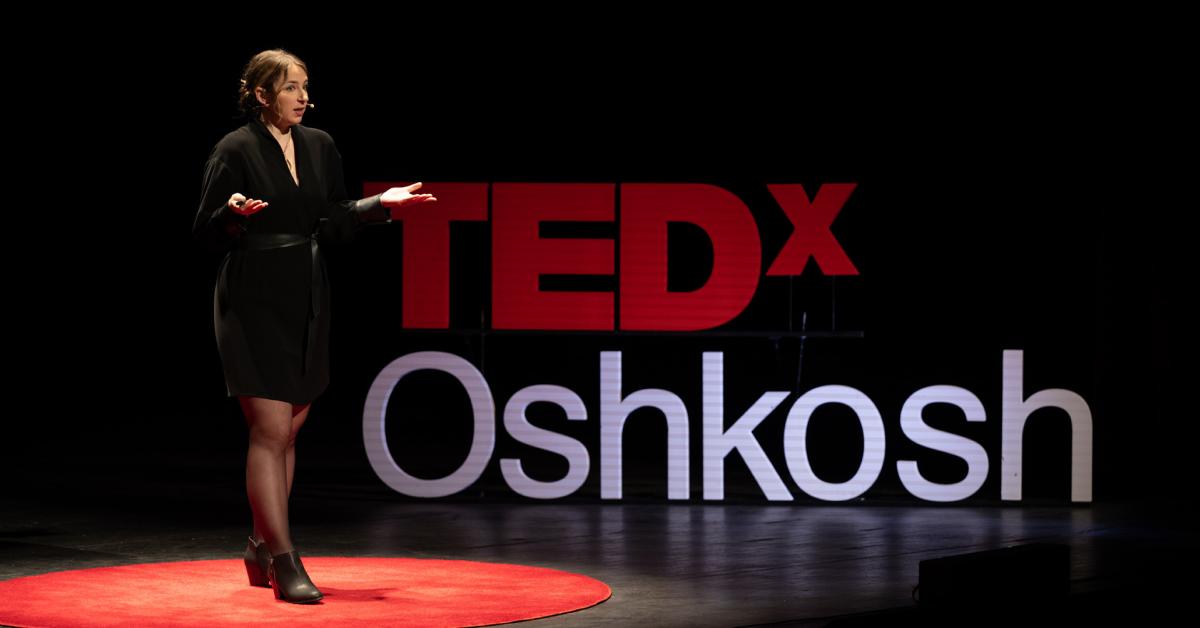 About TEDxOshkosh
TedxOshkosh is an independently organized full-day conference licensed by the TED organization that highlights live speakers, videos, and deep conversation. Event registration is exclusively online and is now open on the TEDxOshkosh website, anyone is welcome to attend! Sales end on November 14, 2022. This will be the sixth event in seven years that TEDxOshkosh has occurred. The TEDxOshkosh Team is run entirely by volunteers sharing the mission of "Ideas Worth Sharing."
Planning to attend? Share your experience by tagging Discover Oshkosh on Facebook and Instagram for a chance to be featured!
Stay the night in Oshkosh—click here for overnight options!