Your wellness journey awaits...
The Necessities for Wellness center owned by Jeanie, possesses The Rejuvenation Zone day spa, owned by Tanya and The Inner Sun Yoga Studio, owned by Deb.  Both places take you on a wellness journey through relaxing facials, light massage, yoga, and meditation. 
The Rejuvenation Zone day spa provides options for facials, light massage, waxing, brow design, and more! You will become relaxed and comfortable as soon as you enter the building. With peaceful music, essential oils, and excellent customer service, there's no doubt you will be satisfied. With all things skincare and beauty focused, there is an array of medical grade skin care and body treatments and products to choose from.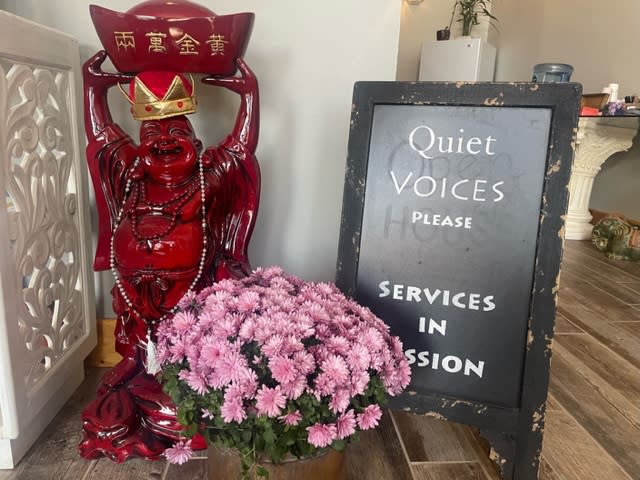 The Rejuvenation Zone day spa is by appointment only so be sure to get on the schedule! 
Feel truly relaxed and rejuvenated during the holiday season. It is the perfect opportunity to treat yourself. Tanya is a very talented esthetician and will accommodate to your skin care needs. 
The Inner Sun Yoga Studio provides small group classes, sound massage, private yoga instruction, and more! Traditional yoga classes include, Aerial, Vinyasa, Hatha flow, mobility, and strength, restorative, and Yin. You can experience relaxation through breath work, slow movements and meditation. 
Stay the night in Oshkosh—click here for overnight options!