With two other locations in Wisconsin - we're so excited to welcome The Taqueria to town! Located at 1838 Oshkosh Ave, this cute Mexican restaurant offers a welcoming atmosphere with great food and drinks! Owners Elie Saad and Luis Melendez are so excited to share their traditional Mexican street food with Oshkosh. 
With almost everything made in house - The Taqueria's eats are as fresh as they come! Enjoy your lunch or dinner inside, or opt to dine out on the outdoor patio.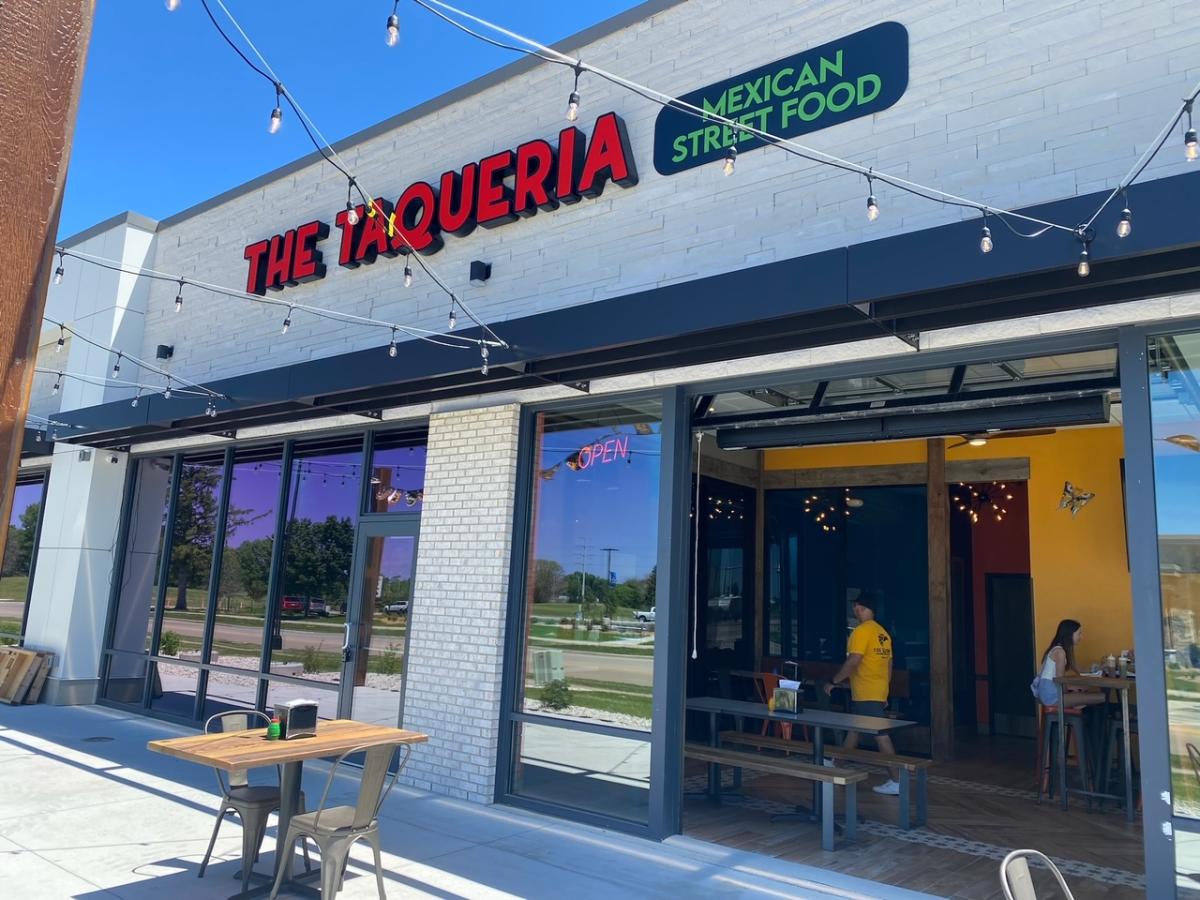 We stopped in to check it out. Here's what we ordered!
Item #1: Nachos
These nachos were SO yummy and were perfect to share as an appetizer! The Taqueria nachos are topped with home-made queso, lettuce, sour cream, pico, quacamole, sour cream and your choice of meat! We chose pulled pork and were not disappointed. These nachos were fully stacked and pretty dang delicious!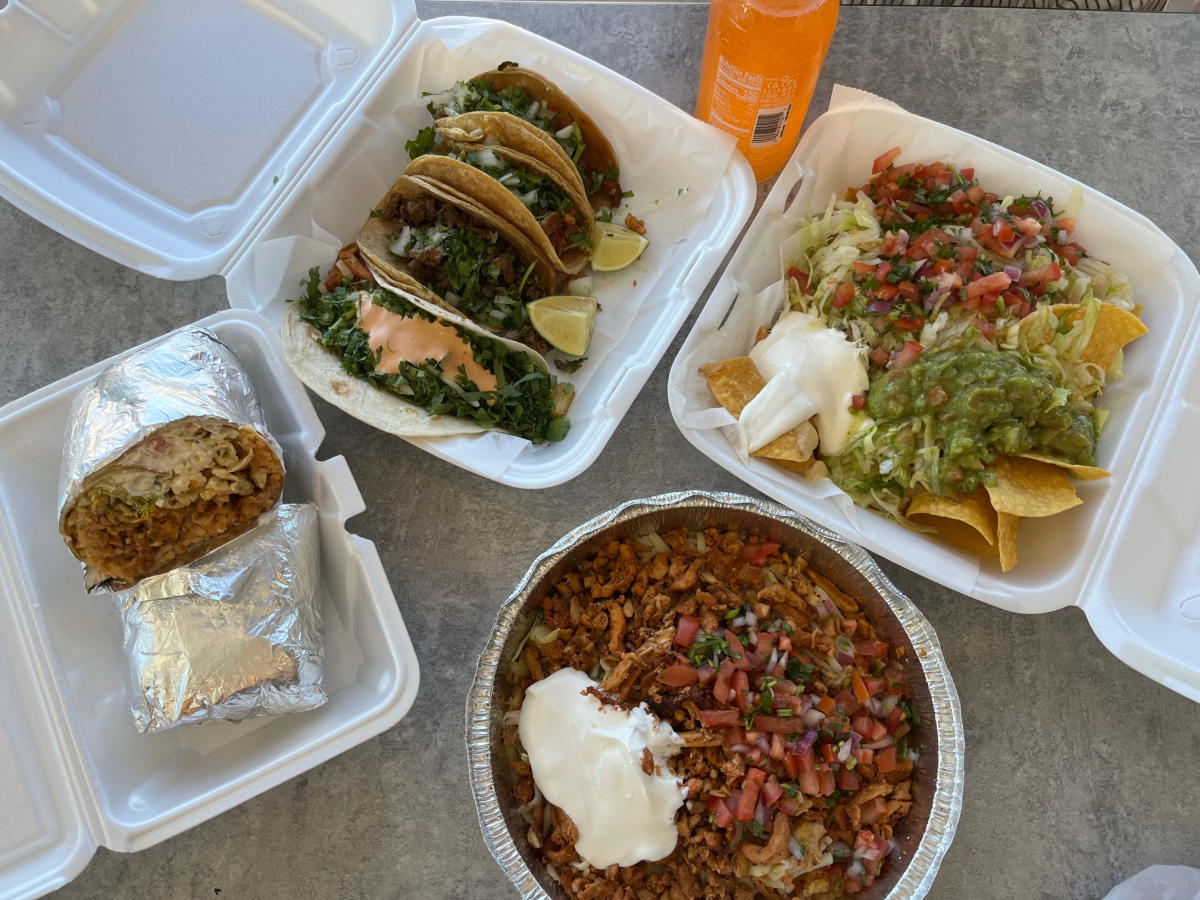 Item #2: Elote Street Corn
Wow.. The Elote Street Corn was by far our favorite item we ordered! This grilled corn comes in a cup with the Taqueria's special sour cream and mayo mixture, topped with grated cheese and chili powder and garnished with a lime wedge! The Taqueria also offers the same Elote Street Corn -- but topped with Flamin' Hot Cheetos!
Item #3 & #4: Pollo Burrito and Pollo Burrito Bowl
The burrito and burrito bowl are MASSIVE! Both packed full of delicious eats - these items can be customized to your liking! Served in either a bowl or large flour tortilla, the burrito comes with rice, beans, a Mexican cheese blend, sour cream, pico de gallo, lettuce and your choice of meat! Choose from Asada (steak), Pollo (chicken), Carnitas (shredded pork), Rajas (veggie), Al Pastor (marinated grilled pork), or Picadillo (Mexican ground beef).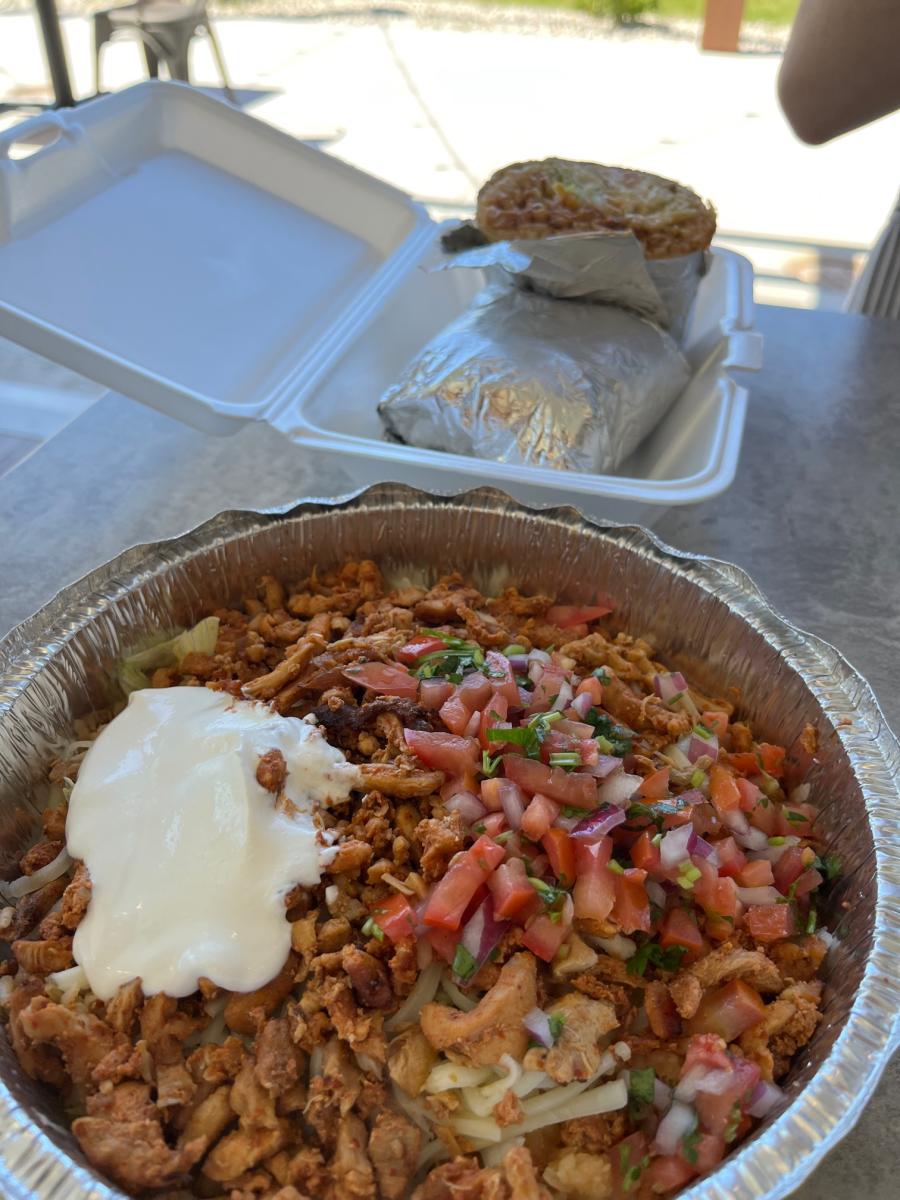 Item #5: Tacos!
We asked the owners what their favorite tacos were, and ordered a variety! One of the most popular taco options offered is the Tropical Taco - which features grilled chicken and pineapple, served on a flour tortilla with cilantro and a creamy chipotle dressing - YUM! We also ordered the Asada taco with cilantro and onion, as well as a Pollo taco with cilantro and onion! These tacos were so flavorful and the perfect option if you're looking to mix and match your tacos! They even offer a taco tray that includes 20 tacos - we'll be back for that!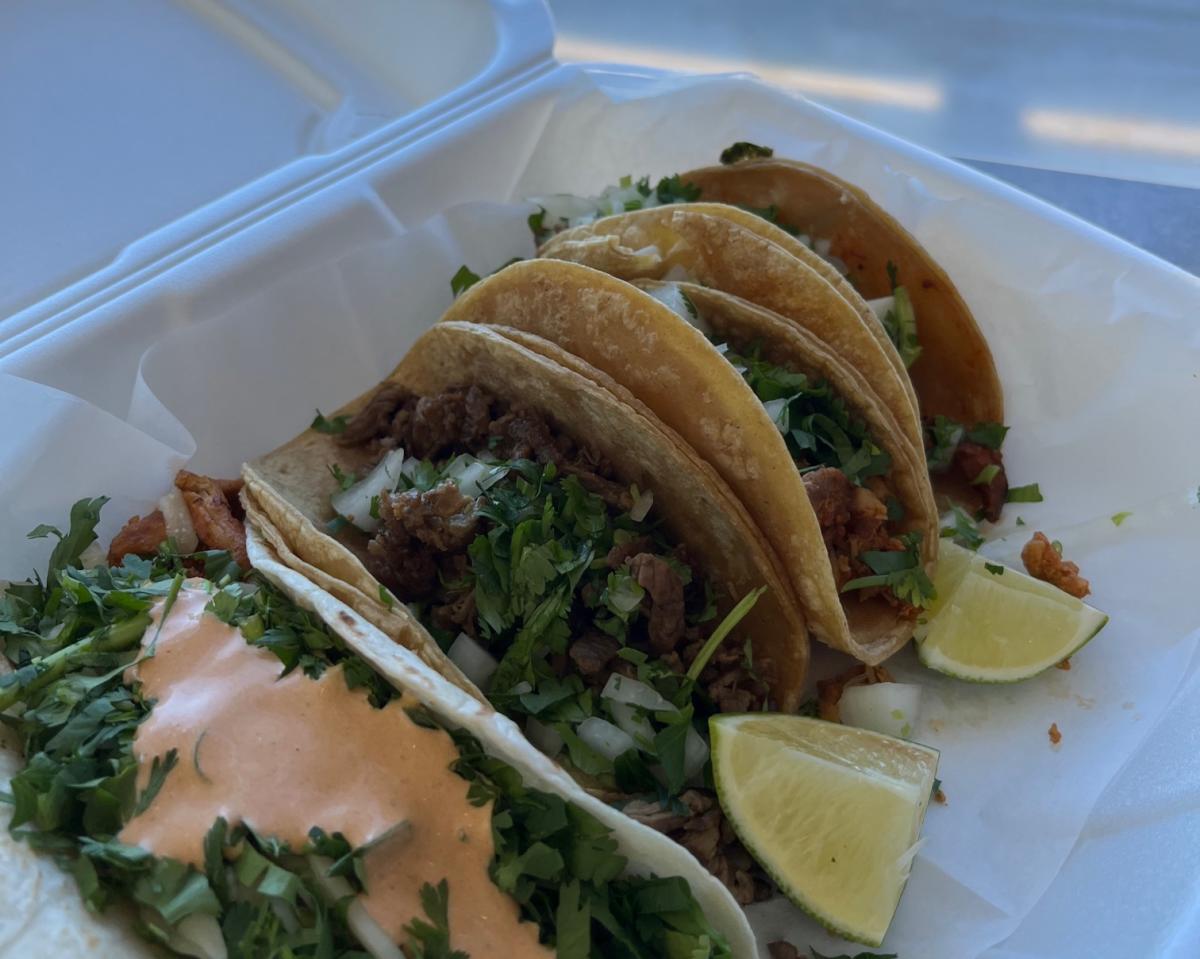 Overall, we had a great experience at The Taqueria in Oshkosh! The owners and staff are so welcoming, the food was so flavorful, and the atmosphere is so cool! Grab a taco or two and let us know what you think by tagging Discover Oshkosh on Facebook and Instagram for a chance to be featured!
Stay the night in Oshkosh—click here for overnight options!