The more the merrier! Bring a group and explore everything special Oshkosh offers.
MUSEUMS + ART
Submerge yourself in the fascinating art and history of Oshkosh
A center for the preservation of our culture dedicated to bringing history and heritage to life.
Where imagination takes flight. Browse a collection of more than 200 historic airplanes along with world-class galleries and displays.
Paint your own pottery, decorate board signs and more at this DIY art studio in downtown Oshkosh.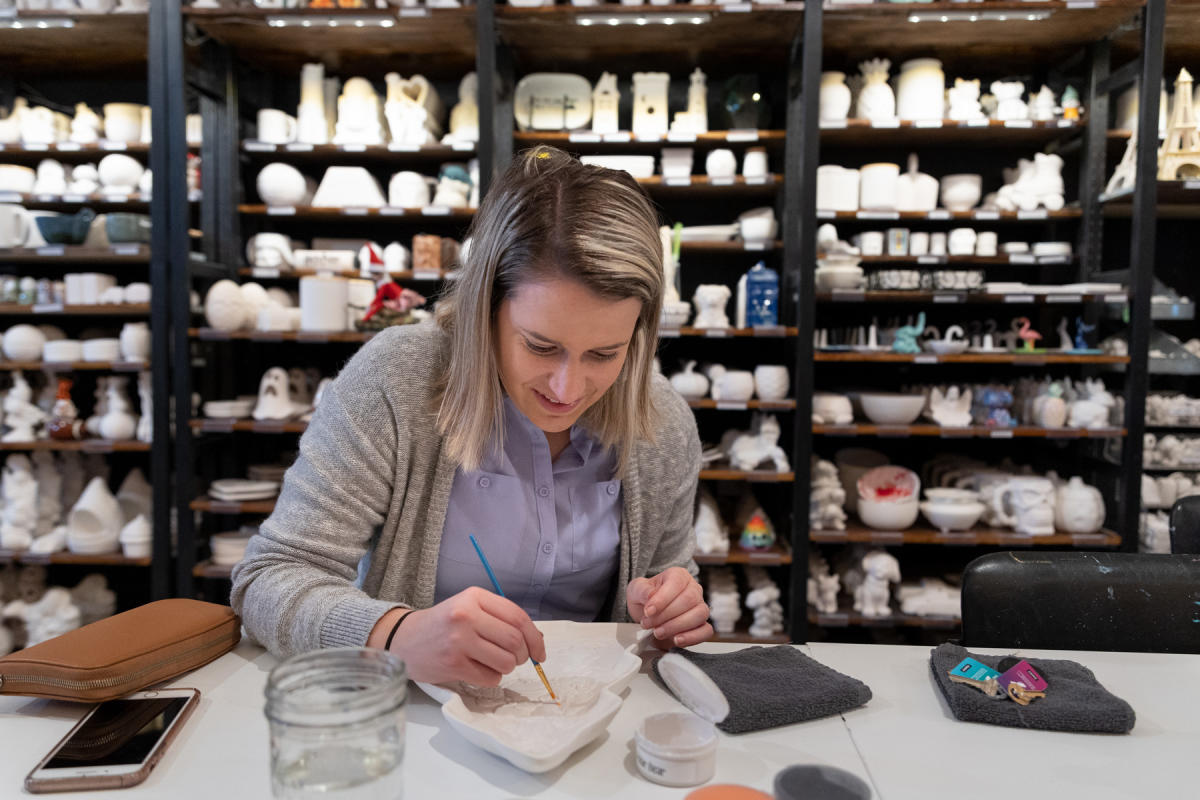 Wisconsin's oldest operating opera house filled with rich history and a mysterious past.
Home of a former lumber baron, the Queen Anne style home has been beautifully preserved and ornately decorated.
The largest military vehicle museum in Wisconsin featuring vehicles and other paraphernalia form many of the wars in our nation's history.
A historic estate flourishing with exquisite art, immaculate gardens and one-of-a-kind inspiration.

BEER, WINE + CHEESE
Indulge in fine wine, beer and cheese all made locally in Wisconsin
Watch first-hand how cheese is made and sample the best squeaky, fresh cheese curds in the state.
Quaint and cozy with a warm atmosphere. Stroll through the vineyard and indulge at the unique tasting bar.
Oshkosh's original waterfront brewery featuring a beautiful riverside patio and restaurant. Come for the beer, stay for the view.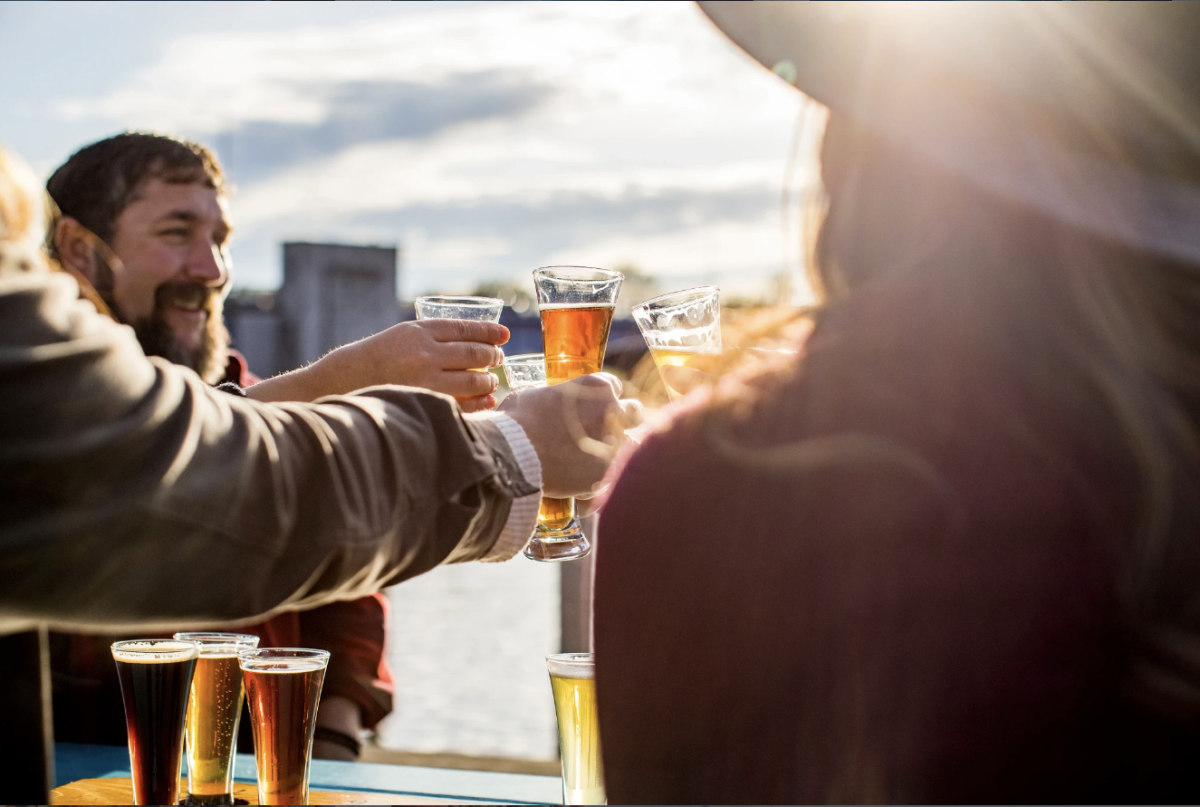 Downtown brewery with a relaxing atmosphere and more than 20 rotating taps. Explore the boundaries of Brewing.
A creative brewery featuring a mix of traditional and innovative beer that encourages you to get off the beaten Path.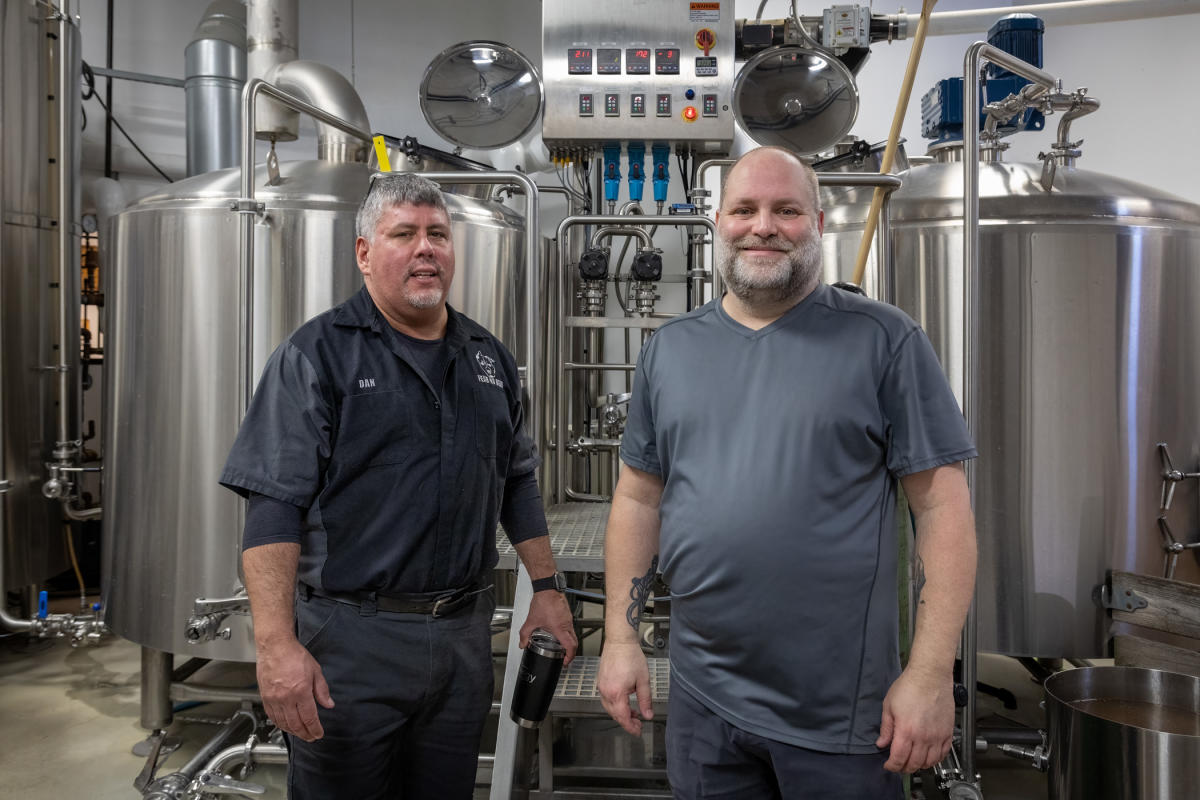 Family-owned operation, hand-crafting small batches of Pure Class Vodka. Artisan distillation at its finest.
Where does the milk for Wisconsin's award winning cheese come from? Find out at the Rosendale Dairy, home to more than 8,300 dairy cows.
Out touring Oshkosh? Tag Discover Oshkosh on Facebook and Instagram for a chance to be featured!
Stay the night in Oshkosh—click here for overnight options!