EAA AirVenture happening July 22-28 2024 is going to fill the sky with the best aerobatic planes daily! These airshows show a vast variety of the greatest in today's world of flight. Stay for the night show and watch the sky light up with what is deemed the best firework show in the Midwest! With thousands of aviation fans lining the flightline on the EAA Grounds, we have you covered on where to get the best view off the grounds!
Airshow Schedule
(Coming Soon)
Where to Get the Best View
The Hanger Bar & Grill located right next to the Wittman Regional Airport at 1485 W 20th Ave. has the perfect patio for Air Show viewing. Grab a bite to eat, a drink to sip, and look up in the sky to one of the greatest airshows ever! You cannot get any closer without being on the grounds!
The Hilton Garden Inn located at 1355 W 20th Ave is also adjacent to the Wittman Regional Airport. Being so close to the airport means there is nothing getting in between you and that grand view of the Air Show! Grab a chair, take a seat in the parking lot, and enjoy the show!
With one of the largest viewing parking lots located at 2041 S Koeller St., The Mineshaft in Oshkosh has an open view of the Air Show! With the availability to host many visitors, you will be surrounded with plane enthusiasts waiting to see the same amazing show in the sky that you are! Don't forget to grab lunch or dinner inside and explore Wisconsin's largest multimillion dollar game room!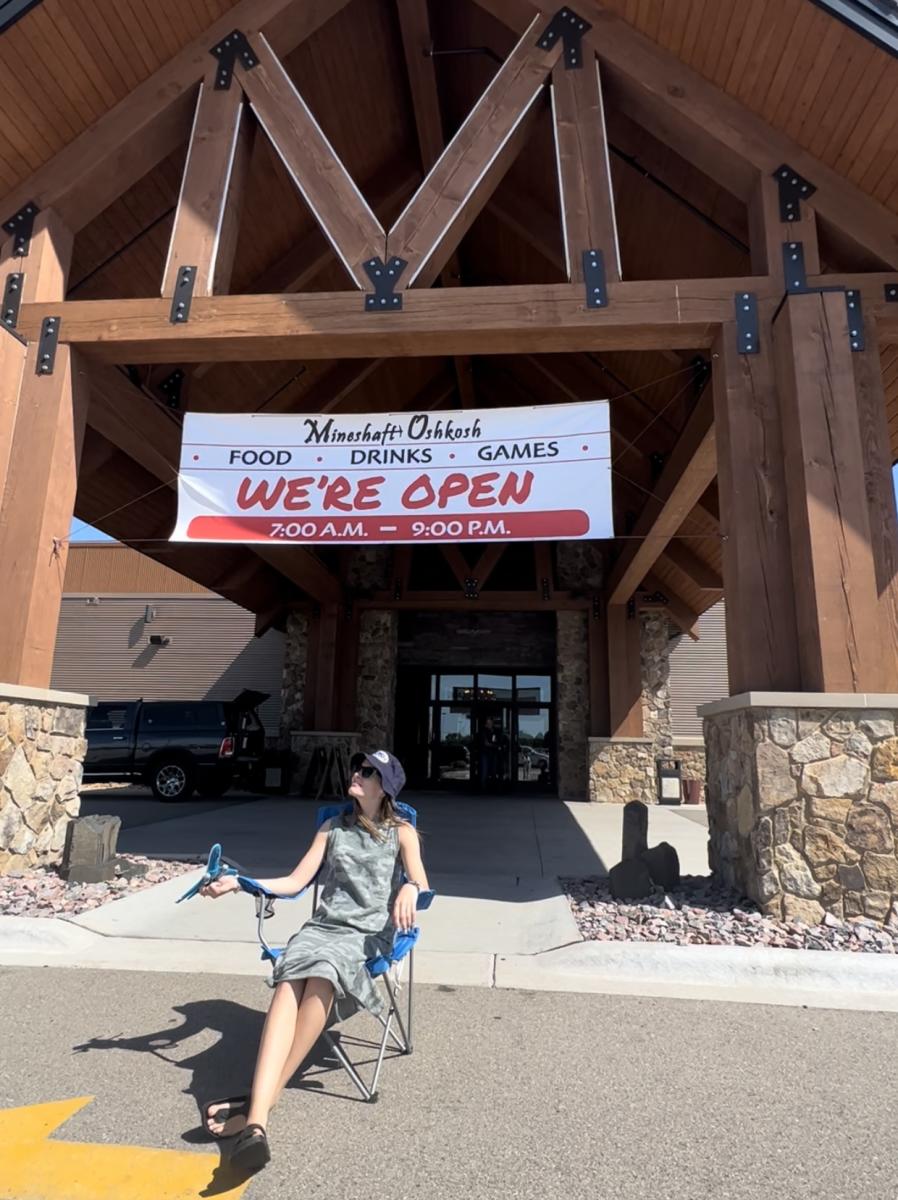 Game Time Sports Bar located at 2836 Fond Du Lac Road is hosting an outdoor tailgate open 2-10pm all week long, right next to the parking lot ideal for viewing the epic Air Show! You must try one of their EAA specialty drinks while catching the action in the sky! Who doesn't love hospitality with a view!
Catch a view of both Lake Winnebago and AirVenture 2023's Air Show at South Side Ice Yacht Club, 1842 S Main St. Bring a lawn chair and enjoy the view of boaters cruising past while you wait for the action to start in the sky! This dock has a clear view of the precision aerobatics in the sky and is close to Downtown Oshkosh where you can then keep the fun alive!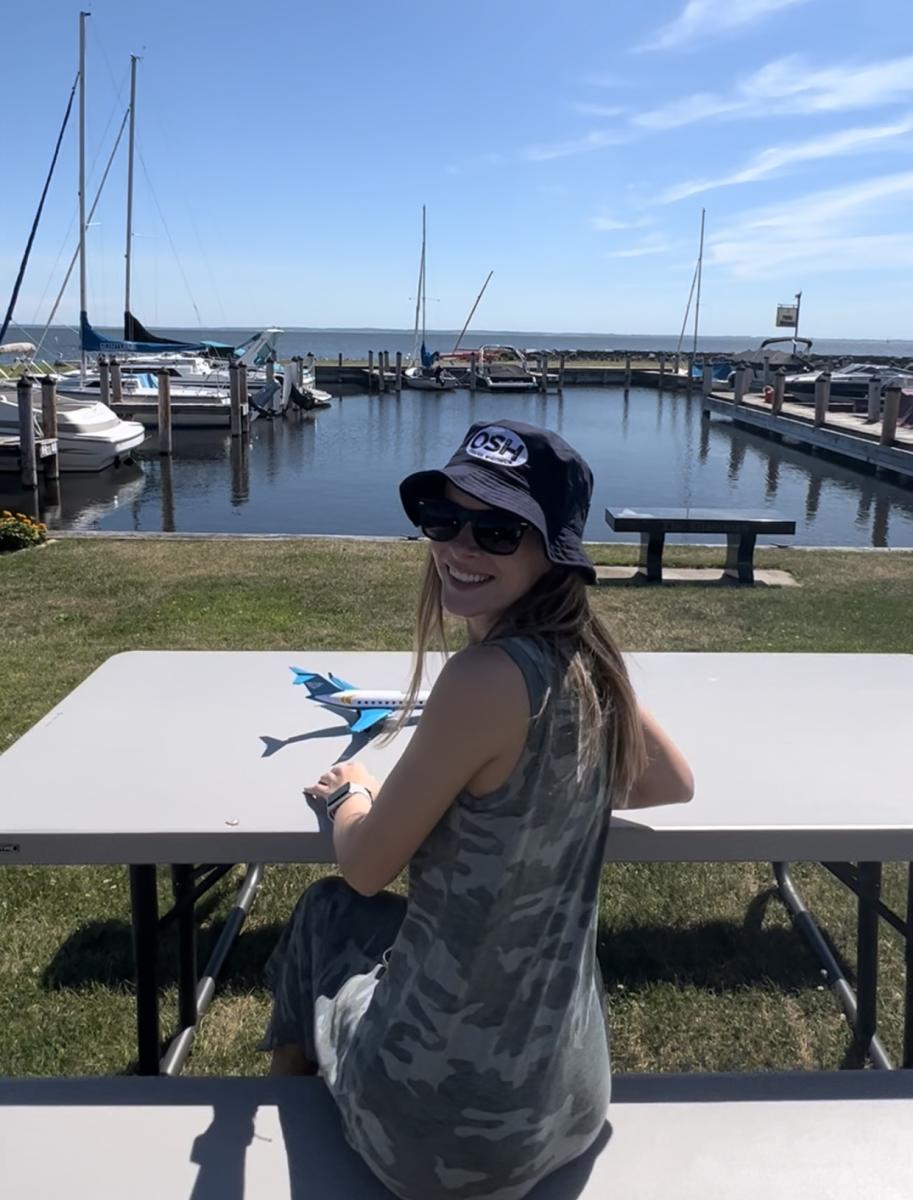 Oshkosh is filled with aviation lovers with their eyes in the sky all week long! We'd love to see your traditional viewing spots or even your best kept secret spot by tagging Discover Oshkosh on Facebook and Instagram!
Stay the night in Oshkosh—click here for overnight options!