Oshkosh Breweries
The unique breweries in Oshkosh offer year-round fun with a variety of tasty brews. They all have outside patios that are dog-friendly!
Bare Bones Brewery
On May 29th, 2015, Bare Bones Brewery opened its doors bringing the first craft brewery to Oshkosh in nearly 20 years. Founded by Dan and Patti Dringoli, Bare Bones strives to push the envelope with their unique take on American styles crafted by Head Brewer Jody Cleveland. Located in the town of Oshkosh, just off of the Wiouwash State Trail, Bare Bones provides a quality beer drinking experience off the beaten path.
Some of Bare Bone's brews include an American Amber Ale, Dog Daze (American IPA), Happy Tail Cream Ale and many seasonal beers such as Dirty Snout Summer Stout, Bitch in Heat and Hurricane Dan! Their most recent release is the Oshkosh Lager. Oshkosh Lager is crisp, refreshing, and brewed in the same style as the classic, pale lagers that made Oshkosh famous for its beer. This smooth, easy-drinking lager will appeal to anyone who still loves the taste of a real beer. And, did you know that Bare Bones also roasts and sells their own coffee beans!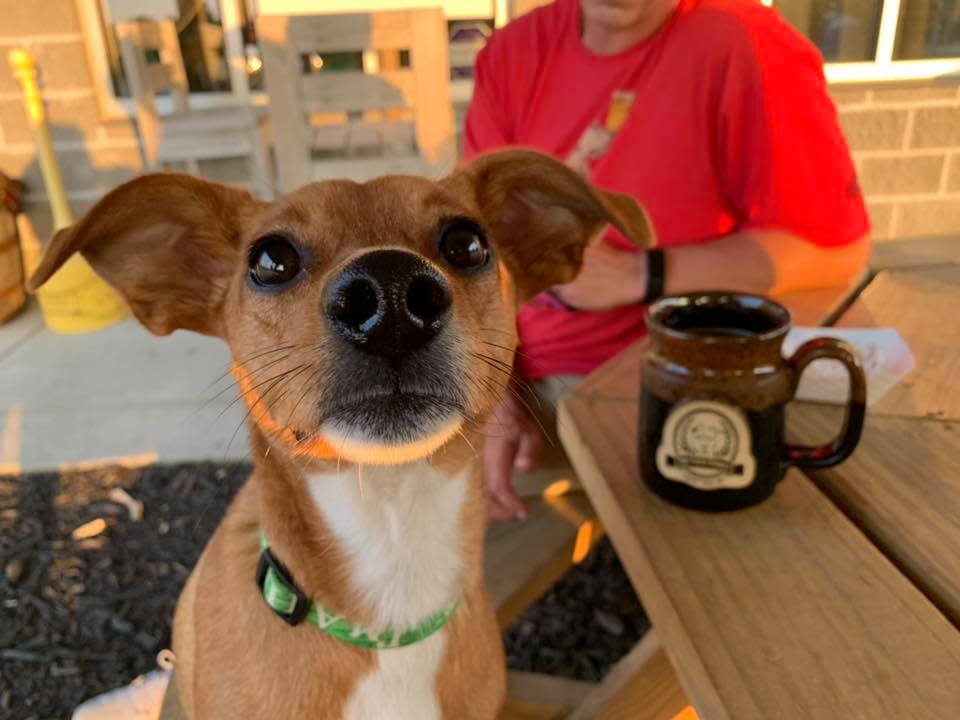 Fifth Ward Brewing Company
Between 1856 and 1882, the original Oshkosh 'Fifth Ward Brewery' stood at the southeast corner of Algoma Boulevard and Vine Avenue. Zach Clark and Ian Wenger had no idea that when they began brewing in the basement of Clark's college house on the UW-Oshkosh Campus in 2012, they were doing it in the shadow of the original Fifth Ward Brewery which had stood only one block north of them, 130 years earlier.
Fifth Ward Brewery reopened on South Main Street in 2017. Since then, Zach and Ian have been brewing beers that explore the boundaries of style and tradition, as an expression of who they are, where they're from, past experience and their vision for the future. Some of these brews include Comb & Crocus (Honey Saffron Wheat Ale), Burl Brown (Cinnamon Molasses Brown Ale) and 842 Pale (Dry-Hopped American Pale Ale). You're also going to want to give their seasonal beers a taste.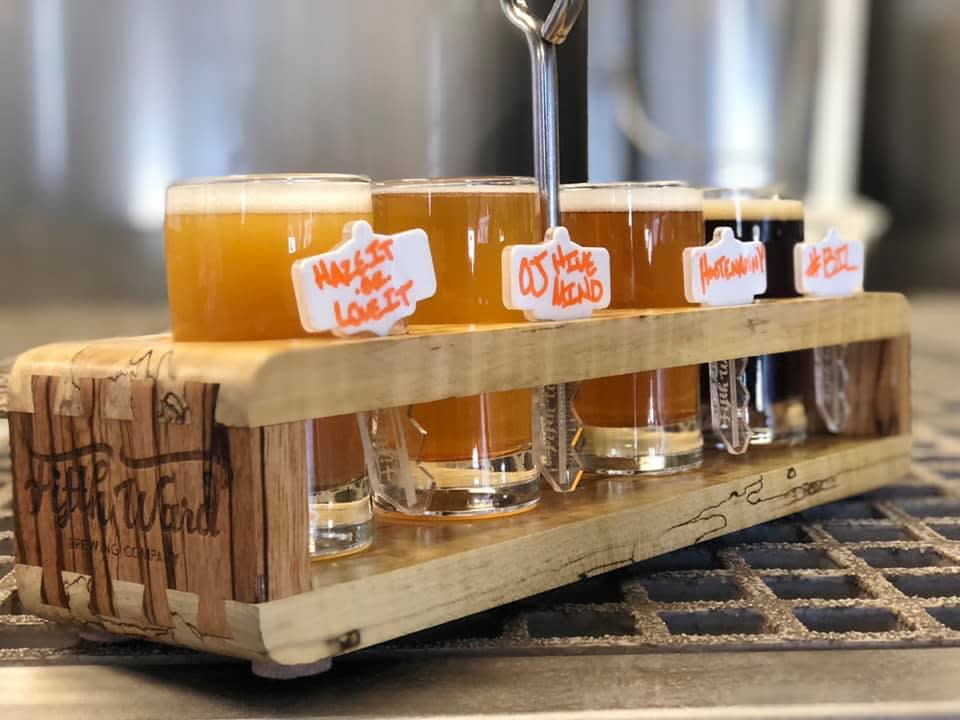 Fox River Brewery Company
Oshkosh has deep roots in brewing fine beers dating back to the mid-1800s. In 1995, the Supple Restaurant Group, operated by the Supple brothers, joined that tradition by opening up the Fox River Brewing Company along with a waterfront restaurant. Since then, FRBC has been Oshkosh's most recognizable brewery.
You'll always find numerous beers on tap beers include 2 Dams (Blonde Ale), Blu Bobber (Blueberry Ale), Red Bobber (Rasberry Ale), Marble Eye (Scottish Ale) and Reel It In (IPA). The Brewery's most recent release was Red Bobber, a crisp ale, amber in color with a fresh raspberry aroma and a light raspberry finish. Head down to the FRBC Taproom, equipped with a large concrete bar, ample seating, beer flights and a fun ambiance.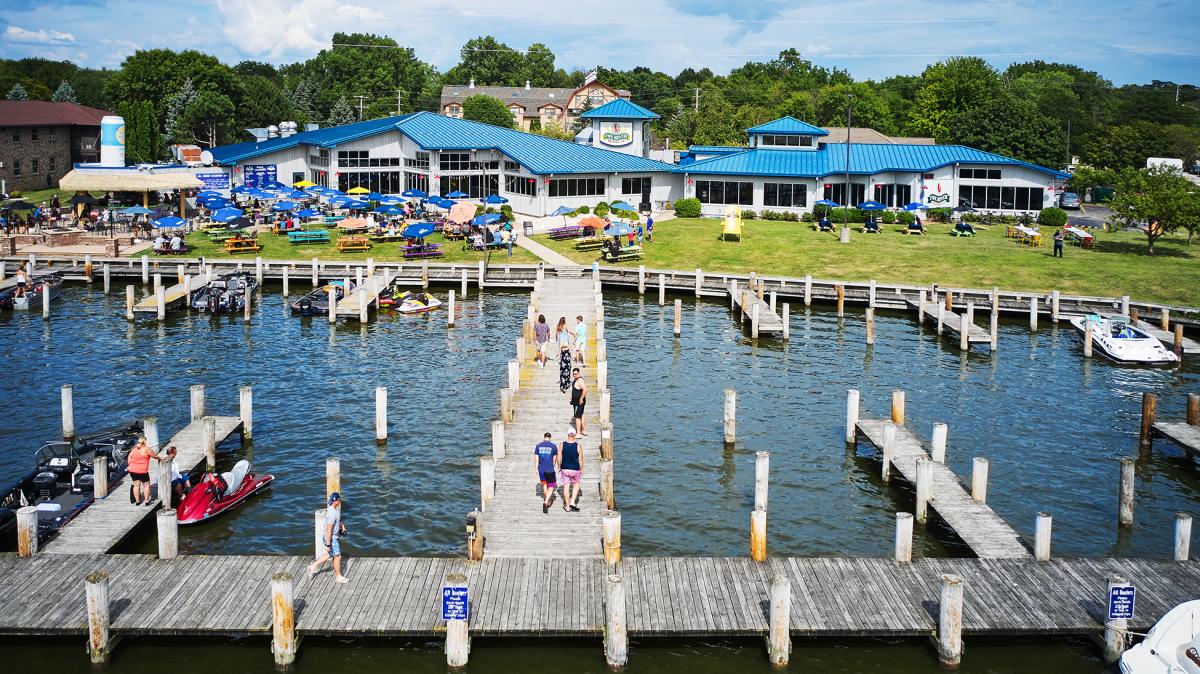 Be sure to plan your visit to Oshkosh Breweries soon--and of course, tag us in your adventures on Facebook and Instagram!