Brunch is the perfect match between breakfast foods without the early breakfast wake-up call! If your house has an early riser along with a late-riser, compromise with some Brunch in Oshkosh! Grab some girlies and a mimosa and check out the Brunch offerings that Oshkosh has!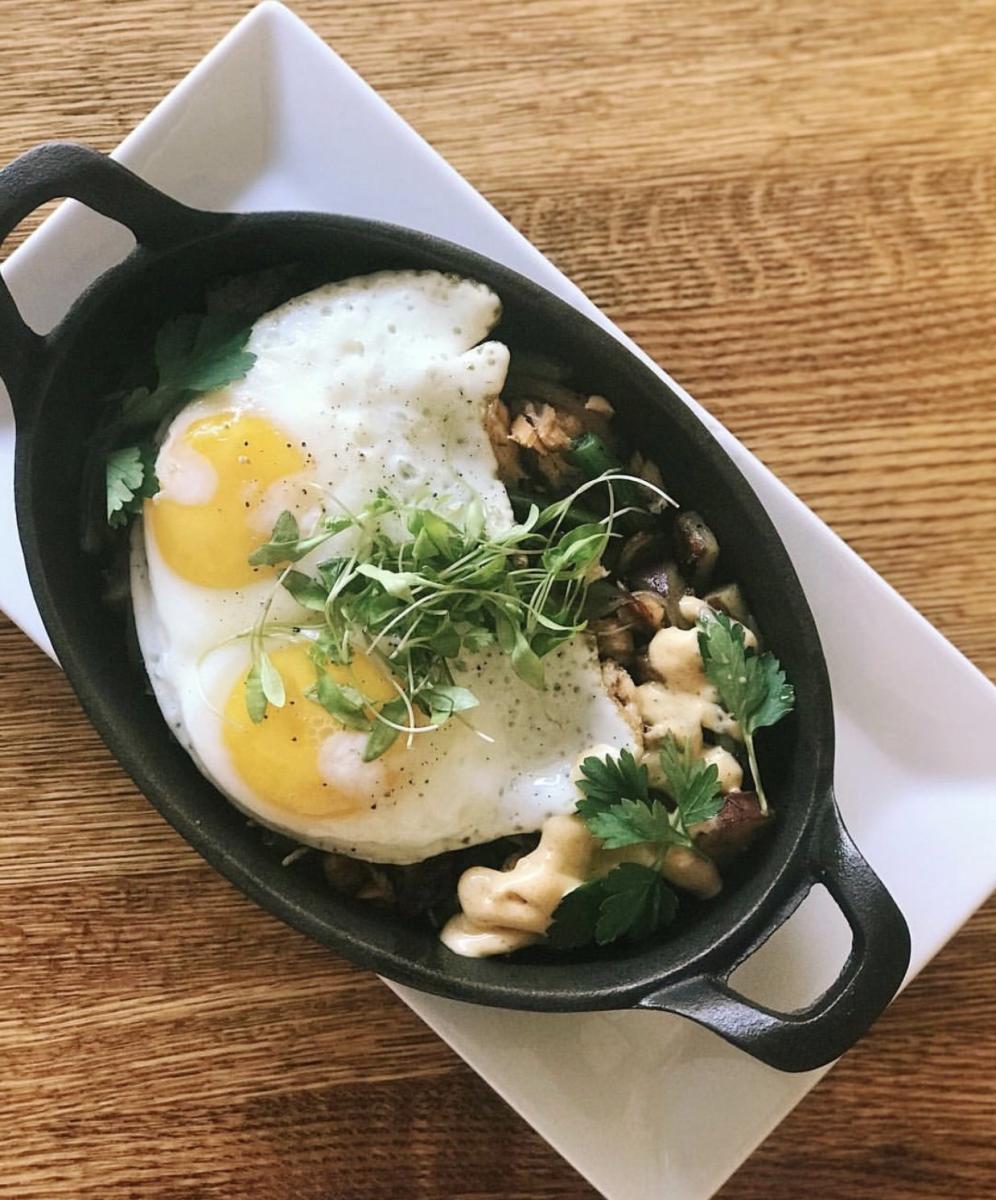 BRUNCH—BRUNCH—BRUNCH​
Dive into this delicious Brunch on Friday & Saturday 10am - 2pm | Sunday 10am - 3pm! Choose from Small Plate, Medium Plate, or Large Plate options—whatever your heart desires!
Not sure if Brunch or Lunch is your vibe for the day? Becket's has a small offering of brunch options included in their lunch specials! Sit outside on the patio and enjoy the view of the Fox River!
This is perfect for those looking for a light brunch—and it's all Organic!! Grab a smoothie, toast, smoothie bowl, or a salad and get on the road! Choose items from their grab-and-go cooler or order up a tasty power drink from the menu!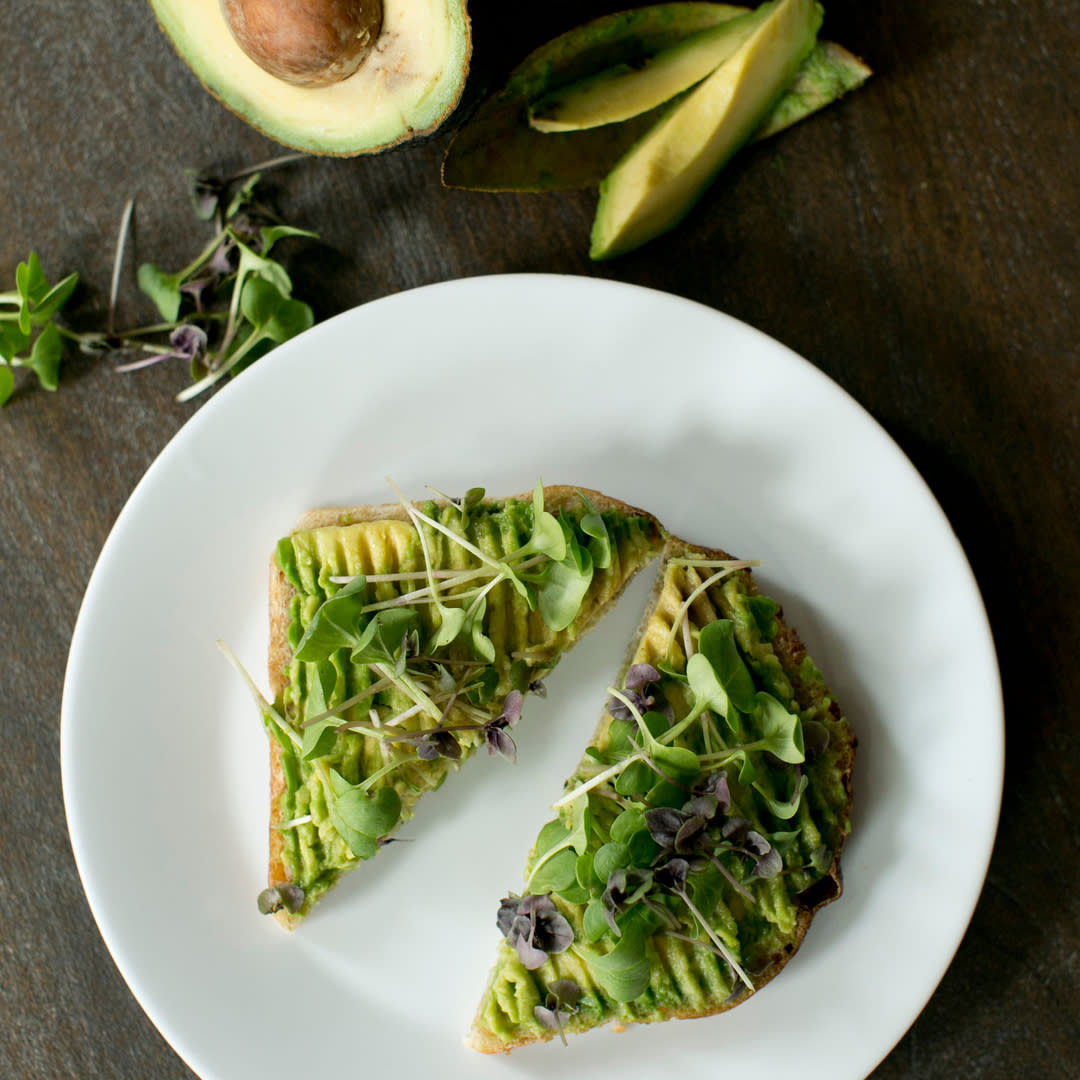 At Chester V's, Brunch is served Saturday & Sunday 9am-2pm. What's even better is that a bloody mary bar is also offered to compliment your brunch -- the best combo, am I right?
At the Delta in Oshkosh, breakfast is served all day! No worrying about making it during brunch hours -- Delta offers gluten-free bread and vegetarian options as well!
Gabe's Wisconsin Kitchen & Tavern
Gabe's in Oshkosh offers Saturday Brunch from 10-2 & Sunday Brunch from 9am-2pm, with a unique brunch menu that you MUST try! Take a look at Gabe's Favorites or options from South of the Boarder for a unique cuisine!
GameTime Sports Bar serves up a side of sports with breakfast every Saturday & Sunday from 8am to 11am! Check out the newly renovated building and this new bar! Come for Brunch, stay for a good time!
Amazing breakfast is served at Ground Round everyday from 7am-10:30am. Pair their delicious food with one of their morning cocktails from the overflowing menu!
No better way to start the day than with the Mineshaft Breakfast. All Breakfast $8.99 or Less! Breakfast is offered Monday through Saturday, 7am - 11am! Order up a dish or grab a heaping plate through the buffet—while you slurp down their breakfast specialty drink or a Bloody Mary!
Perfect for those late-risers, Pilora's offers both Breakfast and Lunch all-day! They are open Tuesday through Saturday, 8am-2pm!
Join in on this relaxed setting on Sundays for Brunch from 8am-2pm! The Roxy offers Vegan options, Gluten Free Options, and are Vegetarian Friendly!
Sunday Breakfast is offered at this lakefront property from 10:30am – 1:00pm. Brunch specials include $8 Half Rotisserie Chicken & $4 Bloody Marys! Take advantage of the specials and enjoy the view of Lake Winnebago!
Two Brothers Family Restaurant
This local restaurant has a brunch menu bursting at the seams with options! Try a new brunch item starting at 6am Monday through Sunday!
Enjoy avocado toast, french toast, or even build your own omelet or burrito for brunch at Winners Sports Bar and Grill. Pair your good eats with bottomless mimosa's or a Tito's vodka loaded bloody!
Looking for a sip of coffee before or after you grab brunch with friends or family? Check out our list of must try Coffee Shops in Oshkosh!
Share your to-die-for eats with us on Instagram or Facebook! We want to know what we must try!
Stay the night in Oshkosh—click here for overnight options!