Our Oshkosh shops have all treats and no tricks for Halloween!

Get your sweet tooth ready because Oshkosh is full of seasonal treats!  Here are four shops that offer Halloween-themed and fall-inspired goodies that hit the spot. Go ahead, binge a little, and don't worry, we promise not to tell your dentist. 

Tamara's the Cake Guru
Located at 2271 Westowne Ave, you will find some cute and spooky-looking cupcakes, cookies and more at Tamara's the Cake Guru. Check out what currently has been baked or fill out a form for custom made treats!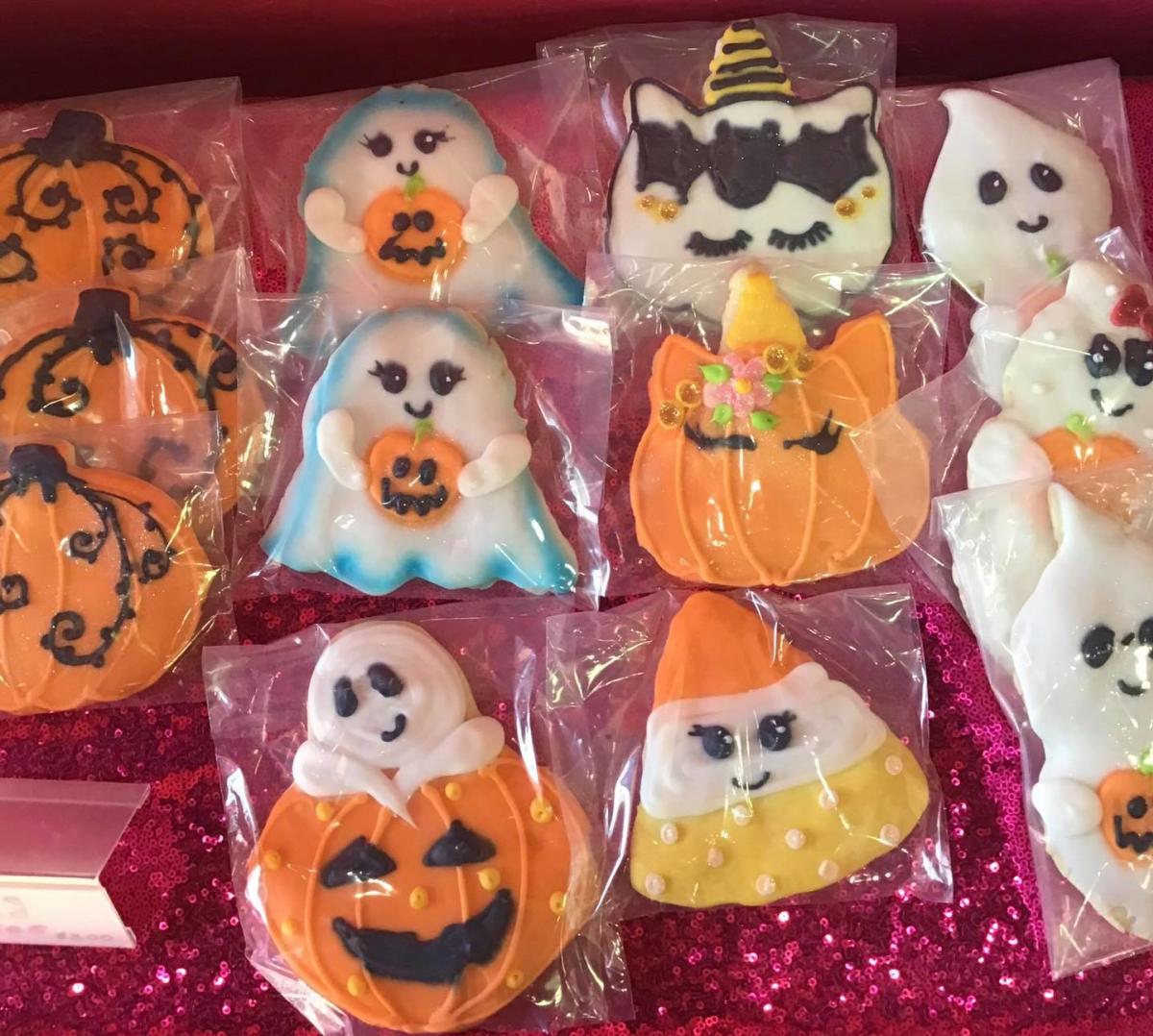 OshPop Gourmet Popcorn
Since 2018, OshPop Gourmet Popcorn has been the place to go for high-quality gourmet popcorn. Located at 1300 Oshkosh Ave, they have popped up some fun flavors for Halloween!  Check out these Halloween-themed flavors they offer.
Blood and Gutz is a mixture of cherry popcorn, Black cherry popcorn and salted white popcorn with gummy eyeballs and brains and blood-red chocolate drizzle.
Boo Bash has a combination of cheddar, green and purple vanilla popcorn and salted white popcorn.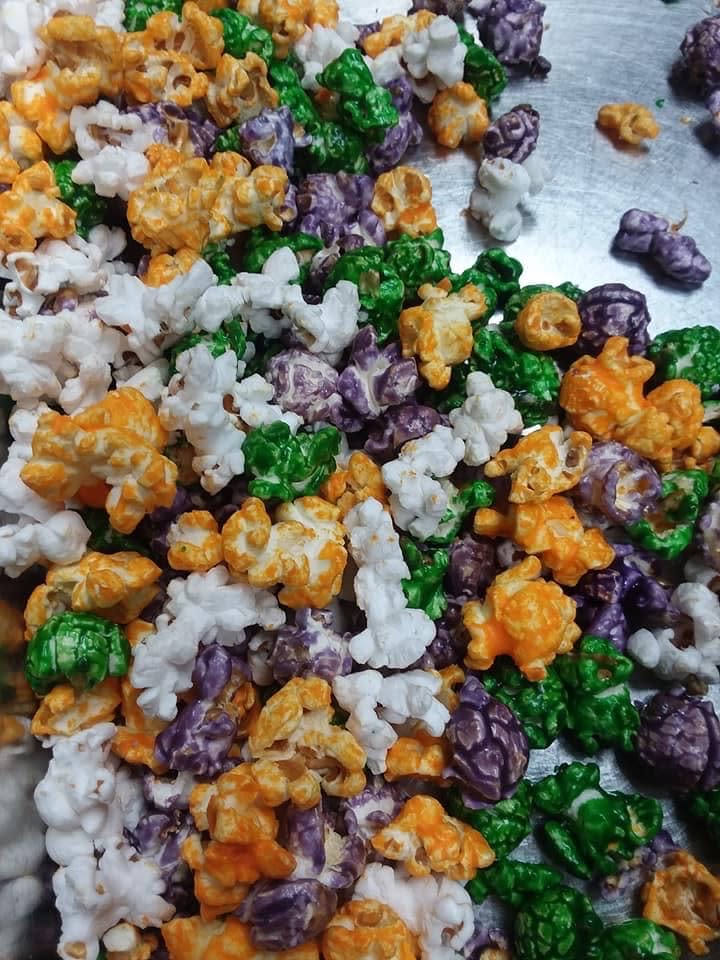 Ghosts and Goblins is grape and green apple Popcorn haunted with white ghost popcorn drizzled with white chocolate and googly eyes.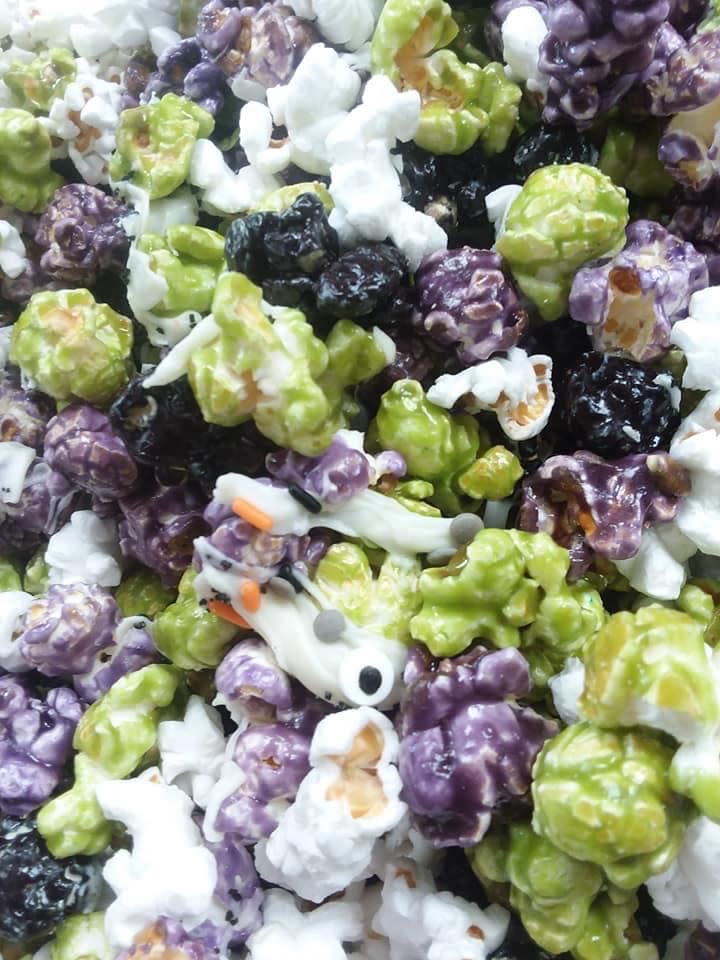 The Caramel Apple flavor is a fall favorite as well!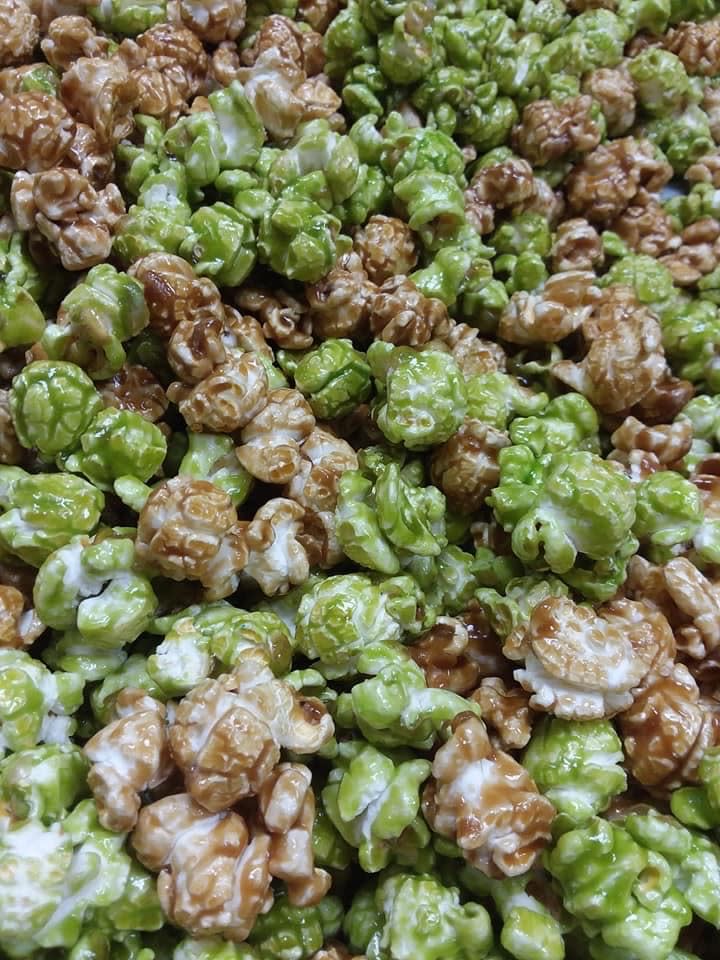 Oaks Candy Corner
Get your hands on Oak's Chocolate caramel or meltaway center covered apples! Other fall candies include Spooktacular Gummies, Gummi Pumpkins, Candy Corn, Fall Festival Mix and
much more! Head over to 1200 Oregon Street for these treats!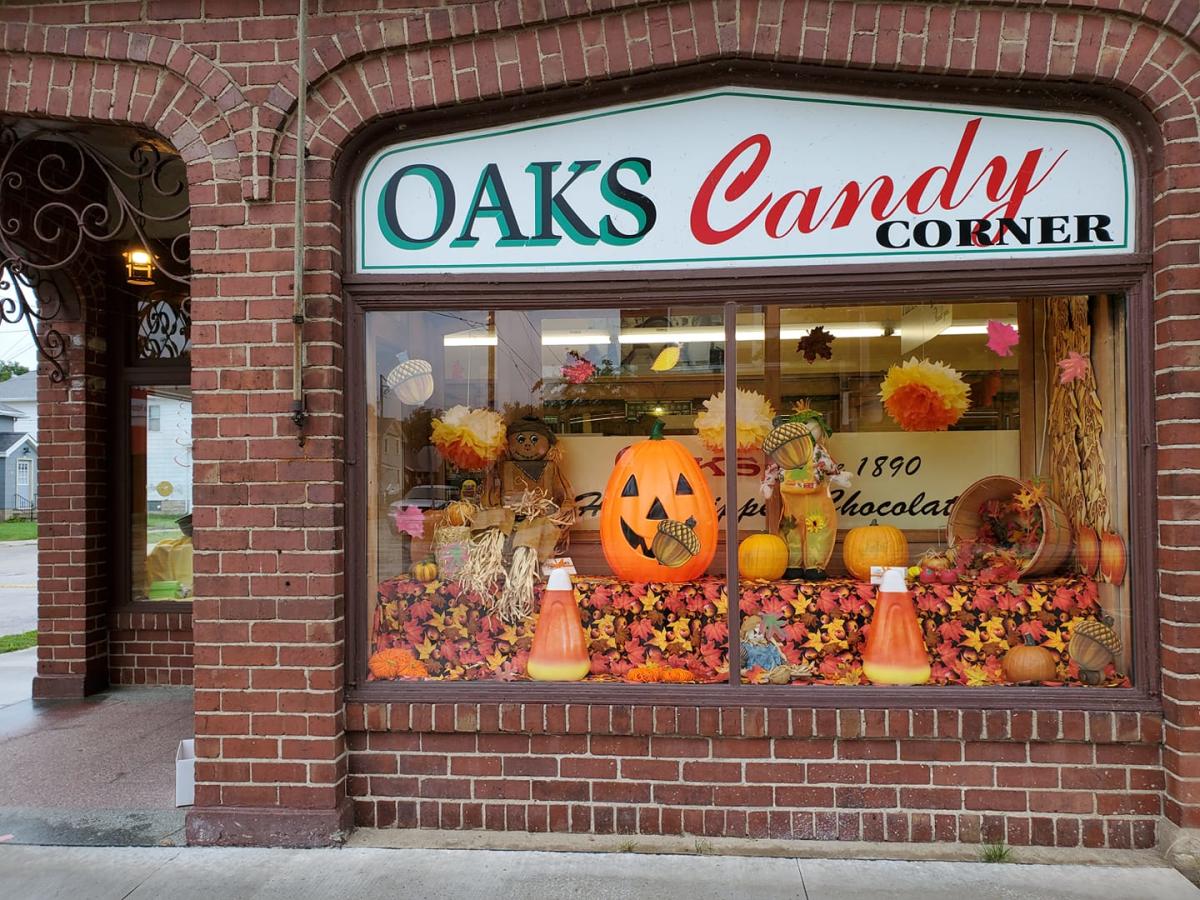 Caramel Crisp Cafe
Here you can find fall favorites like Door County cherry cookies, apple or pumpkin pies, caramel apples, ice-cream, gourmet caramel popcorn and delicious coffee drinks. Caramel Crisp Cafe is located at 200 City Center D. Don't forget to browse their gift shop for some fall decor.  Have their treats delivered or enjoy on their heated patio.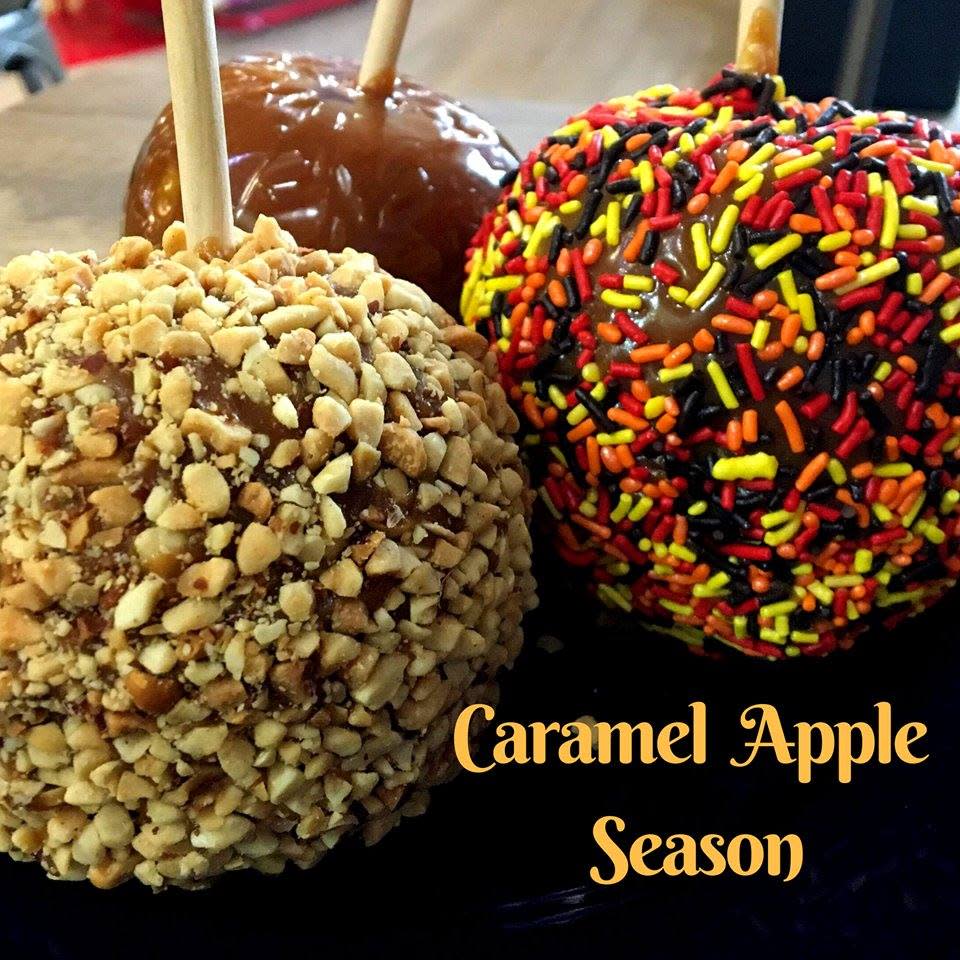 Ready to stock up on all the treats? Be sure to share and tag Visit Oshkosh along with all the shops on social media!
Stay the night in Oshkosh—click here for overnight options!