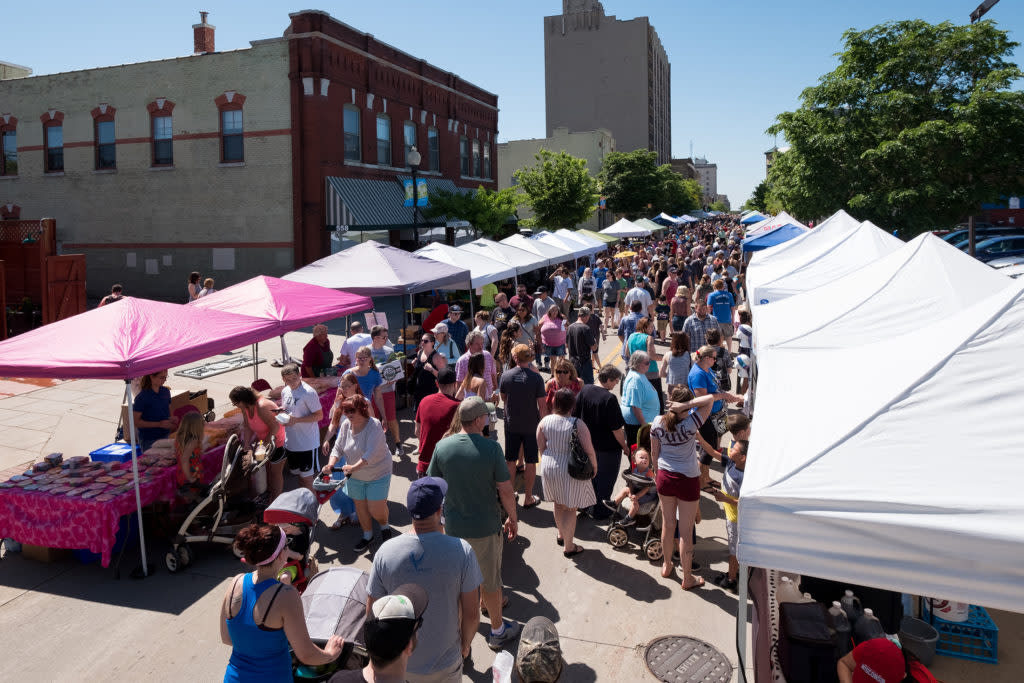 Each week, the farmers market brings together around 130 local vendors, live music and a variety of themed events. There is something for everyone and we promise you won't leave empty-handed or with an empty stomach. When you buy from the farmers market you're purchasing quality products and supporting local farmers and businesses. We can think of countless reasons to support your local farmers market but here are just a few reasons you should check it out.
Quality products
Everything you find at the farmers market is top quality. The produce is fresh and has been grown naturally, giving the product a cleaner and fresher taste. Oftentimes, these products are harvested that very morning ensuring they are picked at peak freshness, with optimal nutrients and taste. This also applies to baked goods and artisan foods. These tasty treats are freshly baked - not processed - with quality ingredients and a dash of love.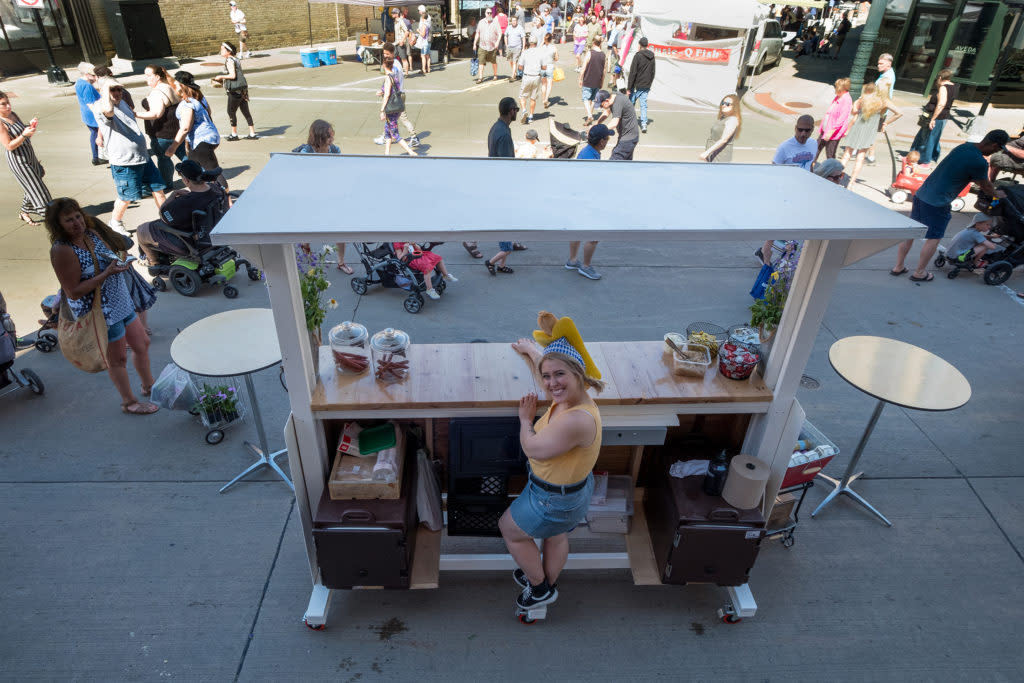 Brings the community together
How cool is it when you can actually speak to the person who grew your food? The farmers market brings like-minded individuals from all over your community. You'll meet local farmers and small business owners, which provides opportunities to ask questions or talk directly with them about their products. Vendors are always happy to offer helpful tips and tasty recipes to help you get the most out of your purchase. The farmers market is a great place to gather with friends and family and spend time with your kids outside. Whether you go for the produce, freshly cut, handpicked flowers, or just to enjoy some live music, there is always something for everyone at the farmers market.
Supporting local farmers and businesses
The money you spend at the farmers market greatly impacts your community. When you buy from a small farm, you're allowing farmers to continue to provide fresh, sustainable produce directly from their farm to your family. When you buy from a small business, you're investing in your local economy and supporting your community.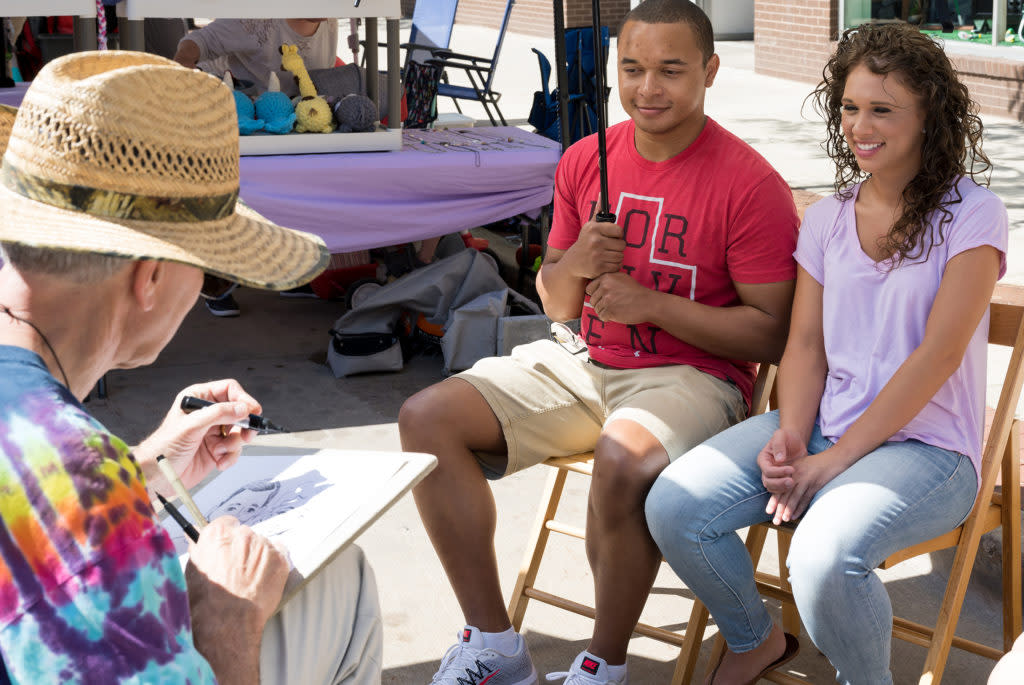 Environmentally friendly
The items you purchase at grocery stores travel an average of 1,500 miles to get from the farm to your table. Consider all the extra energy and resources it takes for the shipment, along with the extra packaging required for shipment and delivery! When you choose to purchase locally grown produce, you're doing your part to reduce your environmental footprint.
Save money
Have you noticed how expensive organic produce is in grocery stores? Do you know for sure if it's actually organic? Truth is, you never really know the quality you're getting at the store. However, that "organic" produce typically travels a long way to get where it is now, which means you're paying extra for those packaging and shipping cost mentioned earlier. Stores are also charging an arm and a leg just for that "organic" label. The produce you buy at the farmers market comes straight from the farm to your table. There is no middle man and no BS, which means those products can be sold for the same amount, or even less, than conventionally grown produce.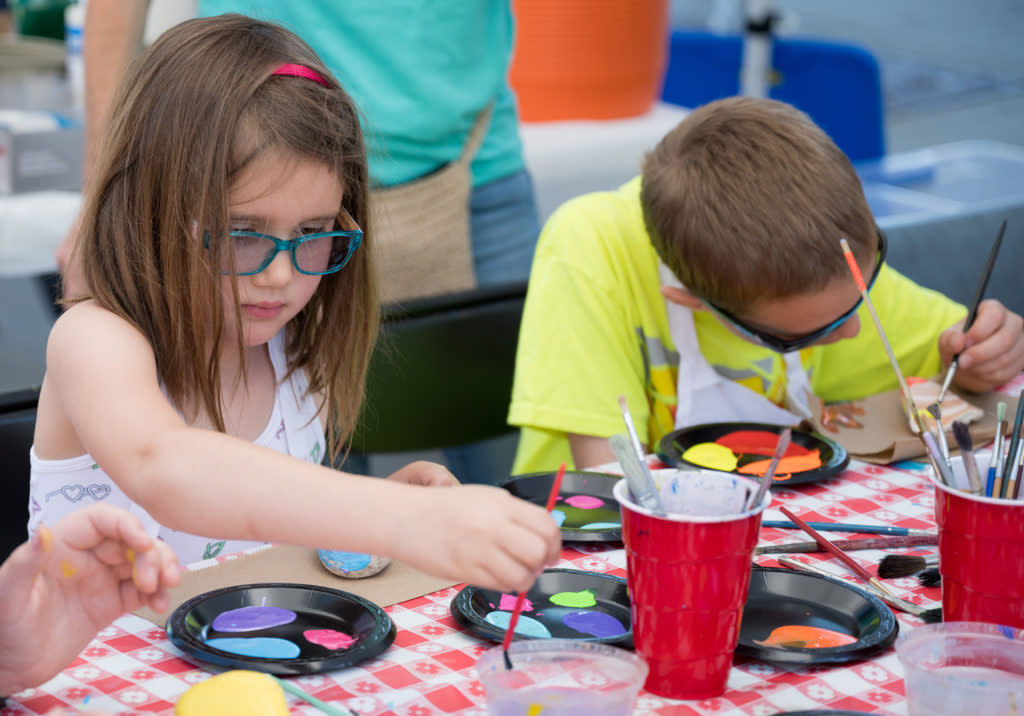 There are many benefits for you and your community when you shop at your local farmers market. Join us this summer at the Oshkosh Farmers Market.  The summer market is happening now until the end of October every Saturday, rain or shine, from 8 a.m. to 12:30 p.m. in Downtown Oshkosh. Click here for more information about the Oshkosh Farmers Market. Also, stop by and say hi to us at our booth!
by Aly Catacutan