Have your outdoor plans been rained out? Oshkosh has a variety of ways to stay indoors while still having fun. We have created a list of some fun ways to create memories, even on a rainy day! Keep reading to find your next rainy day plans.
Come check out Oshkosh's newest mini golf course, Glow in the Park Oshkosh!! Start your game with a stroll through the park… Watch out though, there are surprises around every corner! You might find yourself falling into a rabbit hole, transporting you into a wonderfully whimsical world. But wait, is...is that?...YES! The carnival has come to town! Putt your way through some of your favorite carnival games with a mini golf twist before trekking your way back to reality. Come check out Oshkosh's newest mini golf course!!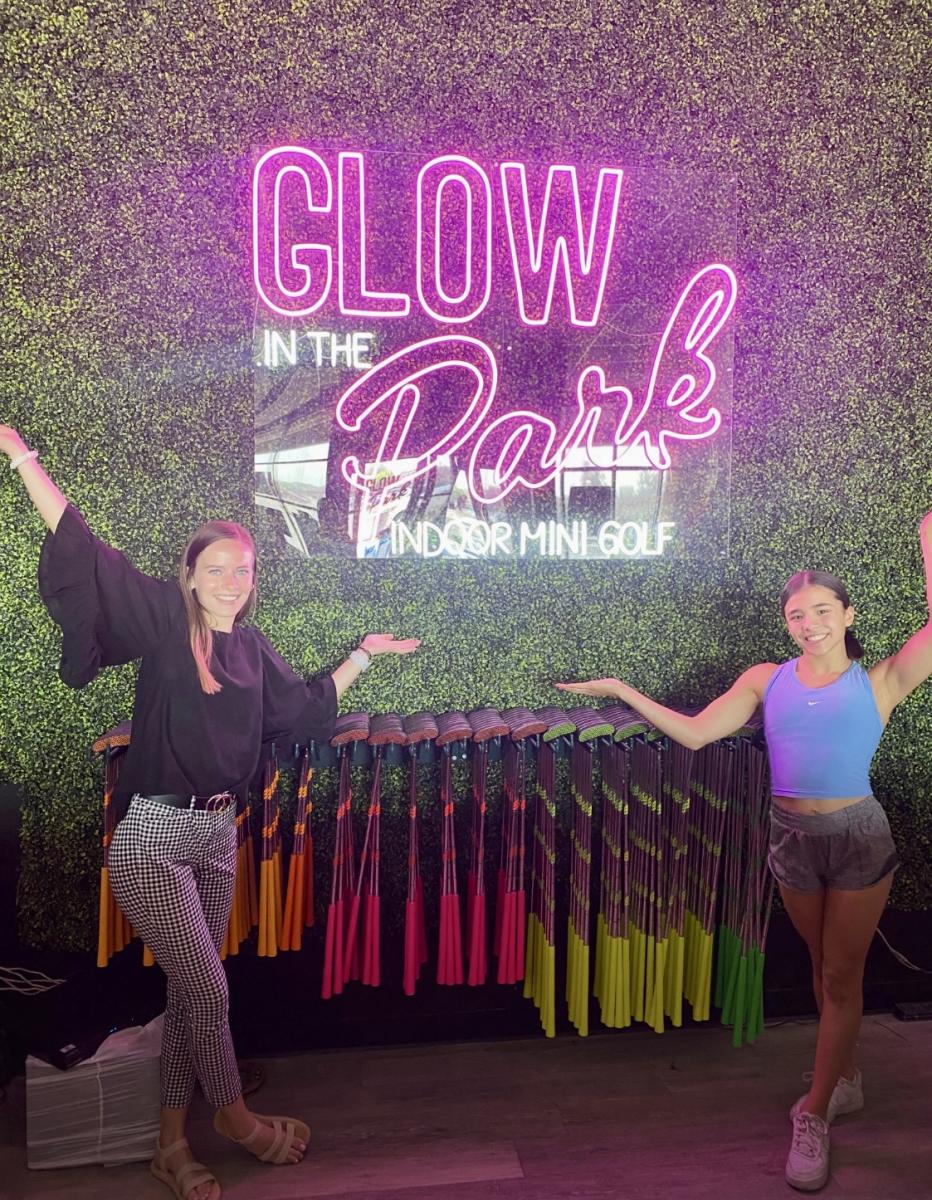 Want to stretch out your creativity muscle? The Fire Escape offers a variety of art to create from pottery painting, board art signs, canvas painting and more. You can take part in one of the Fire Escape's classes or stop in and paint without needing a reservation.
 
Take in a Movie
Typically open on Fridays and Saturdays, the Time Cinema shows a different movie every week. This theater is a non-profit and relies on volunteers and donations to operate. Admission is $4 and only cash is accepted at the door. Or check out the Marcus Cinema!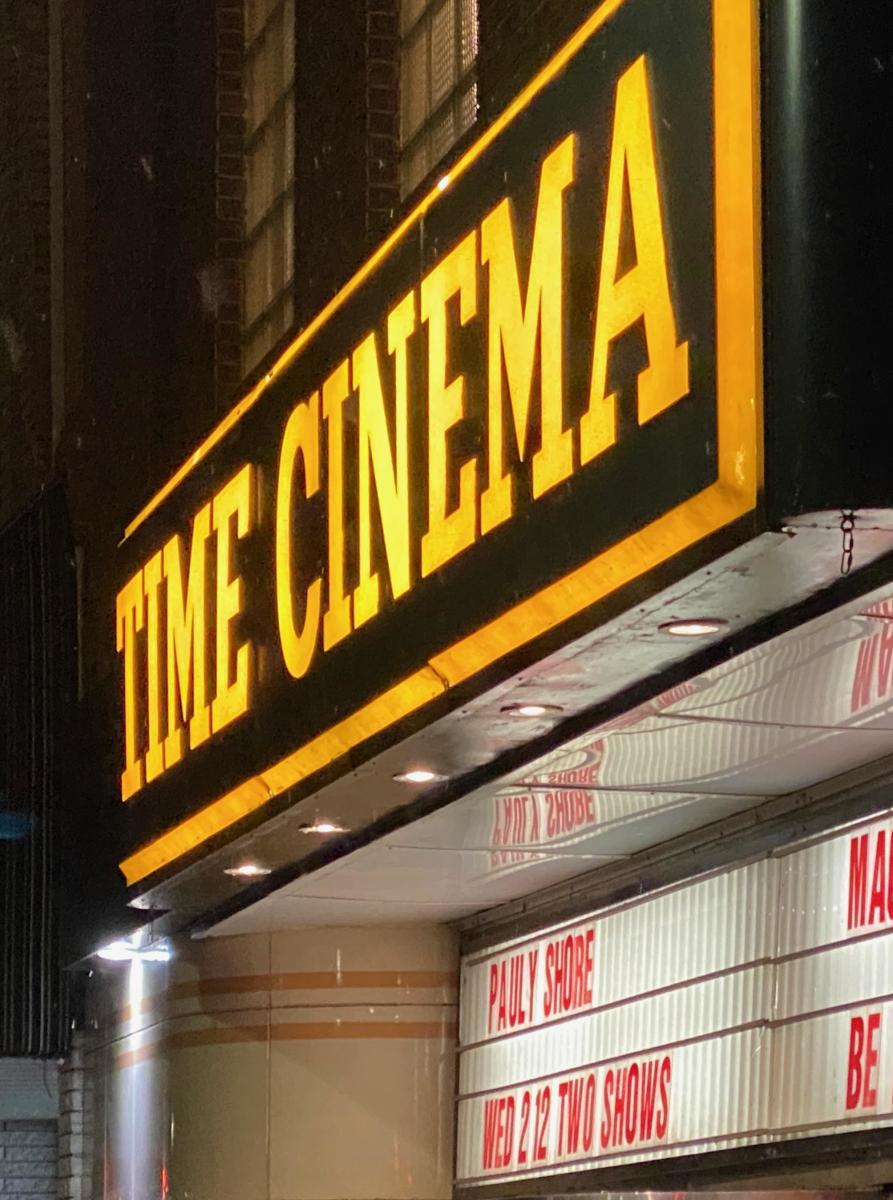 Drop the video games and head over to Escape Oshkosh. Here you can choose between four rooms to escape from in less than 60 minutes. Think you can beat the clock? Head over to Escape Oshkosh's website to see which times are open. 
Go Bowling!
Bowling is always a good idea!  Check out Rev's Bowl Bar & Grill year-round or The Howard Lanes (Only Open in Winter) in Oshkosh for some fun!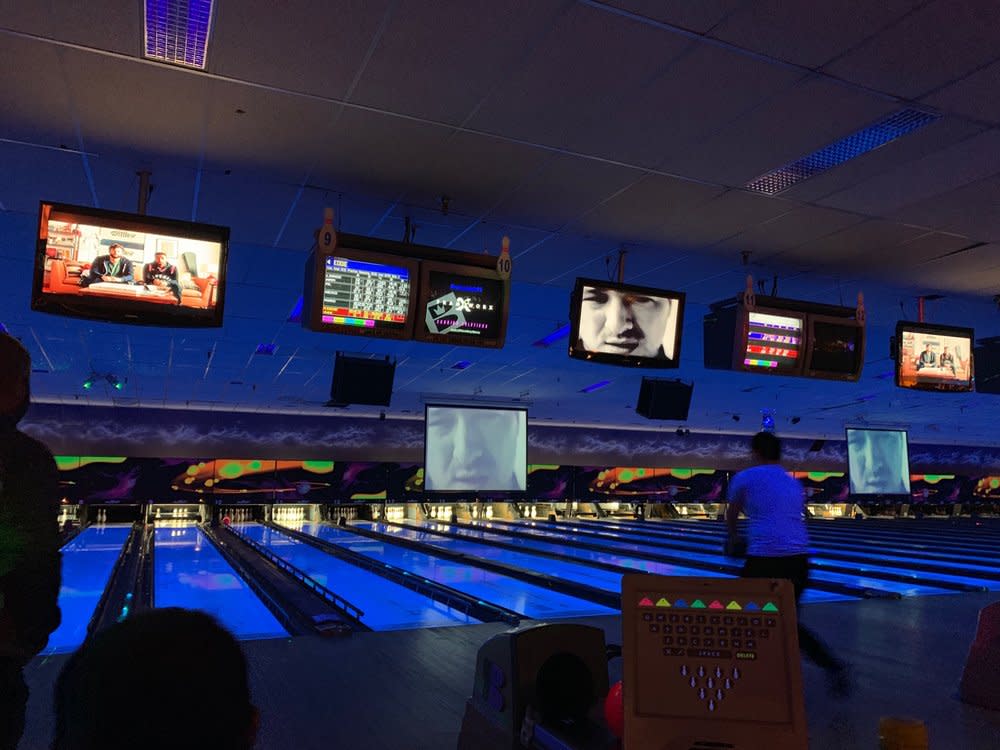 If you haven't fantasized about throwing hatchets, you're lying. Test out your hatchet-throwing skills at Blades and Boards. No experience required! Call 920-479-1004 to reserve your spot.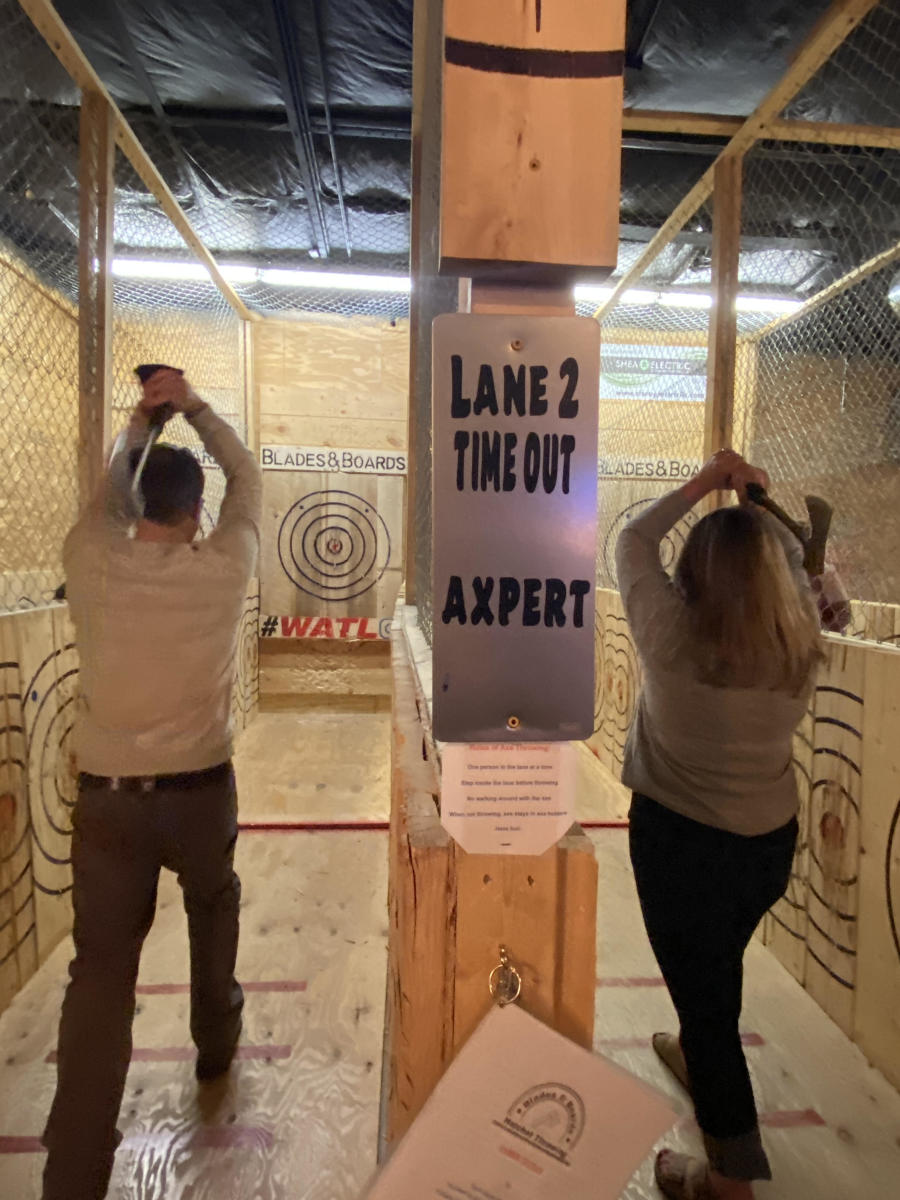 New to Oshkosh is a fun-filled building called Mineshaft. Here you can enjoy food from their vast menu, grab a drink and play in the game room. The building is open daily with numerous open hours!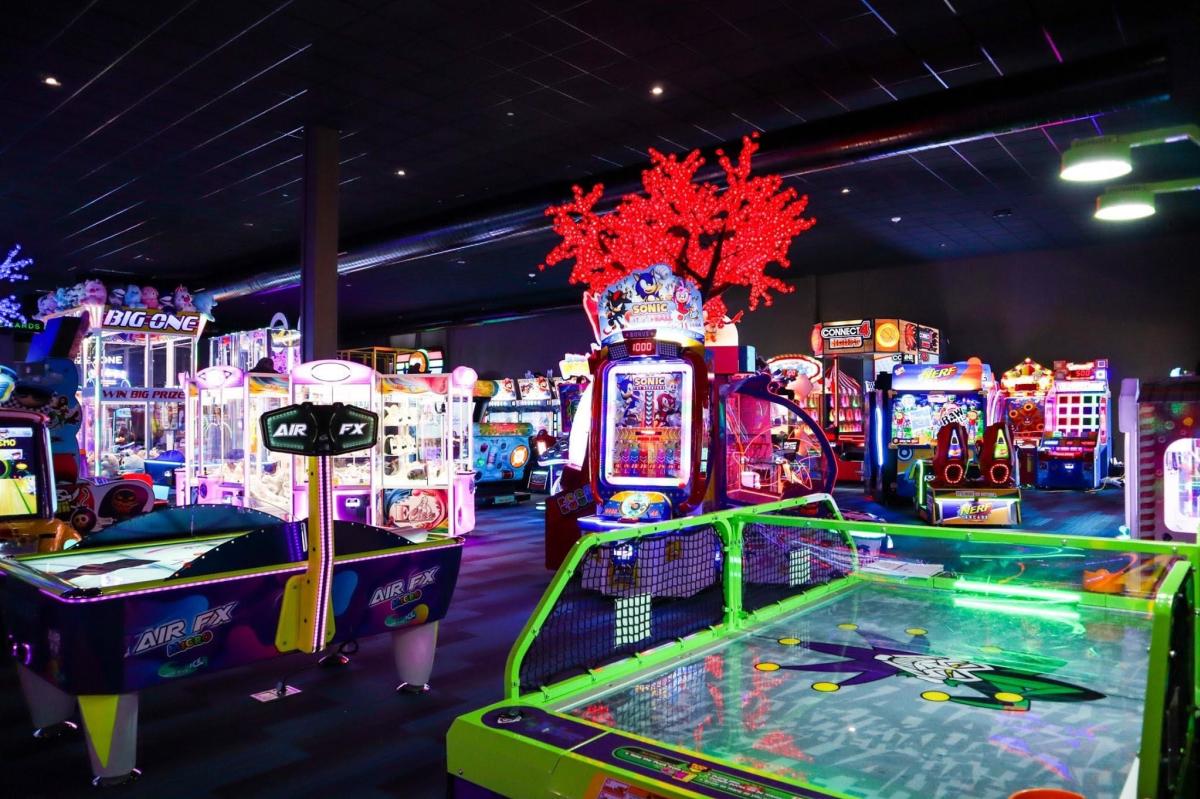 Visit a Museum
Take in a day at the museum with a visit to the EAA Aviation Museum, the Oshkosh Public Museum or the Paine Art Center (or all of the above!)
Spend a few hours wandering through the many shops located in Downtown Oshkosh
Find a great board game at Adventure Games and Hobby and have a game night at home
Dive into the world of comic books by visiting House of Hero
Grab a coffee and stay dry at one of the many local coffee shops
 
Tag Discover Oshkosh on Facebook and Instagram for a chance to be featured! We want to see how you're spending your rainy day in Oshkosh. 
Stay the night in Oshkosh—click here for overnight options!