I was able to take my little cousin, Makenna, along on what she claims was "The best day of her life!!" Oshkosh is filled to the brim with children's activities and we were able to hit only a slight number of them. We spent the whole day doing things she wanted to do and now she wants to move to Oshkosh because we have the best kid activities around! Here are some stops you need to make on a kid's BEST DAY EVER!
Our first stop was at the Menominee Park Little Oshkosh Playground! This new playground built in 2018 was a little kid's dream. There were so many tiny activities that we didn't know where to even start! The two story slide caught Makenna's eye right away and we had a blast climbing through the playground around kids of all different ages. We made sure to try every playground equipment and took our time spinning around the mini merry go 'round. We finished off the start of the fun day by playing music on the rainbow xylophone!
After getting out our energy at the park, we strolled over to the FREE Menominee Park Zoo! We started out by feeding the goats with their little food pebbles available for 25 cents! It was so fun to watch Makenna become fearless and get her hand full of food right up in their face. They loved her (well, maybe because she was holding their breakfast)! We then flew over to the peacock habitat where Makenna claimed peacocks are her favorite animal! Not long after that, the Eagle had become her new favorite animal. By the time we left, every single animal was her favorite animal! We both cannot wait to come back to see the new bear exhibit coming in the future!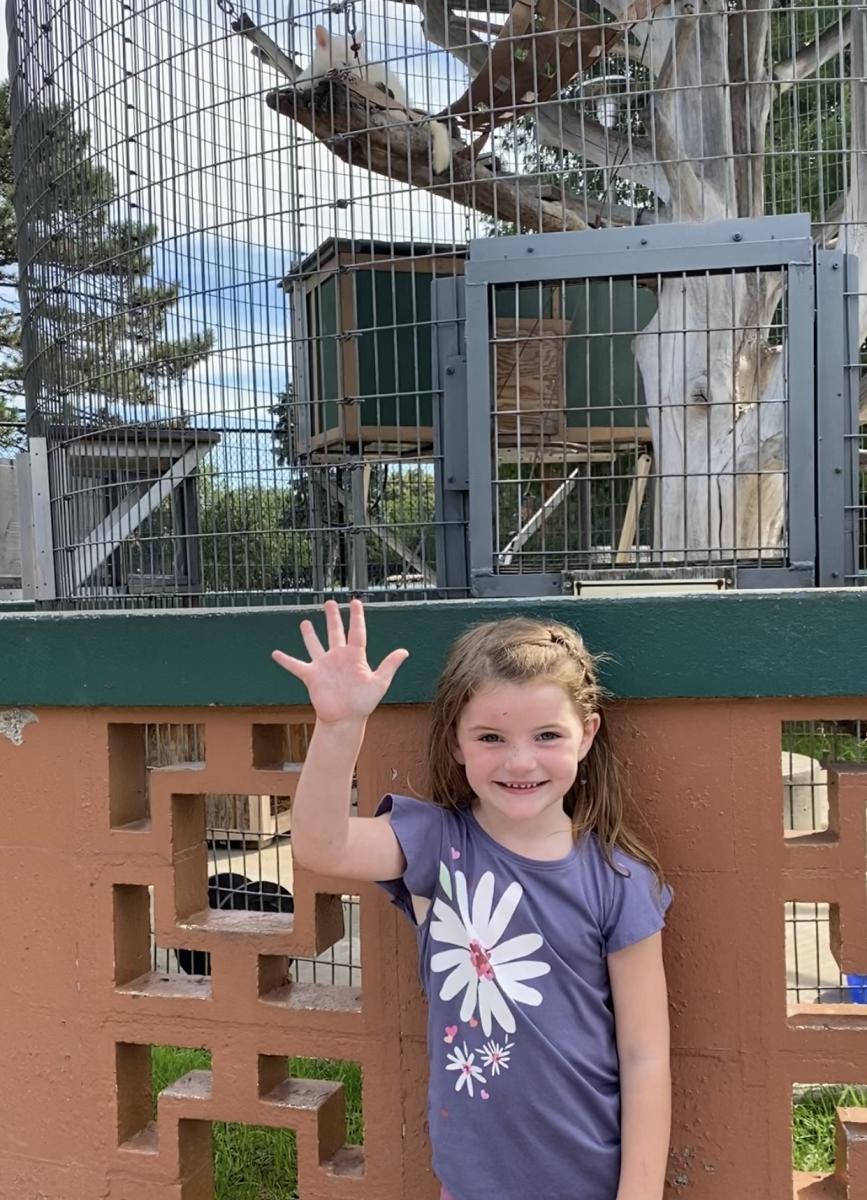 The rainbow xylophone has the perfect color combo to match the new gorgeous mural! Makenna was amazed how large it was and thought it was "beautiful!' She skipped along the entire mural before earning her time in the toy store along with a treat of choice!

We had to treat ourselves after treating the goats at the zoo! Caramel Crisp has an expanding kids section filled with books, toys, accessories, and more! Makenna was in heaven with all of the doctor dress up outfits! We went over to the stuffed animal section and I had her choose her favorite animal out of there, of course she couldn't choose because they are all her favorite! We walked around the kid section and all I heard was her cute little voice saying "Look at that!", "That is so cool", "I would love to have that", and "I think my brother needs this!" She even showed me all of the toys she already had and new toys that struck her eye. We left the kid section with only one toy because we can always come back for more (a.k.a. now I know what to get her for Christmas)!
When we made it out of the kid section is was time to grab a treat! Makenna had the best expression on her face when she saw 2 large coolers full of ice cream. She was amazed to see even more cases of cookies, cake pops, donuts, muffins, and so much more! We took our time scoping out the unique flavored popcorns but of course we decided on a sweet treat! Cake pop it is! Makenna chose the double chocolate cake pop and we enjoyed it outside on the benches facing the gorgeous Downtown Oshkosh. The sugar high geared us up for our next stop!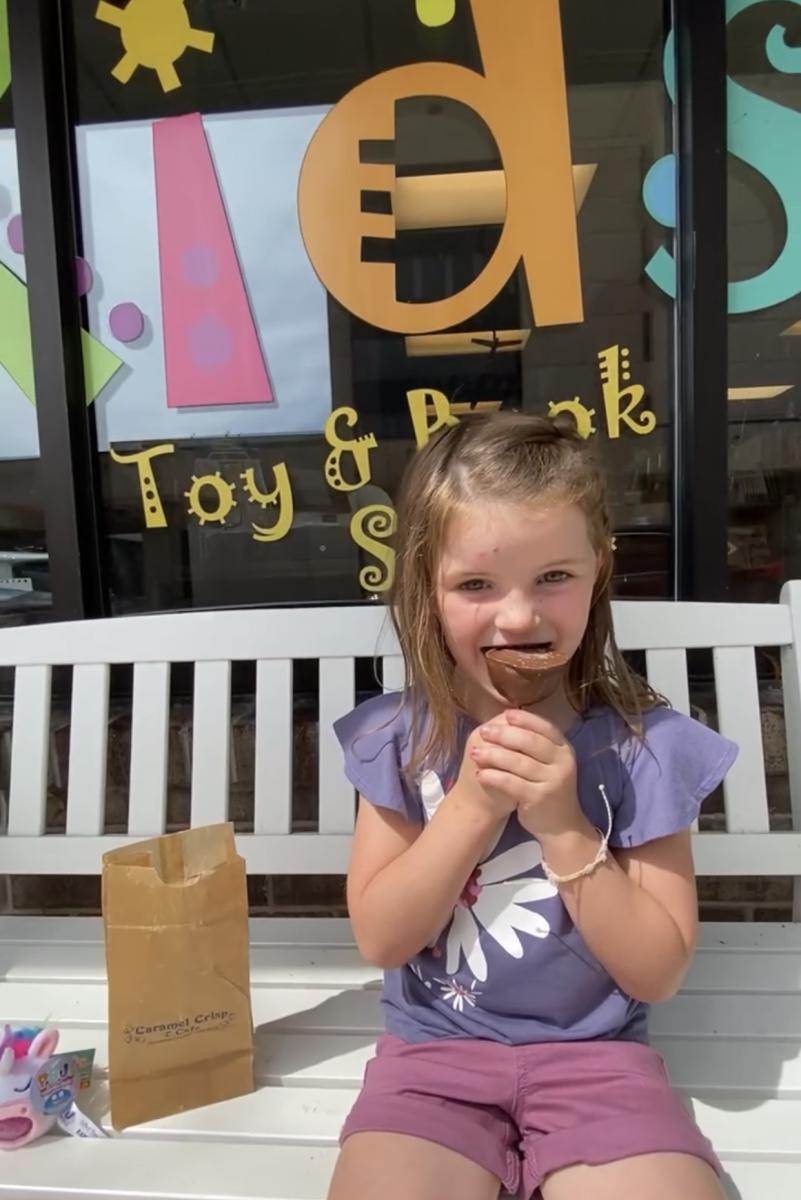 Games, Games, everywhere! This multi-million dollar game room is a kid's heaven. After loading our reusable game card we took off for the life-size Hungry Hungry Hippo game! We sat on the hippo's and chomped up the large marbles to earn our tickets! We don't even remember all of the arcade games we played because there were SO many! The racing game was so fun to ramp up the competition and we simmered down with classic arcade games. When we ran out of credits we were able to turn in everything we earned for prizes! The Mineshaft price room is jam-packed with choices and Makenna decided on some animal toys!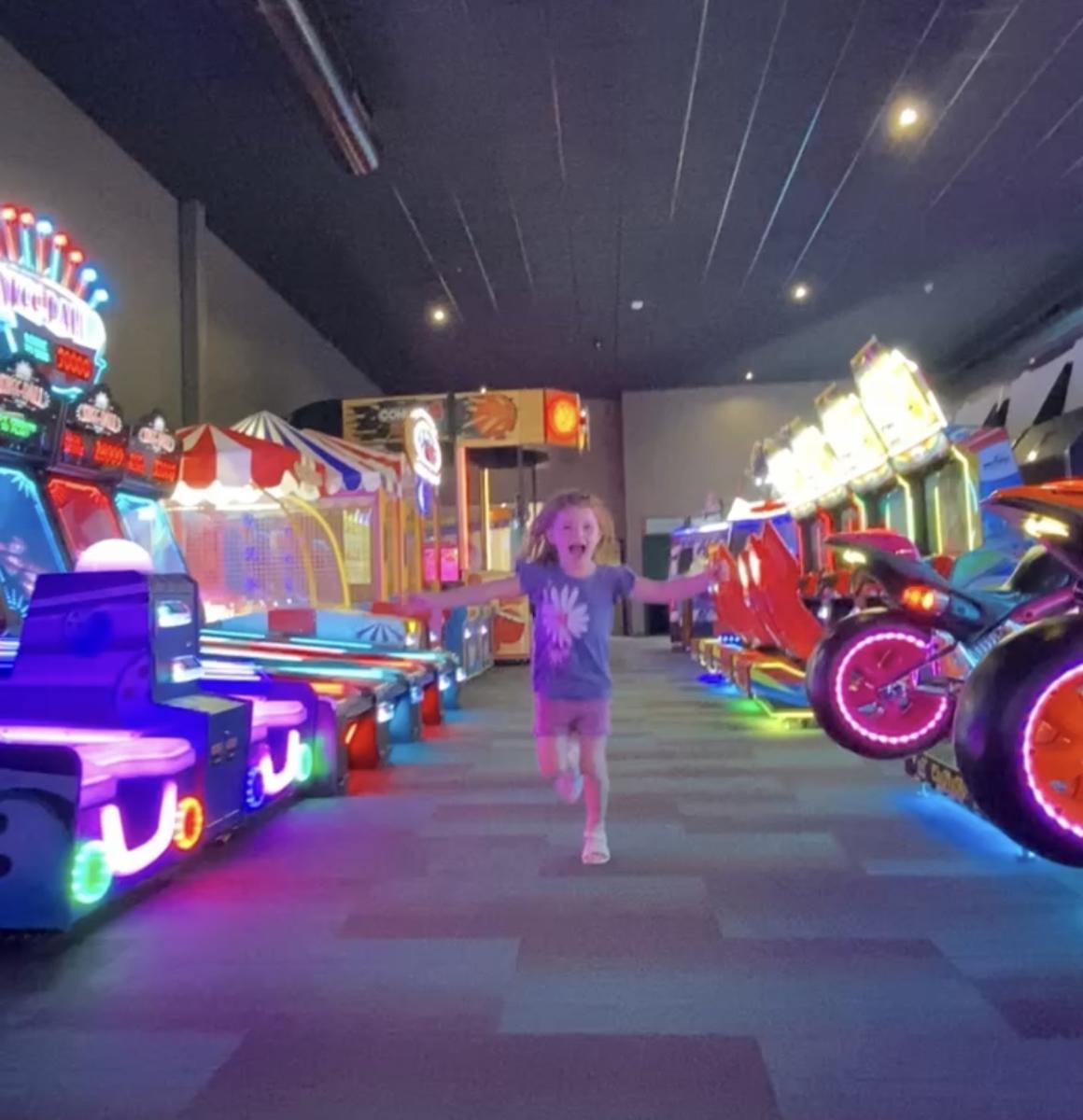 All of that fun called for some fuel! We met Makenna's mom for lunch at the new restaurant, The Taqueria! Those delicious tacos were scarfed down in seconds. I'm not sure if it was because we played so hard or they were so good... or both! Makenna and her mom were able to try the Elote Street corn for the first time and absolutely loved it! The Taqueria is very family & kid friendly and so customizable to a little kids taste buds! Our service was the best finishing touch on the Best Day Ever!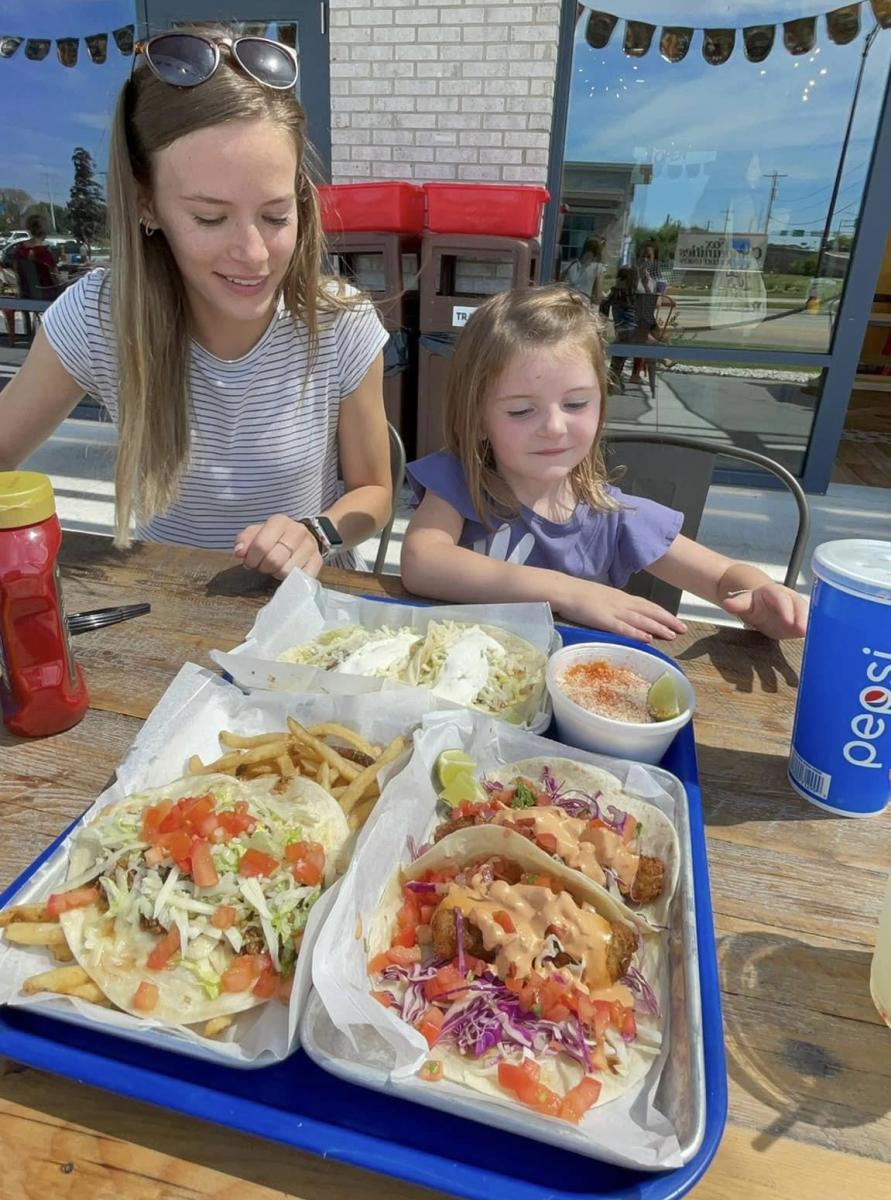 On the ride back home, Makenna mentioned to her mom that she had "The Best Day Ever"! To top off her sweet expressions, she told her mom that they need to move to Oshkosh because they have so much fun kid stuff to do! We think Oshkosh is the best places to live too, Makenna! Thanks for coming along and I'm glad we could share the best day ever together!
 Share your "Best Day Ever" in Oshkosh by tagging Discover Oshkosh on Facebook and Instagram for a chance to be featured!
Stay the night in Oshkosh—click here for overnight options!