While it can be tempting to spend every day exploring everything Oshkosh offers, we know that's not possible. Sometimes, you just want to curl up with a good book. Luckily, Oshkosh has several bookstores no matter your reading level or favorite genre. Check out these bookstores in Oshkosh to find your next book to read or add to your TBR (to be read) pile!
Caramel Crisp may be famous for its delicious cookies, but they have greatly expanded its business since it first opened in 1933. One of these expansions is a bookstore, perfect for any reading level! Whether you're looking for fiction, non-fiction, young adult, children, or more, you're sure to find the book you need. Caramel Crisp, 200 City Center, is a great place to shop for the latest book release or to build your home library.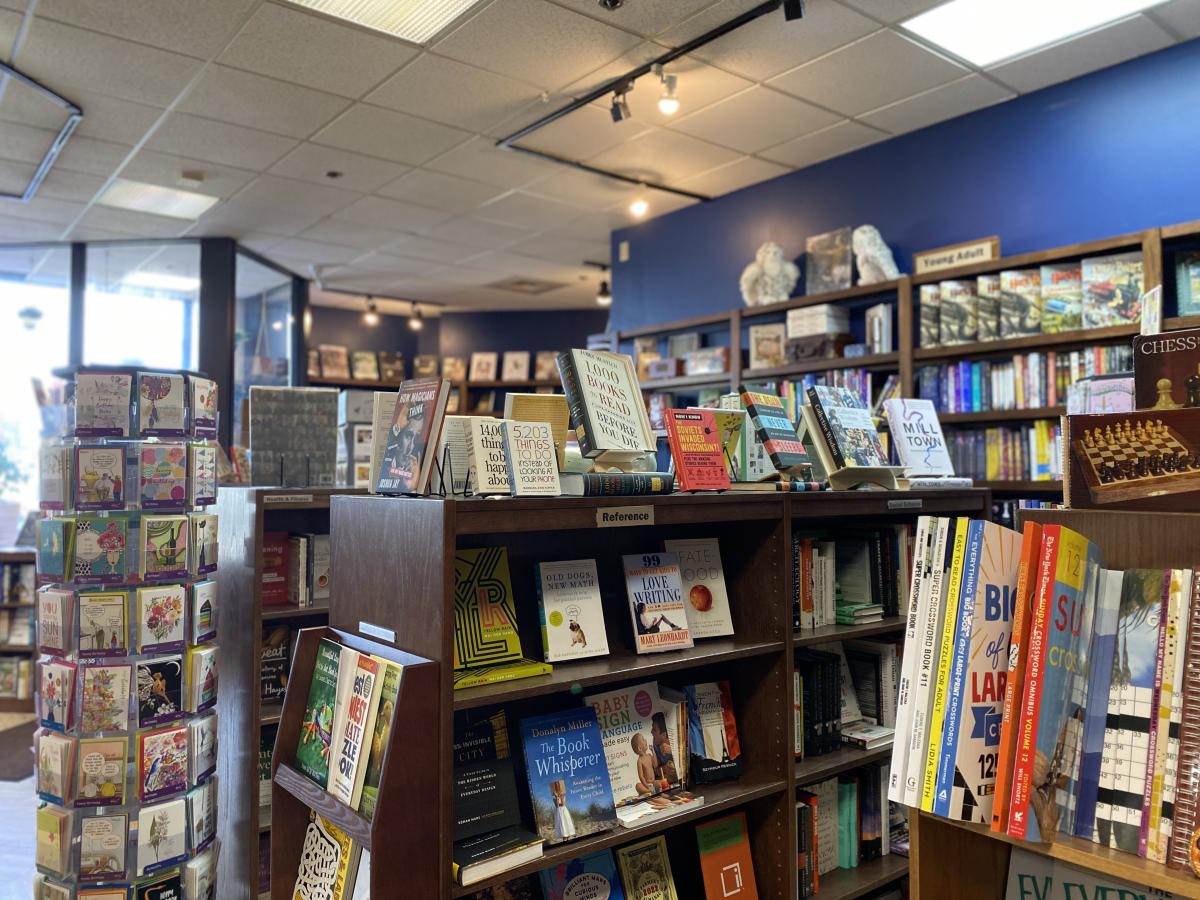 It's not every day you'll find a bookstore in an old parish home. On This Rock is located in the old parish home attached to St. Jude Parish, 216 West South Park Avenue. The store features a wide selection of Christian faith books and gifts. They have a large inventory of children's illustrated books that are perfect for introducing your little one to the Christian faith or further exploring Christian traditions like the Sacraments or biblical stories. You can find other Christian texts like the Bible or nonfiction reads from religious authors. If you can't find a book in their store, you can request the book for them to order. Make sure to visit their website for a special surprise before you shop in person!
Oshkosh has a new (well, new to the block) bookstore that just opened earlier this year! Oshkosh Books and Resale opened in May with a permanent location, but owner Timothy Riste originally started selling books at flea markets [and will continue to do so]. This bookstore offers a unique collection of new, old, vintage, and antique books for children and adults. If you're looking to brush up on your local history, there's a collection of Oshkosh and Wisconsin history books you can shop.  Oshkosh Books and Resale is located at 614 Ohio Street.
Did you know you can buy books at the library in addition to borrowing them? The Oshkosh Public Library, 106 Washington Avenue, features a used bookstore where you can purchase gently used books that were previously on the library's shelves. Books can range from paperback to hardcover, and feature all sorts of genres like fiction, mystery, memoirs, and more! Their selection constantly changes as the library refreshes its shelves with new books and needs to make space. The best part: you don't need to have a library card to shop at their used bookstore.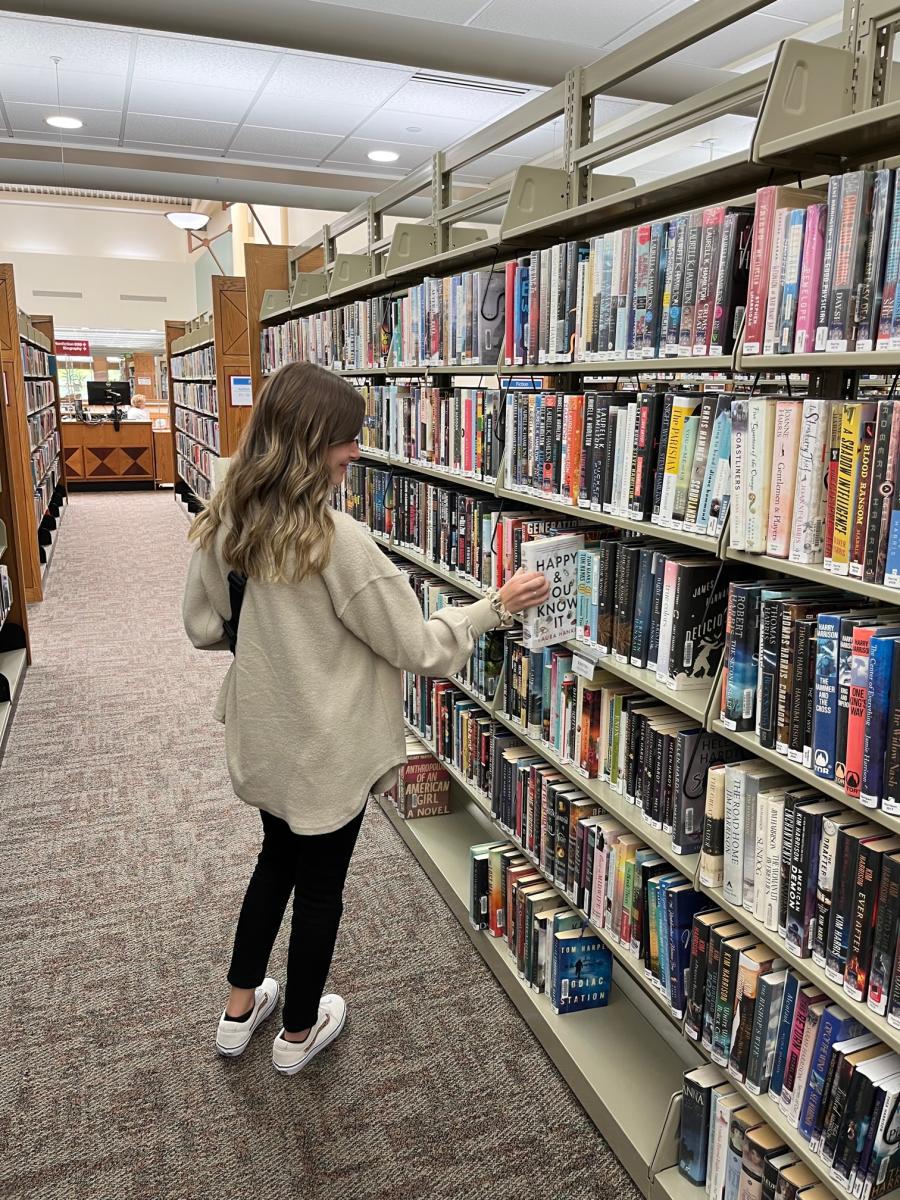 Oshkosh is home to plenty of nifty thrifty stores, and some of these thrift stores feature books! The Turquoise Door has a small selection of books towards the back of the store. You can also find books at Fabulous Finds, however, some of these books might be better suited as decor. Numerous vendors at the Originals Mall of Antiques have their curated selection of books to purchase. It's not a guarantee you'll find the book you're looking for, but half the fun is looking and potentially finding something you weren't expecting!
What is your favorite bookstore in Oshkosh? Let us know in the comments! And don't forget to tag Discover Oshkosh on Facebook and Instagram for a chance to be featured!.
Stay the night in Oshkosh—click here for overnight options!